ESL made headlines with its official announcement of one of its most awaited Counter-Strike: Global Offensive (CS: GO) tournaments in the world, Intel Extreme Masters Katowice 2020. ESL has officially revealed the list of invited teams for the prestigious event.
The list of invitees is comprised of ten teams. Three teams that have won the previous Road to Katowice tournaments, DreamHack Masters Malmo 2019, IEM Beijing-Haidian 2019, and ESL Pro League Odense 2019. And seven teams that have continuously displayed top-tier professional CS: GO skill and secured placings not far off from the tournament champions.
Although ten teams' appearances have been announced at the IEM Katowice 2020 this coming February 25, there are still six more spots left. Regional qualifier competitions started last January 7 and are underway for IEM Katowice 2020's leftover placing decisions.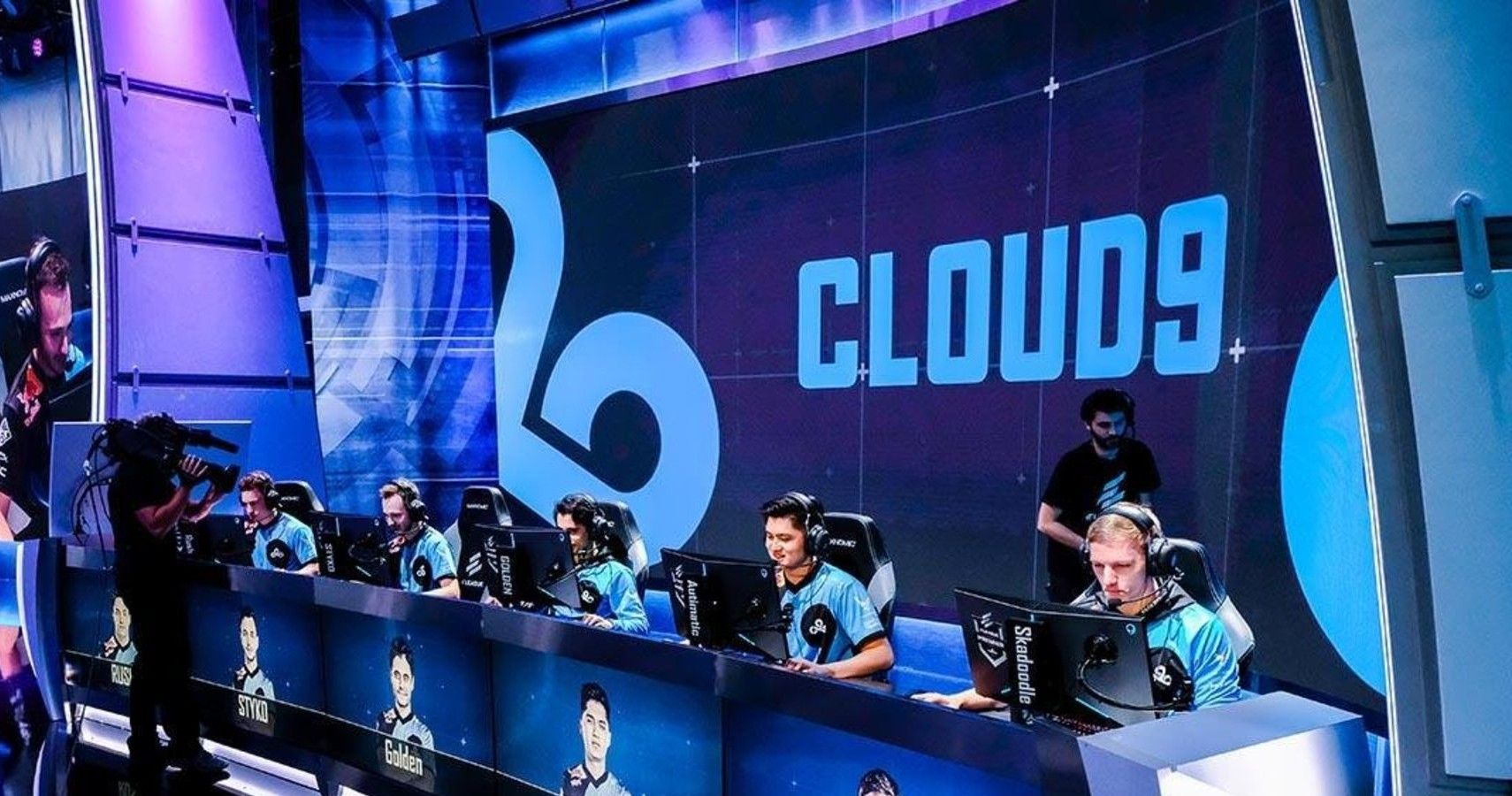 Altogether four regions are undergoing qualifier tournaments. Those regions are Europe, North America, Asia, and Oceania. Each regional qualifier has eight teams battling it out for one of the placings at IEM Katowice 2020 tournament, but with limited spots, only a few teams will get through. There are three spots for the European qualifiers, while North America, Asia, and Oceania only have one place for each qualifier tournament.
A lot of well known professional CS: GO talent is among the qualifier stage participants. The European qualifier stage is comprised of invited teams, ENCE, FaZe Clan, G2 eSports, Illuminar Gaming, and open qualifier advancing teams, Heroic, ARCY, AGO, and MAD Lions. North America's list consists of invited teams, Cloud9, Complexity Gaming, FURIA eSports, and MIBR. And open qualifier teams INTZ, Riot Squad eSports, Chaos eSports Club, and Gen.G eSports.
The invited teams for Asia's regional qualifiers are TYLOO, Vici Gaming, Alpha Red, and AUGUST. For Oceania, those teams are Avant Gaming, ORDER, Paradox Gaming, and Renegades. Open qualifying teams for Asia are OneThree.TSG, Rising-Stars, Mazaalai, and Bren eSports. While Oceania's open qualifying teams are Ground Zero Gaming, SYF Gaming, ex-Genuine Gaming, and Airborne eSports Club.
IEM Katowice 2020 hits off at the Spodek Arena, Katowice, on February 25th for one week, concluding on March 1st. Tickets go for 21€ at the moment but will increase in price as time passes.
Source: Read Full Article