There were a lot of new PC game releases in 2022 that had us preoccupied, but there are games that were more frequently mentioned than others. Popularity aside, some of these games just feel better to play on PC than on mobile or your consoles. Some titles are exclusively played on PC, which you should catch up on if you haven't played them yet.
If your resolution for 2023 is to play games you didn't get the chance to, these are the best of last year's bunch. From award winners and nominees to the most positively reviewed, here are the best PC games of 2022.
10/10

Immortality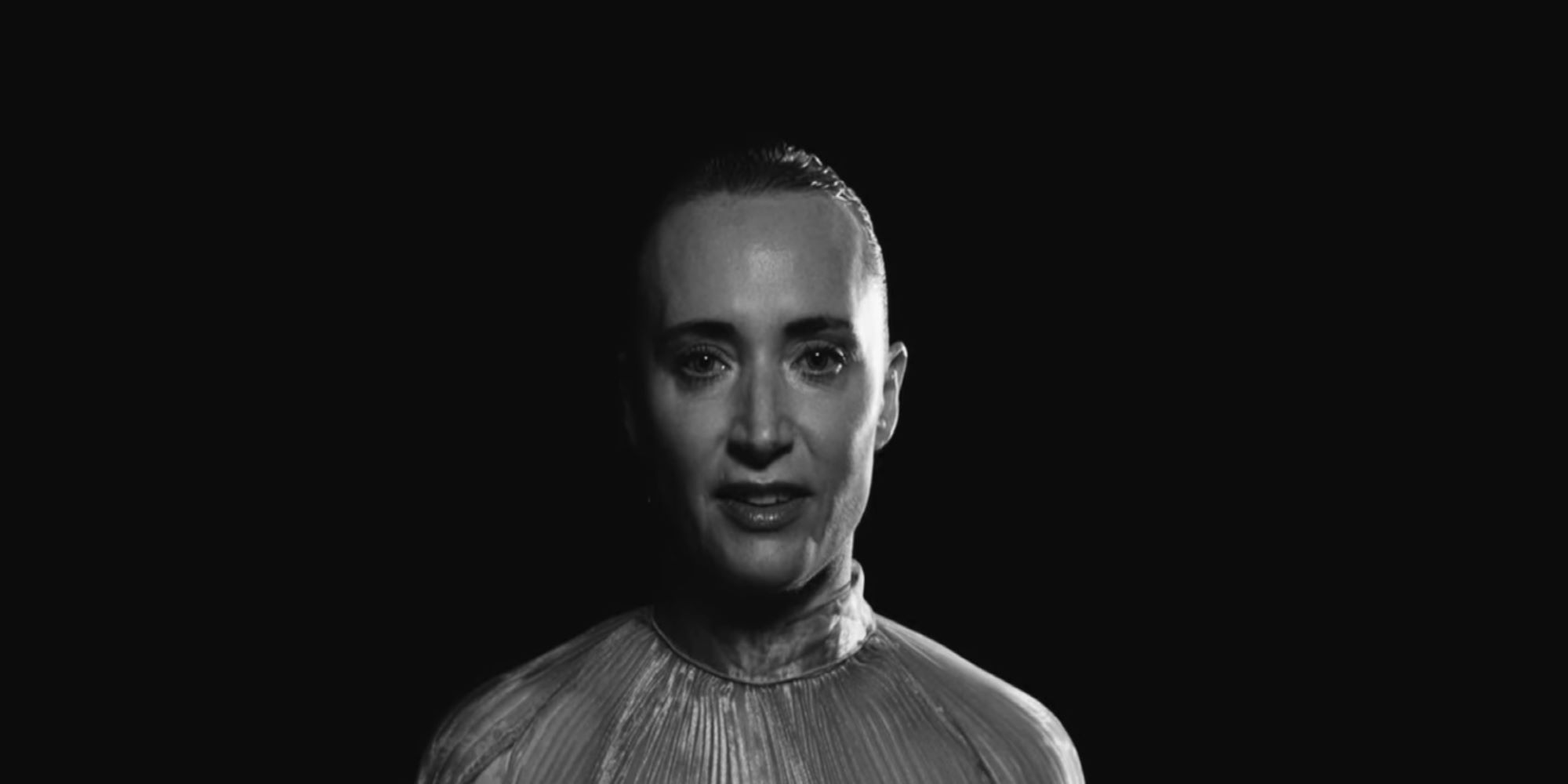 Nominated for best narrative, best game direction, and best performance in The Game Awards 2022, Immortality is a game perfect for cinephiles and horror aficionados. Following Immortality's gameplay is a challenge in itself since it's a click-and-watch game that has no definite sequence. You will follow the career of an actress named Marissa Marcel, whose films were never released to the public. You'll be watching these films to get a glimpse of the truth behind these films and why they were left unfinished and unpublished.
9/10

Hitman 3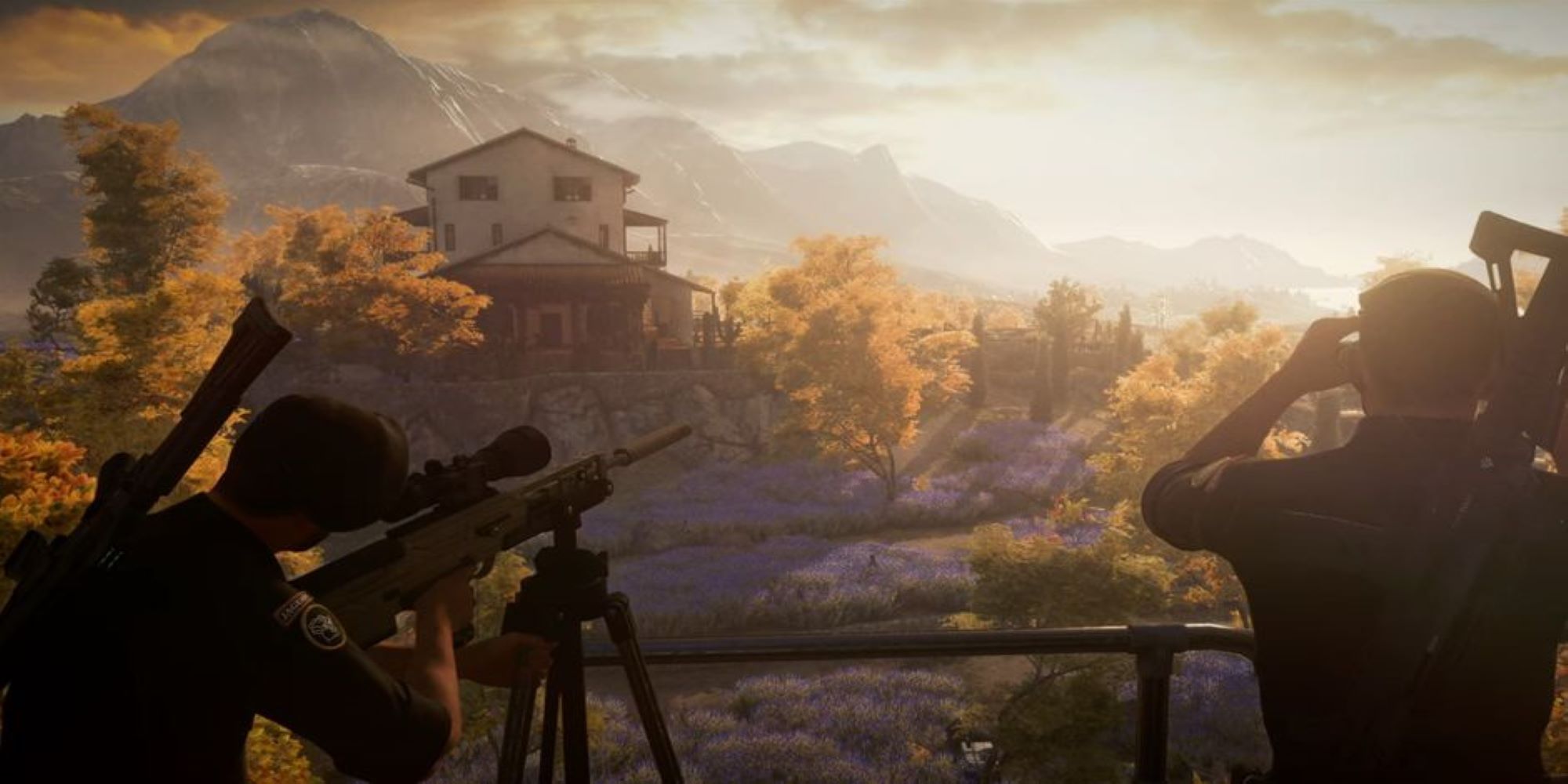 Hitman 3 graced PC in 2022, bringing an end to the Hitman Trilogy. It won Steam's VR game of the year award, and it's a great conclusion to the story of Agent 47. You might want to play the games before this to appreciate the plot further, but it's not necessary to do so for you to enjoy this classic.
Travel from Dubai up to Romania and other locations as you stealthily work as an assassin going against Providence. If you're not built for hack and slash and want a game that requires stealth to survive, Hitman 3 is critically acclaimed as the best stealth game of all time.
8/10

Marvel's Spider-Man Remastered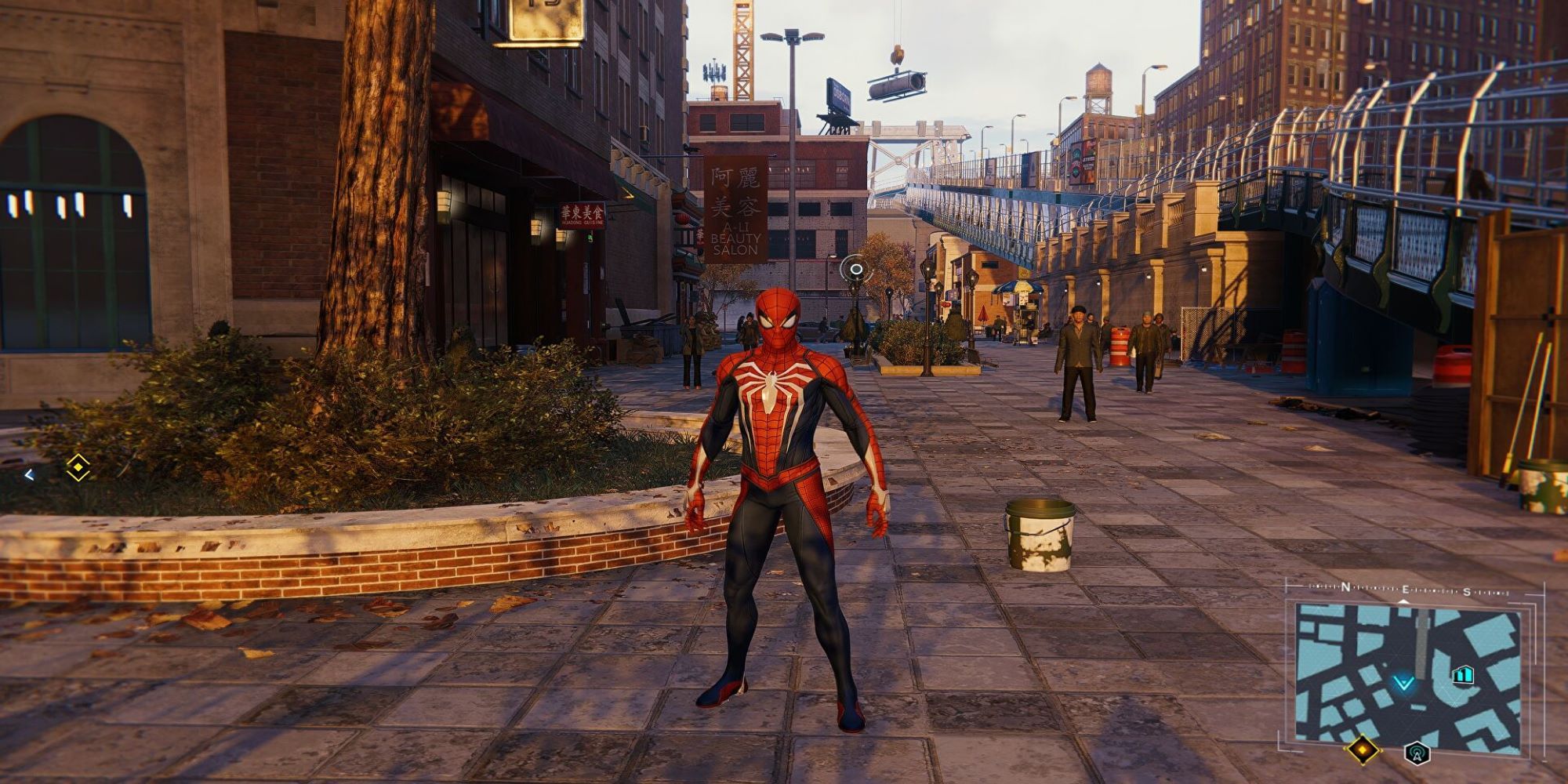 If you want to explore the concrete jungle of New York while swinging around and fighting bad guys with the iconic web attacks, then this game is your chance to live the dream of being Marvel's Peter Parker. If you're particularly a big fan of Spidey, then Marvel's Spider-Man Remastered is something you should make room for on your PC. It was made available on Steam in 2022 and is a good starting point for the next Spider-Man games that have also been made available on PC.
7/10

Total War: Warhammer 3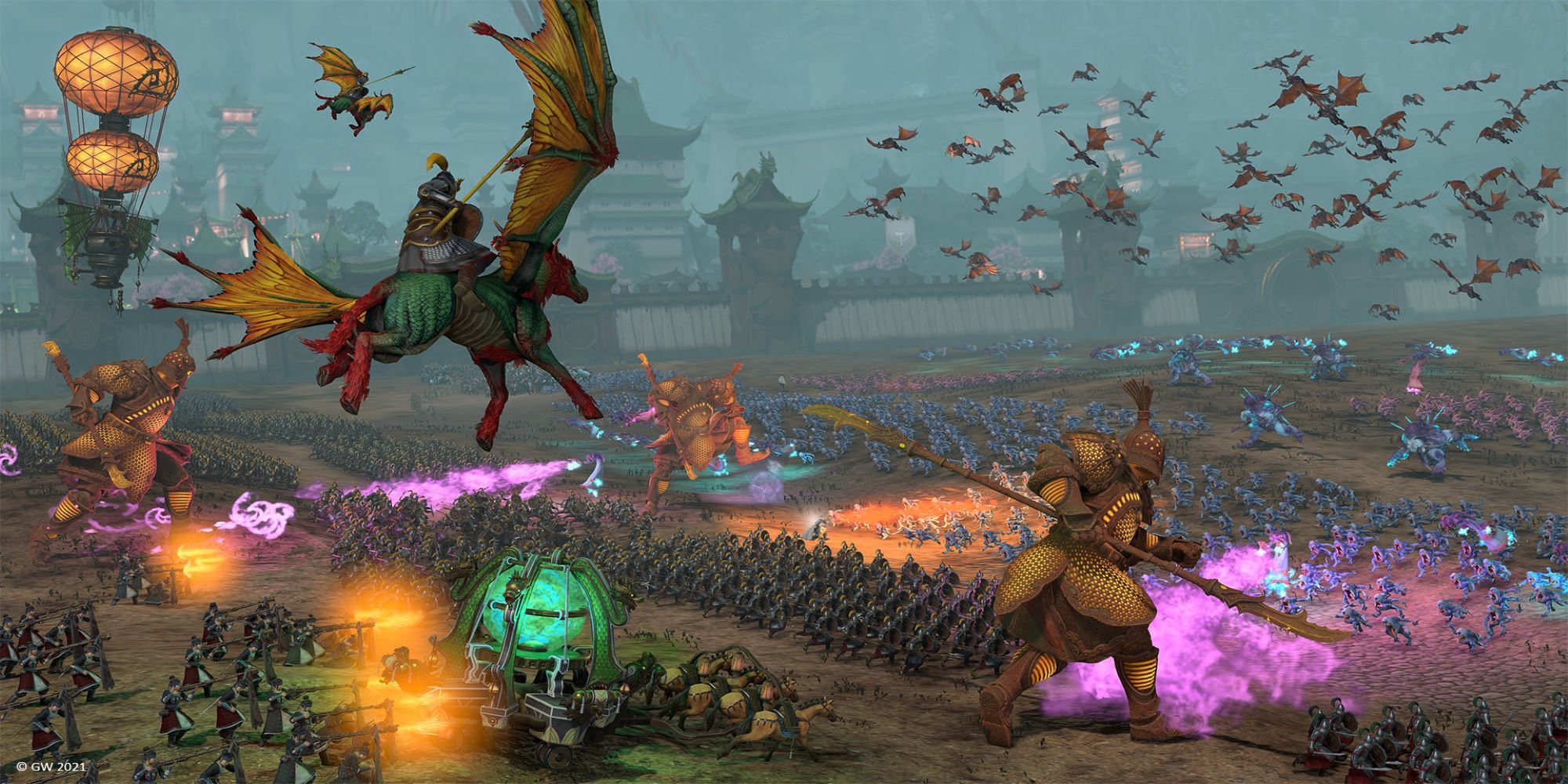 If you're competitive but not exactly in a way that makes you shoot enemies down with your dexterous hands, you should be playing a turn-based, real-time strategy game like Total War: Warhammer 3. Choose to start your campaigns in Kislev, a place resembling medieval Russia, or the fabled empire of Grand Cathay full of serpentine creatures, and so much more. There is a lot of diversity in the kind of kingdom you can start in, from humans and gods to other mythical creatures. Exclusively a PC game, Total War: Warhammer 3 is something you shouldn't shelf if you love strategy games.
6/10

Ghostwire: Tokyo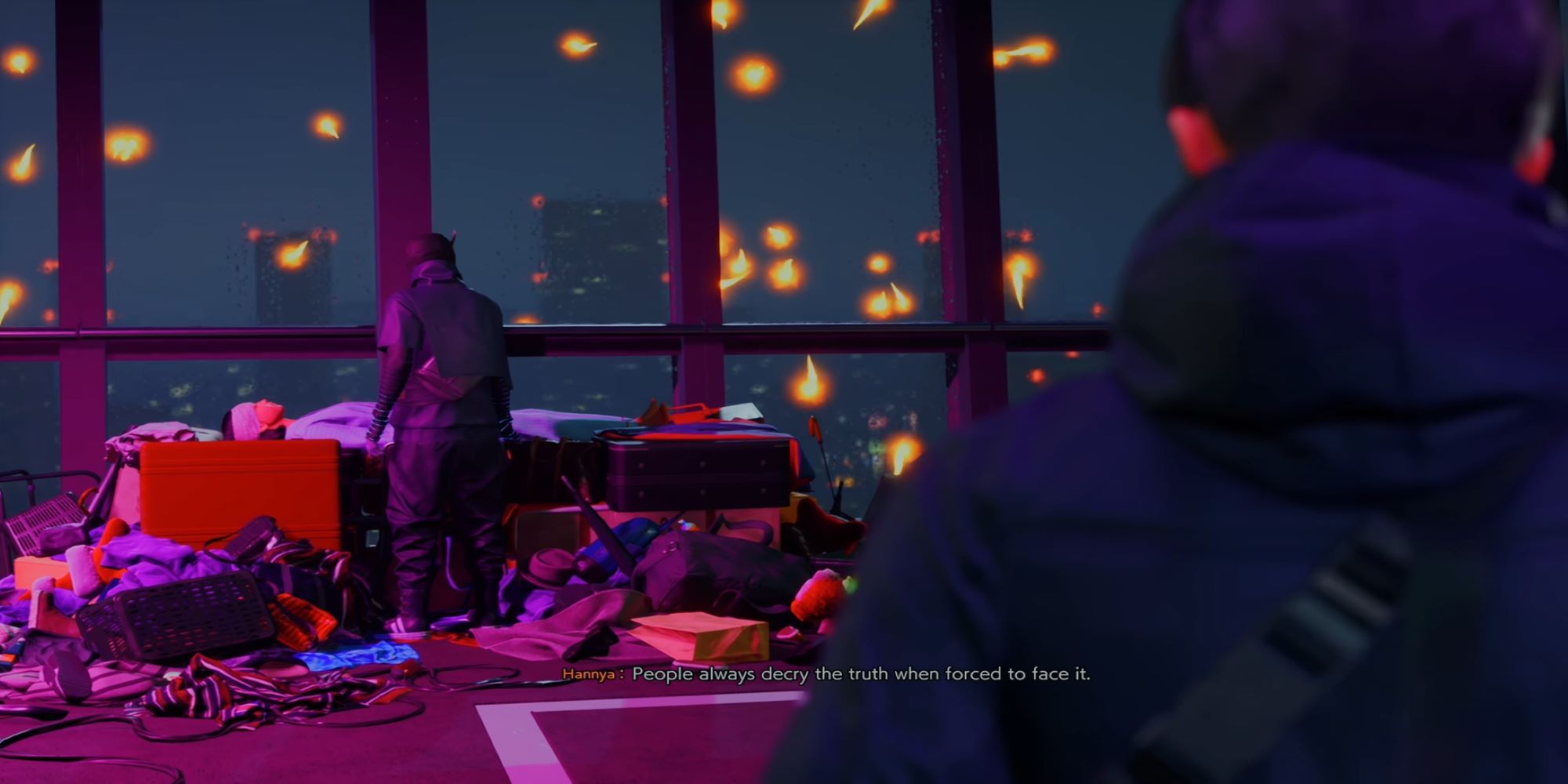 Ghostwire: Tokyo is a good dose of modern meets paranormal adventure-combat game available on both PS5 and PC. Journey with Akito as he takes his sick sister back from the hands of the Hannya man, whose goal is to bring death upon Tokyo in order to "liberate" souls from their bodies.
As Akito, you're lent powers by a spirit who possesses your body and has the same goal of stopping the Hannya man from causing further deaths. If you're up for a good fight with Japanese mythological creatures or want a game that can plunge you into a philosophical chat about life and death, Ghostwire: Tokyo can satisfy your needs.
5/10

Persona 5 Royal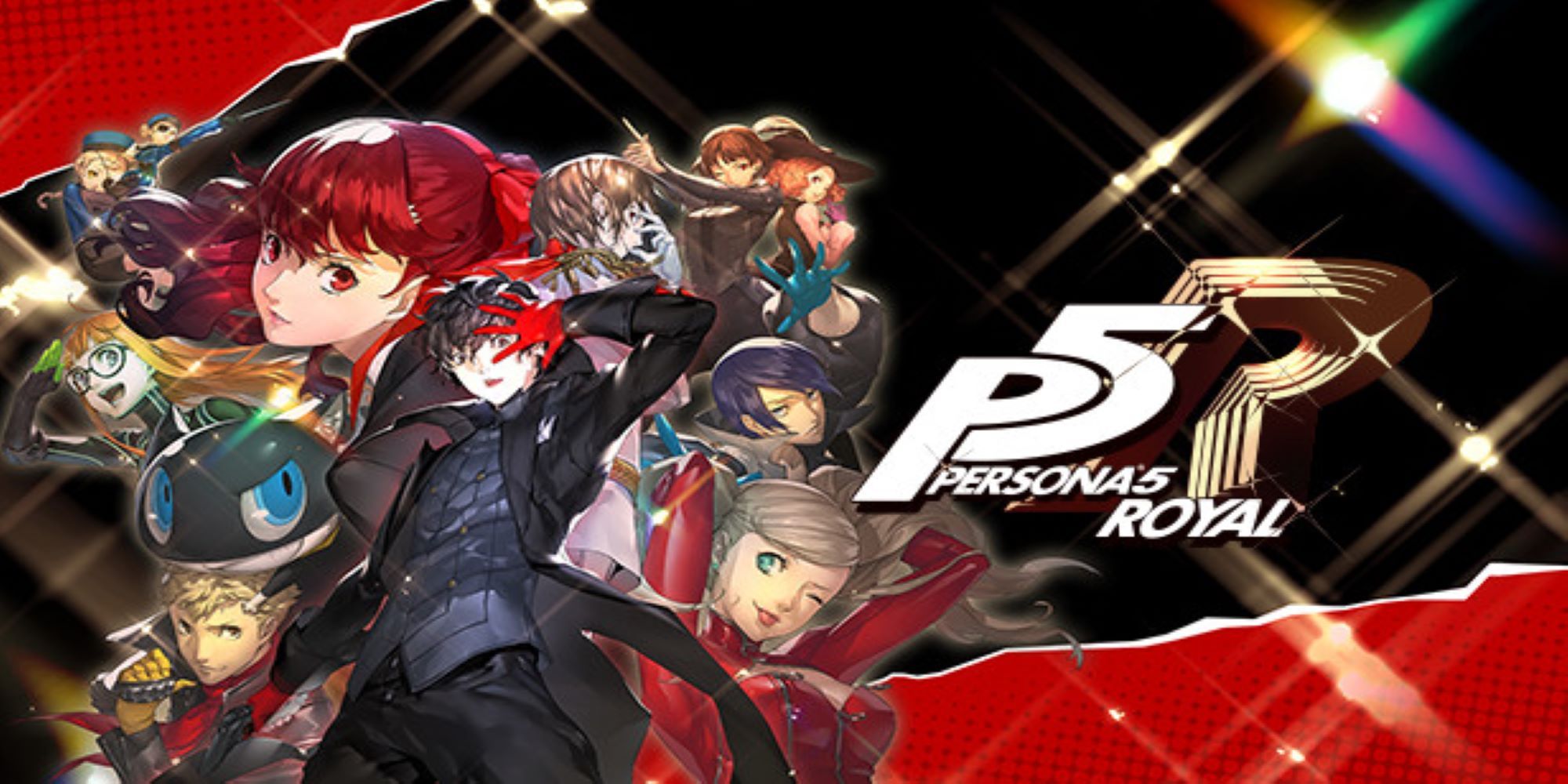 After waiting for years, Persona 5 Royal is finally playable on PC, which is great news for all hardcore PC gamers. You've been bugged to play Persona 5 Royal by your friends but couldn't because of its platform limitations. You'll soon realize that all those recommendations are based, even if the premise of a high-schooler who is severely accused of a crime doesn't really sound fascinating at first glance. All in all, Royal is a JRPG that casually makes real-world social commentary, and you'll find yourself invested in a character subjected to the injustice of his society.
4/10

A Plague Tale: Requiem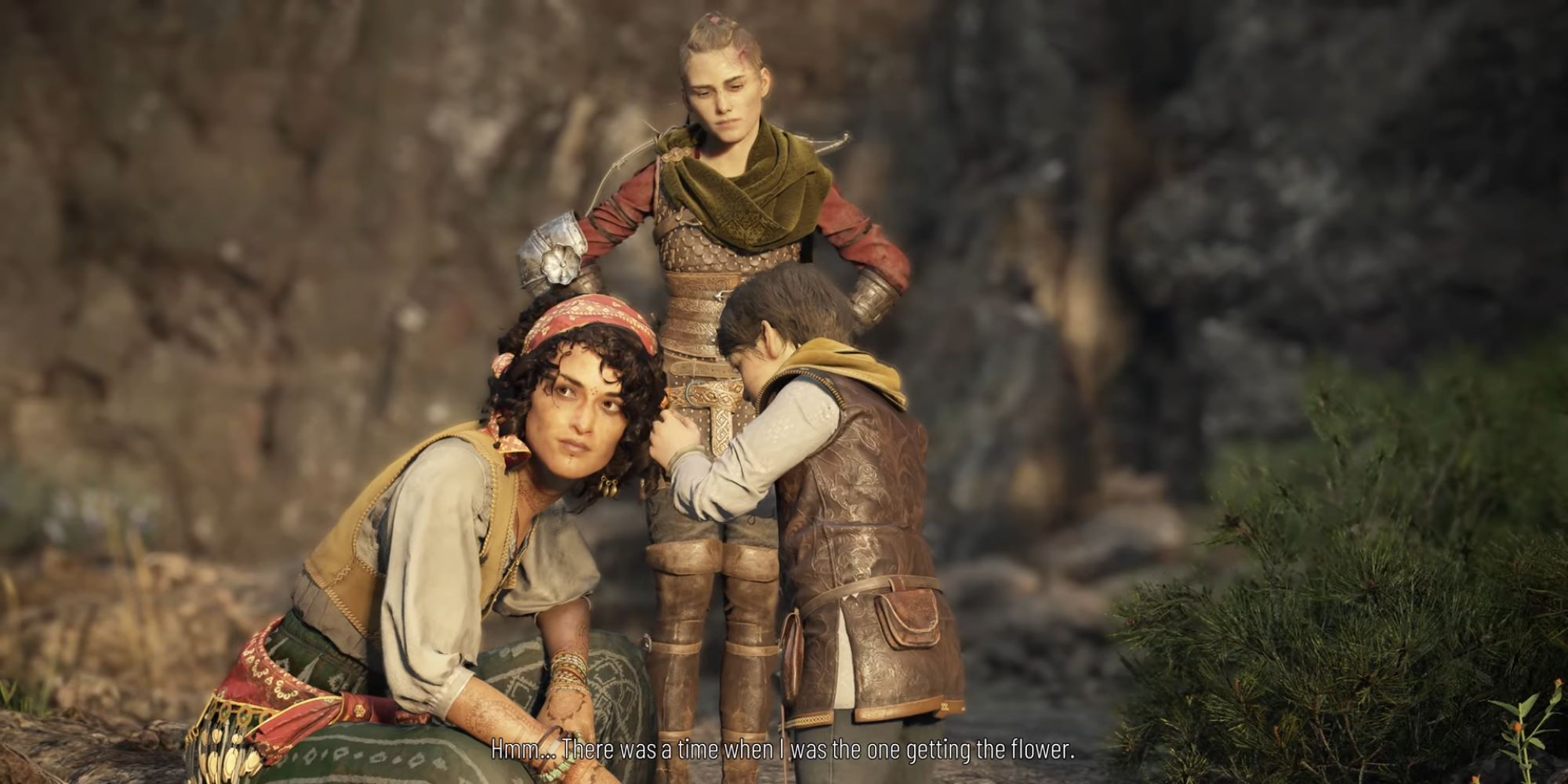 Reject modernity and embrace tradition with A Plague Tale: Requiem as you protect your brother Hugo from a cruel and dark world armed with a slingshot. It's Amicia and Hugo against most of the world's forces. Nominated for the game of the year category in The Game Awards 2022, this game's mechanics and heart-wrenching plot should be enough for you to get on board and try it out.
The only con in this game is that it has a lot of rodents, so if you're not up for seeing entire cities being drowned by rats, this might be a sore spot for you. But for the love of hope and family, this game is worth seeing bursting sacks of rats chase you down.
3/10

Stray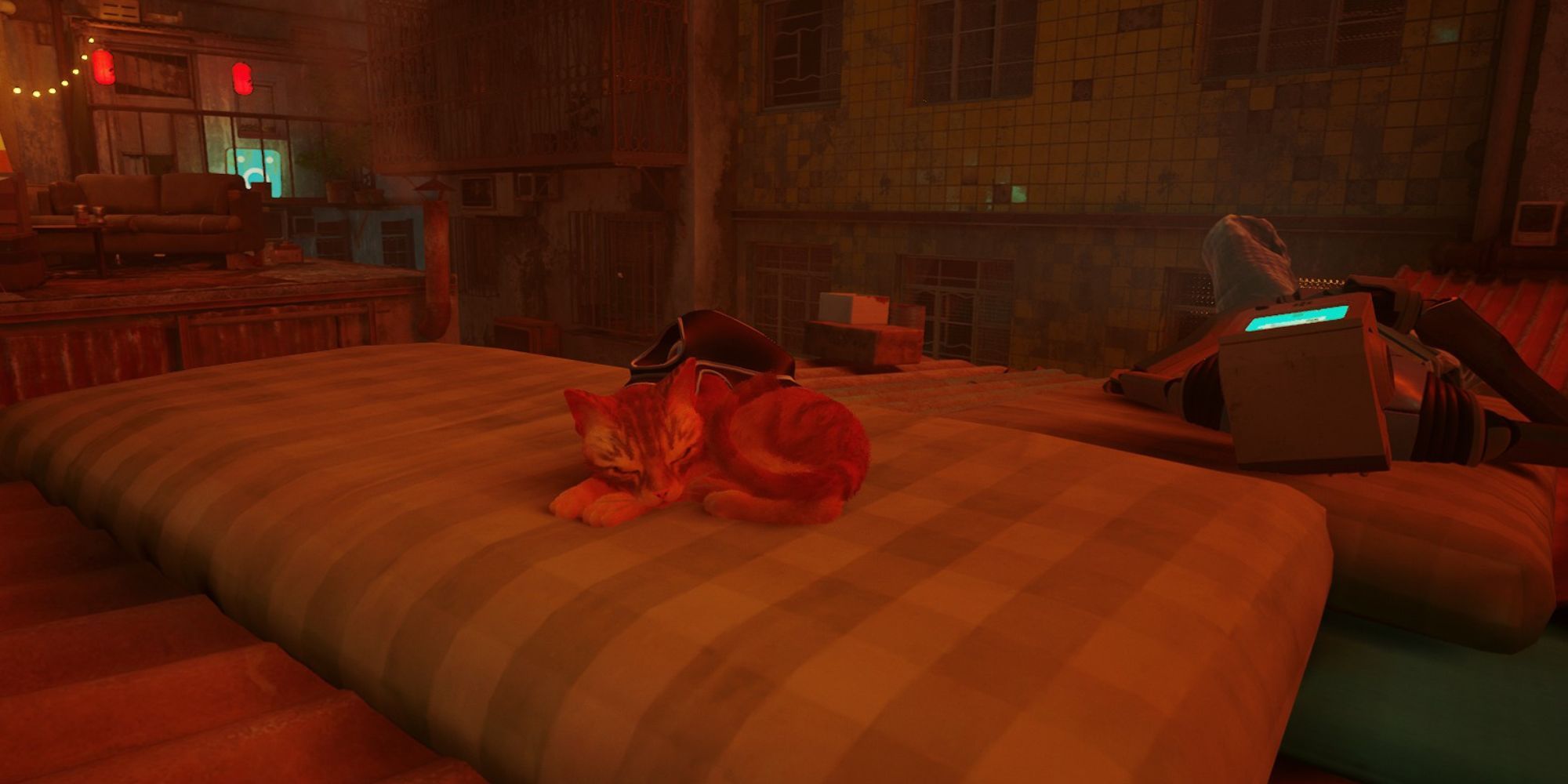 Stray is the award-winning indie game of the year for 2022, and it's available on PC. You'll finally know what it's like to be a stray cat in a world devoid of humans, full of robots and mutant bacteria. This game is about a cat's journey to the surface world with a robot companion. The fate of humanity in this world full of AI is unknown at the start, and it is a question you will come to answer by the end of the story. Not only does this game have unique mechanics since you play as a cat, but it also has a lot of other Easter eggs referencing other games, which you might catch on to.
2/10

God Of War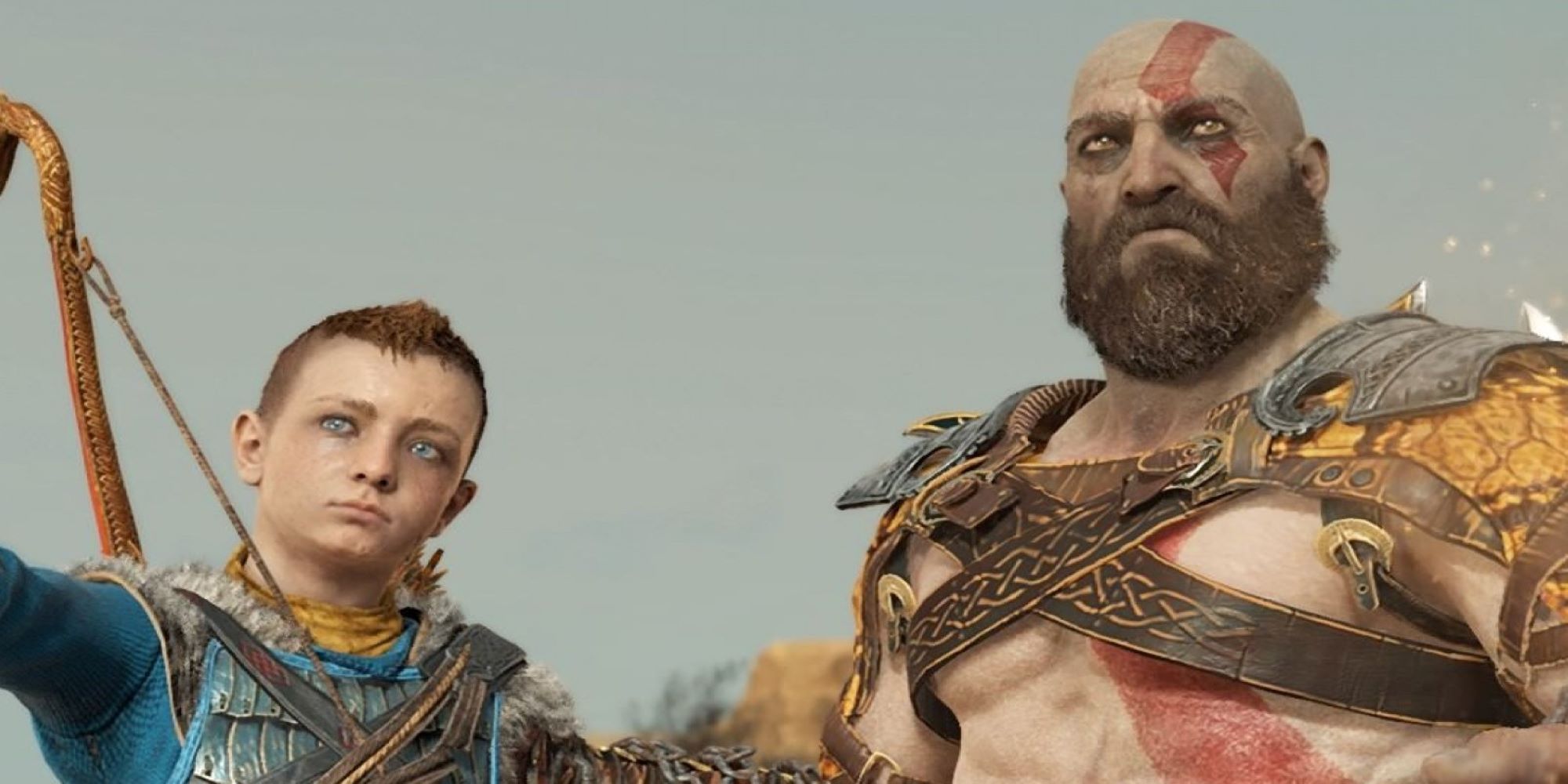 God of War was finally made available on Windows in 2022, and it's a great reason to revisit God of War: Ragnarok's prior installment. It's also a great way to pass the time while waiting for Ragnarok since it might take a while before it makes it to PC. After taking vengeance against the Greek gods, Kratos retreats into the Norse realm where he is forced to yet again, battle monsters and gods in order to survive alongside his son, Atreus. It's a good throwback that will give you a ton of nostalgia, especially when you're invested in the story of this father-and-son duo.
1/10

Elden Ring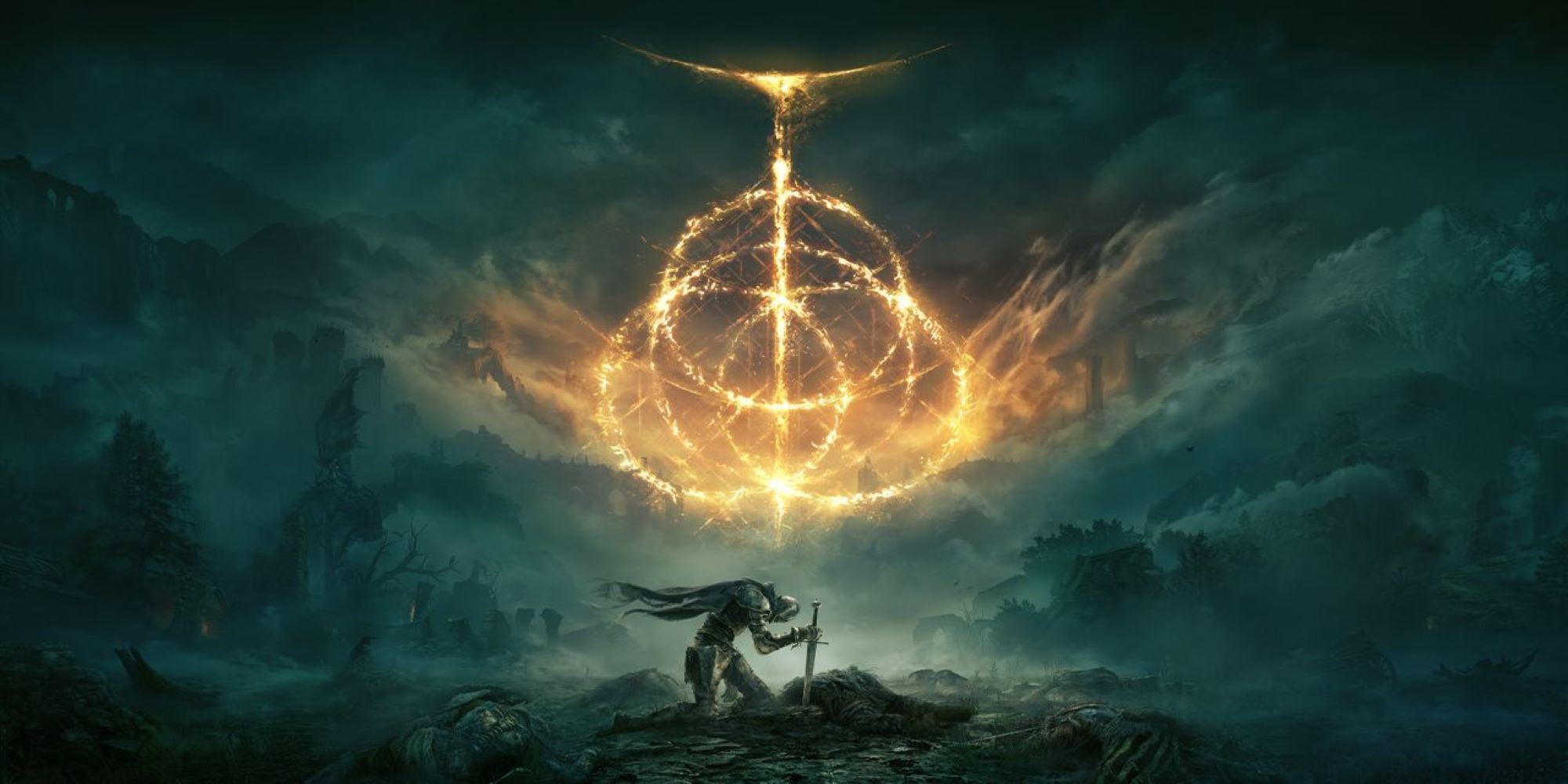 We can't finish off without the game of the year 2022 winner, Elden Ring (among its other wins from The Game Awards 2022). There's a lot to love about this game, from the memes of being the maidenless Tarnished one up to the open world for you to explore in the Lands Between. Though notorious for having difficult enemies like many of the games published by its developer, the story and the challenge of becoming the Elder Lord might be what spurs you on to play it.
Source: Read Full Article