While I spent most of my time at work talking about Magic: The Gathering, I love all trading card games. Magic, Pokemon, Digimon, Flesh and Blood, it doesn't matter – if it's cardboard, randomised, and probably more expensive than it should be, I am there for it.
The back half of 2022 was a bit of a mess, thanks to product delays shoving everything into a three-month window, but 2023 is looking like an exciting time for the medium. We're entering a year that won't be solely defined by The Pokemon Company or Wizards of the Coast, but by new players hoping to make their mark on the TCG space as well.
First, we do need to mention the big boys. Magic: The Gathering is gearing up for its 30th anniversary, and between Phyrexia: All Will Be One and March of the Machine, it's set to have one of its biggest stories ever. Planeswalkers are becoming compleated left, right, and centre, and almost three years of worldbuilding and storytelling will collide in one, big, multiversal war.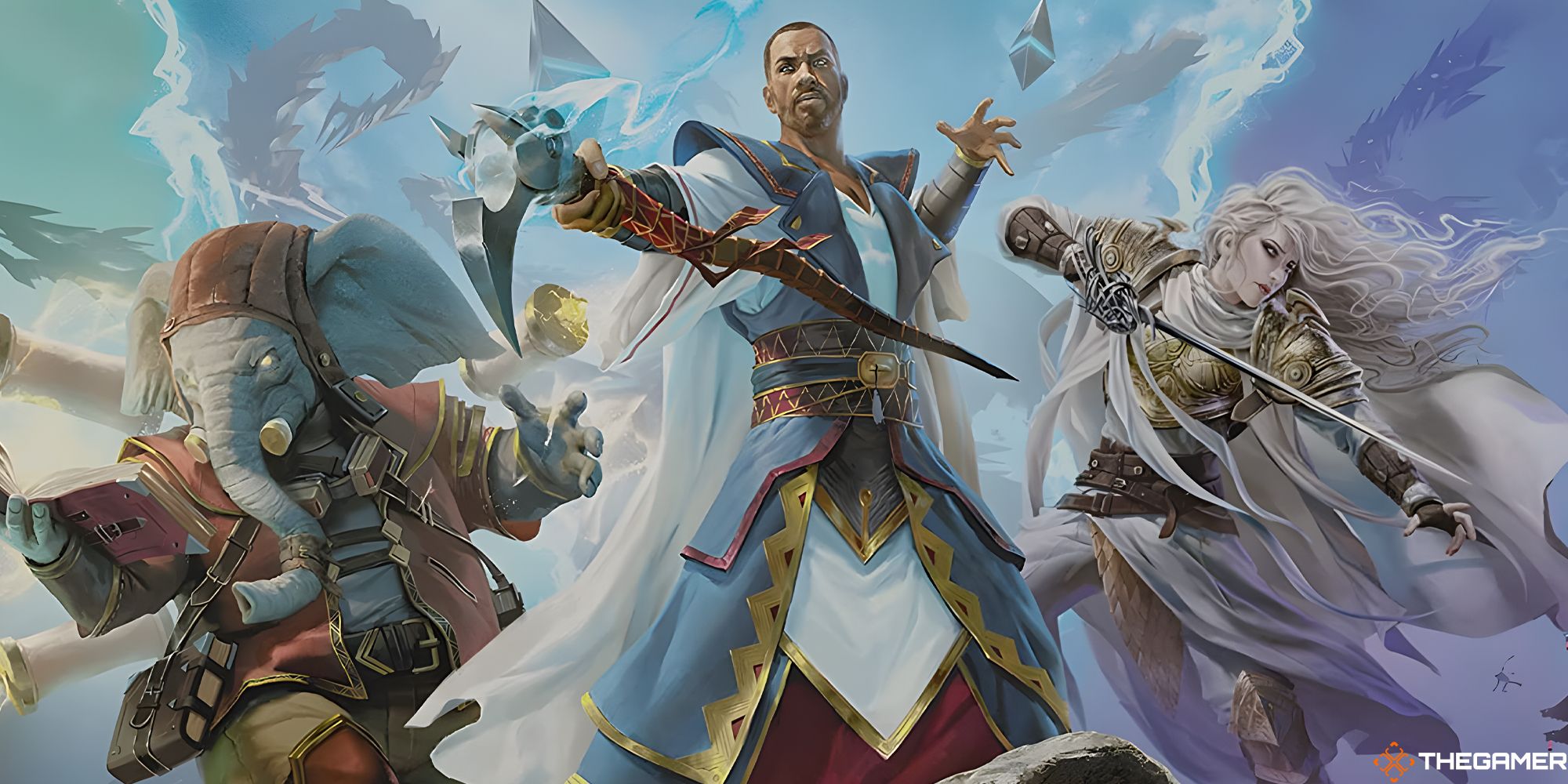 The second half of the year is equally rammed. Lord of the Rings: Tales Of Middle-earth and the Doctor Who Commander decks will be the biggest test of Magic's recent Universes Beyond crossovers yet, after this year's smaller-scale crossovers with Fortnite, Arcane, Street Fighter, Transformers, and Warhammer 40K. I'm also especially excited for Wilds of Eldraine and Lost Caverns of Ixalan giving two of Magic's most underrated seconds a new chance at success.
My big concern for Magic is that it's already played its 30th anniversary hand by releasing Dominaria United, The Brothers' War, and January's Dominaria Remastered right at the beginning of it. There isn't much else about the year that feels celebratory – almost like the party is over before it even got the chance to begin.
It might not be an anniversary year for Pokemon, but the launch of the Scarlet & Violet base set in March marks a whole new era for the game. We haven't heard much about Paldea's entrance to the TCG just yet, but what we have seen suggests that it wants to bring playing the game back into the limelight, over the collector-first, play-second focus of Sword & Shield.
Replacing VMAX and VSTAR for ex Pokemon may feel like a step down for fans of full-art cards and hot collectables, but for those who want to shuffle up and play, it could prove to be a return to form. The quicker we get out of Sword & Shield and into Scarlet & Violet's improved quality-of-life templating and slightly more subdued mechanics, the better. Of course, Pokemon doesn't reveal its expansions as far in advance as Magic, but between Scarlet & Violet and January's Crown Zenith saying goodbye to Galar and Hisui, it's already one of the most exciting years for the TCG in quite a while.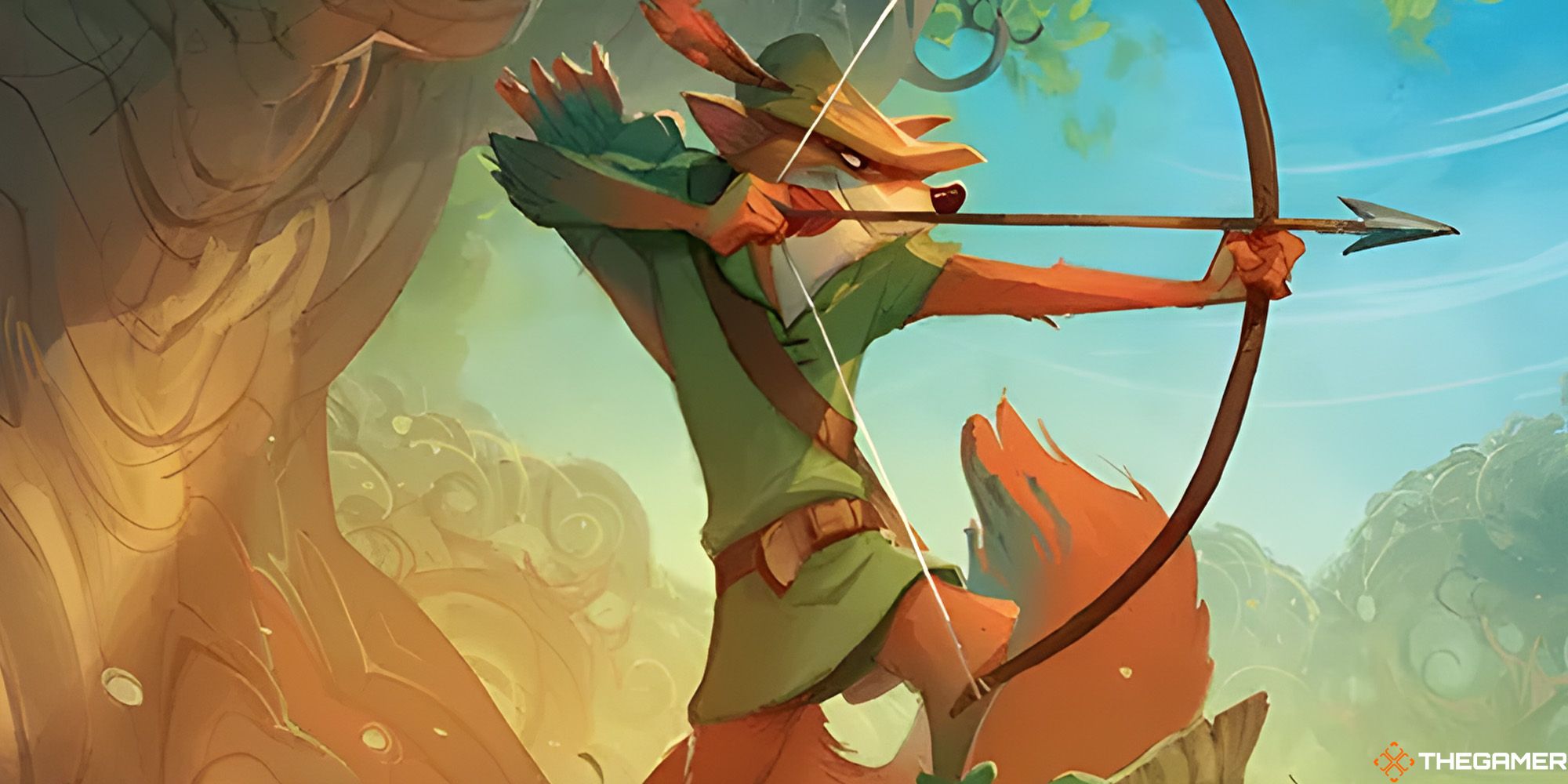 It's impossible to talk about TCGs in 2023 and not mention Disney Lorcana. We've only seen eight cards for it so far, yet it's already amassed a huge community desperate for the smallest morsel of information or a glimpse of a card. Its promo release at the D23 Expo was one of the biggest talking points of the entire show, which, considering all the MCU announcements that also happened that weekend, is utterly wild.
Lorcana is my most-anticipated game of 2023. We've needed something to shake up the TCG genre for years, and although praising mega-conglomerate Disney feels crass, it's exactly the sort of behemoth needed to give Wizards and The Pokemon Company a run for its money. The art looks incredible, it's playing with well-known characters, and the cards we've seen so far suggest something that has the tactical depth of Magic without being overly buried in mechanics and obscure rule interactions.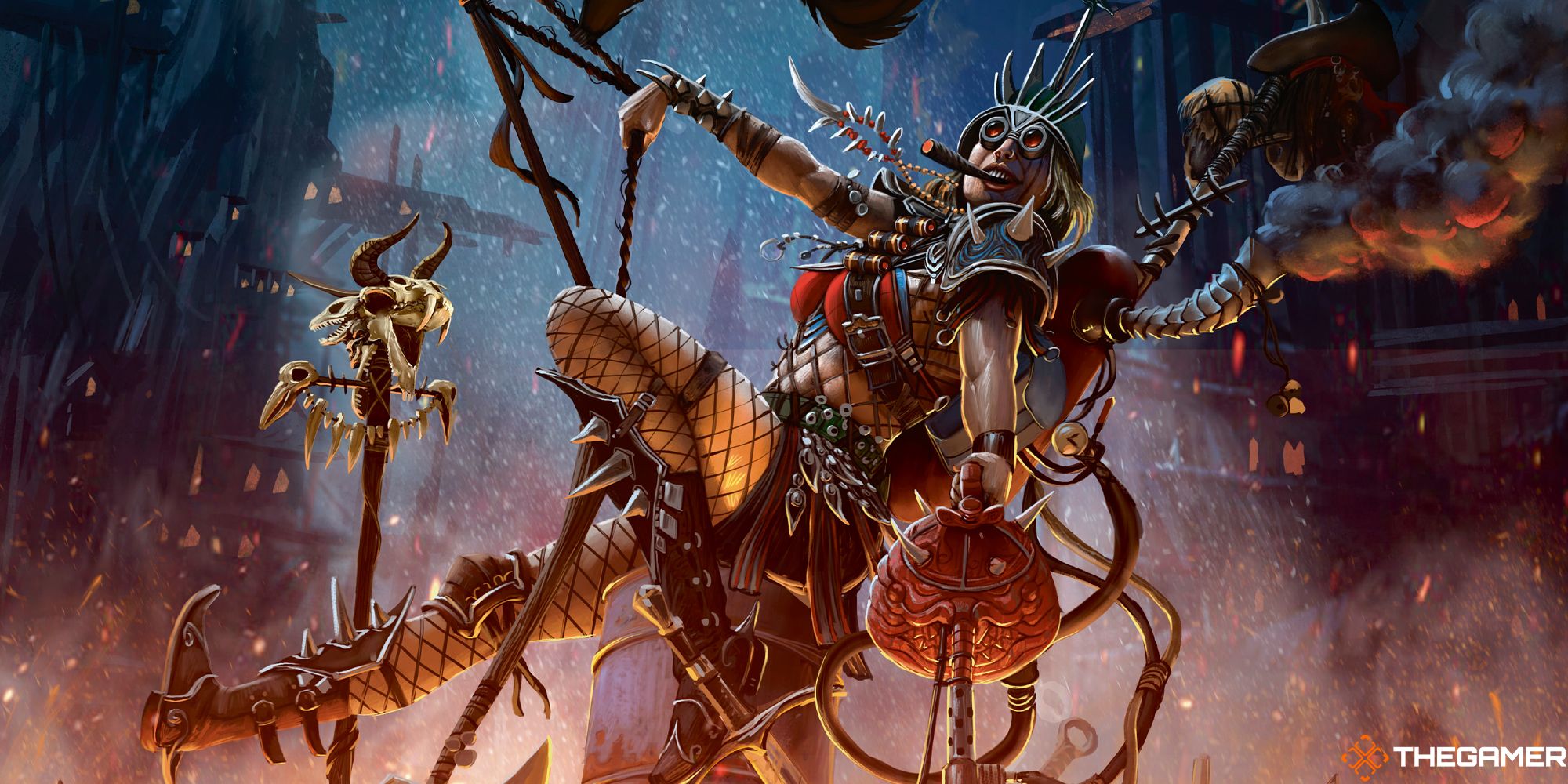 You don't have to compete with MTG and Pokemon to be interesting, though. Flesh and Blood felt like it finally came into its own in 2022, shedding its image as an exclusive product for speculators to flip and becoming something people want to actually play.
Between its world championship and the belter that was Everfest, Flesh and Blood is in a fantastic place now, and it looks like it'll be carrying that energy into 2023 with Outsiders. It's being described as a return-to-basics for FAB, with an emphasis on melee combat that it's not had since the original Welcome to Rathe set.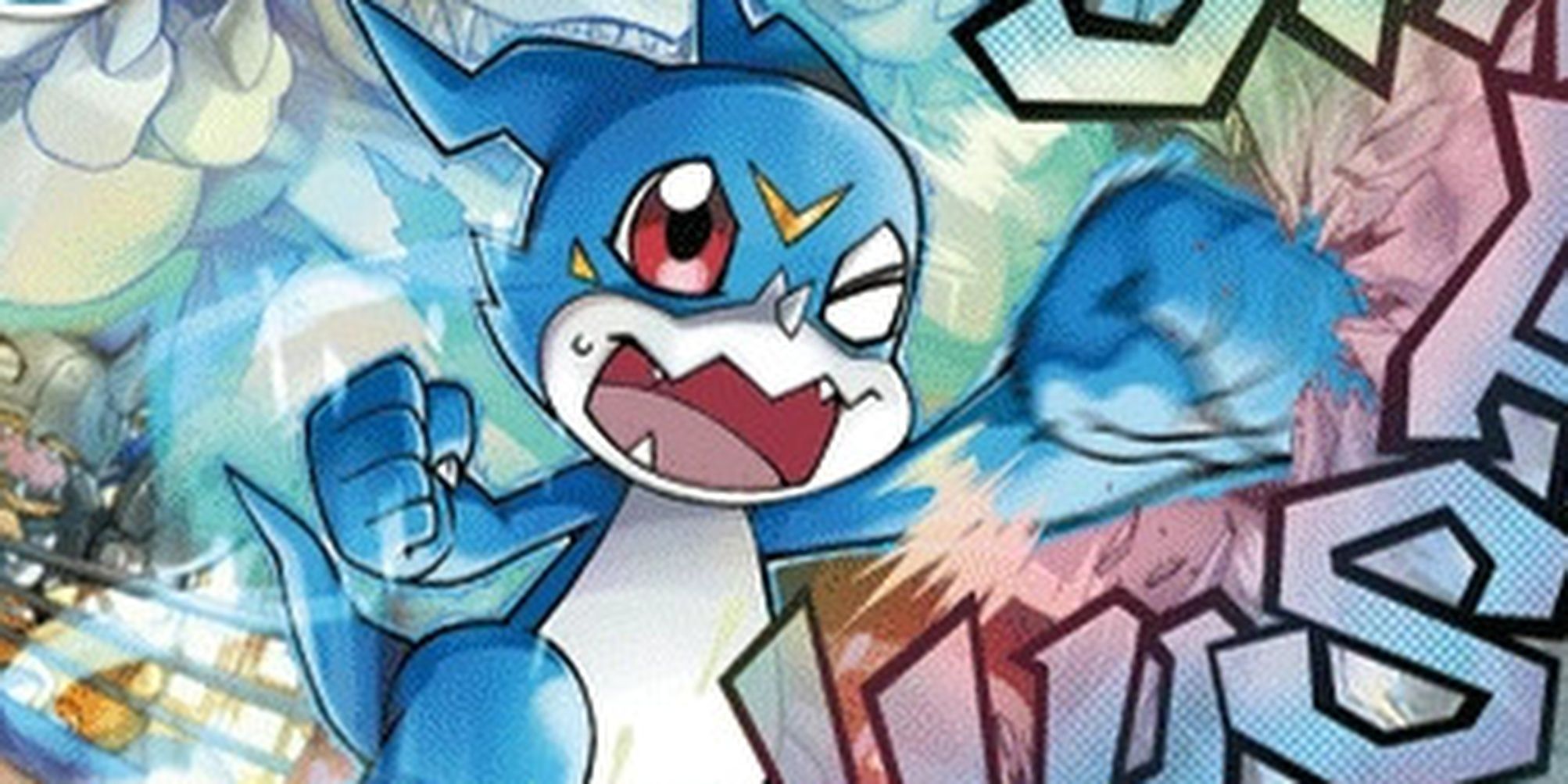 Finally, Bandai Namco is going to be one to watch next year. It's already had success with the Digimon Card Game, and it followed it up with the recent international launch of the One Piece Card Game which seems to be doing just as well. Though Digimon has Booster Dimension in February, and Across Time in April, next year seems to be all about Battle Spirits Saga – a game you might not have heard of, but one you need to start paying attention to.
Launching in April, Battle Spirits already has plenty of fans in Japan (through manga, anime, and video games as well as cards), and more than enough cards across its 60+ expansions to keep new international releases coming. Known for the stunning art and interesting resource system, where 'cores' track both your ability to play cards and your life total, this is the first time in over a decade that Bandai has tried to bring the long-running series outside of Japan.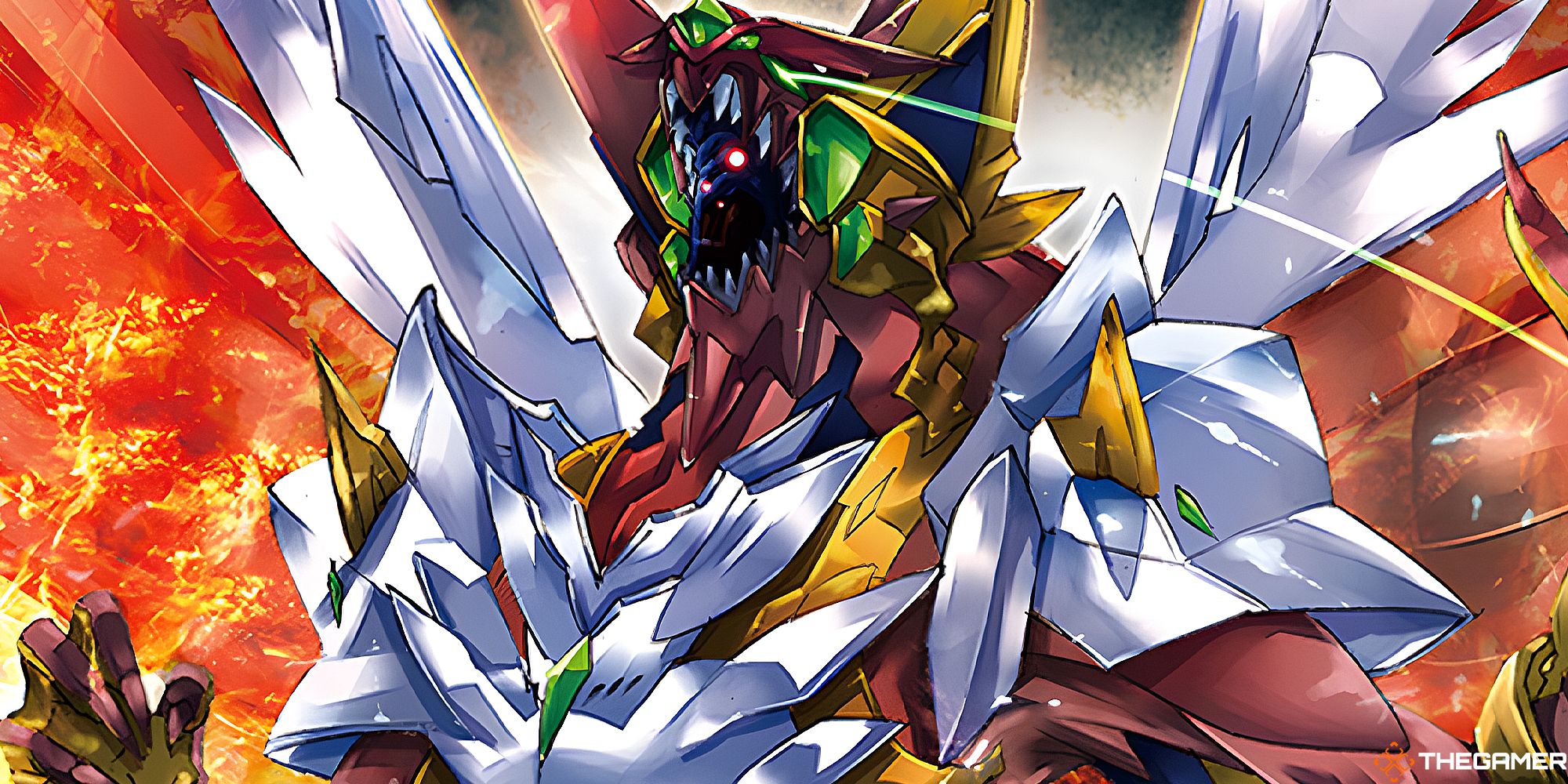 Bandai has big plans for it, too, framing it as a more competitive-focused TCG with complete prize support to encourage local game stores to hold events. While Digimon, One Piece, and Dragon Ball Super are all in good places at the moment, Battle Spirits Saga feels like Bandai is finally taking a serious whack at the genre, and I can't wait to get my hands on it and see how it fares.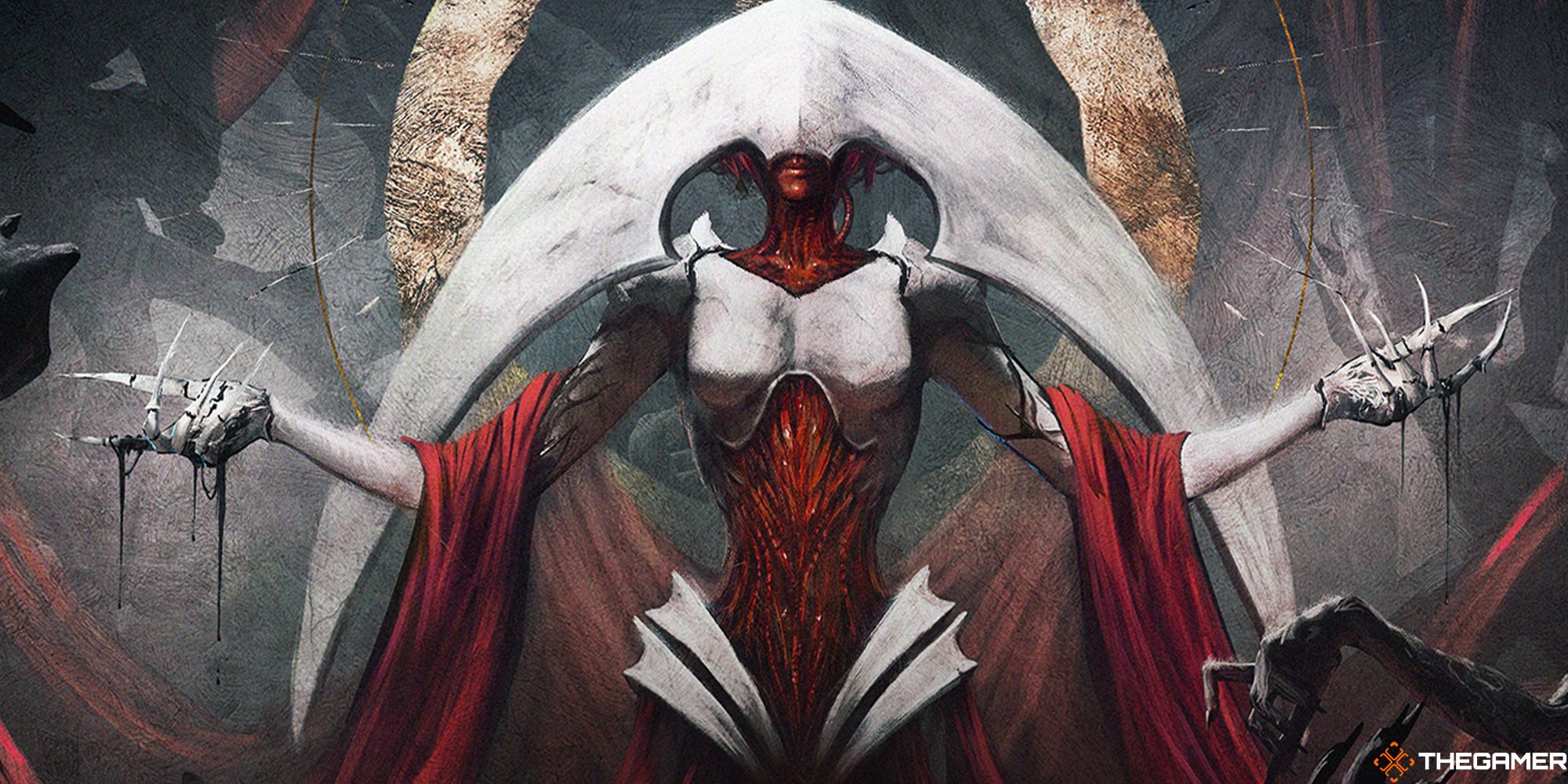 No matter what your poison of choice is, this year is looking like a treat for card nerds. Or, if you're like me and just love to guzzle down all of the poisons in one big, poisonous cocktail, it could prove to be a hectic, expensive, but exciting year. I'm going to need more storage boxes.
Source: Read Full Article