Another instalment of Inside Infinite hosted by Halo developer 343 Industries has just landed, and this time we get to learn more about Halo Infinite's new setting, Zeta Halo.
In their blog post released today, 343 Industries shares insight from some of the Halo Infinite team: Campaign Art Lead Justin Dinges, Sandbox Lead Troy Mashburn, and World Design Lead Josh Mulkey. The interview covers a range of topics related to the process of bringing Zeta Halo to life.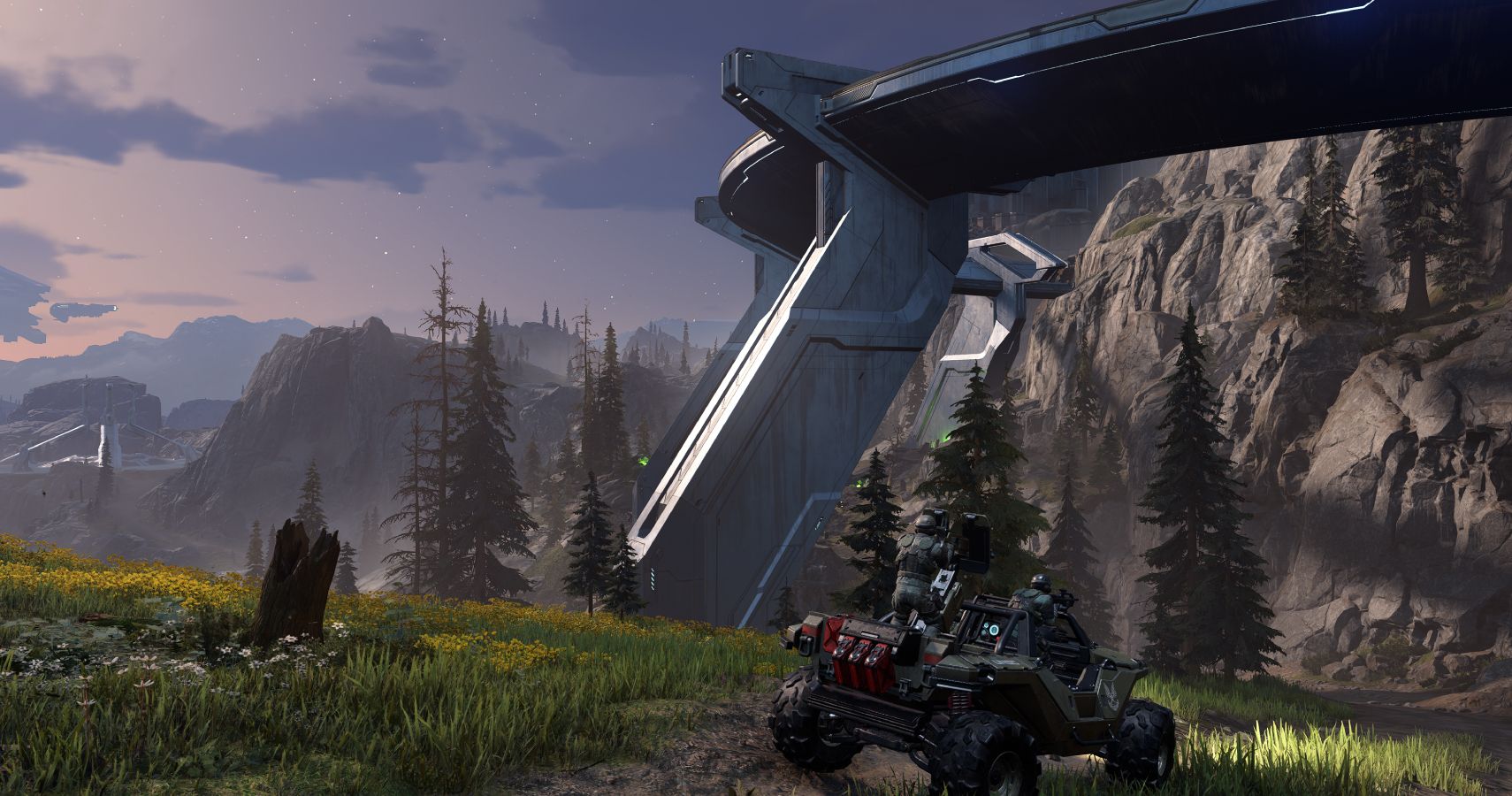 It seems clear that the devs are committed to the idea of creating a new Halo world that is still true to the series' roots. "We really want players to feel like they are experiencing a game that they remember fondly (Halo: Combat Evolved), but with modernized graphics of course," says Dinges.
Along with "Legacy," the devs say one of their guiding principles and artistic goals during the development of Zeta Halo has been "Simplicity." They wanted to take this "new adventure back to its roots and create a visually pleasing experience that doesn't overwhelm with unnecessary complexity where readability and clear artistic composition prevail."
In terms of the inspiration the art team used for creating Zeta Halo, the mountains, forests, and valleys of their "Pacific Northwest backyard" lent them the game's color palette. You can get an idea of the sprawling foresty landscapes of Halo Infinite in the game's gorgeous concept art and snapshots.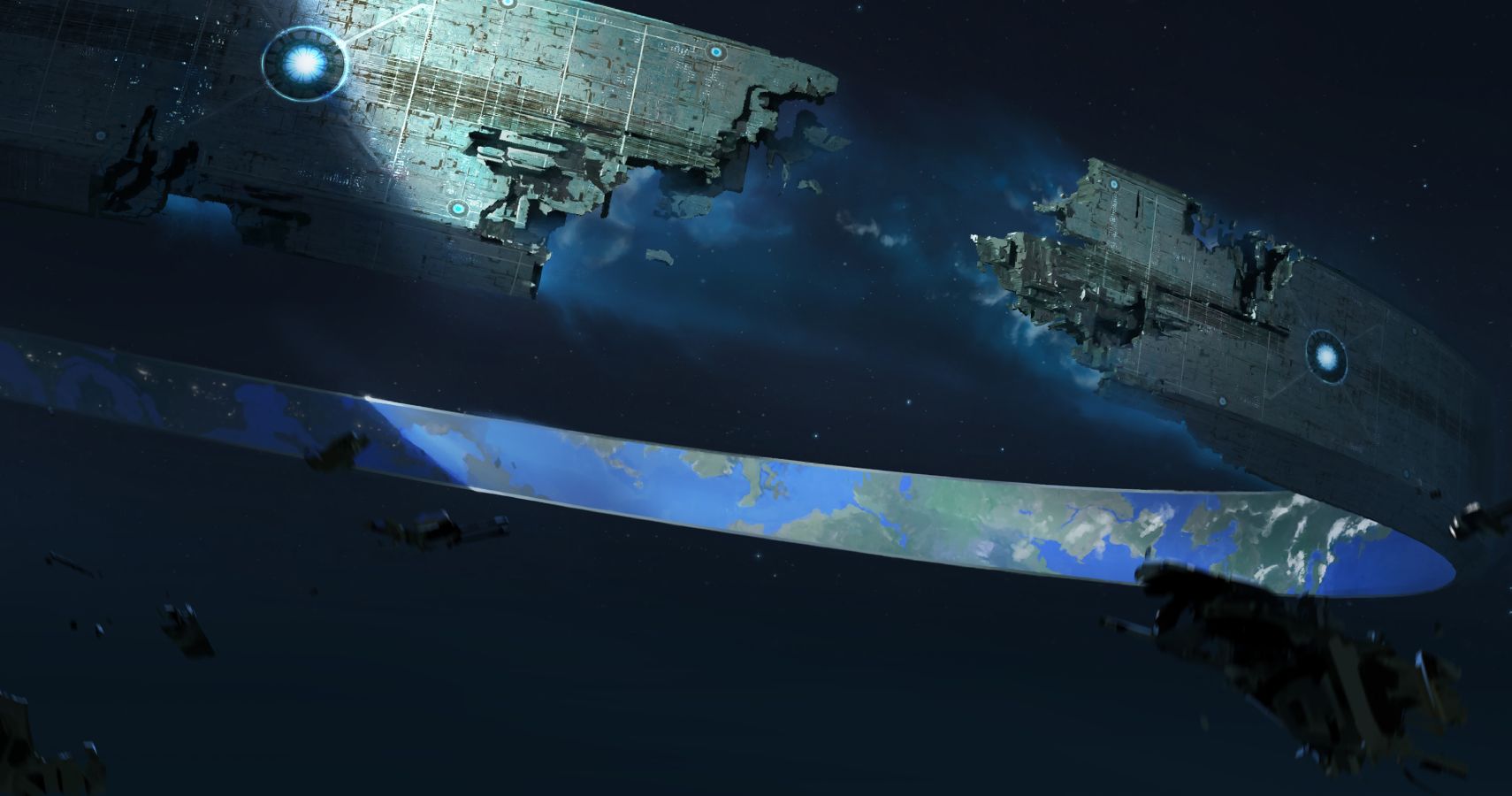 And sprawling really is one of the key concepts here. The team behind the game are proud to say that Halo Infinite will be the biggest Halo game yet: "It's the most open and adventure-filled Halo game ever. It's the Halo game we could only dream about making 20 years ago," 343i writes.
Watch out for future Inside Infinite blog posts, which will apparently focus on the work done by the Audio Team, as well as the PC Team.
Halo Infinite is set to launch this Fall on Xbox Series X|S, Xbox One, and PC.
Source: Read Full Article