As 2002 comes to an end, many gaming companies are already looking forward to product plans for 2021. Board and tabletop game creator CMON has followed suit with its Holiday Updates blog post, which contains previews of next years' updates to A Song of Ice and Fire card packs, rulebook, and game modes.
The announcement post links to three important documents with full explanations and previews of the scheduled incoming updates, while the blog post itself presents a general summary. The 2021 Update Previews link will take you to the doc previewing the upcoming Card Packs updates; the 2021 Rulebook link sends you to version 2021 of A Song of Ice and Fire rulebook; the 2021 Game Modes Document link opens a PDF featuring upcoming Game Modes changes.
In case you missed it, CMON has been discussing the updates to the Cards Packs in the Visions in the Flames article series. According to the announcement post, CMON "chose to preview items from the various Starter Sets for each faction", not going into detail on any specific card or cards, but instead just presenting them briefly "so players can further get a sense of the direction things will be going". The doc is a 7-page PDF with layouts of cards that'll be getting updated next year, including cards for Lannisters, Starks, Night's Watch, Free Folk, Baratheons, Targaryen, and Neutrals.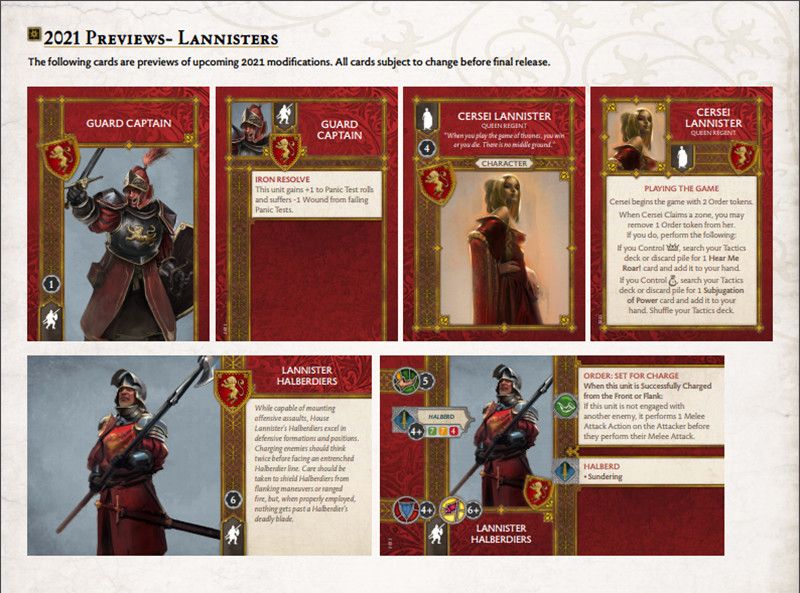 The Core Rulebook "has received another pass to both clarify some items as well as actually modify some core rules to streamline the overall game." The blog post lists numerous pages where you can see the upcoming changes it'll be receiving, with added notes "when a rule has been modified, versus when an item was merely reworded for clarification". A few of the incoming changes include common game terms, range, engaging multiple enemies, orders, and multiple rules modifications.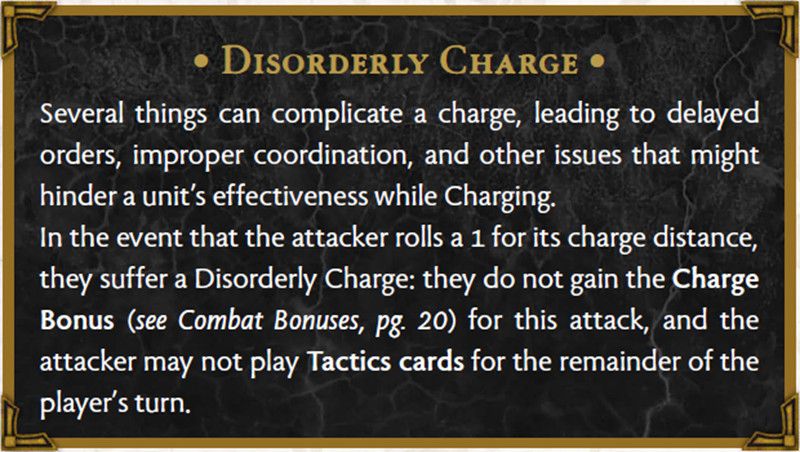 Lastly, CMON states it has "revamped every available Game Mode as part of this update", stressing for importance that "as part of this initiative we have also updated Objective Cards and Mission Cards." A new game mode has been added to Honed and Ready, as well as Here We Stand. Objective Decks have been incorporated into or revamped for A Game of Thrones, A Clash of Kings, A Dance with Dragons, and A Feast for Crows.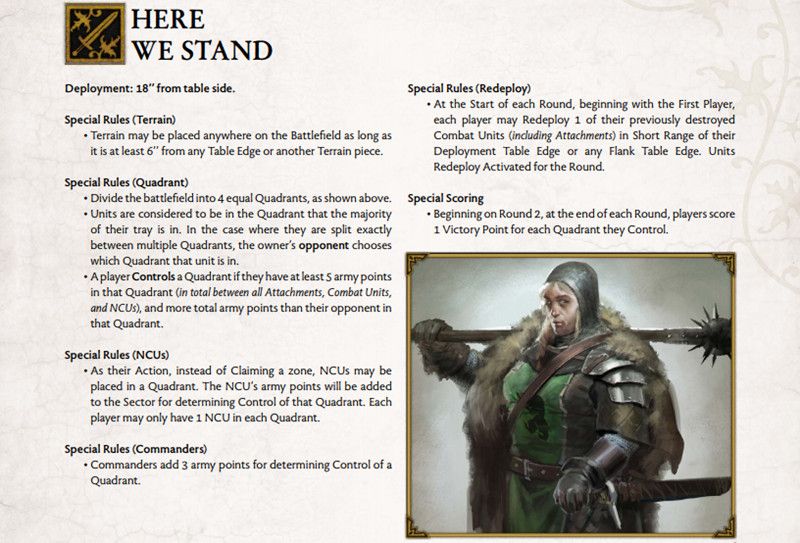 Click over to the blog post announcement for the full details and the actual update preview docs.
Source: Read Full Article