Raven QA just won a historic battle and got a union recognised last night. Raven Software falls under the umbrella of Activision Blizzard, currently facing lawsuits for alleged gender discrimination in the workplace. The National Labor Relations Board has also accused the publisher of illegally threatening its staff.
As reported by Bloomberg, the NLRB "determined" that Activision Blizzard both illegally threatened employees and had social media rules that conflict with workers' rights. This news follows a complaint made to the NLRB when an employee was reportedly threatened for speaking out about their working conditions.
If Activision Blizzard doesn't settle this issue then it will be sent a formal complaint by the National Labor Relations Board's regional director in Los Angeles.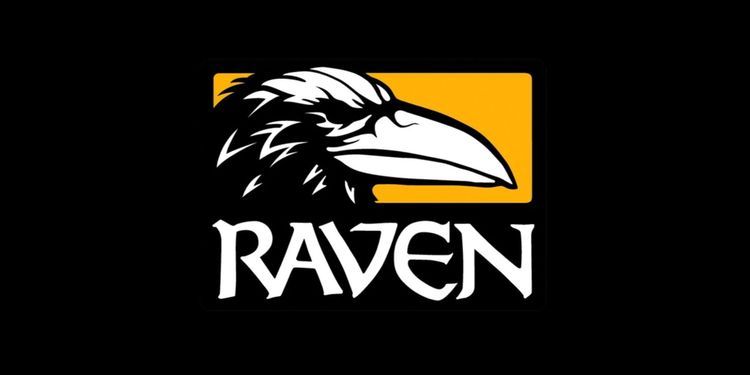 This is the latest accusation in a long line of supposed union-busting tactics. Raven has been organising for months and Activision Blizzard has been opposed to the move at every step. Recently, management told staff that unionising could affect promotions and benefits, a clear scare tactic.
There were also mandatory meetings in which anti-union propaganda was shared, the QA department was split up into nonsensical areas such as marketing in an effort to disorgansie them, and offers of full-time positions to more than a thousand QA staff, but not the ones at Raven.
Rather than deescalate now that Raven has won its union battle, Activision Blizzard appears to be doubling down. A company spokesperson gave a statement that read, "We believe that an important decision that will impact the entire Raven Software studio of roughly 350 people should not be made by 19 Raven employees."
The Raven union is the first at such a major US video game company. However, the first games union in North America was formed by Vodeo Games back in December 2021. This union was voluntarily recognised by management and has been made to ensure staff at the company continue to enjoy fair and equitable employment.
Source: Read Full Article