Negotiations between the US Department of Justice and Overwatch League owners Activision Blizzard have reportedly broken down after Activision "refused to make certain concessions." The Call of Duty and Overwatch publisher is under investigation for breaking antitrust rules stemming from a "competitive balance tax" in the Overwatch league.
Last summer, news broke that the US Department of Justice was investigating Activision Blizzard for a soft salary cap policy on Overwatch League teams. Much like in professional sports leagues such as the NBA or the MLB, the "competitive balance tax" was designed to prevent excess spending from any particular team. Each team had a salary cap for players of $1.6 million (in 2020), with every dollar a team spent on salaries in excess of this amount requiring that team to pay an additional dollar to the league. Those excess funds would then be split amongst teams that spent below that salary cap.
The overall effect is to ensure rough financial parity across the league, but there was one key difference. While Major League Baseball and National Basketball Association players both have unions arguing on their behalf to push the salary cap higher, Overwatch League players did not. This meant Overwatch esports players didn't have any say over where their salaries could be capped.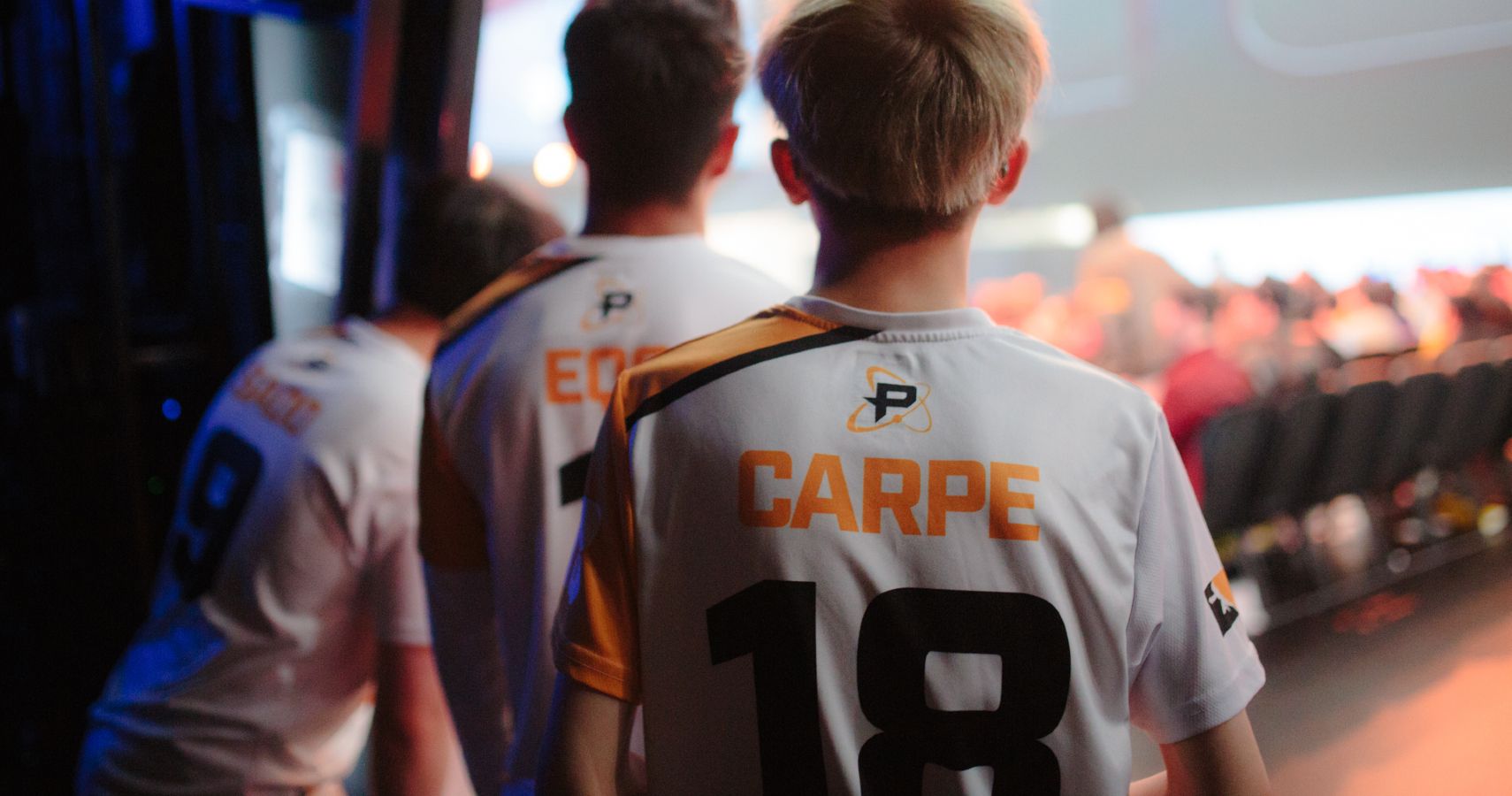 According to an update from The Jacob Wolf Report (via Games Industry.biz), the US Department of Justice investigation focused on whether or not this salary cap negatively affected player compensation. Settlement talks with Activision Blizzard took place throughout 2022, but negotiations broke down after Activision Blizzard "refused to make certain concessions, including anti-salary cap rule changes that would last beyond the company's impending acquisition by Microsoft."
Activision reportedly removed the salary cap for both the Overwatch League and Call of Duty League last year. However, this was apparently not good enough to get the Department of Justice to drop the case.
This all seems to be part of a larger anti-union pattern from Activision Blizzard. The salary cap meant that Overwatch League players needed some sort of representation for the company to remain on the right side of antitrust regulations, but rather than let players unionize, they dropped the cap. Activision Blizzard is similarly fighting unionization efforts at its own studios, asking to delay Blizzard Albany's union vote and holding up negotiations with Game Workers Alliance, the new union formed by Raven Software's QA team.
Source: Read Full Article