Niantic has set up a mammoth selection of Pokemon Go events to participate in for February, where you'll find brand new raids and brand new Pokemon to catch. We have new Pokemon Go Battle Leagues, new Pokemon, new avatar items, and much more.
We've listed all of the new content below, so take a look through and make a note of what you need to be online for over the course of the next month!
February Research Breakthrough Pokemon Encounters
Starting February 1 at 1pm local time, you will be able to encounter Snorlax from your Research Breakthroughs. Handy if you're working on levelling up your prized defender. This will end on March 1, 1pm.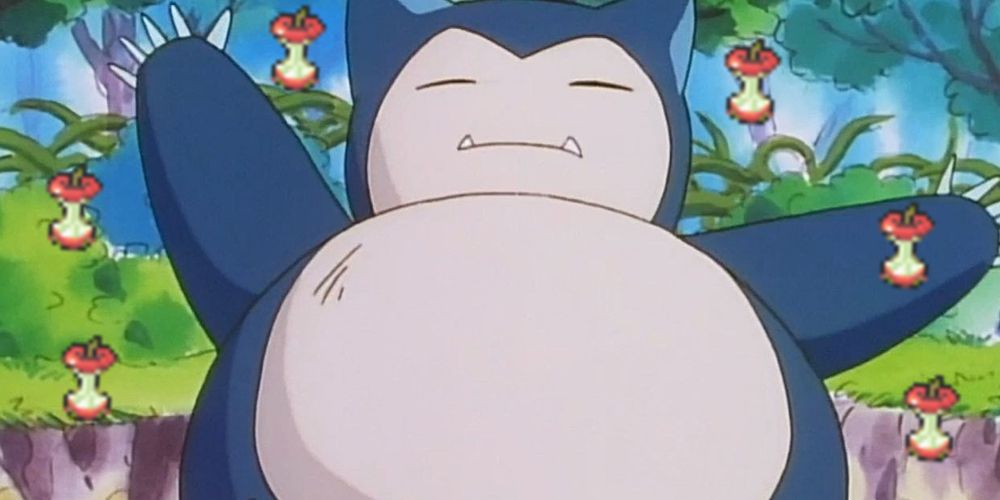 February Raids And Mega Raids
These raids are already active! Raikou, Entei, and Suicune all entered five-star raids on January 26, and they'll be available until February 9.
Perhaps more excitingly, Latios and Latias will both be available in upcoming five-star raids, starting February 9, and ending February 20. Make sure to get your legendary Hoenn Pokemon before then!
And finally for the five-star raids, if you're a fan of Kanto then you will be happy to get the chance to catch Articuno, Zapdos, Moltres, and Mewtwo in five-star raids from February 20 until March 1.
Mega raids are even more interesting though. Mega Venusaur, Mega Ampharos, and Mega Houndoom are, once again, currently available in mega raids, and will be until February 8.
After that, Mega Pidgeot and Mega Ampharos will be available, followed by a "surprise" mega Pokemon, from February 9 until February 20.
And then at the end of the month, from February 20 until March 1, you will be able to battle and catch Mega Venusaur, Mega Blastoise, Mega Charizard X, and Mega Charizard Y. I can't pick my favourite between the two Charizards, honestly.
The best times to catch all of these Pokemon will be every Wednesday at 6pm local time, as that's when the Raid Hour takes place.
Spotlight Hours
The following Pokemon will be in high demand at 6pm local time on the following days, in addition to double XP, Stardust, or Candy for evolutions.
February 2 – Ekans
February 9 – Miltank
February 16 – Luvdisc
February 23 – Pikachu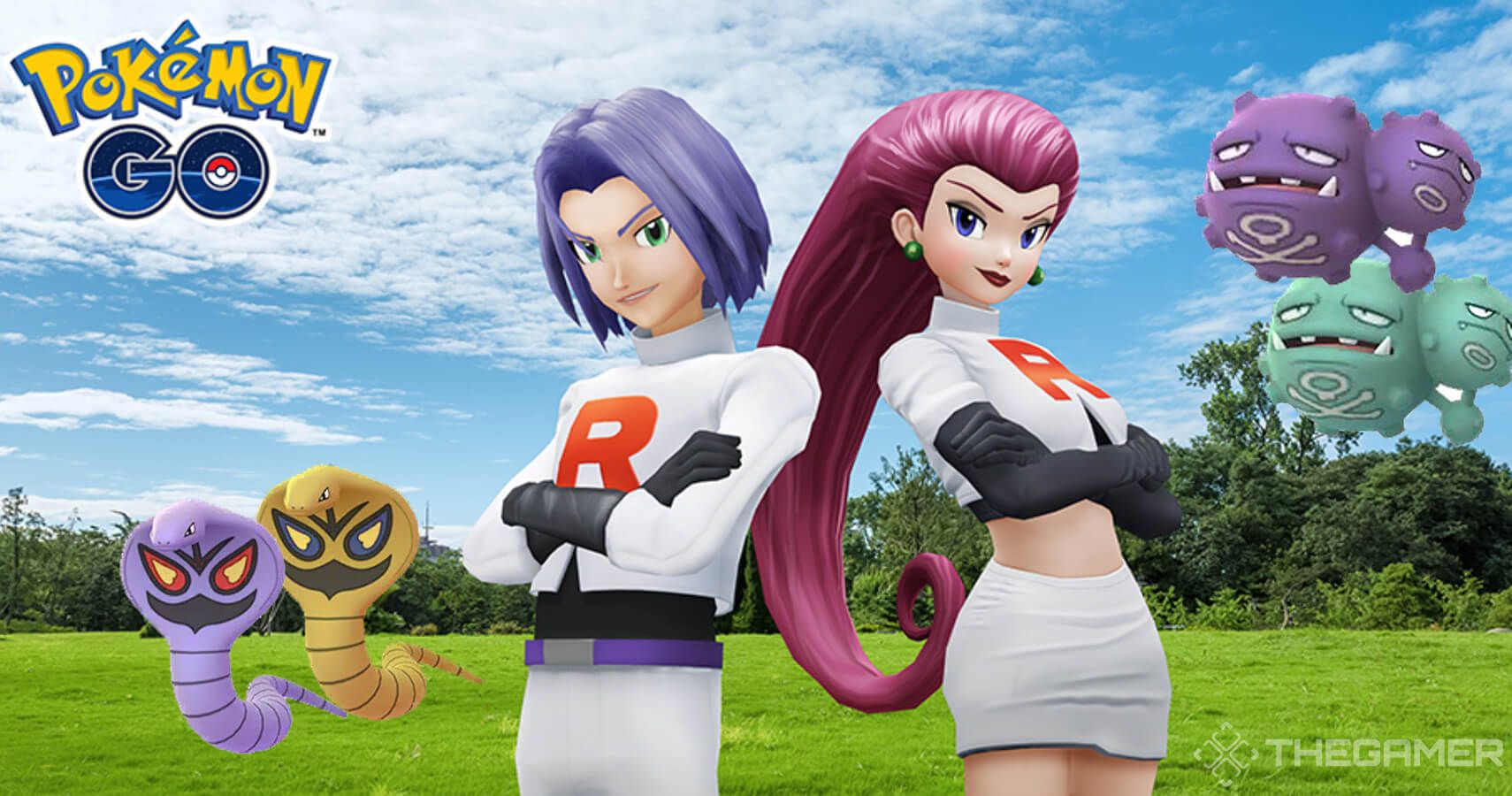 Roselia Community Day
Kanto Tour
All of the regional collection challenges have been leading up to this point – make sure you've already bought your ticket if you want to take part!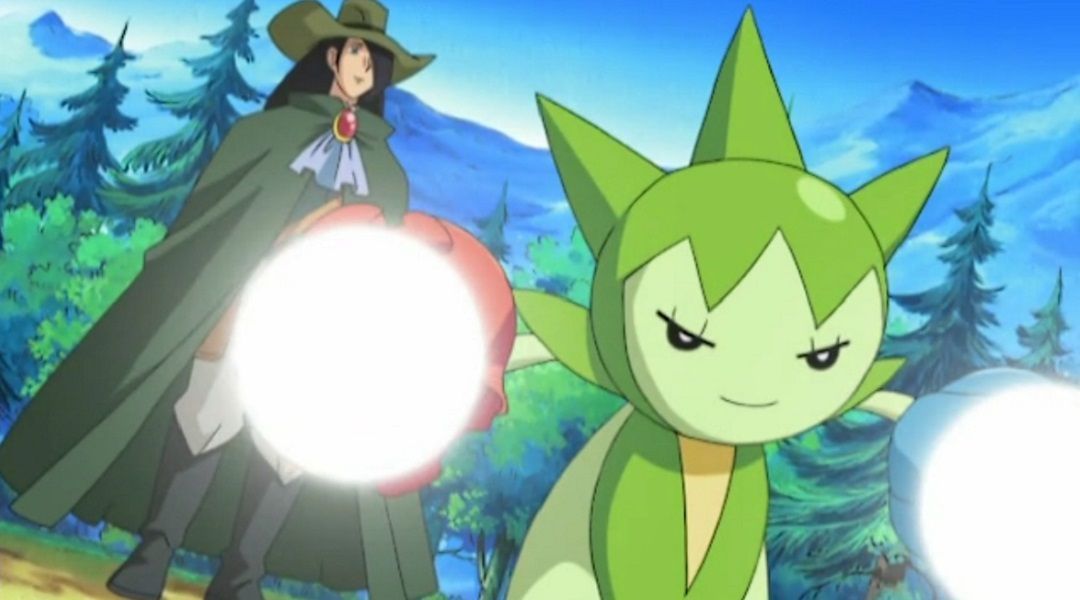 Everything Else You Need To Know
There will be a Valentine's Day event happening in Pokemon Go from February 14 until February 18, and there will be exclusive avatar items in addition to brand new Pokemon – we have no more detail than that yet, but keep looking out for them!
There is also the upcoming Love Cup, which should be popular for those that are fans of the Pokemon Go Battle League. We have a full guide on what you can expect from the Love Cup right here.
Next: Shiny Sneasel Up For Grabs This Weekend In Pokemon Go
Thanks to Pokemon Go Hub for the information.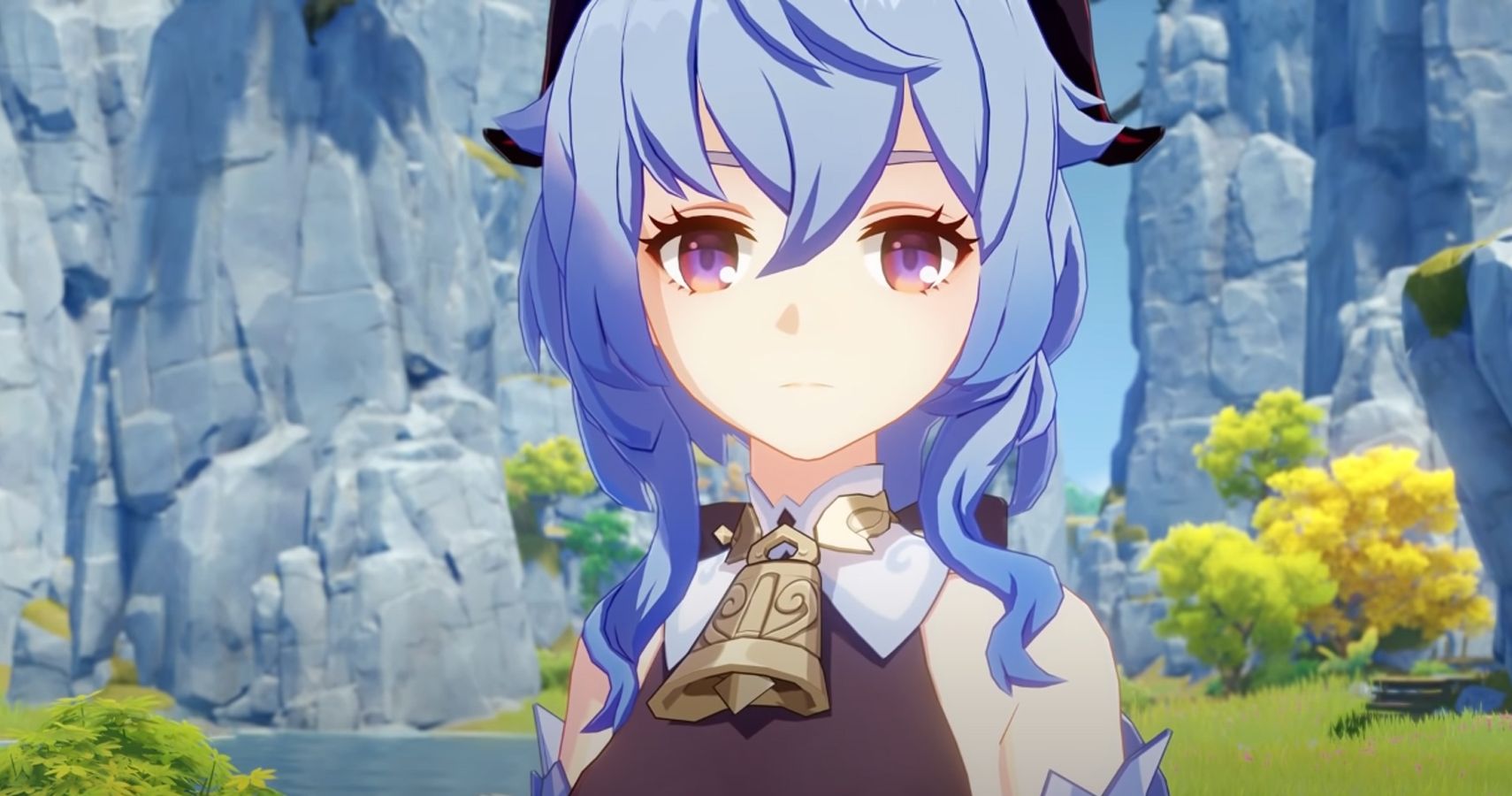 TheGamer Guides Editor. Opinionated about Nintendo.
Source: Read Full Article