Animal Crossing: New Horizons came out at an opportune time, which its developers probably didn't intend. It was nearly three years ago now – what is time? – with the exact date being March 20, 2020. For many, this date will be associated with a time when countries around the world started to take serious notice of a certain virus that was starting to spread. Borders closed, offices closed, and lockdowns were imposed in the ensuing months. But one game seems to have been especially helpful for people to pass that fraught time.
"It's crazy how perfect Animal Crossing: New Horizons was for the Covid-19 lockdowns", reads a thread on Resetera and it is telling how much the sentiment chimed with others. "I don't think any other game could've helped get me through the pandemic the same way", the OP wrote. It seems New Horizons caught many imaginations at a time when real-world horizons seemed to close in, even with non gamers.
"I remember seeing many many friends on social media who bought a Switch/Switch Lite just to play AC. These are folks who also didn't share anything gaming related", came one comment. Another said, "My daughter was on Animal Crossing and/or Minecraft every single day with her friends. It became the defacto hangout and it helped her strengthen ties with friends and our niece who lives in Morocco".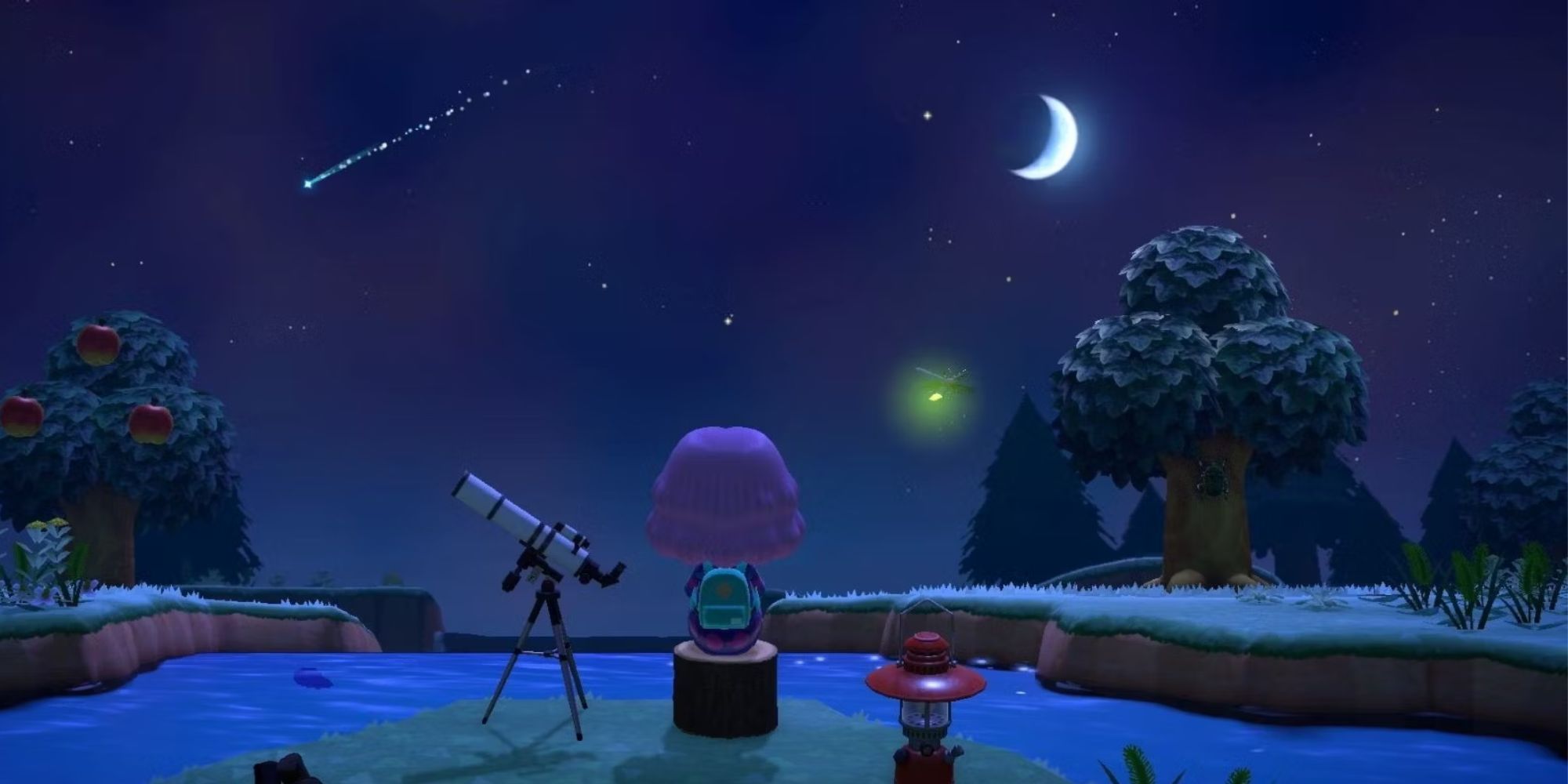 News articles from that period attest to the success Nintendo enjoyed. 'Nintendo posts five-fold profit jump as Animal Crossing sales top 22 million' a Reuters report from August 2020 headlined. The game, which sees players building homes on an island, carrying out simple tasks like weeding and gardening, proved appealing to many cooped up in their homes. New Horizons sold 10.6 million units in the first quarter of that lockdown-hit year, while Nintendo Switch sales also surged at a time when it was difficult to purchase them.
"I got it just because of covid. Saw my girlfriend playing it and it looked like what I needed. Became really obsessed with it", wrote a Resetera user. But then a disbelieving comment that was echoed by multiple others: "Can't believe Nintendo stopped supporting it when they did".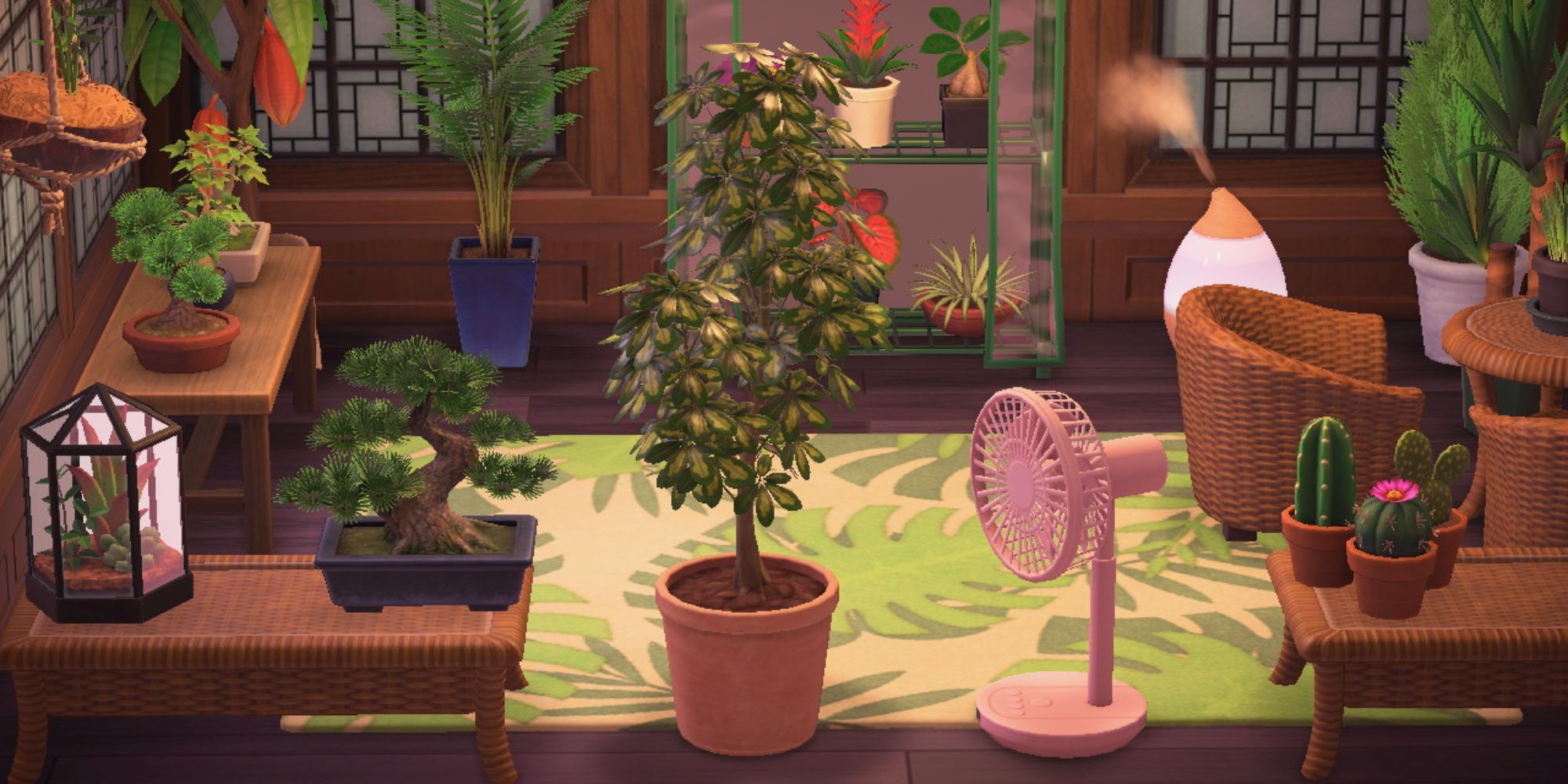 The lack of updates and DLC support for such a popular game, and it has been an incredibly popular title with sales reaching over 40 million to date, has baffled players. "It's also crazy how Nintendo stopped supporting it and let it die. They had a gold mine there…" one commented. Nintendo released the last major update to the game on November 5, 2021, with the version 2.0 update and Happy Home Paradise paid DLC. Since then only minor patch updates have been released.
However, not everyone keeps a certain fondness for the game. "It's so linked to the pandemic for me that there's a sadness to the game that keeps me from playing", wrote one. But many others have expressed gratitude and appreciation that New Horizons happened to turn up at the time it did. "It was definitely the perfect game for that particular point in time. I spent like 300 hours in it over 6 months playing it with friends", summarised another. Meanwhile, others even used the game to protest with Hong Kongers turning to Animal Crossing: New Horizons as a venue for political demos when this was curtailed in the real world, as this Eurogamer feature reported.
Source: Read Full Article