Season 3 Pass kicks off February 23 for Blue Byte and Ubisoft's RTS city-builder Anno 1800. Three new DLCs are incoming with the new third season, all of which were briefly covered in a recent Anno Union developer blog post.
The Season 3 Pass announcement to the Anno Community happened over on the Anno Union website, and was accompanied by the Anno 1800: Season 3 Pass Trailer (embedded below). The three DLCs incoming with the Season 3 Pass are titled Docklands, Tourist Season, and The High Life. Each DLC can be purchased as a stand-alone product, but the best way to get the complete Anno 1800 experience is with the Season 3 Pass, which you can find over on the Ubisoft Store.
The Docklands DLC pulls into port on February 23, leading the way as the first of the three Season 3 Pass content updates for this year. This DLC will allow you to completely remodel your harbor into a global trading hub, including the building of "the eponymous Docklands," a new modular warehouse. Along with the new warehouse and harbor remodel, you'll have access to a new business mechanic in the form of import and export contracts. These will allow you to specialize your business type by picking and choosing which products to move through your harbor, as well as controlling which other businesses you associate and partner with.
Tourist Season is the second of the Season 3 Pass DLCs, currently scheduled to begin booking rooms in your city's hotels sometime this Spring. This DLC will introduce the new Tourist residential tier to the Old World, as well as the new hotel buildings for tourists to stay in. You'll also have to set up the new bus lines routes that also come included here in order to help your tourists move around your city, and to help and their money them stay there longer. Attract enough tourists and you can unlock the new Tower monument to build in your city.
The High Life DLC, currently scheduled for sometime this Summer, will allow your city to rise to the top by introducing modular skyscrapers. These towering buildings will act as "alternative and space-efficient housing for your Investors," which may lead to the unlocking of the Empire Tower, the game's largest building to date. The Multi-Factory will also arrive with this content update, providing you with an increase in the number of goods you can produce, which you can turn around and sell in the new Mall.
The announcement post and video have more info on Season 3 Pass bonus content and buying options, and you can buy the base Anno 1800 edition from the Ubisoft Store in case you don't yet have it.
Next: I Replayed Mass Effect's Citadel DLC When I Felt My Loneliest During Lockdown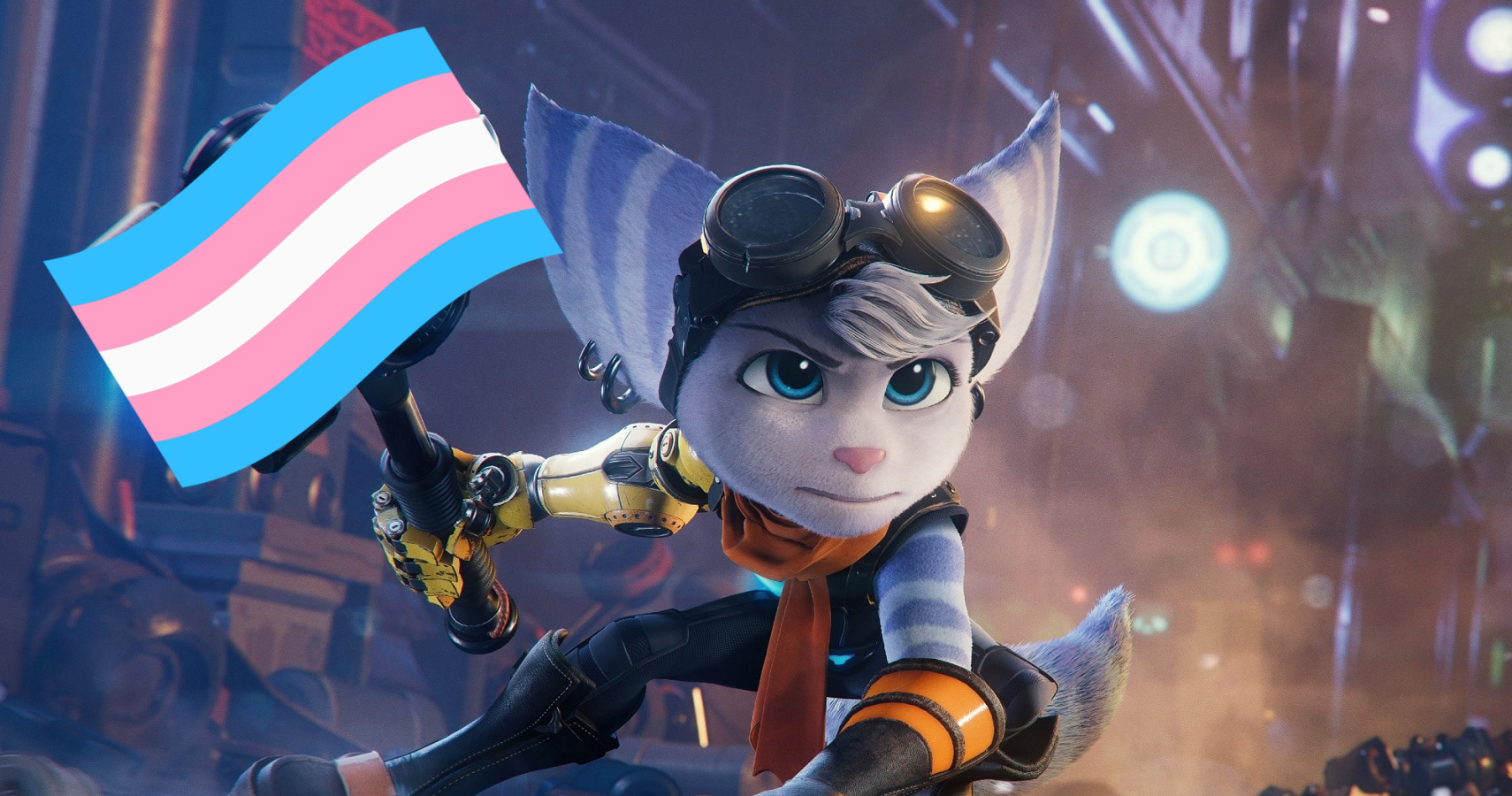 Game News
Ubisoft
Anno 1800
Source: Read Full Article