Apex Legends' Northstar trailer has finally premiered last night, debuting Valkyrie, the newest Legend, and Legacy, the ninth season of Apex Legends. The eight-minute trailer was filled with fanservice for the Titanfall faithful, and it is easily the most impressive cinematic trailer Apex Legends has had yet.
Valkyrie is easily the biggest piece of news that we saw from the trailer. Yesterday we speculated, based on hints from within Apex Legends and the title of the trailer, that the new Legend would be Titanfall 2's Viper. We were close, as Valkyrie is actually Viper's daughter. We call that a win, regardless.
In this guide we're going to be breaking down Valkyrie's abilities in Apex Legends, which were recently datamined from the game's latest 1.66 update. These are not final and could well change by the time the Legacy season launches, but this is what we're aware of right now, and the results seem reliable.
Valkyrie's Abilities In Apex Legends
While these abilities could change by the time Season 9 Legacy launches, the results seem to match up with the few teasers we've seen of Valkyrie, and what we can glean about her arsenal from the Northstar trailer. Information via the Apex Legends Fandom.
Passive Ability: VTOL Jets
Holding jump will intiate Valkyrie's VTOL Jets, allowing her to hover in the air. This ability can be used to get an overhead view of opponents before taking a shot, or view the horizon for enemies. This should allow Valkyrie to climb to higher areas and jump much further distances than other Legends, save for Pathfinder and Horizon.
Tactical Ability: Cluster Missile
Using Valkyrie's Tactical Ability launches a Cluster Missile, which will explode multiple times once it makes contact with something. This Tactical Ability is surprisingly similar to Fuse's, who launches a Cluster Grenade. We could see this ability potentially changing in time.
Ultimate Ability: Skyward
This Ultimate Ability: Skyward essentially acts as a mobile Jump Tower. It appears that Valkyrie can activate a device to jump anywhere, as long as you have plenty of vertical clearance. Teammates can join Valkyrie for the launch, as it does not appear that they can launch without her. This will be amazing for covering large distances and escaping from problematic engagements.
What Kind Of Legend Is Valkyrie In Apex Legends?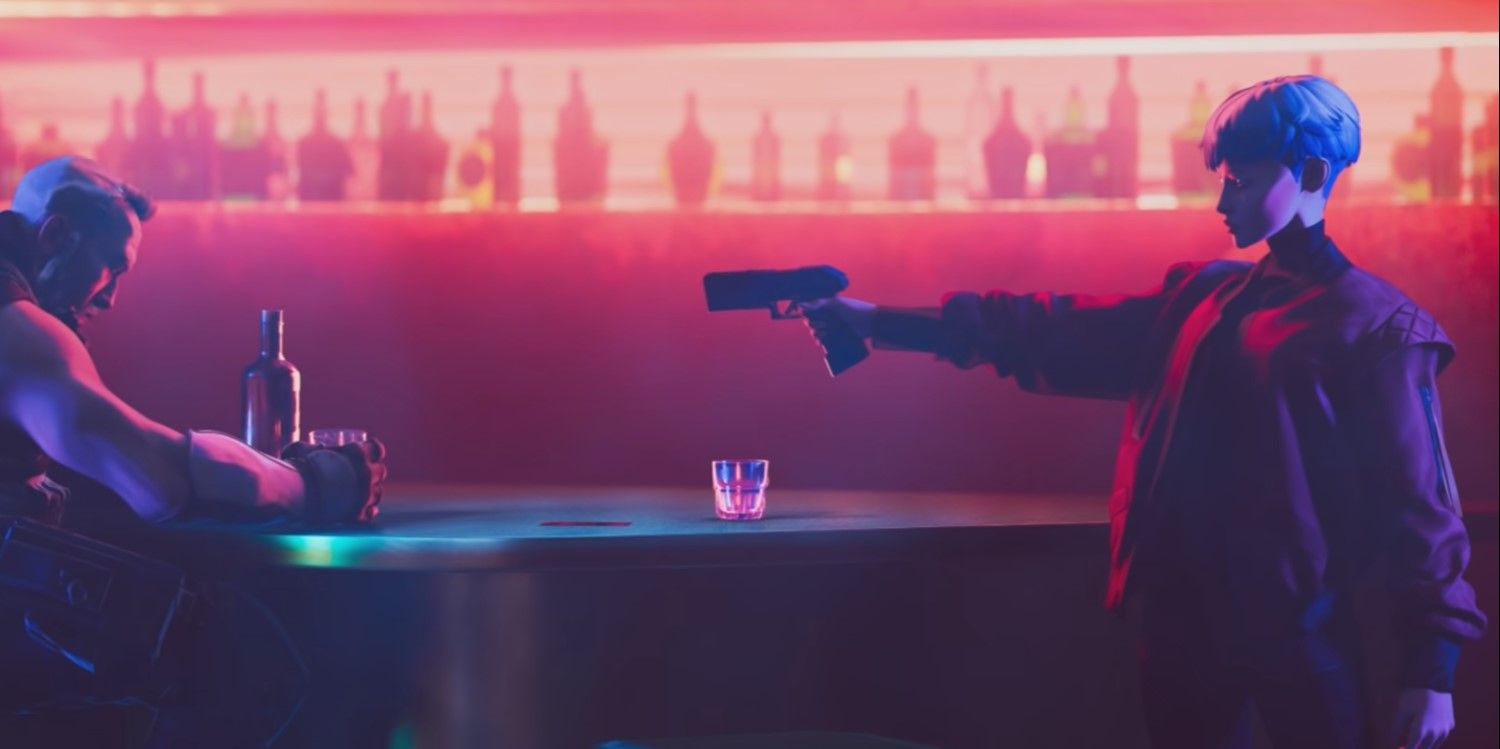 Valkyrie, voiced by Erika Ishii, seems to be a Recon-type character in Apex Legends. Her abilities are geared towards mobility, save for the Tactical Ability which probably will be changed, given its similarities to Fuse.
This means Valk players can expect to assist their team in times to crisis, using Valk's abilities to move quickly and efficiently, and keep a watchful eye open for hostile teams moving in. Oddly, a good Tactical Ability for her to have would be that of the recently datamined Pariah, who we covered here.
Regardless of how Valkyrie's abilities pan out, we're very excited to go hands-on with Apex Legends' latest character.
Next: Apex Legends' New Character Details Leaked Online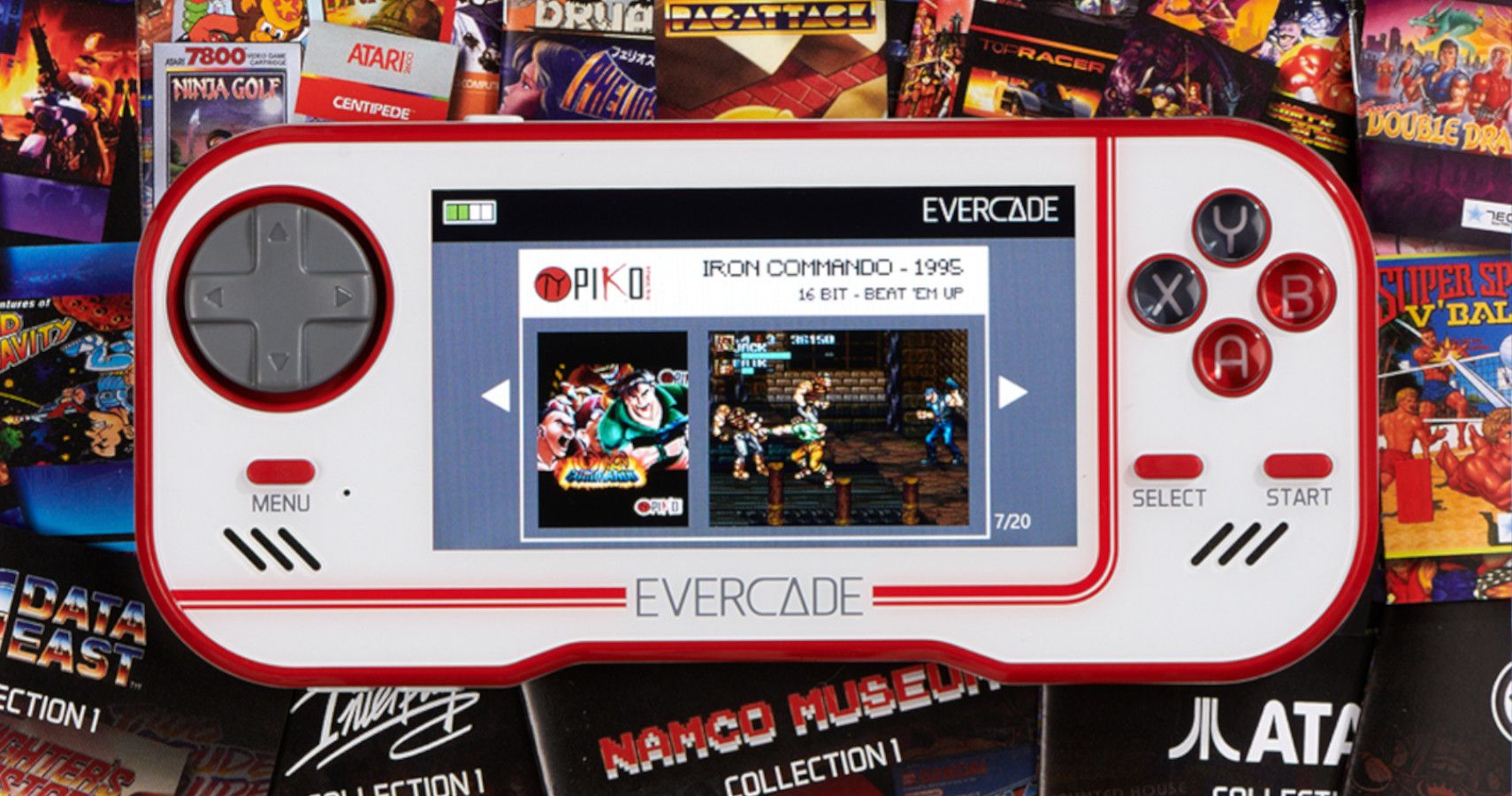 TheGamer Guides Editor.
Am I supposed to write this in the third-person? Do you know how awkward it is talking about yourself like you're someone else? No one would ever believe someone else has this many nice things to say about me.
Source: Read Full Article