Despite community requests, Assassin's Creed Valhalla won't be getting a New Game Plus mode, Ubisoft has confirmed. The reason is the game's unique structure and gear system that gives limited options to make replayability rewarding.
Valhalla is by far the biggest Assassin's Creed title ever, with tons of additional content released since 2020. It's not an easy task to fully clear all the regions available in the base game, typically requiring hundreds of hours, yet many fans were asking for even more content through New Game Plus. As Valhalla comes close to the end of its two-year content plan, there was little hope left for the feature to arrive, and today, Ubisoft has finally announced that it couldn't find satisfying ways to deliver on the feature.
As revealed today, "when investigating the implementation of New Game+, [the devs] realized that the depth of the game gave limited options to make replayability unique and rewarding". Therefore, such a feature won't be added in Valhalla, and you have to start your journey as the young and green Eivor if you want to experience it again.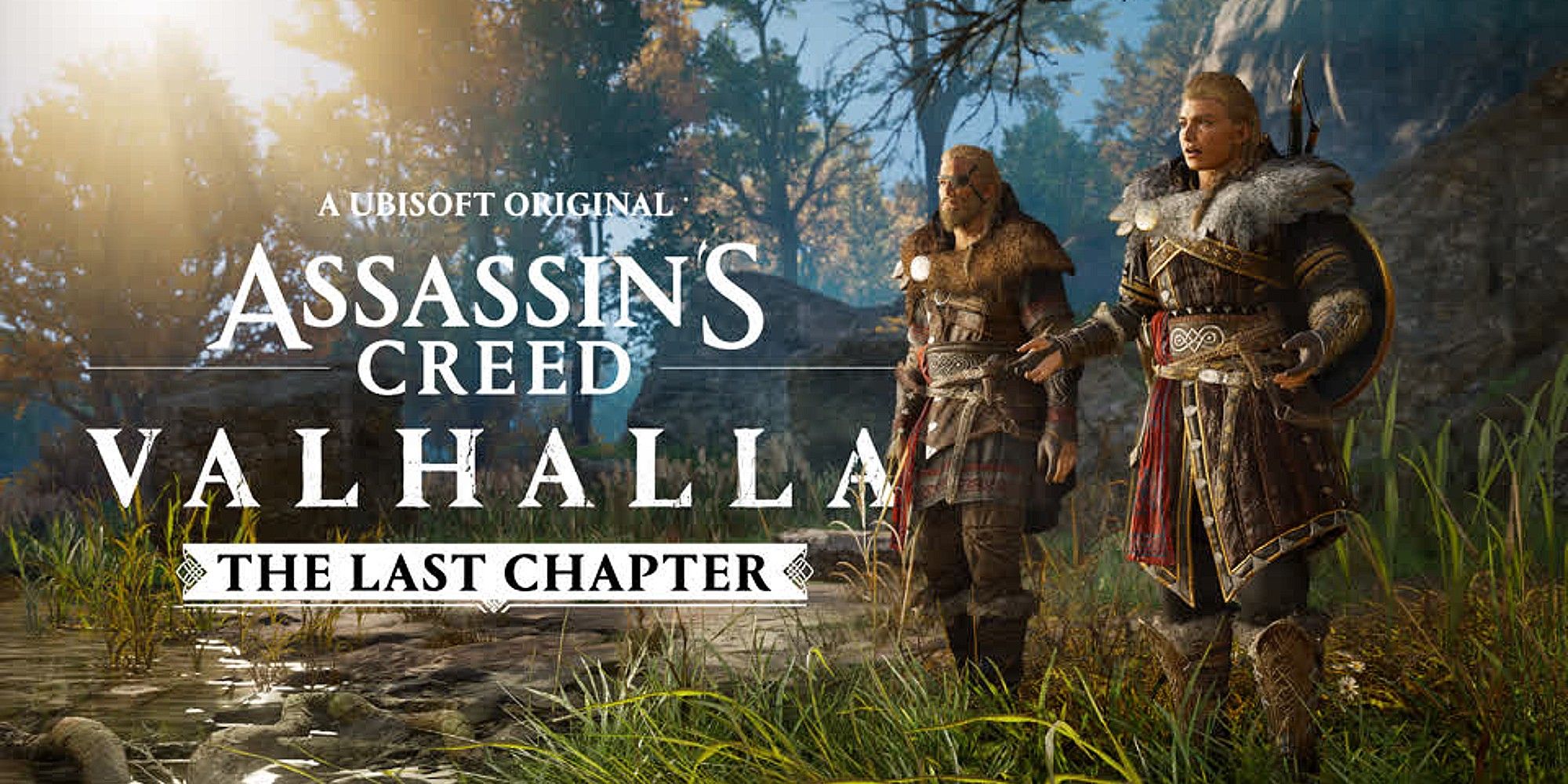 It should be noted that there are dozens of loot chests scattered across Valhalla's map, containing unique weapons and armor for Eivor. A New Game Plus feature would require the team to either create a large amount of completely new gear, or fill the chests with crafting materials with little stimulation value for the experienced players. It seems like neither option was suitable for the team.
While this news may come as a disappointment to some fans, the devs hope that the new content released in the past months, including rogue-lite-inspired Forgotten Saga mode, has provided the community with replayable challenges.
Ubisoft is wrapping up the title's support in 2022, with a few more updates arriving before the end of the year. One of them is previously announced conclusion to Eivor's saga called The Last Chapter, releasing as a free content update on December 6. This epilogue will tie up storylines developed throughout the game and offer closure to your time among the Raven Clan. Naturally, you can't access the coda without completing the main quest, Asgard and Jotunheim arcs, and unveiling the leader of the Order of the Ancients first.
Source: Read Full Article