Bandai Namco has posted a new job listing for a 3D action game that it's developing in collaboration with Nintendo, which some believe could be a remaster or remake of Kid Icarus: Uprising.
Last year, several job listings popped up on the Bandai Namco site that revealed that the studio was working on a project with Nintendo, although the listings didn't go as far as saying what was being worked on. Although that title has still yet to be revealed officially by either Bandai or Nintendo, a new job listing has confirmed that the project is still in development.
As reported by GoNintendo and originally shared on the Nintendo subreddit, the job listing is for a game designer and mentions that the project is a "3D Action Game". The listing also specifically mentions that the project is for Nintendo, with the job description saying that the applicant will "develop as a planner for a 3D action game project commissioned by Nintendo".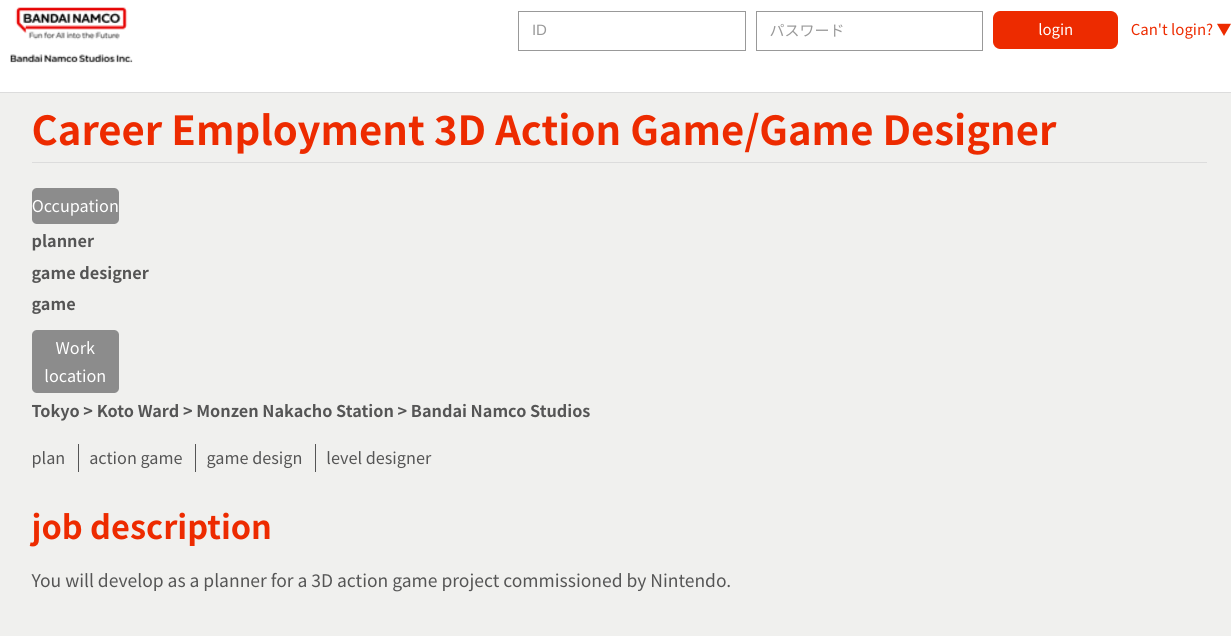 The rest of the listing doesn't give any solid details on what the project might be, but it's worth noting that it doesn't mention the Nintendo Switch as a console anywhere, which could indicate that it's for whatever Nintendo is working on next. The project has been in the works for at least the past year, so it could still be some ways off, which would make sense if it was for the successor to the Switch.
The lack of details in the job listing means that it's hard to pin down what the project between Bandai Namco and Nintendo might be, but there is one popular possibility – a remake or remaster of Kid Icarus: Uprising. Masahiro Sakurai recently seemed to tease a Kid Icarus: Uprising remaster during an episode of his YouTube show, Masahiro Sakurai on Creating Games, and the relationship between Bandai and Nintendo is arguably so strong because of their work on Sakurai's Super Smash Bros. series.
Source: Read Full Article