There are some weeks in the video game world where it can feel like an entire seven-day period is dominated by one massive story. When someone manages to hack into Rockstar, grab a bunch of unseen footage from GTA 6, and proceeds to share it with absolutely everyone, well, that's going to be one of those weeks.
However, the GTA leaks aren't the only thing to happen in gaming this week, no matter how much it's dominated your timelines. The leaks will be recapped in this rundown, of course, but so will some of the other biggest stories from the past week, ones you might have missed amid all the drama.
GTA 6 Has Leaked
By this point, everyone has heard about the GTA 6 leaks. It even made it onto my mum's radar which officially means everybody knows. It started on a quiet Sunday morning, when suddenly 90 clips from the in-development game popped up online. Rockstar scrambled to get the videos taken down and later confirmed via a statement that the leak was legitimate. It has assured GTA fans that it's business as usual in regard to moving forward, and a 17-year-old arrested in the UK appears to have been charged in relation to the incident. Hopefully, that means the GTA 5 source code won't find its way into the wrong hands.
EA Is Working On An Iron Man Game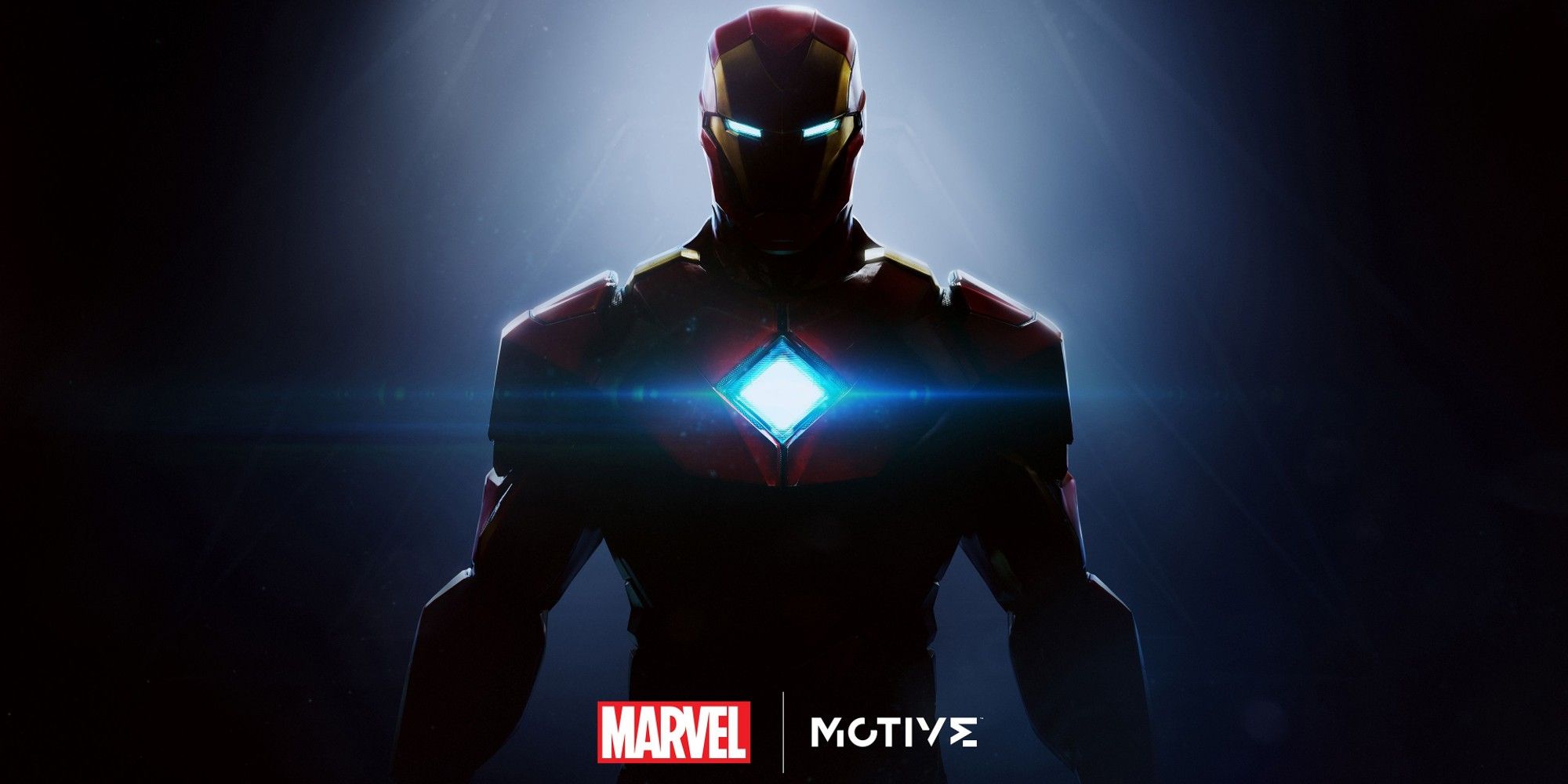 There are a lot of Marvel games in development right now, not to mention rumored titles that will likely be added to the docket at some point. One of those rumored games was confirmed this week as EA revealed its Motive studio is indeed working on an Iron Man game with Marvel. A third-person action-adventure game that is probably still a long way off. Marvel has since claimed there isn't a connected video game universe in the offing, although it is also rumored that EA is working on a Black Panther game too.
Cyberpunk 2077 Is Back
Credit to CD Projekt, despite its disastrous launch and the months that followed, the studio has refused to give up on Cyberpunk 2077. Almost two years later, that has finally started to pay off. It seems the combination of the Phantom Liberty DLC reveal and the Edgerunners Netflix show, which has gone down a storm, has breathed new life into a game that once felt dead on arrival. CDPR boasted that more than a million players had visited Night City each and every day this week, and the game has shot up to become the best-selling game on Steam.
Ted Lasso x FIFA 23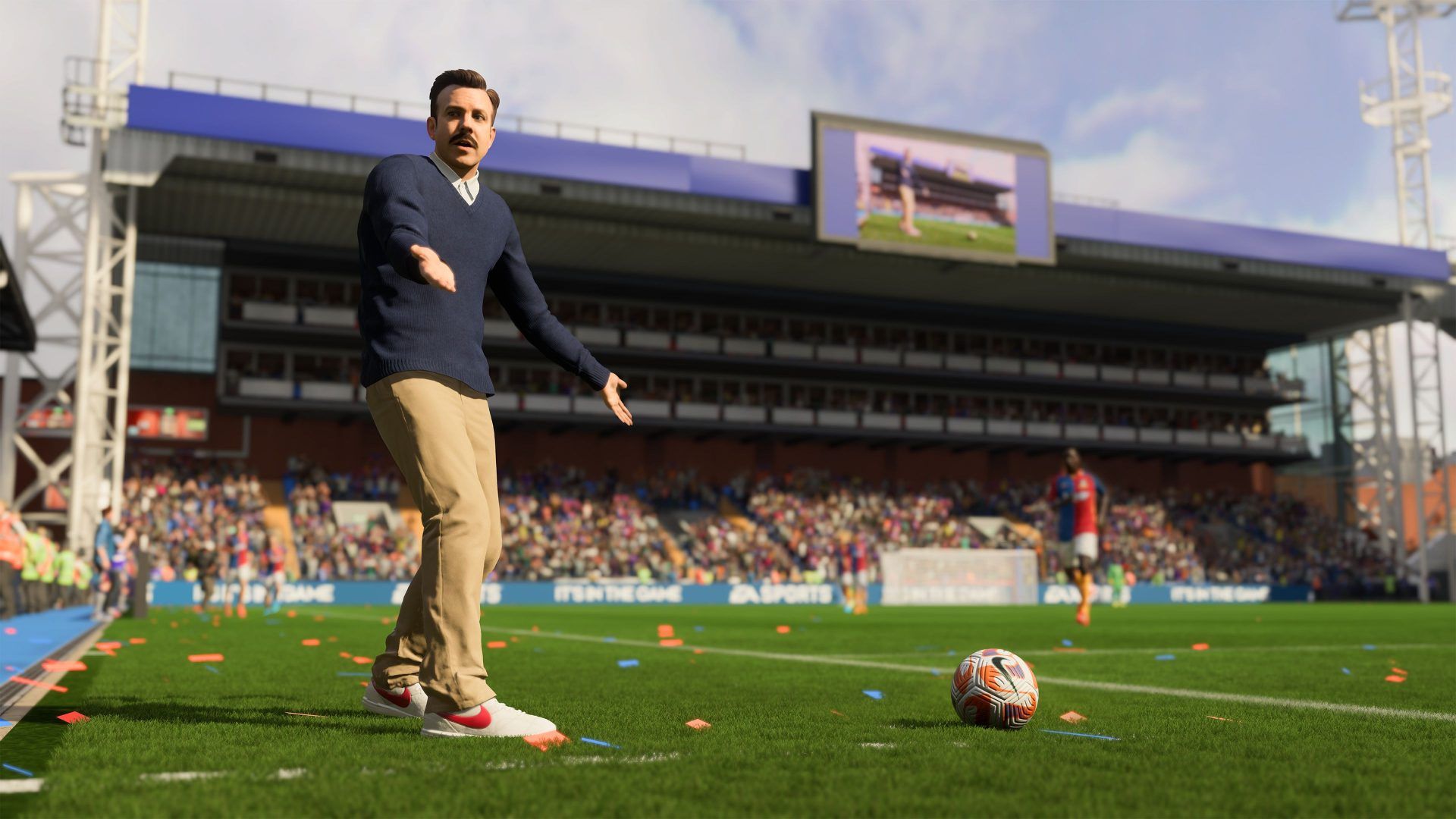 EA's final FIFA game is fast approaching. FIFA 23 will be the last game in the series as we know it, as the annual game will be known as EA Sports FC from next year onwards. What that means for AFC Richmond remains a mystery. It was revealed this week that the fictional football club on which Apple's Ted Lasso is based will be a part of the next FIFA. Ted Lasso, who is played by Jason Sudekis, will be a part of the game, as will players like Roy and Sam who Ted Lasso fans will be familiar with. Richmond assets like kits and badges will also be available across various game modes.
A PS5 With A Detachable Disc-Drive
About halfway through a console's generation, it will usually get an updated version. Usually a Pro version of that console, particularly when it comes to PlayStation. It's a little early for PlayStation to have confirmed what that is going to be just yet, but a report hinting at what the next PS5 might be surfaced this week. Apparently, a new model being readied for a September 2023 launch will come with a detachable disc drive. A piece of kit that can be bought separately, though it's unclear whether it can be used with the current two models of PS5. PlayStation is pretty focused on its PSVR2 for the time being, so if a console with a detachable disc drive is in the works, it'll be a while until we hear anything official.
The Mario Movie's Teaser Got A Teaser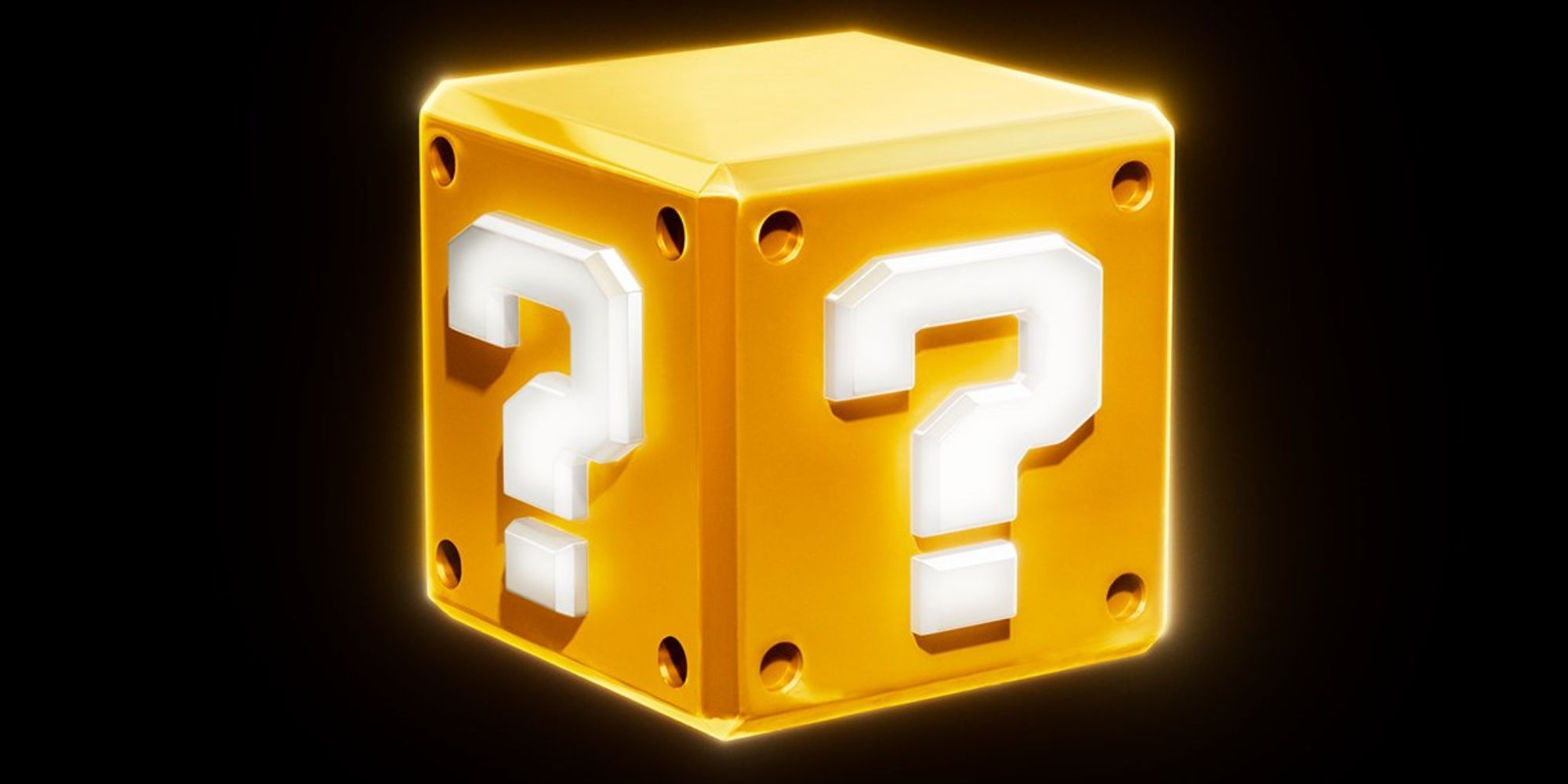 The Mario movie is still happening and on October 6, the world will finally get its first look at it. It was revealed this week that the debut trailer for the movie will air at New York Comic Con. Chris Pratt is pretty excited about the whole thing, and it's probably fair to say Mario fans are more eager to hear his take on the plumber's voice than they are to see what the movie actually looks like. It's still on track for a 2023 arrival, and as long as the first trailer doesn't get a similar reaction to the Sonic equivalent, that will probably remain the case.
Source: Read Full Article