Black Desert Mobile introduced two new classes today – the fearless swordsman, Musa, and the martial artist, Maehwa. New events are also live to help celebrate the occasion and make it a bit easier to speed-level your new character.
Both classes have already been seen on consoles and PC, but this is the first time the two will make an appearance on iOS and Android. Their playstyles are distinct from each other, and you'll want to learn a bit about both before rolling another character:
Musa: Relies on agility and speed to slice through his foes using both a sword and horn bow. Awakening Musa gives you the ability to use the crescent blade, the perfect weapon for the ultimate swordsman.
Maehwa: Just like Musa, this class uses a sword and bow to deal out quick combination attacks. However, upon Awakening, Maehwa will use the kerispear – a powerful polearm that is excellent during close-range combat.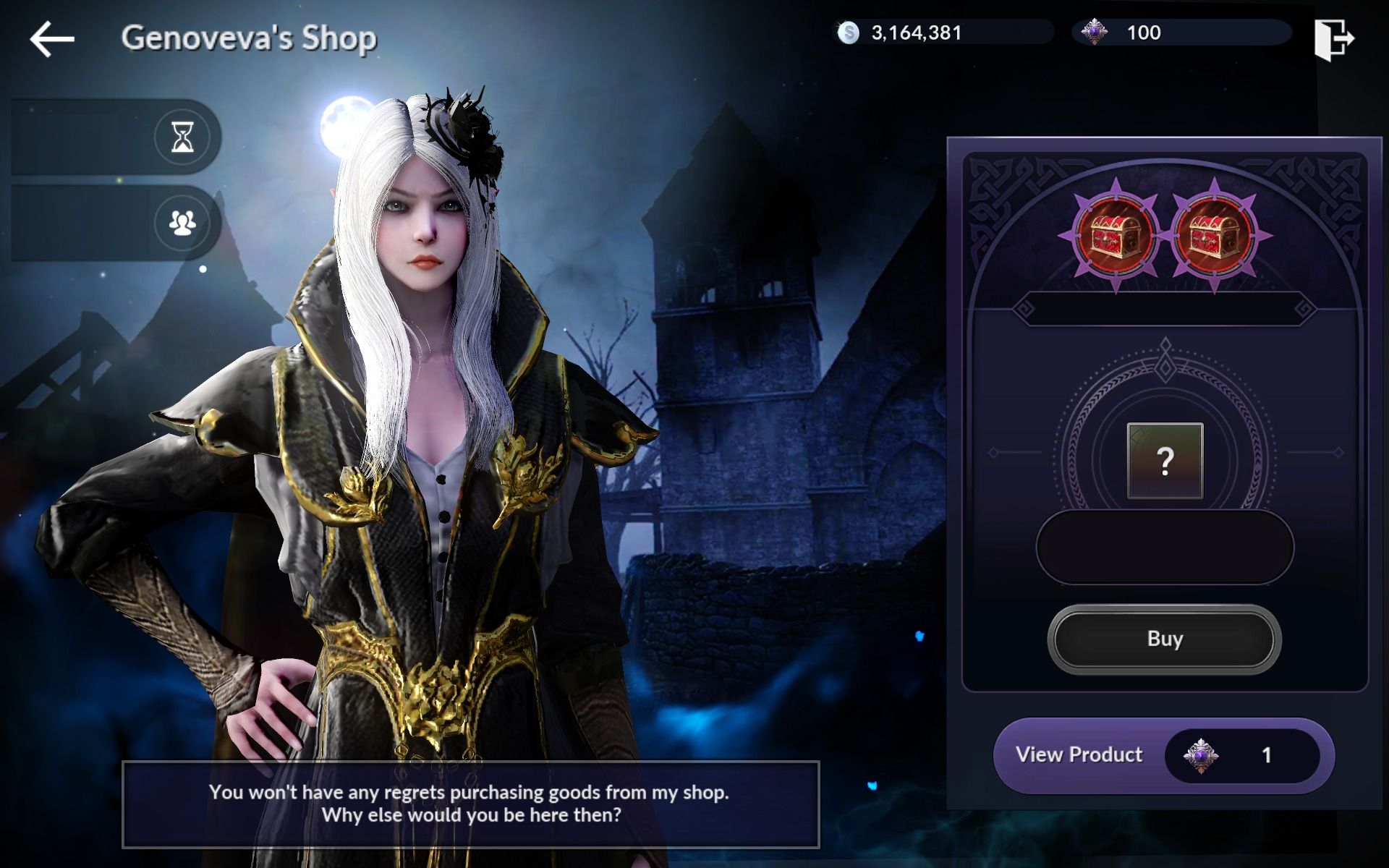 Leveling up new characters in Black Desert Mobile isn't easy, so Pearl Abyss is helping out with four new events. The first event is specific to the Musa and Maehwa classes – achieve level 60 with either and you'll earn a bunch of powerful in-game rewards. There's also a Bingo Event, a Log-In Fiesta Event, and a 300% Hot Time Event that grants bonus items and experience on certain dates until November 16. There's a lot happening in Black Desert Mobile right now, so head over to the Event Page and take a look at all the festivities.
As if two new classes and four events wasn't enough, Pearl Abyss has added even more with the latest update. When you log in to the game today, you can expect to see Relic Awakening and Glyph Imbuement, two new Zones, a new questline, Genoveva's Shop, and Black Sun Rank Rewards. There's also a long list of bug fixes and quality of life updates. For more details, check out the full patch notes.
Black Desert Mobile's latest classes – Musa and Maehwa – are now available.
Source: Read Full Article