Blizzard's management staff will now have their pay adjusted based on how well they create a "safe, inclusive, and creative" work environment. This will be measured through an "upward feedback program" that lets employees evaluate management directly.
"We're measuring our executive and management teams against culture improvement," leader of Blizzard Entertainment Mike Ybarra stated in a new blog post. "This means their (and my own) success and compensation will directly depend on our overall success in creating a safe, inclusive, and creative work environment at Blizzard. We're [also] dedicating more full-time roles and resources to improving our culture."
There are three new roles in particular that are highlighted – a culture leader who will bring everyone to "their best self" at Blizzard, an organizational leader in human resources, and a Diversity, Equity, and Inclusion leader. Blizzard also claims in the same blog post that these are just the first steps in its plans to improve the work culture amidst reports of abuse and harassment.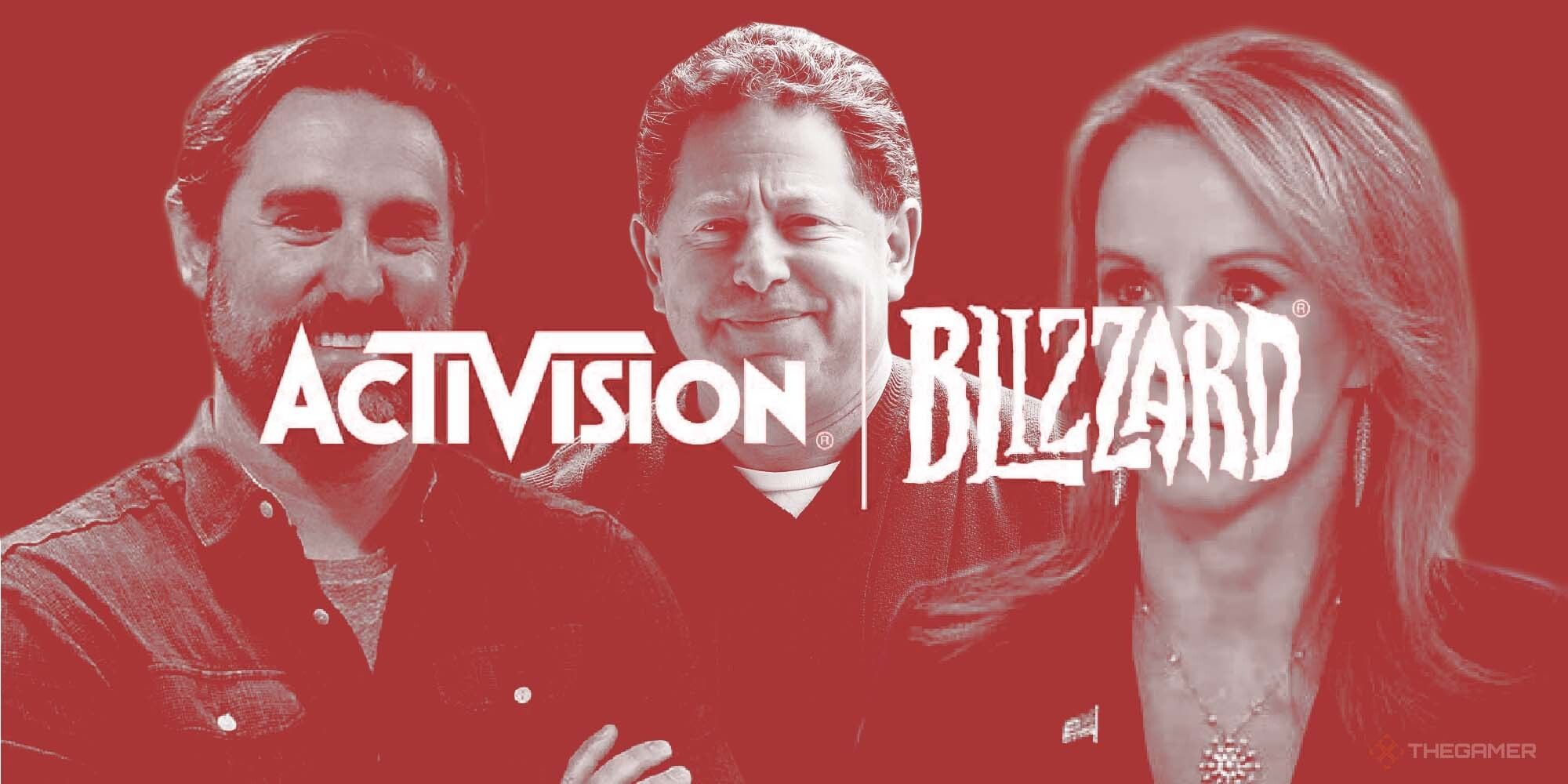 "2021 was challenging for all of us," Ybarra wrote. "As individuals, we care about treating everyone around us with respect and dignity. As professionals, we care deeply about our crafts, and we want to work in the most supportive and safe environment possible."
However, ABetterABK founder Jessica Gonzalez called out the headline of the blog, "Putting our teams and players at the forefront of everything we do," pointing out that Activision Blizzard has yet to acknowledge employees at Raven Software who are striking due to unexpected and sudden QA layoffs.
Recently, the biggest gaming acquisition in the medium's history took place as Microsoft bought Activision Blizzard, raising questions as to what will happen with union plans and managerial staff who have come under fire due to accusations of covering up or partaking in abuse and harassment. CEO Bobby Kotick was one such person to come under fire, and it's hotly debated whether he will leave Activision Blizzard following the buyout.
However, Microsoft does appear to have plans for improving the company as CEO Satya Nadella told reporters and shareholders that it will take "significant work" to reform Activision Blizzard. But employees are "worried" and "cautiously optimistic" about the takeover, citing that Microsoft hasn't said whether there will be job cuts. Nonetheless, while the buyout finalises over the next year, Activision Blizzard claims to be making changes in an effort to prevent workplace abuse.
Source: Read Full Article