The developer best known for the online shooter and live service Destiny series is reportedly working on an as-yet unnamed mobile shooter in partnership with Chinese games giant NetEase.
This is according to The Game Post (TGP), which spotted that a LinkedIn profile of an artist employed by NetEase Games who cooperated with Bungie is developing an "unannounced FPS mobile game". According to a source with knowledge of NetEase's plans who spoke with TGP, Bungie is developing a new Destiny game and which it has worked on for more than two years.
NetEase is well known in its native China for its mobile games and perhaps Bungie thought it would be a good idea to seek out this development expertise to expand Destiny to an additional platform. It could've been the other way too, with NetEase perhaps looking to a Western series under which to develop a new mobile title.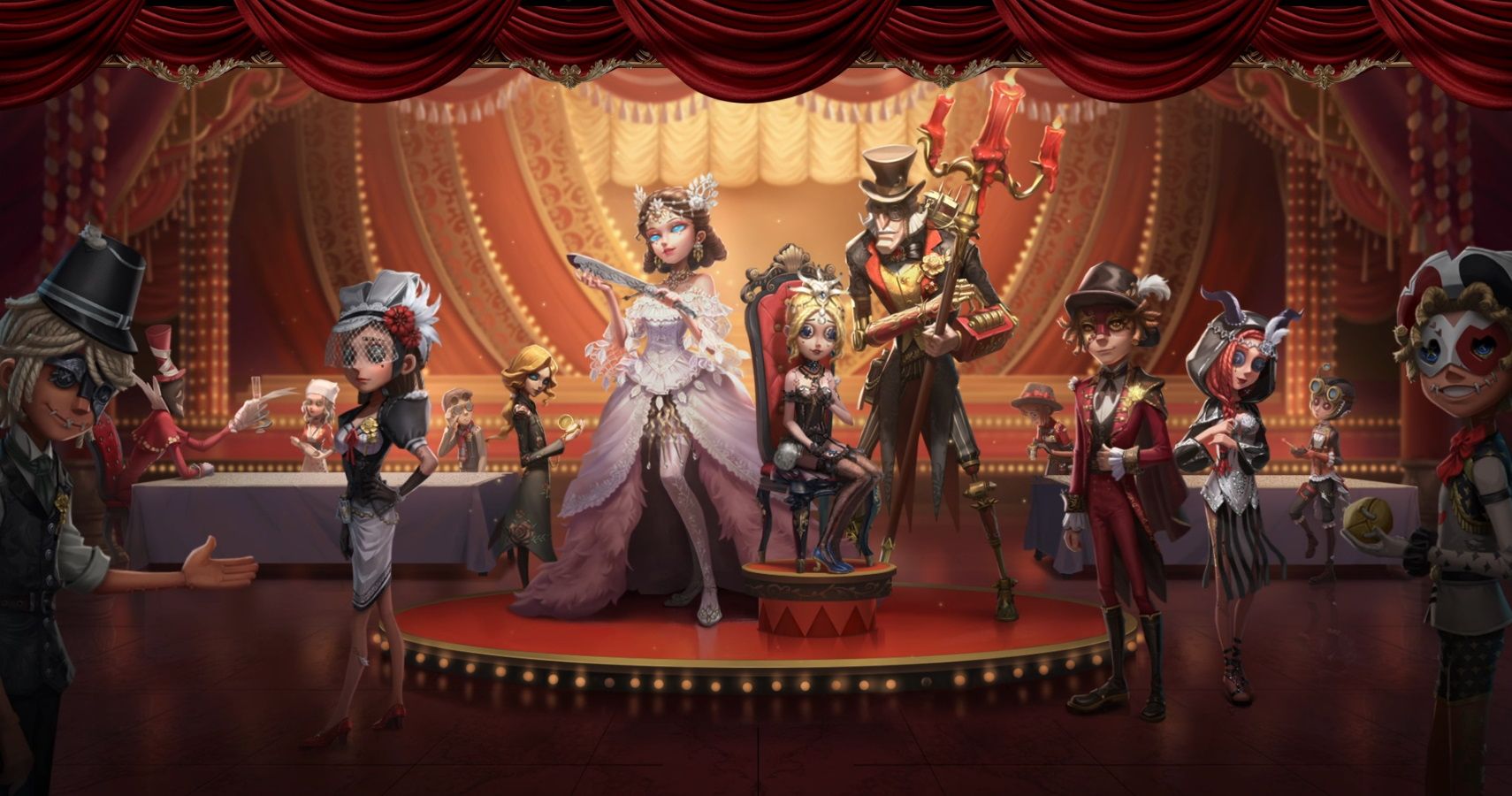 TGP previously reported that Bungie could be working on a mobile Destiny game with NetEase as the Washington-based studio had posted job listings for such a project. It's been a joint project for some time and now it appears it's going to be an FPS on mobile that uses the Destiny universe.
However, it is not a mobile version of Destiny 2 but will be its own thing. Bungie is also reportedly developing its own internal mobile game engine to "reach players on iOS and Android mobile platforms". Previously, Bungie CEO Pete Parsons has said that NetEase has a "signficant amount of experience in mobile we don't have" and that this partnership can "incubate new ideas".
It's also known that Bungie is looking to expand Destiny into film and TV. In January, Sony announced its acquisition of Bungie for $3.6 billion and its executives have spoken about how Sony, with its music and movie divisions, could help Bungie achieve these ambitions. Meanwhile, analysts speculated that the buyout helps Sony since it wants to grow its live service offerings and Bungie's expertise in that will be useful to the Japanese corporation.
Source: Read Full Article