Bungie has acknowledged the outcry from angry Destiny 2 fans saying that Beyond Light is devoid of new loot, but it might be another season or two before more loot arrives.
Beyond Light is here, and with it comes a bunch of new Destiny 2 content and a bunch of controversy. Easily the largest controversy is the world loot pool, which appears to be almost exactly the same as the one from last season.
Ever since Forsaken, Destiny 2 players have come to expect a new expansion means a refreshed loot pool where every enemy has a chance to drop something completely new and exciting. Many players were supremely disappointed to find out on launch day that while Beyond Light does have new loot, it seems pretty sparse compared to the vast majority of drops which seem to be the same as what was available over the past year.
A highly-rated post on the Destiny subreddit notes this as a top complaint in Beyond Light, and community manager dmg04 has responded to let Guardians know that they're being heard.
"We definitely understand the comparison to previous releases, and even the amount of weapons that were recently phased out through the max power cap," wrote dmg04. "The team is looking to make the weapons you earn exciting, and they're already looking at loot for future seasons."
In an interview with GamesRadar, Destiny 2 game director Luke Smith explained more of Bungie's current loot philosophy. "Going forward, when we re-issue a weapon … we want to make sure that we're updating the talent grids and the stat packages to the latest and greatest as well, so it doesn't feel like going out and getting the exact same version of it.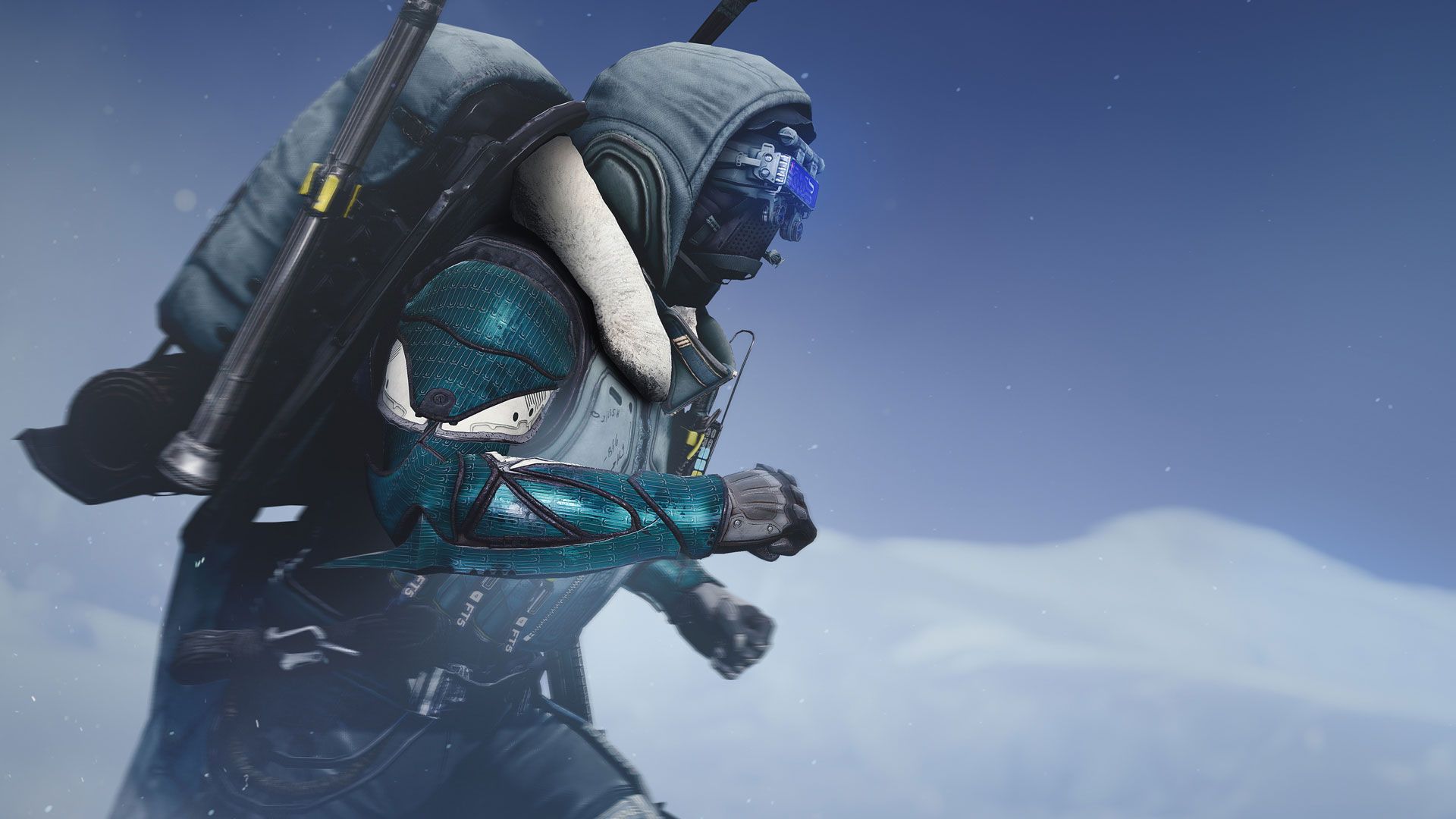 "It's never as simple as copy and paste, I know that's how our players would describe it, but I can assure you it's not just that."
It sounds like there is a world loot pool refresh coming, but much like Season of the Dawn and Season of Arrivals from year three, it a loot refresh in year four won't come initially. Expect to see returning loot in future seasons after the current Season of the Hunt.
Source: Read Full Article