Call of Duty: Warzone is not only one of the most popular battle royale games out there, but it's also one of the more ambitious ways to tell a story. With everything that's happening inside of Warzone, there are bound to be things that are unbalanced, or simply don't work as they were supposed to. One of those things, it seems, is an operator skin that some people are saying needs to be removed from the game because it provides an unfair advantage.
Of the course of Warzone's life, there have been a few things that have been a few exploits that have been considered game-breaking. One of those is the infinite stim glitch that appears to be impervious to every patch that the developers throw at it. More recently, the addition of Black Ops – Cold War weapons has been seen as the biggest issue in Warzone's fictional city of Verdansk.
In particular, the DMR-14 has been the target of two separate nerfs in the last couple of weeks—with another potentially on the way. However, this is the first skin that has been accused of giving players an unfair advantage. Redditor u/Myb4d shared a video of the kind of advantage you will enjoy while using a certain skin for the operator Roze.
This skin is completely black from head to toe, like a scuba suit—albeit without the air tanks and flippers. There is nothing about it that stands out, allowing players to hide in dark corners and take out entire teams without even being seen. Much like the so-called "DMR-Zone" a few weeks ago, players are quickly figuring out that if you want to win a game of Warzone, you are going to want to use the all-black Roze outfit—so of course everyone is using it.
Because this particular skin is one of the paid ones, some players are crying foul and saying that the all-black Roze variant is a "pay-to-win" scheme. The weapon blueprint for the Mac-10 suffered from the same accusation but was nerfed just a few days after news began hitting the internet. While some players want the skin completely removed, others are saying that the skin should have some sort of colored accessory or a shiny finish so that it's easier to see.
All of the development studios that handle Warzone (this time around it's Raven Software) have been responsive to player requests for adjustments, so it may be a matter of time until Roze gets some color. Until then, you might want to get used to hunting nearly invisible enemies.
Next: The Mystery Of Super Saiyan Gohan In Dragon Ball Z: Super Saiya Densetsu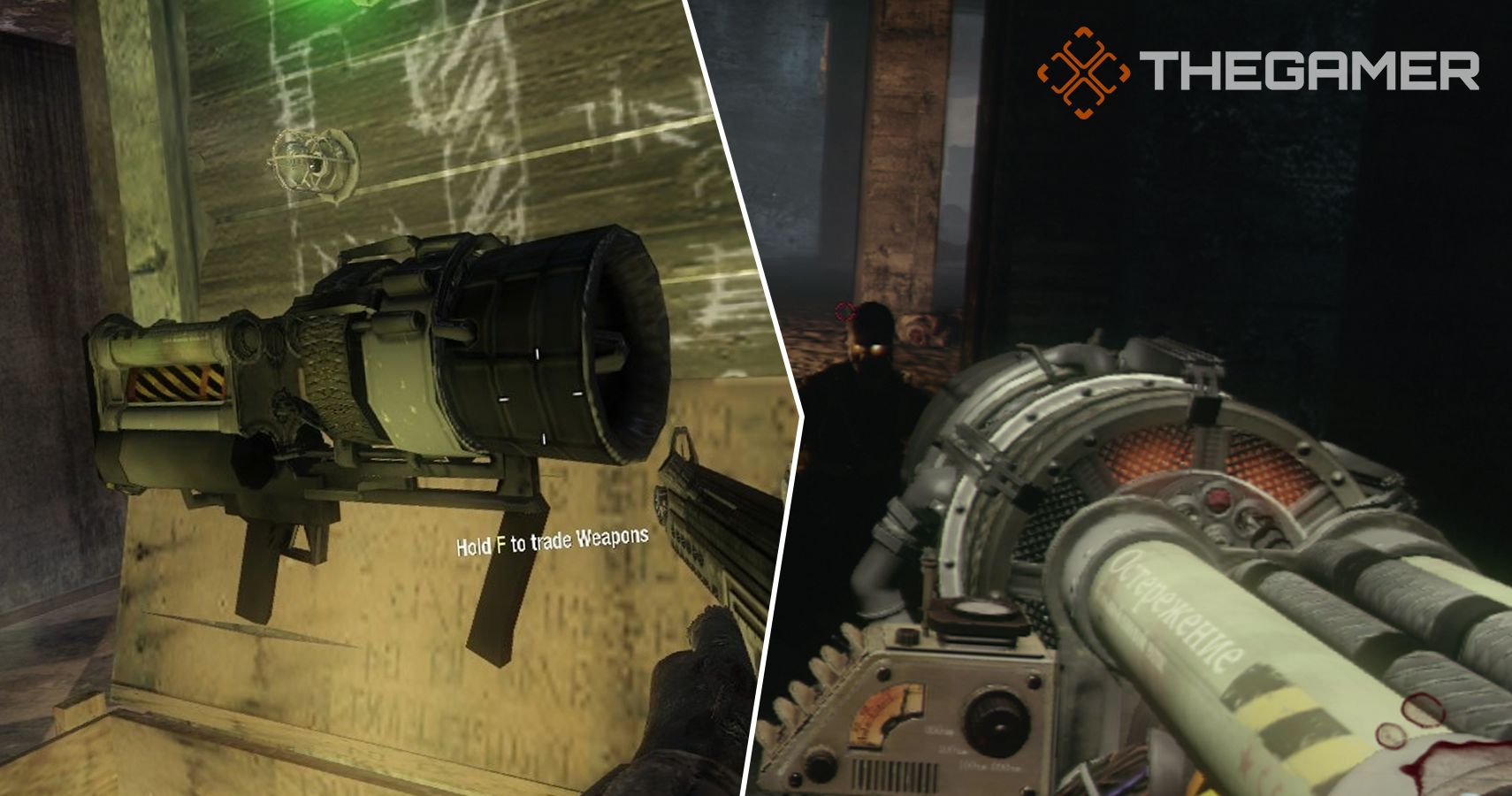 Game News
Call of Duty: Warzone
Michael spent some time owning and running a bar. He is currently living on wheels with his wife, playing video games, guitar, and watching Pewdiepie comment on memes. #Floorgang
Source: Read Full Article