CD Projekt Red's job listings seem to suggest the Polish developer is aware of the flaws in Cyberpunk 2077, while also offering a few tantalising details of where we might expect improvements. The next-gen versions of the game are due to arrive on PS5 and Xbox Series X/S sometime this spring, while new DLC are also in the pipeline.
Will CDPR look to update the game so as to include the more realistic damage models, dynamic systems, and level of world-building detail as seen in the most popular open world game around, that of GTA 5? Some job postings seem to suggest this, while the number of positions being posted imply significant improvements are desired.
Listings for destruction technical artist requires "optimizing destruction assets to the extent nobody notices [emphasis ours] they are optimized because they look and behave great," and includes a nice to have note that the person have a "sense of physical substances" and "some real work experience with materials."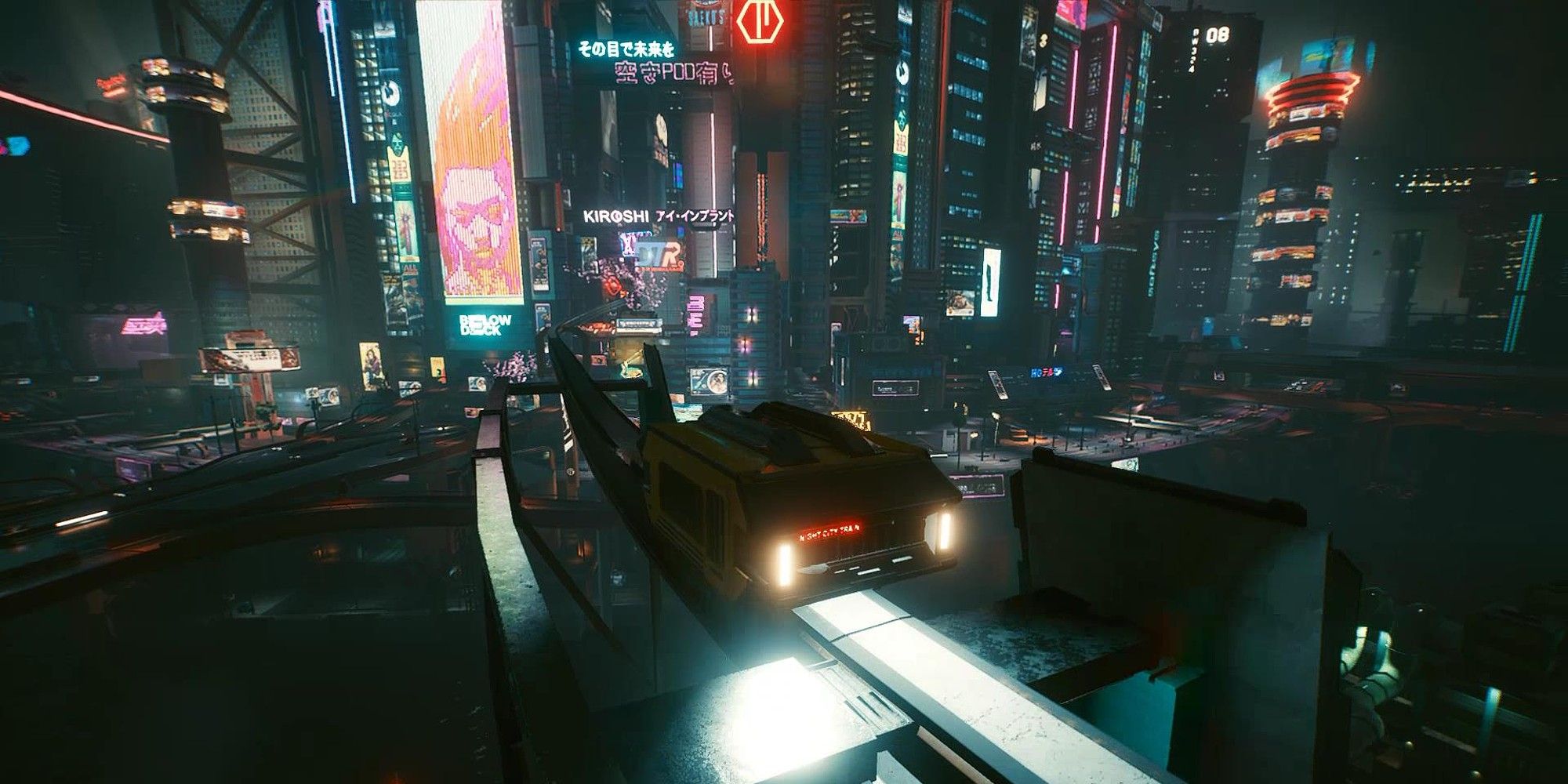 A call for a senior technical animator details that the prospective employee will be "prototyping the visual part of new gameplay mechanics in cooperation with Gameplay Animators and Designers." However, what these new gameplay features that are being developed are are not yet known.
Meanwhile, listings for AI and physics programmers are highly suggestive that the developer is aware of where they can improve: "you will be responsible for designing, implementing, optimizing, and maintaining low to mid-level simulation systems, such as vehicle physics, ragdoll simulation, etc," reads the post for physics programmer.
"You will be responsible for maintaining existing physics elements, implementing new features [emphasis ours] and also for upholding the highest quality for our code. This is an exciting opportunity to develop cutting-edge simulation systems and new gameplay features," it continues.
Rockstar has come to be known for its world-building expertise and the breadth and depth of its simulation systems in the GTA and Red Dead Redemption series. Comparison videos have been made that show where Cyberpunk 2077 falls down compared to Rockstar's popular crime sim. But the Polish developer is not unaware of these criticisms, it appears.
Numerous listings for gameplay designer, quest designer, level designer, and cinematic designer – who will "improve readability of visual storytelling and establish perfect continuity of the story with gameplay" – among others, all point to CDPR wanting to offer much more to players with new content for Cyberpunk 2077.
Whether we will see these new features in the upcoming next-gen versions, or if they'll crop up in updates further down the line, or in DLC, remains to be seen. But the world of Cyberpunk 2077 has been built, and the game has been successful in sales despite its flaws. CDPR is certainly invested in expanding it, while it appears that the developer is looking to make some of the improvements that players have been calling out for.
Source: Read Full Article