Video game publisher Ziggurat Interactive recently announced the addition of three classic video games exclusively to the GOG website. Planet's Edge: The Point of no Return, Wetlands, and Zephyr all hail from famed video game studio New World Computing, and all are currently on sale at a 25% discount.
New World Computing developed and published video games from the 1980s through to 2003, and are perhaps best known for the Might and Magic and Heroes Chronicles series. Ziggurat Interactive specializes in rescuing, restoring, and returning classic video games to the marketplace, and also hosts a monthly Retro First Friday event showcasing classic video games.
Planet's Edge: The Point of no Return is an open-world sci-fi RPG that was published on January 1, 1991. You are placed in the role of a member of a research scientist team based on the Moon who witness the sudden vanishing of Earth. The game plays out in both real-time and turn-based exploration and combat modes as you and your four-scientists team members construct and customize your spaceship, and travel the Solar System searching for the components to build the Centauri Drive, a device that will hopefully return Earth back to its proper place.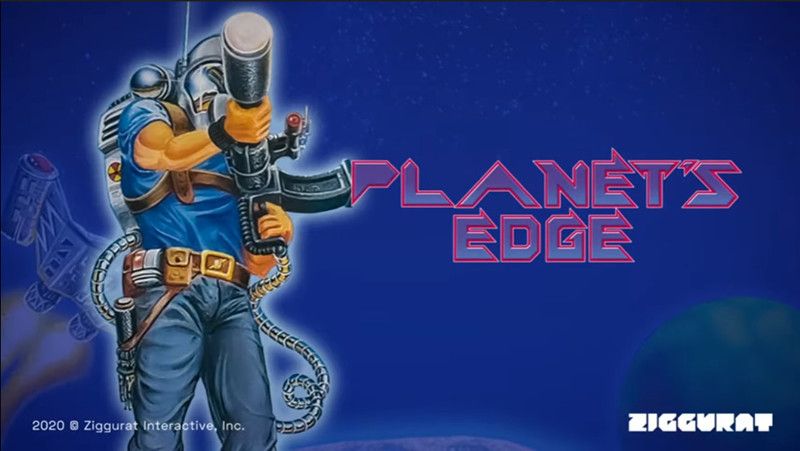 Wetlands was published in 1995, and has you playing through the story of an Earth now completely flooded due to a USA-helmed nuclear test gone awry. You play as John Cole, an operative of The Federation, tasked with finding and returning scientist Phillip Nahj back to Alpha 16, the maximum-security prison he was liberated from by The Valarans. According to the game's GOG description, the "atmospheric sci-fi shooter features fast gameplay and a gritty story rich with sci-fi, film noir and cyberpunk overtones." Twenty levels take you through action and combat on foot, underwater, and in space.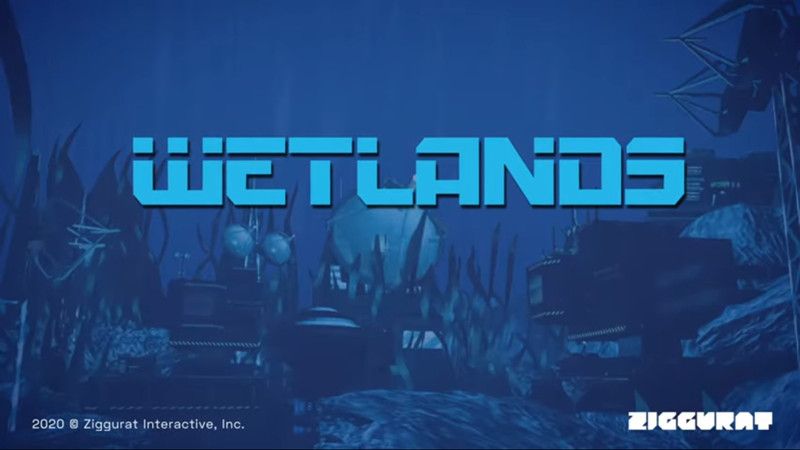 Zephyr was published in 1994 and sets you up as a Zephyr pilot in the Interplanetary Battle Circuit. Zephyrs are hovering combat vehicles that are used in a combat sport to decide which corporations win the rights to various planets in the 24th century. You start by choosing your corporate sponsor and Zephyr, earning you their respective unique stats, and then enter the IBC to fight for your corporation, and your life.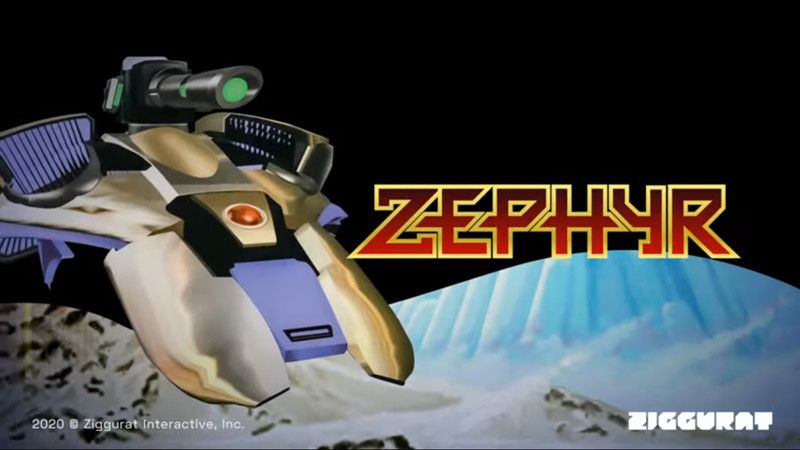 "New World Computing was an innovative studio known for being bold, taking risks, and breaking genres. They laid the groundwork that modern game studios stand on today," said Michael Devine, SVP of Business Development. "We are so pleased to add three fan favorites to our library and make them available to modern gamers."
Source: Read Full Article