Cuphead's Delicious Last Course expansion has been a long-time coming, having been delayed out of 2020 and 2021 due to the pandemic. It seems like it's finally getting close to release now, though, as Studio MDHR has finally shown off a trailer that announces the DLC's release date: June 30, 2022.
The Delicious Last Course will see Cuphead, Mugman, and, for the first time, a playable Ms. Chalice take on new enemies in a brand new, previously undiscovered island of Inkwell Isle. As the gang set out to help the "Jolly Chef Saltbaker", they'll take on a whole new host of bosses, including a donkey knight, a cow cowboy, and a frosty wizard that looks amusingly like the Ice King from Adventure Time.
The trailer (which has a fantastic puppet aesthetic, because Cuphead just won't stop looking utterly charming) also gives us a quick glimpse of Ms. Chalice's alternative moveset, which includes a roll along the ground the other two characters can't do. Once you've unlocked Ms. Chalice, you'll be free to play with her in any level of Cuphead, not only the ones coming in The Delicious Last Course.
The Delicious Last Course has had a rough development. Initially announced in 2018, it was first delayed into 2020, before the Covid-19 pandemic forced it to be pushed back even further to 2021. It received one final delay in September, when it was pushed back to a then-unconfirmed date. With this trailer, we now have the new date of June 30, 2022 for Xbox One, PS4, Switch, Mac and PC.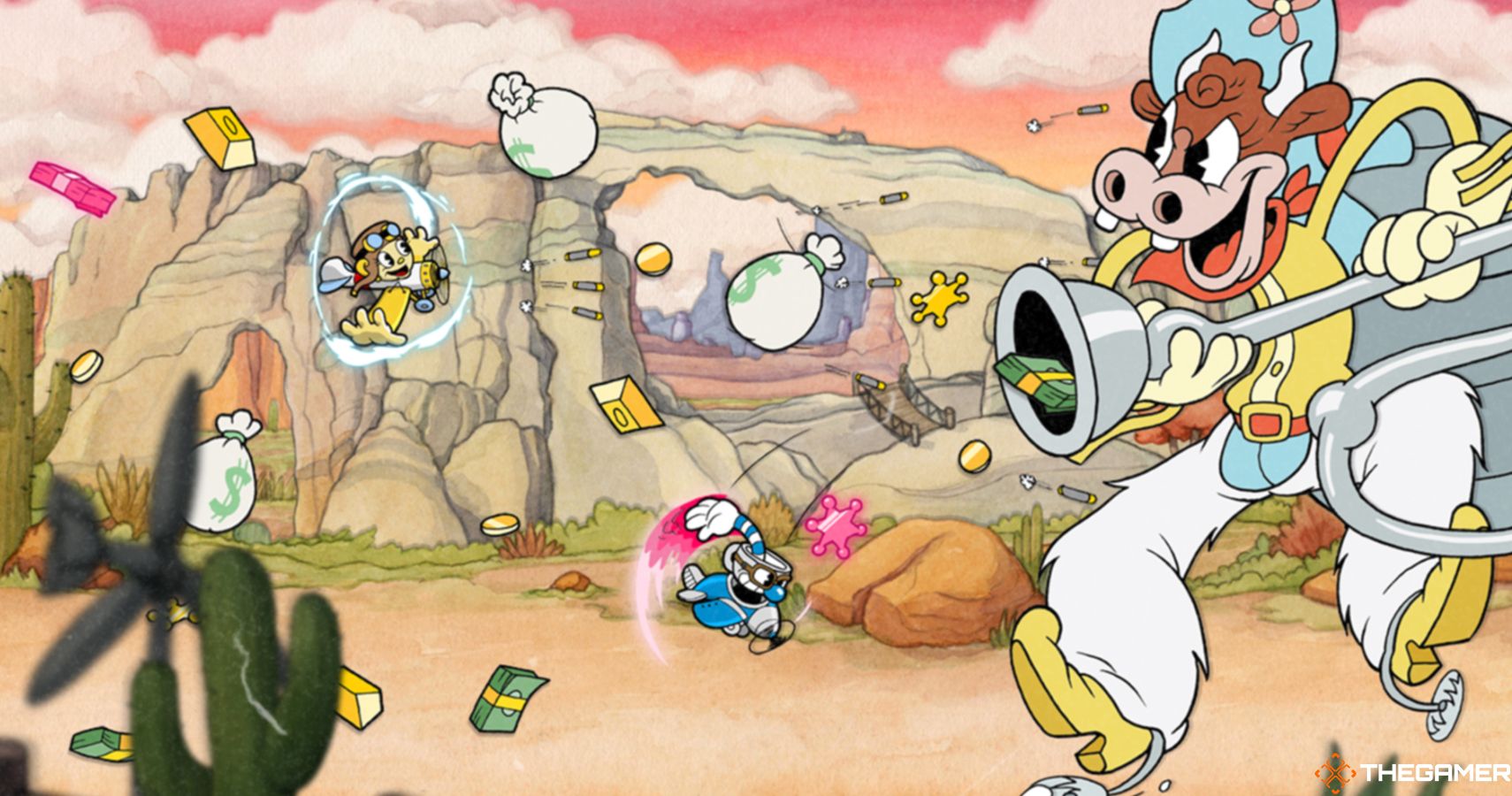 Of course, this DLC isn't the only Cuphead-related thing we've been waiting quite a while for. A Netflix cartoon is in production and will be released sometime in 2022. Starring Tru Valentino (last seen in Psychonauts 2 as Adam Gette) and Whose Line Is It Anyway legend Wayne Brady as King Dice, it was originally announced way back in 2019. We've had a few peeks at it since, showing a slightly modernised take on the game's iconic rubberhose animation style, but no definite premiere date has been confirmed.
Source: Read Full Article