Independent video game studio NeocoreGames has launched its Arthurian mythology turn-based tactical RPG King Arthur: Knight's Tale into Steam Early Access. The game's Steam page is now live, and lists the Early Access price at $34.99. The Early Access period is currently scheduled to last somewhere between three to seven months.
King Arthur: Knight's Tale has had our attention for some time, including this Kickstarter announcement, and this briefly detailed intro. The Early Access announcement now comes after Neocore delayed the original Early Access date that was set for earlier this month. The press release adds that the game's full release is scheduled for Q1 2021, so if everything goes extremely well in its Early Access phase, it's possible you'll see the full game launch sometime in or around this April.
According to the Steam page Early Access notes, Neocore will also be regularly adding new features into the game during this time, and will have most of the story campaign available in the final release. Currently, the Early Access version "features the first two maps of Chapter One of the story campaign and multiple random maps."
The press release gives out a few more important game details regarding the main features, including info on combat, the hero characters you'll control, enemy characters and creatures, and your kingdom of Camelot. To start, you'll adventure through this telling of the classic Arthurian legend as Sir Mordred, described here as "the former nemesis of King Arthur". You'll explore and experience the whole of Avalon, choosing and participating in knightly quests where your decisions will greatly affect the story and your Morality. Your ultimate goal is the "banishing of Balor, the monstrous god-king of the Fomorians himself", but you'll first have to deal with seven enemy factions, combat more than 50 types of enemy units, and survive fights with ten of Balor's most deadly boss creatures.
Along with an expansive individual character progression system and perma-death, you'll also be focused on rebuilding Camelot, with each new building you place having its own unlockable upgrade, such as offering healing to your characters, or adding new perks for managing the heroes of the Round Table. Speaking of those heroes, you'll be able to choose from a roster of more than 30, with a range of five distinct classes encompassing hundreds of skills you can mix and match on the battlefield.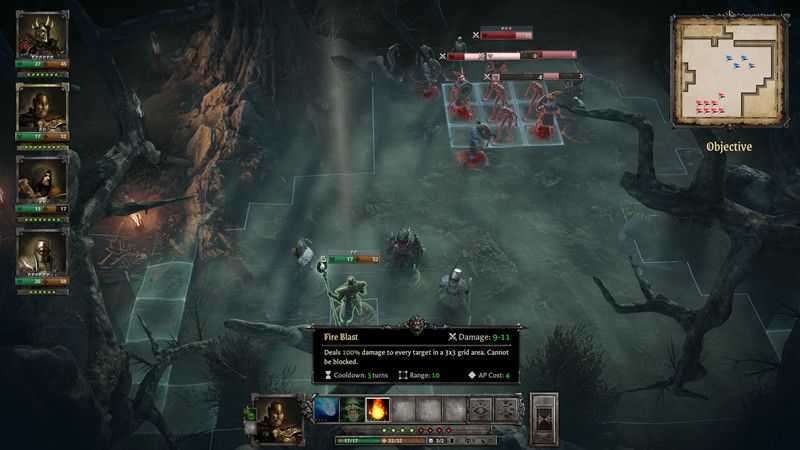 For more live info, follow the King Arthur: Knight's Tale Twitter channel, as well as the Neocore Games Twitter channel.
Source: Read Full Article