Get ready, Slayers.
The Dark Harvest event arrives in Dauntless today, and runs through November 2. There is so much to do during this Halloween event, including using special buffs during Hunts, solving mysteries to find new lore, earning limited-time cosmetics available from a brand-new vendor visiting Ramsgate, Honest Ozz, and a special hunt later on.
Ramsgate has undergone a spooky transformation towards a Halloween theme, and from October 26-30, you will have the chance to investigate mysteries in the port city to find new Unseen lore nodes. These will help you locate special portals and entering them will grant you and your party a 10% damage bonus, which can be used once per hunt.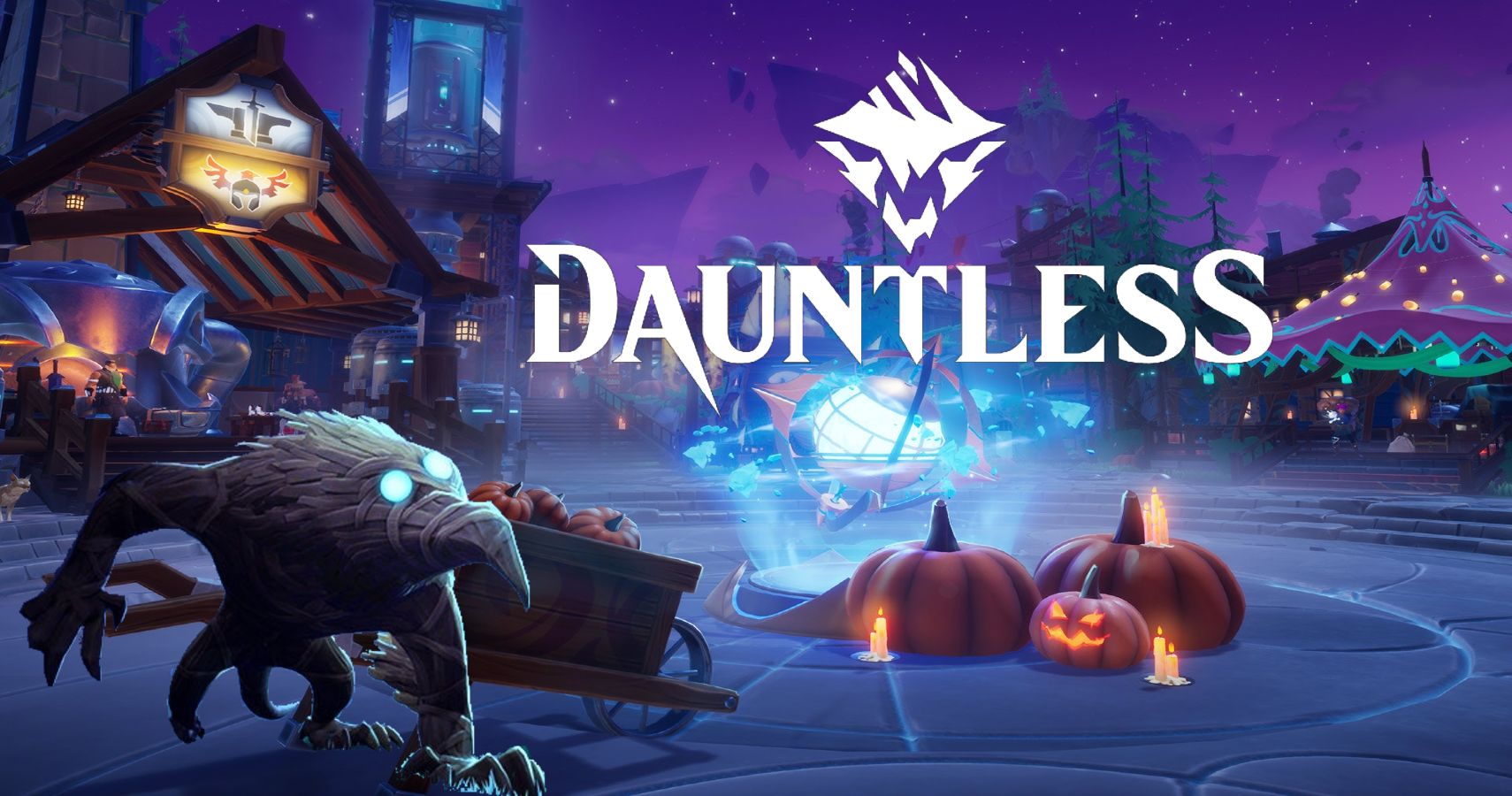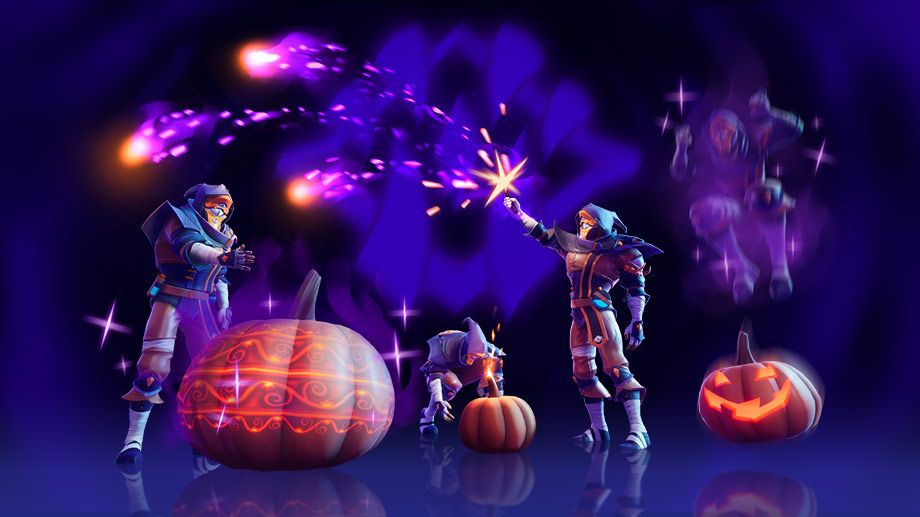 While hunting behemoths, you will also be rewarded for finding a Shrowd effigy. These can drop a new item known as curiosities, which are a blend of consumable and event emote. These effigies are also a source of Harvest coins, the new currency for use during the event.
To spend your hard-earned Harvest Coins, you'll need to speak to Honest Ozz, the newest vendor in Ramsgate. Ozz has curiosities for sale, along with some of the best-looking limited-time cosmetics in the game, such as masks that resemble the Shrowd, Shrike, and Riftstalker behemoth. You can also pick up new flares, a banner plant, and some of the more popular event items from last year.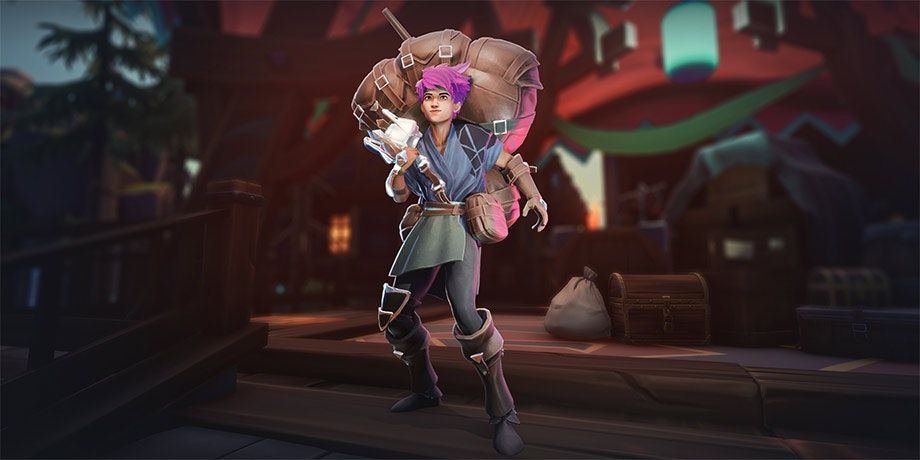 During the second half of the event from October 29 to November 2, the Dark Harvest will have a special hunt with unique rewards. You need to speak with Kat, select Events, and then choose the Unseen Rituals hunt. There are a few difficulty levels to choose from, but these can be repeated like other hunts and Trials, so starting on an easier mode is a great way to learn the ins and outs of the fight.
From there, it is a good idea to try and complete the hunt on the hardest difficulty, as there is the chance to uncover hidden rewards, and the best rewards are always found on the most challenging difficulties.
Lastly, the in-game store will offer several of the best-looking cosmetics from last year, including the Catspaws strikers skin, Xylobones emote, Harvester's Head helm skin, From Below arrival emote, and more. Be sure to check out the Dark Harvest event until November 2, as these items will be gone until next year once the event ends!
Source: Read Full Article