"Metacritic score is everything," Days Gone director John Garvin says, "If you're the creative director on a franchise and your game is coming in at a 70, you're not gonna be a creative director on that franchise for very long."
Day's Gone reportedly isn't getting a sequel, and the directors of the game have since left Sony Bend Studios, but Garvin has taken this a step further by speaking about the situation on a live stream, addressing what he believes Sony's method to be, and that is that it values perceived quality for its brand over the number of sales.
"I think that if you are Disney – you can't afford to make a shitty movie even if a bunch of people goes to see it," Garvin adds, "I completely agree that it was on me and Jeff and the guys at Bend Studios and on all of us to create something that would have wider appeal, that would avoid some of the pitfalls that were kind of self-inflicted.
"I'm not saying in any way that we should have all bought into political correctness and become woke and done all the things to satisfy social justice warriors – I'm not saying that at all – I'm saying that as a company making products for millions of people, it's on us to make sure that it is profitable and also appeals to a wide enough audience to grow the brand."
Garvin joined Sony in the 1990s but recently left amidst the revelations that Sony wasn't pushing forward with a sequel to Days Gone. He hypothesized that it's due to a preference for perceived quality over sales, but he self-professed that he doesn't know if this is true and that it's entirely speculation.
He even stated that he hasn't actually spoken to anyone at Sony about whether this is the case. It could be that this is why Days Gone didn't get a sequel, or it could be a whole host of other reasons – whatever the case, it seems as though its second outing isn't coming, but what else Sony has in stock hasn't been officially revealed, although it appears as though a The Last of Us remake and second Factions game is in development.
Next: The Original Predator Writers Are Suing Disney For Rights To The Franchise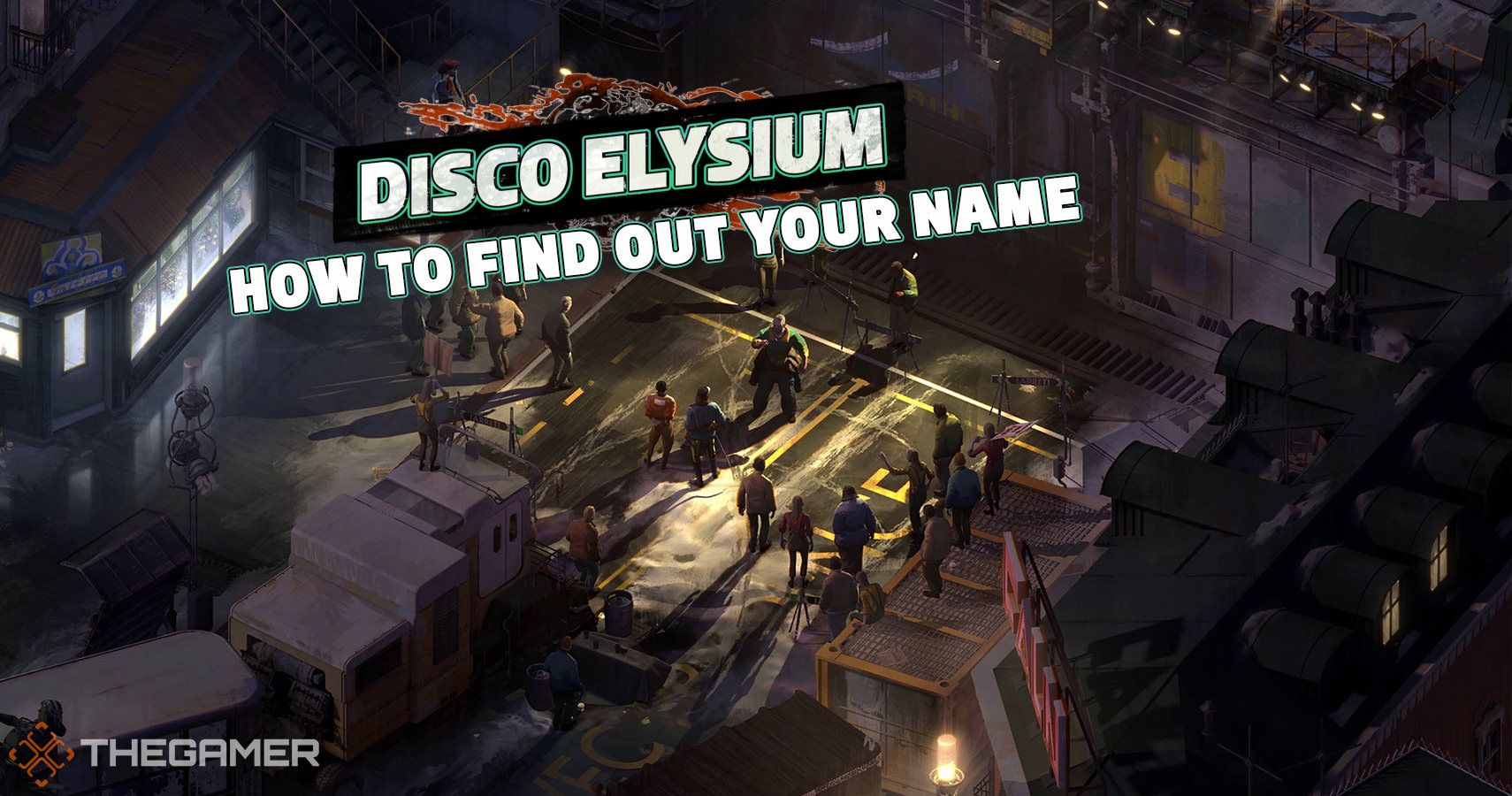 James Troughton is a writer at TheGamer. He's worked at the Nintendo-based site Switchaboo and newspaper TheCourierOnline and can be found on Twitter @JDTroughton.
Source: Read Full Article