Behavior Interactive has released a new video for Dead by Daylight showing off some major graphical improvements for the PlayStation 5 and Xbox Series X. The announcement is titled The Realm Beyond: Part One, and there will be more information revealed on September 8.
The video below shows off several iconic maps in the game with updated graphics, something that has been in the works for quite a while but hardly shown until recently. An early look at these updates shows off more detailed environments, and a shift from darkness to more foggy, atmospheric lighting. This is sure to make good use of the stronger processing power of each new console and will bring new life to old scenes.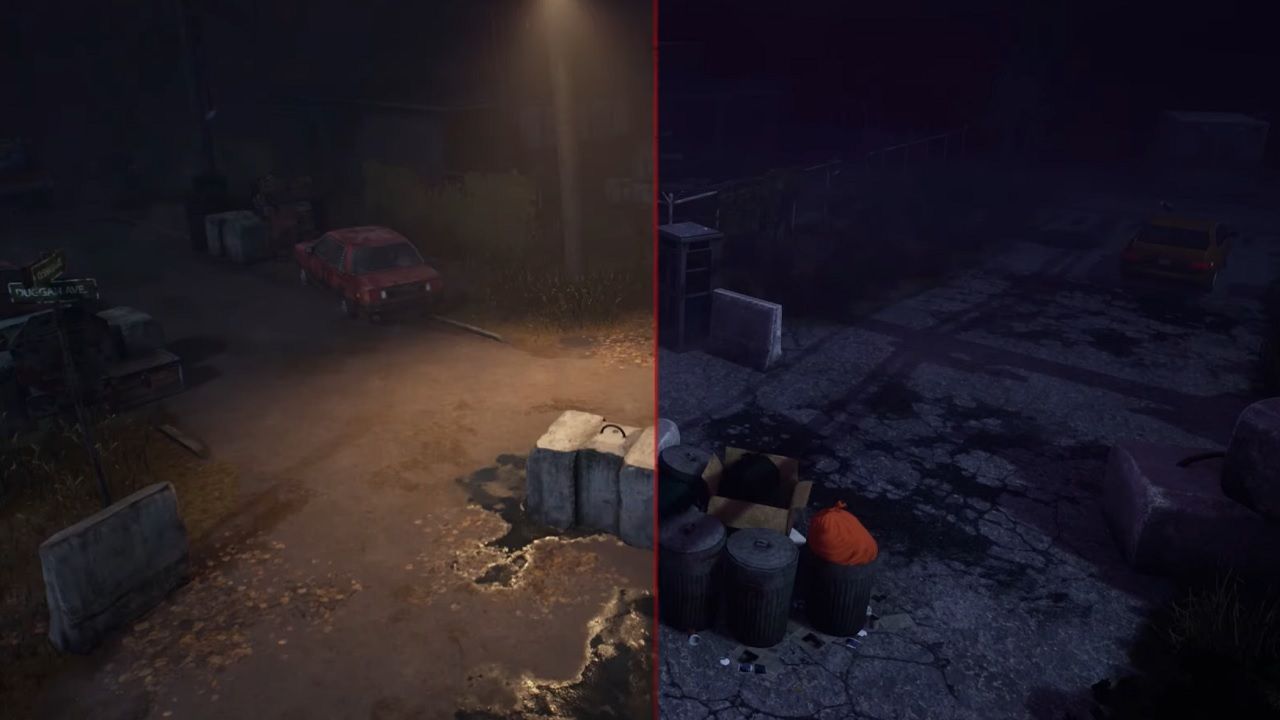 The future looks bright for Dead by Daylight, not only because of the reveal of updated graphics, but due to the many improvements and new content added over the last year. In 2019, the addition of the Stranger Things chapter brought Survivors Steve and Nancy, along with the new Killer, the Demogorgon, and many new players eager to see the crossover of content.
Since then, Behavior Interactive has successfully implemented full cross play between PC and consoles, which has had the effect of pooling together the entire base of players. With the player community now united, queue times should remain low, and the potential for better, closer matchmaking now exists. That last part is still clearly a work in progress, but there is no doubt that the developers will hit that feature out of the park, just as they have done with the rest of the features added over the last year.
For now, check back on September 8 to see what else lies ahead in The Realm Beyond.
Source: Read Full Article