Destiny 2 will officially support crossplay functionality in 2021. Fans of the looter-shooter will soon be able to play with their friends on next-gen consoles, which is a wish come true for many Guardians who have been asking for this feature since Destiny 2 launched in September 2017.
Today, Destiny 2 developer Bungie's Assistant Game Director for Destiny 2, Joe Blackburn, released an announcement on Bungie's website briefly detailing the promise for more weapons in-game, how they plan to grow the power ecosystem, making the game more accessible to new players, and finally announcing the addition of the crossplay function coming in 2021. However, crossplay does not seem like it will work quite the same as fans have hoped.
Related: Two New Strikes, Six New Ritual Weapons Coming In Season 13 Of Destiny 2 (With Transmog On The Way)
According to an update from Cozmo, crossplay functionality will allow players on Xbox One to party up with players on Xbox Series X, and Ps4 players to team up with Ps5 players, but not across platforms. This means that an Xbox One or Xbox Series X player will not be able to matchmake with their friends on PS4, PS5, or PC, and vice versa. It's not quite the way that Guardians had imagined it, but it is still a big stride in the right direction.
In the same update, Joe addressed briefly how sunsetting has affected the player base and explained that they intend to rotate the previous 2 seasons' worth of weapons into the random drop loot pool in an effort to provide everyone with access to power-competent gear. He even teased the limited-time addition of currently unobtainable weapons such as Felwinter's Lie, Whisper of the Worm, and Outbreak Perfected to the Monument To Lost Light kiosk. Bungie is also evidently adding personnel to the Rewards team in an effort to increase the number, type, and scope of new guns to be added from season to season.
These changes are large in scope, but well within Bungie's reach, and seem to cover all of the elements currently "missing" from Destiny 2. Not only will Guardians be able to play with their friends on next-gen consoles, but they will also be able to stop mourning the loss of their favorite sunset weapons in favor of new (and some returning) weapons coming to the roster, and anyone who picked up Destiny 2 after Beyond Light's launch will be able to obtain 2 extremely powerful hidden exotic weapons whose missions are no longer available. It's a lot to take in, surely even more to implement, but it will be well worth the wait.
Sources: Bungie, Bungie again, Twitter
Next: You Should Really Be Trading In Your Classic Cars And Designer Handbags For Video Games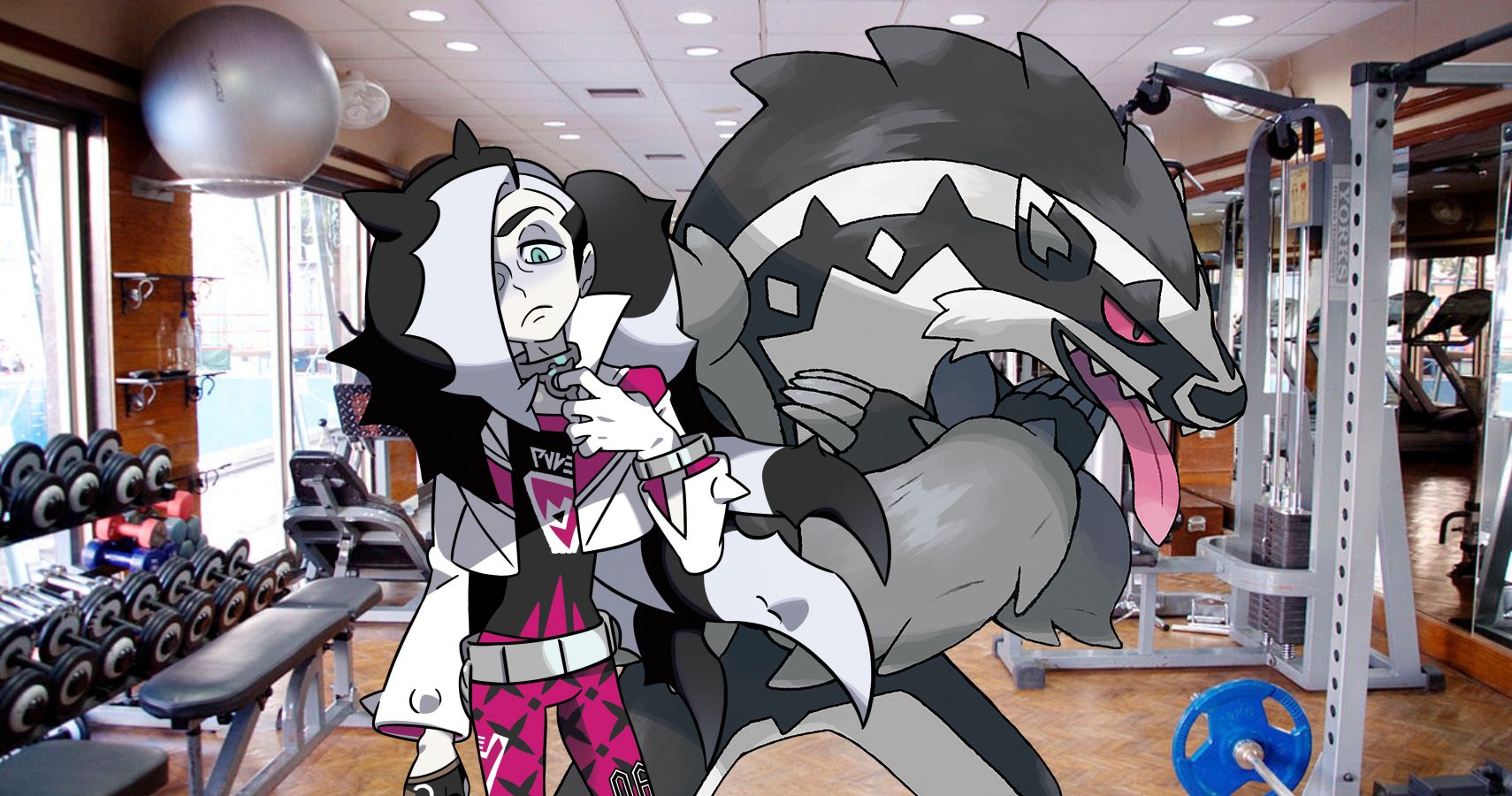 News Writer for TheGamer
Source: Read Full Article