With a new generation of consoles debuting, a lot of fan-favorite video games from the eighth generation are making their way to the new PlayStation 5 and Xbox Series S/X consoles.
Destiny 2 is one of these games that has a next-gen port. This is anything from a simple port, however. Bungie has made some large improvements with this next-gen update, including 60 FPS gameplay, 4K resolution support, 120 FPS support for PvP, absurdly fast load times, and future support for crossplay with other consoles and PC users. For Guardians that are looking to upgrade their gaming platform, here is everything Bungie is adding or changing with Destiny 2's next-gen update.
FOV Slider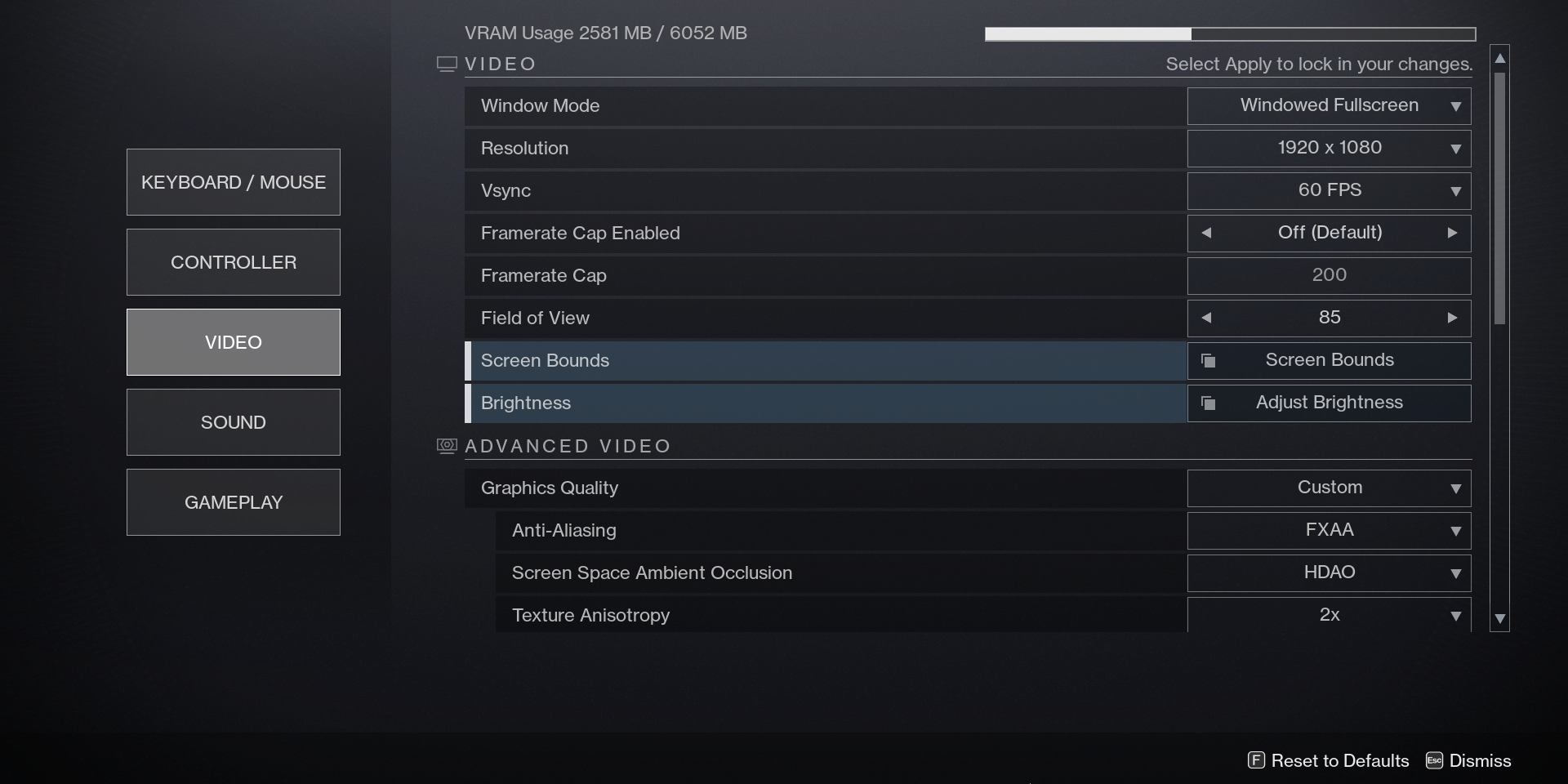 Xbox Series S/X and PS5 users will finally be able to alter their character's field of view, FOV for short. Guardians with these consoles can find this setting in their options menu under the "video" tab.
FOV is how wide of an angle a player can see at any given moment. Destiny 2 uses a value of 85 degrees by default. Guardians will now be able to tweak it from a value of 65 degrees all the way up to 105 degrees. A wider FOV lets you see more targets in your peripheral vision, makes landing consecutive shots much easier (not as easy as on mouse and keyboard), and gives Destiny 2 a sense of speed that console players have never felt before. FOV sliders are also great for those that suffer from motion sickness and want to either constrict or widen their view for a smoother play experience.
60 FPS Gameplay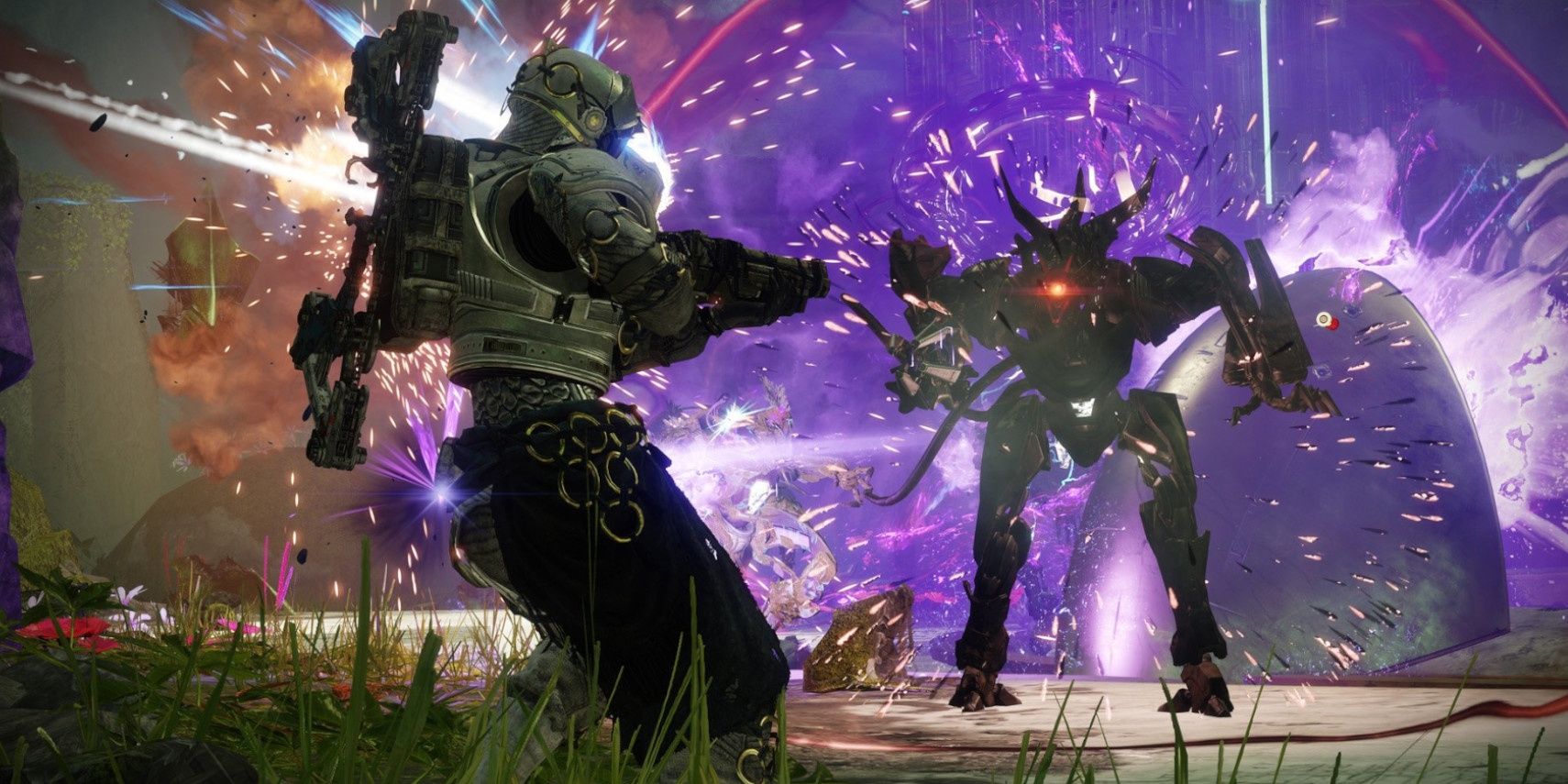 Destiny 2 runs at 30 frames per second on the Xbox One and PlayStation 4. Those that own a PC, Xbox Series S/X, or a PS5 can experience the game at 60 frames per second.
Known by most as FPS, frames per second is a measurement of how fast a game is providing new images or "frames" to display. The higher that number is, the more images will be displayed in sequence within a given second. In laymen's terms, animations will feel significantly less choppy and inputs will be noticeable sooner. Note that FPS doesn't speed up the game; it merely makes the game feel smoother while reducing input delay. Once you get used to 60 FPS gameplay, it's hard to go back to 30 FPS.
120hz Crucible Support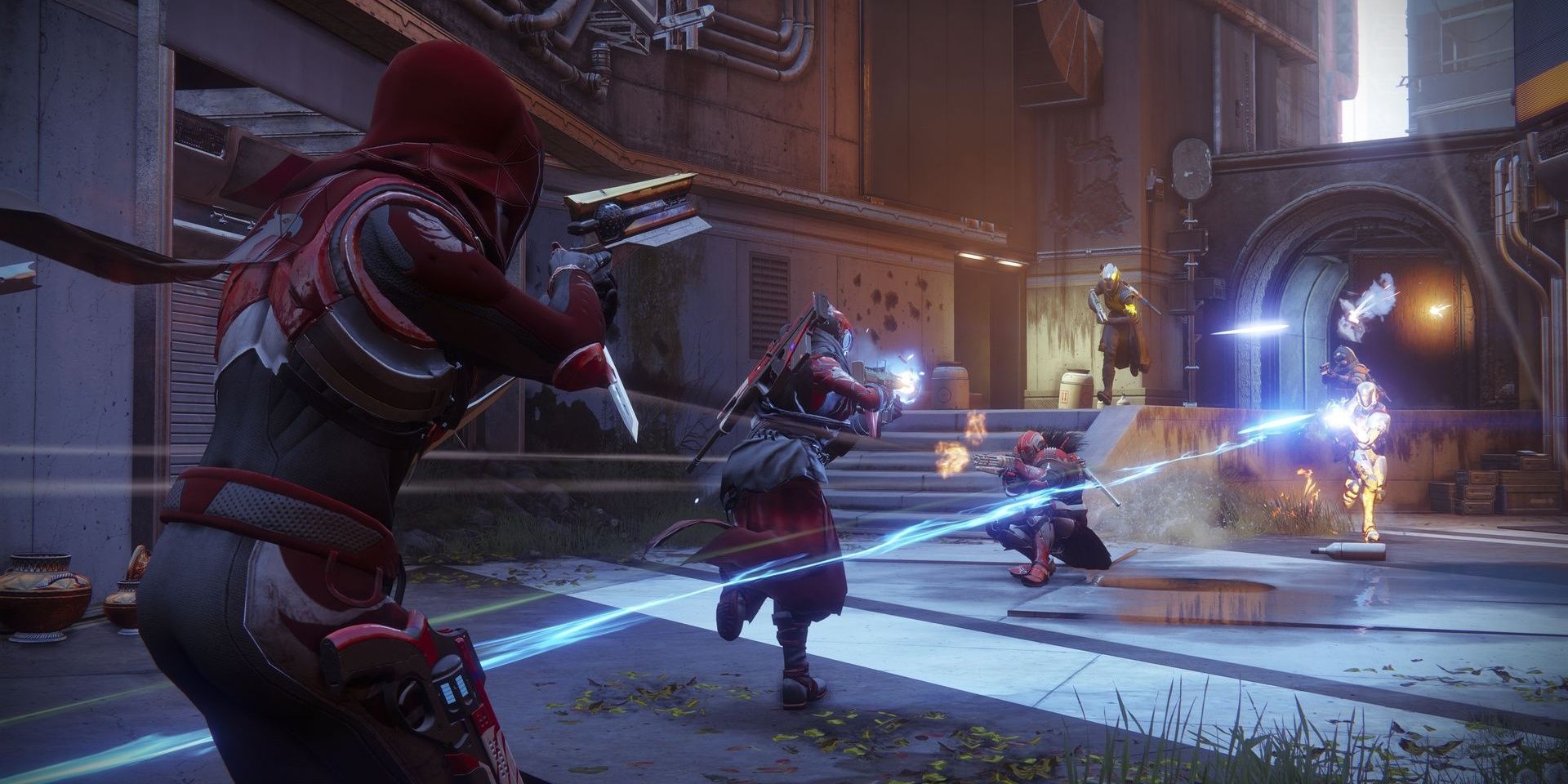 Competitive players that love Destiny 2's Crucible will want to delve into the options menu. Bungie has included 120hz Crucible support, allowing PvP to run at 120 FPS instead of the set 60 FPS that the rest of the game abides by.
This boost to FPS will improve PvP. Guns should feel snappier than ever, player movement should feel responsive, and the game will feel much more consistent as a whole. As long as you have a good internet connection and a display device that supports 120hz output, Destiny 2's PvP mode should feel better than ever before. Those that are serious about going flawless in Trials of Osiris or reaching Legend in Glory Crucible will want to enable this setting as soon as possible.
4K Resolution Support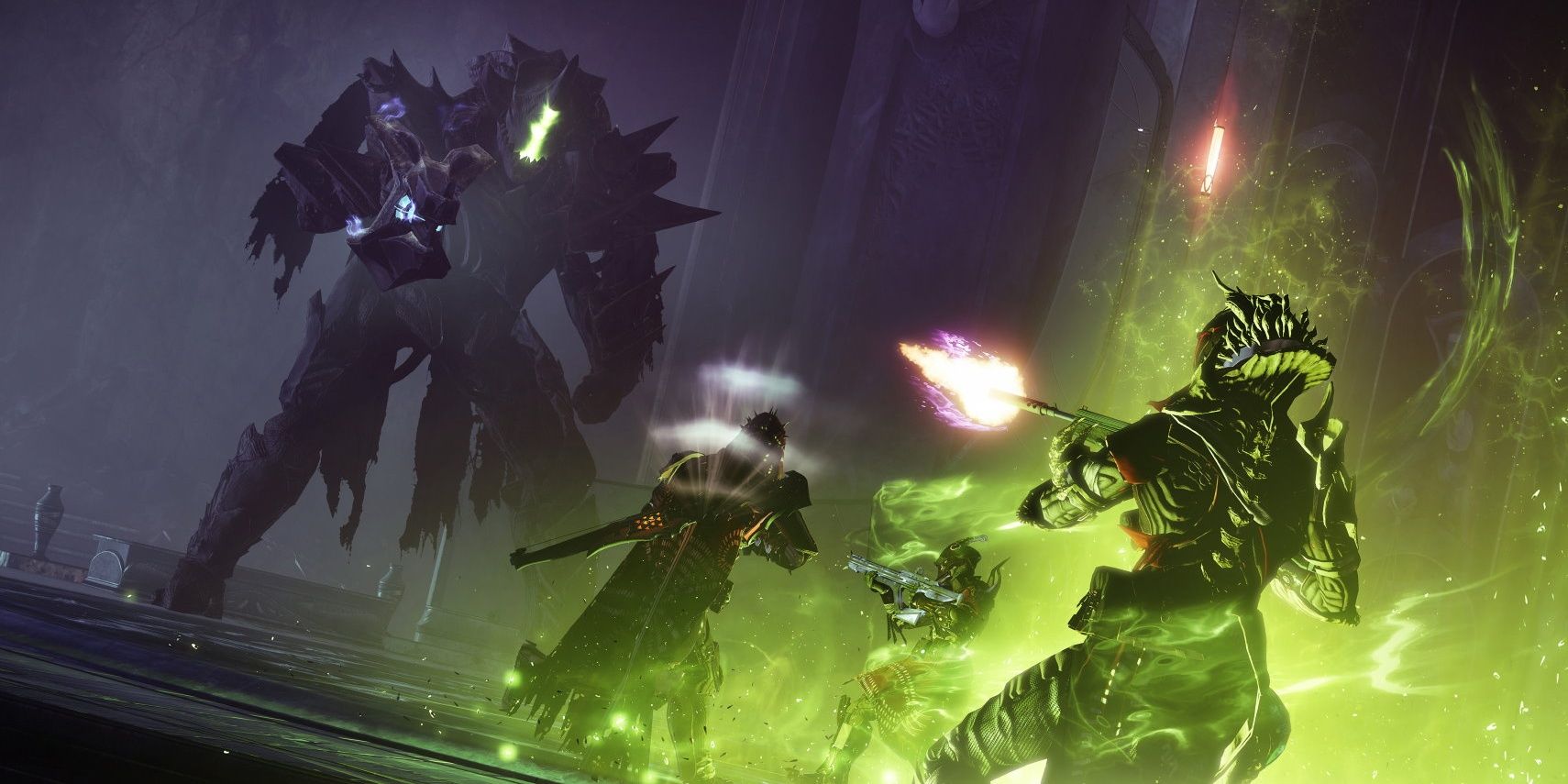 Xbox Series X and PS5 users will be able to play Destiny 2 at 4K (3840 x 2160 pixel) resolution at 60 FPS in any activity. As long as your television or monitor has a 4K display, Destiny 2 will have a drastic increase in its visual fidelity.
Textures will be upscaled to provide a much sharper image. Walls, characters, your guns, and abilities will look more detailed than the 1080p resolution available with the Xbox Series S, Xbox One, and PS4. PC players can attest to how much sharper the game looks at 4K.
Cross Generation Play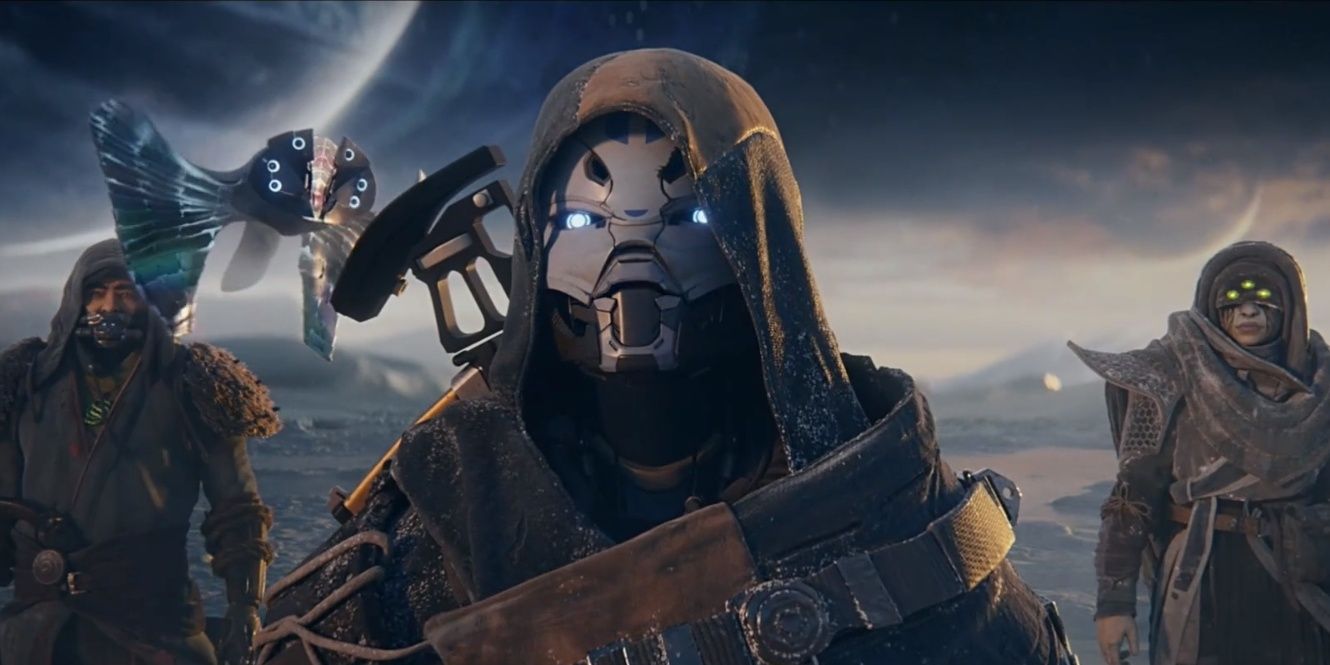 Members of the same console family — Xbox or PlayStation — will be able to play with each other despite having different consoles. Xbox One players can play with Guardians on the Xbox Series S/X consoles, and PS4 users can play with PS5 users. PC and Stadia players are still in their current respective ecosystems.
While not available at launch, Bungie has stated that crossplay will arrive sometime in 2021, allowing those on PC or the next generation of consoles to play with each other. It is unlikely the eighth generation of consoles will be compatible with crossplay due to their lower framerates and generally worse performance. How matchmaking will work between mouse and keyboard users and controller users between platforms is currently unknown.
Drastically Faster Load Times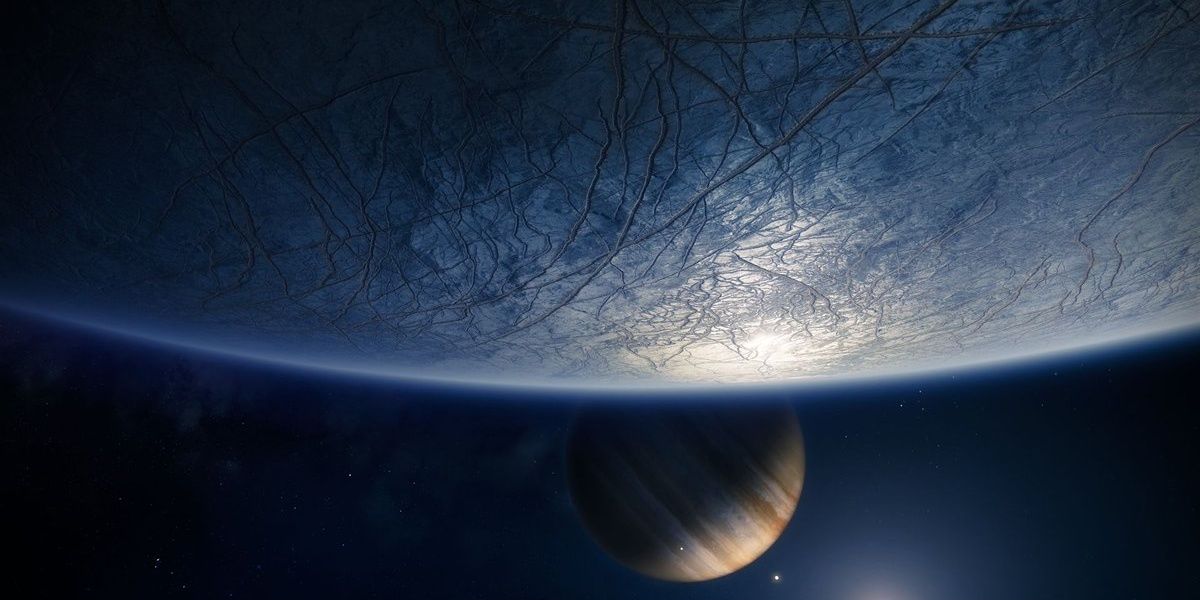 Spending upwards of four minutes to load into the Tower is a thing of the past. The next generation of consoles all come with drastically faster load times that allow Guardians to load into destinations in a matter of seconds. Inventories should now load near-instantly as the PC version does.
While a small quality of life update on the service, this improvement is a godsend for Guardians that love to frequently swap their gear mid-mission. Loading into the Tower to grab bounties is significantly faster now since players don't have to wait for loading screens. This is easily the largest quality of life improvement tied to this next-gen update.
Free Next-Gen Upgrade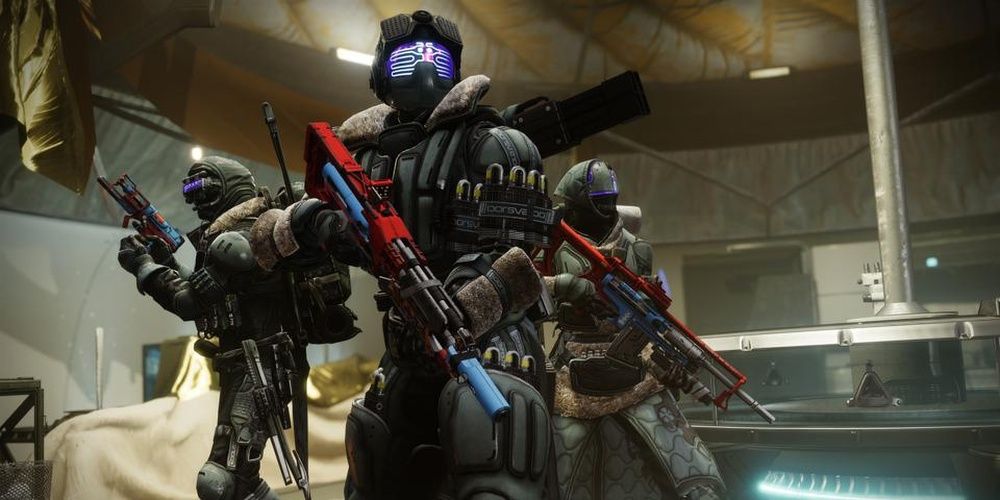 For those that are planning on making the switch over to next-gen, Bungie will transfer your account and DLC licenses over to the new console. You will keep all of your character's gear and any DLC you have purchased so long as you swap to a console of the same family. Note that switching from an Xbox to a PlayStation will not carry over your DLC or loot.
Xbox players will download a free update automatically thanks to Microsoft's Smart Delivery service. PS5 users will have to enter the PS Store and search for Destiny 2 to find the free next-gen update. This update is essentially the entirety of Destiny 2. This update is 67 GB for Xbox users and 70 GB for PS5 users.
NEXT: Destiny 2: Beyond Light Complete Guide And Walkthrough
Charles Burgar is an expert on all things tech and gaming. Graduating from Pikes Peak Community College in 2018 with an Associate of Science, Charles has spent his time dissecting popular video games, movies, and technology. With an understanding of games for as long as he can remember, Charles has a large interest in understanding what makes things fun. He is currently a Freelance writer for TheGamer and Game Rant.
Source: Read Full Article