Six weeks into Destiny 2's Season of the Chosen, Bungie is still releasing new content for Guardians to experience. A new quest step and Grandmaster Nightfalls are available. Of course, a new set of Seasonal Challenges are also available for players that want to obtain XP, Bright Dust, and War Table Reputation.
Only seven challenges are tied to this week's batch of challenges, but only one of them is as grueling as last week's Gambit challenge. Defeating Cabal with SMGs, Bows, and completing a Grandmaster Nightfall (yes, really) are part of this week's challenges. Let's go over how you can complete each of them for some sweet rewards.
What Are Seasonal Challenges?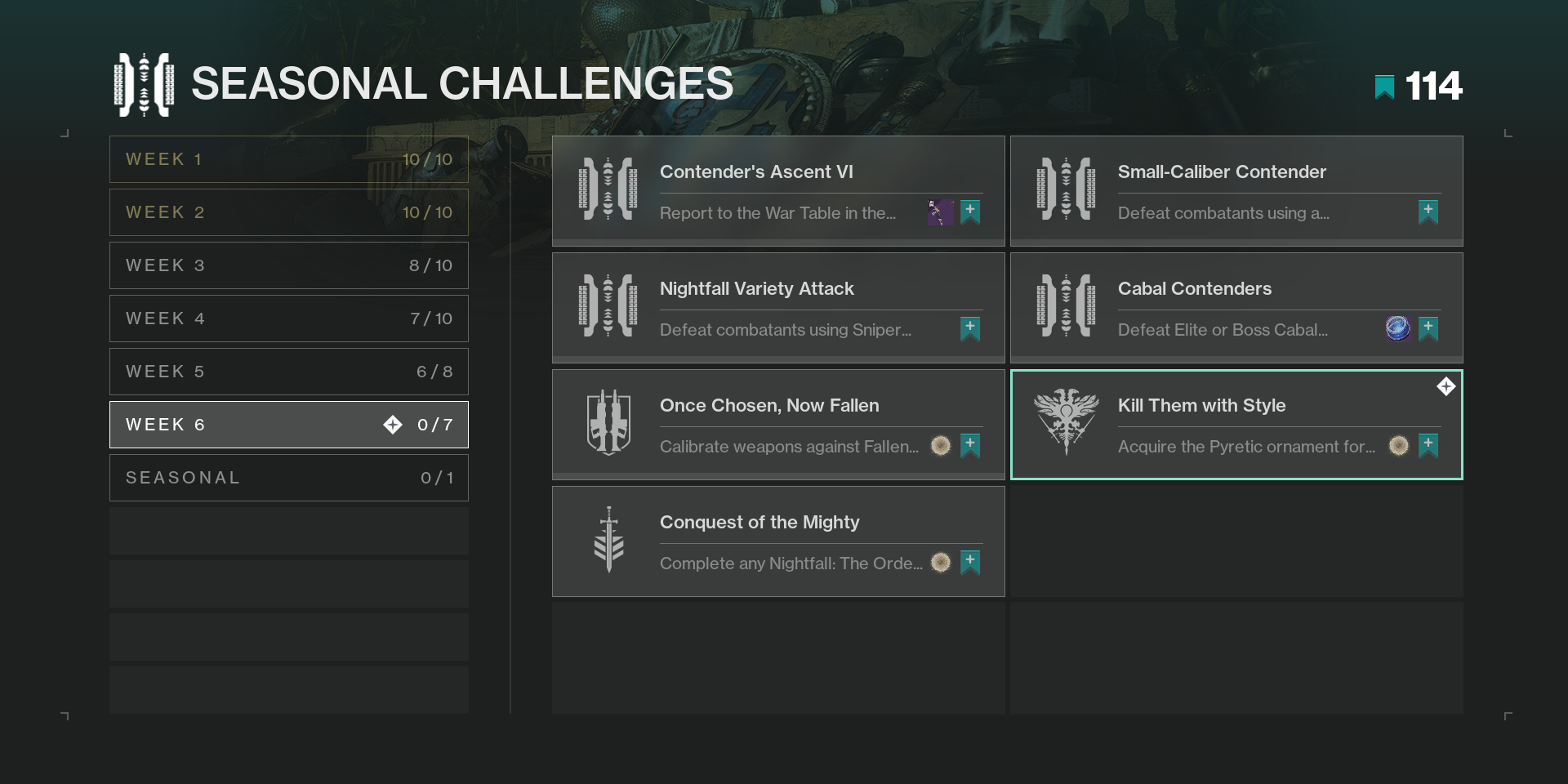 Seasonal Challenges are special Triumphs that act closer to bounties, providing rewards for completing certain tasks throughout a season. XP, Bright Dust, and seasonal currency can all be obtained by completing these challenges. A new set of challenges releases every week until the tenth week of a season. There are 77 Seasonal Challenges in Season of the Chosen. Complete 75 of them for a large sum of Bright Dust. Seasonal Challenges can be complete at any time before a season ends.
Where Can I View Seasonal Challenges?
Both the Season 13 and Quest tabs will let your view your Seasonal Challenge progress. Open your Director, then click on either tab. There should be a ribbon that is labeled as Seasonal Challenges. Click it to view every challenge available thus far in the season. Seasonal Challenges are also claimed in this menu.
What's A Retroactive Challenge?
A few challenges will track any progress you've made in previous weeks even when the challenge wasn't available. Any challenge that behaves this way is noted in its respective entry.
Contender's Ascent VI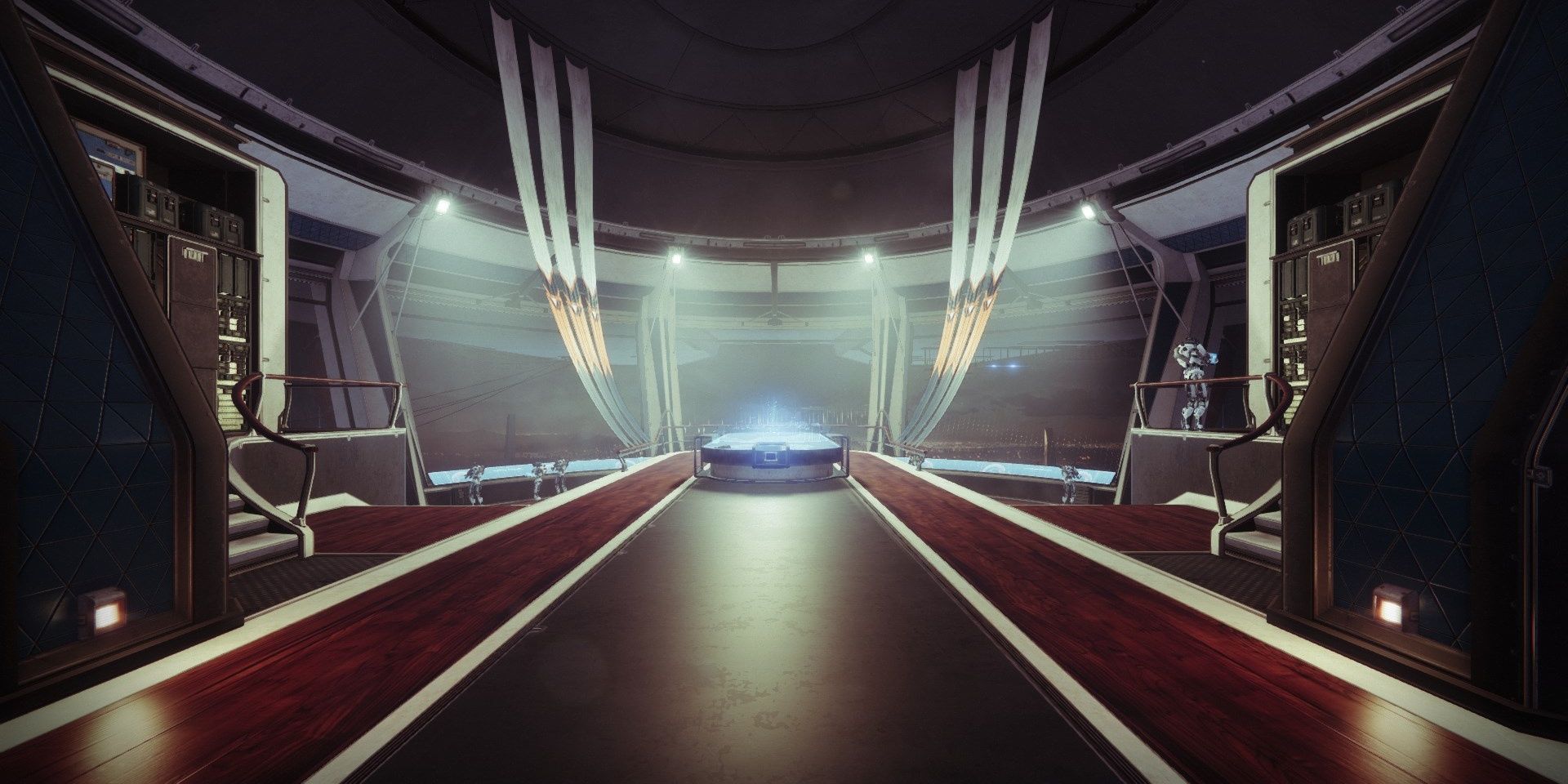 Contender's Ascent VI: Report to the War Table in the H.E.L.M. and complete the "Challenger's Proving VI" quest. Then defeat Cabal using a Bow anywhere in the system.
Rewards
XP
Imperial Needle – Bow
Empress – Lore
War Table Reputation (Large)
Guardians should be used to this by now. Report to the H.E.L.M. to pick up a short quest. After you complete it, you'll need to defeat 60 Cabal with Bows from anywhere in the system. Battlegrounds have the highest density of Cabal in an activity. The Arms Dealer strike is a good place to farm Cabal kills as well.
Small-Caliber Contender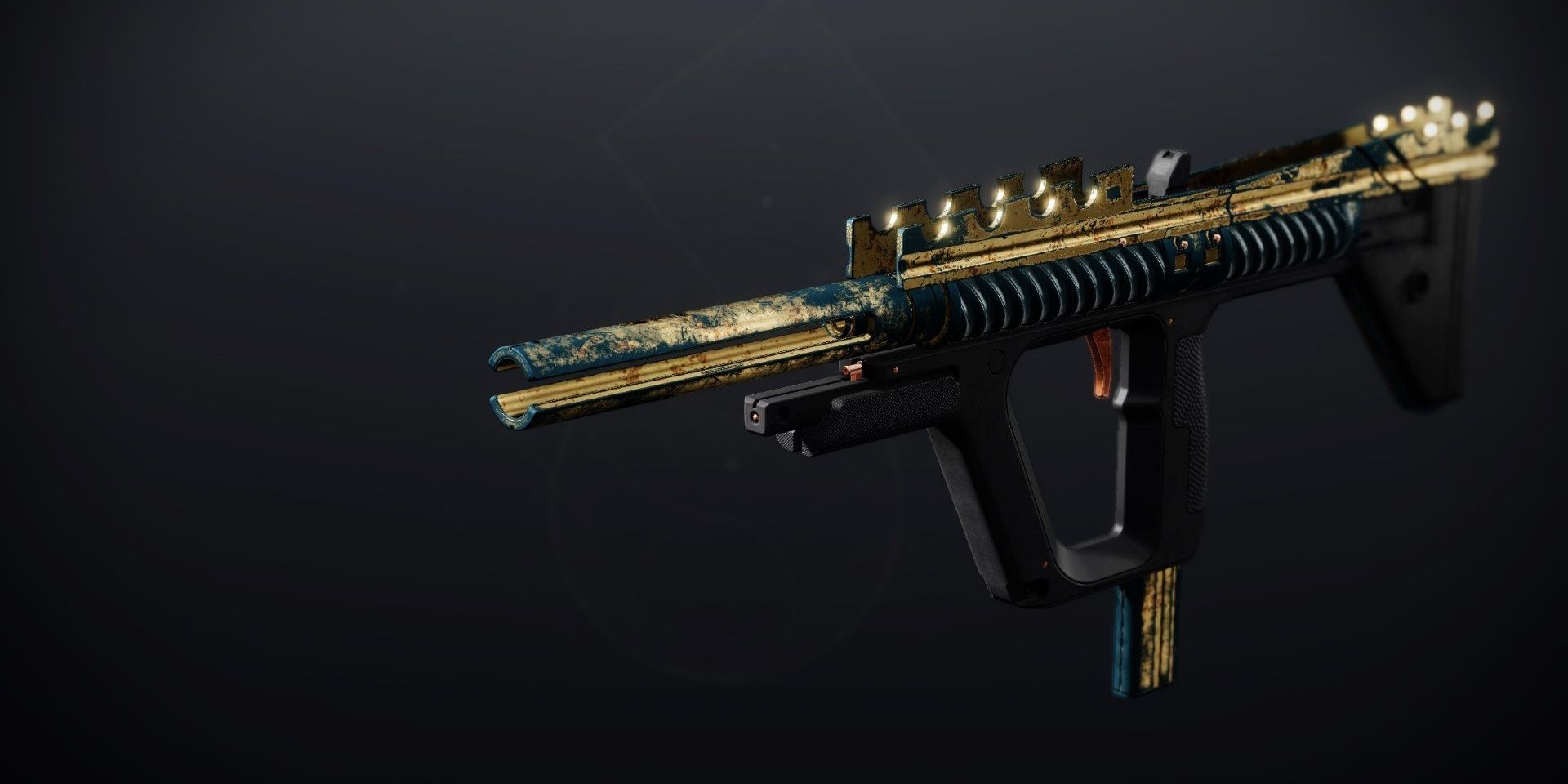 Small-Caliber Contender: Defeat combatants using a Submachine Gun. Battlegrounds missions grant the most efficient progress.
Rewards
You'll need to get 400 SMG kills for this challenge. Battleground eliminations give 1% progress per kill. Considering how many enemies reside in a Battleground match, farming kills in that playlist is the fastest way of completing this Seasonal Challenge. Extraordinary Rendition, Huckleberry, Riskrunner, and Tarrabah are great Submachine Guns that will tear through any enemy you throw their way.
Nightfall Variety Attack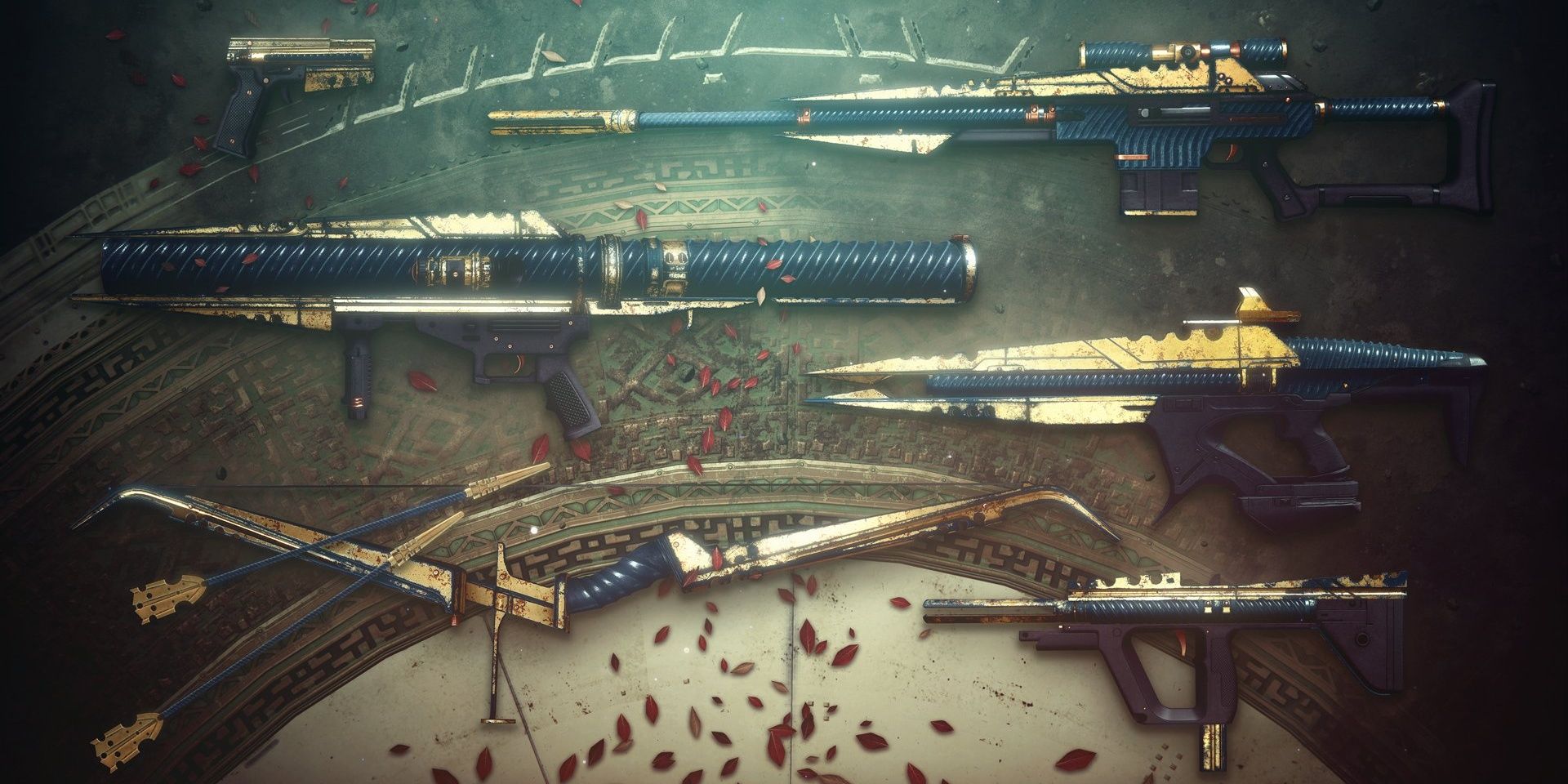 Nightfall Variety Attack: Defeat combatants using Sniper Rifles, Submachine Guns, Rocket Launchers, or Bows in Nightfall: The Ordeal.
Rewards
While in a Nightfall, you must land 80 final blows with Sniper Rifles, Submachine Guns, Rocket Launchers, or Bows. A combination of kills from any listed weapon archetype will also count. Any Nightfall difficulty counts for this as well. If you want to make this easy, launch a Nightfall on Adept difficulty. This difficulty has very few modifiers and low-level enemies.
Since the Nightfall is The Devils' Lair this week, Riskrunner is an excellent choice. Most Fallen will be using Arc weapons, allowing Riskrunner to activate its Arc Conductor perk with ease. Trinity Ghoul is also a good choice.
Cabal Contenders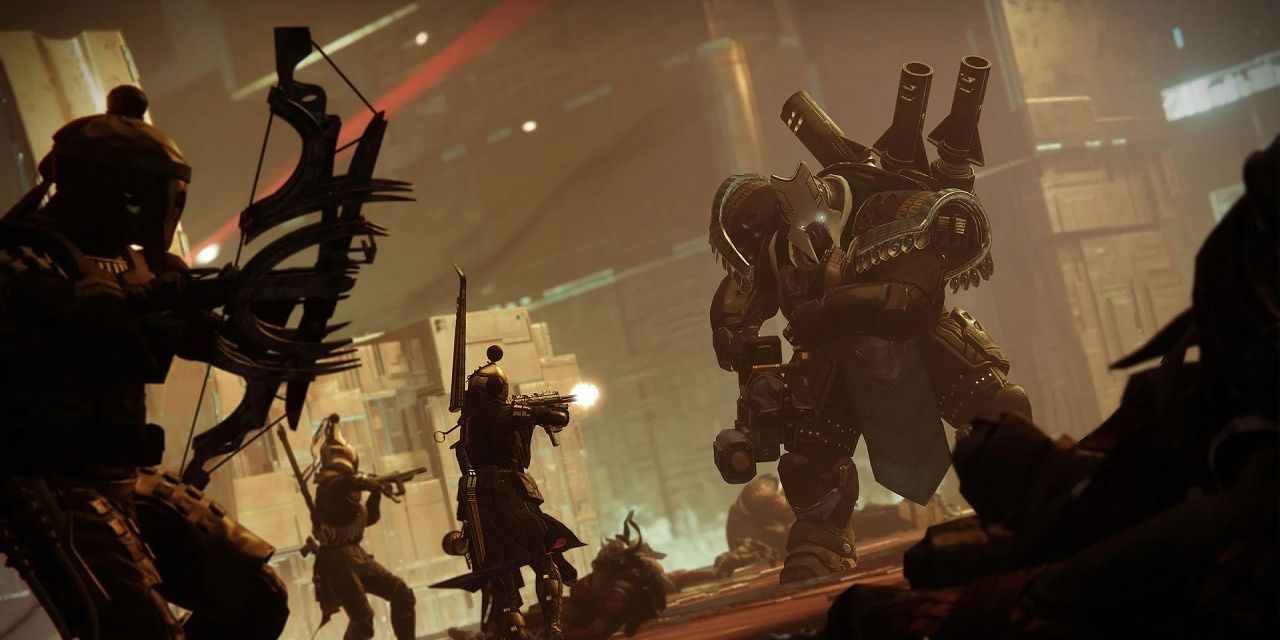 Cabal Contenders: Defeat Elite or Boss Cabal anywhere in Battlegrounds missions.
Rewards
XP
War Table Reputation (Large)
This challenge asks for you to kill 65 Elite or Boss Cabal in Battlegrounds missions. Elite Cabal are plentiful in Battleground missions. Nearly every encounter has at least one or two Cabal that count as majors or bosses that you can defeat. Any enemy with a yellow health bar counts for this, including reinforcements during the boss fight and Champions. Hop into the Battlegrounds playlist to get this done quickly. Note that any kills your allies get will contribute towards your own progress, even if you didn't damage the Elite or Boss Cabal at all.
Once Chosen, Now Fallen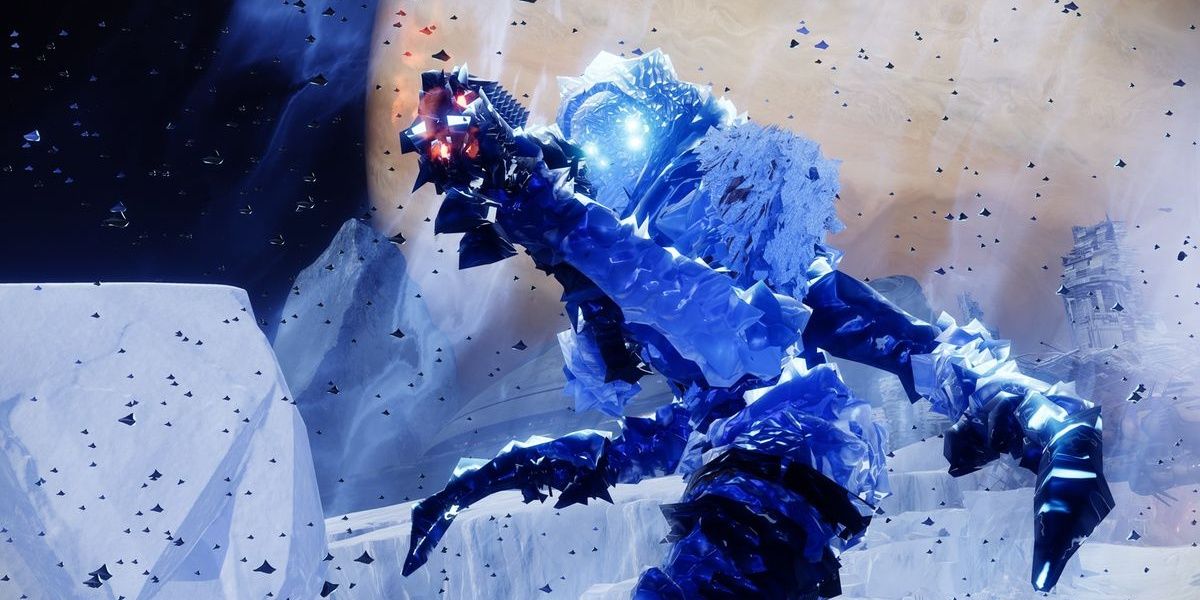 Once Chosen, Now Fallen: Calibrate weapons against Fallen. Earn bonus progress for precision final blows.
Rewards
Defeat 200 Fallen with any weapon to complete this challenge. Headshots grant twice as much progress, halving the kill requirement to 100. Plenty of Fallen can be fought during Empire Hunts on Europa. Lower difficulty Empire Hunts are a cakewalk and have dozens of Fallen to kill. If you're comfortable raiding, the Deep Stone Crypt raid also has quite a few Fallen that players can kill.
Kill Them With Style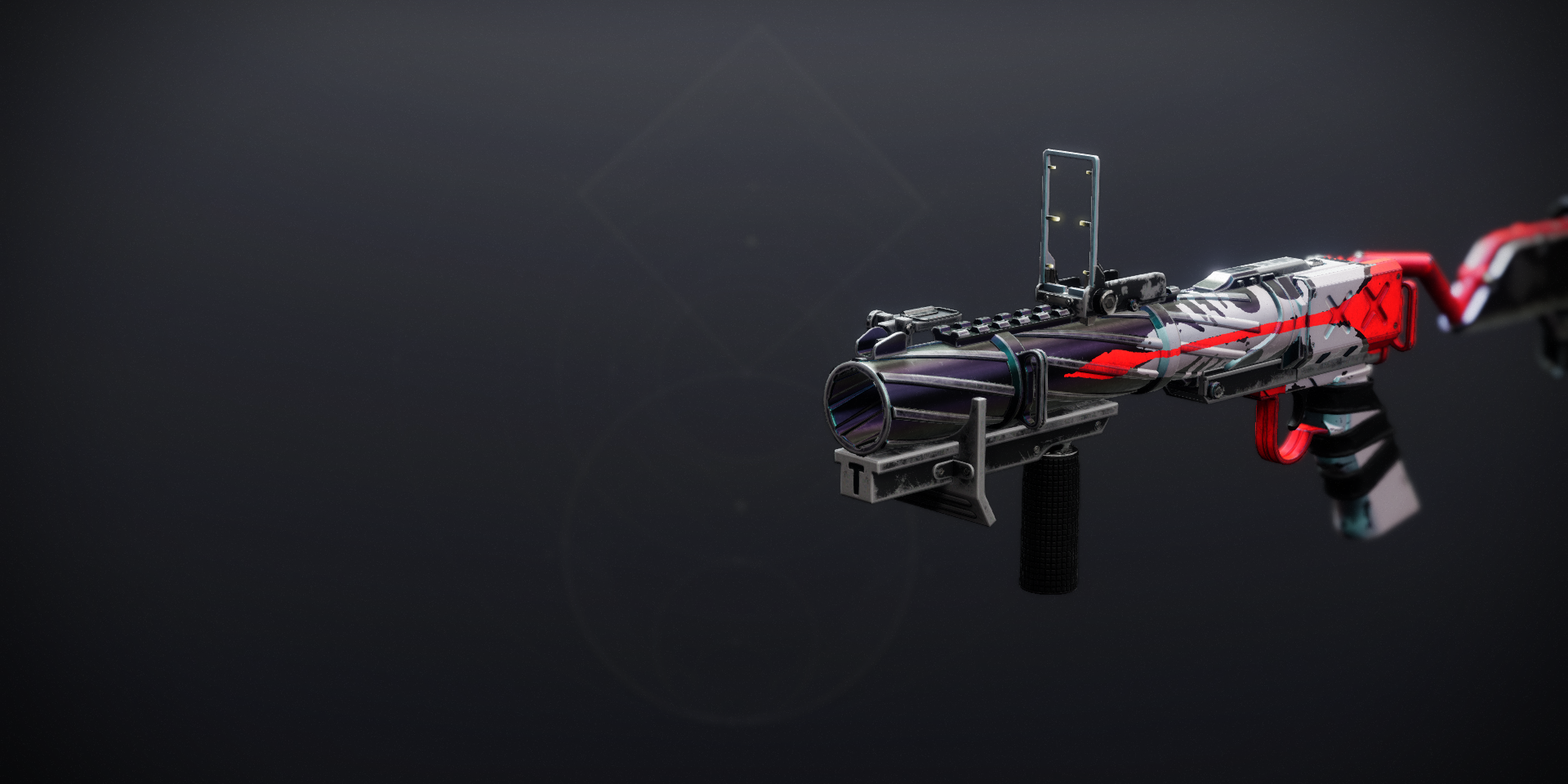 Kill Them with Style: Acquire the Pyretic ornament for the Salvager's Salvo Grenade Launcher
Rewards
This challenge's objective is retroactive.
Pyretic is the Crucible ornament tied to Salvager's Salvo, Season of the Chosen's Ritual weapon. Before you can earn the Pyretic ornament, you must first own the Salvager's Salvo Grenade Launcher. Speak with Banshee-44 at the Tower to start the quest. Once complete, speak to Lord Shaxx to pick up the Pyretic quest. The ornament quest is rather short, so long as you can land Grenade Launcher final blows. Note that the next two weeks will have Seasonal Challenges that ask you to obtain the Vanguard and Gambit ornaments for Salvager's Salvo, so you might as well work towards completing every ornament quest at once.
For a more detailed guide on how to obtain Salvager's Salvo and its ornaments, check out our Salvager's Salvo guide.
Conquest Of The Mighty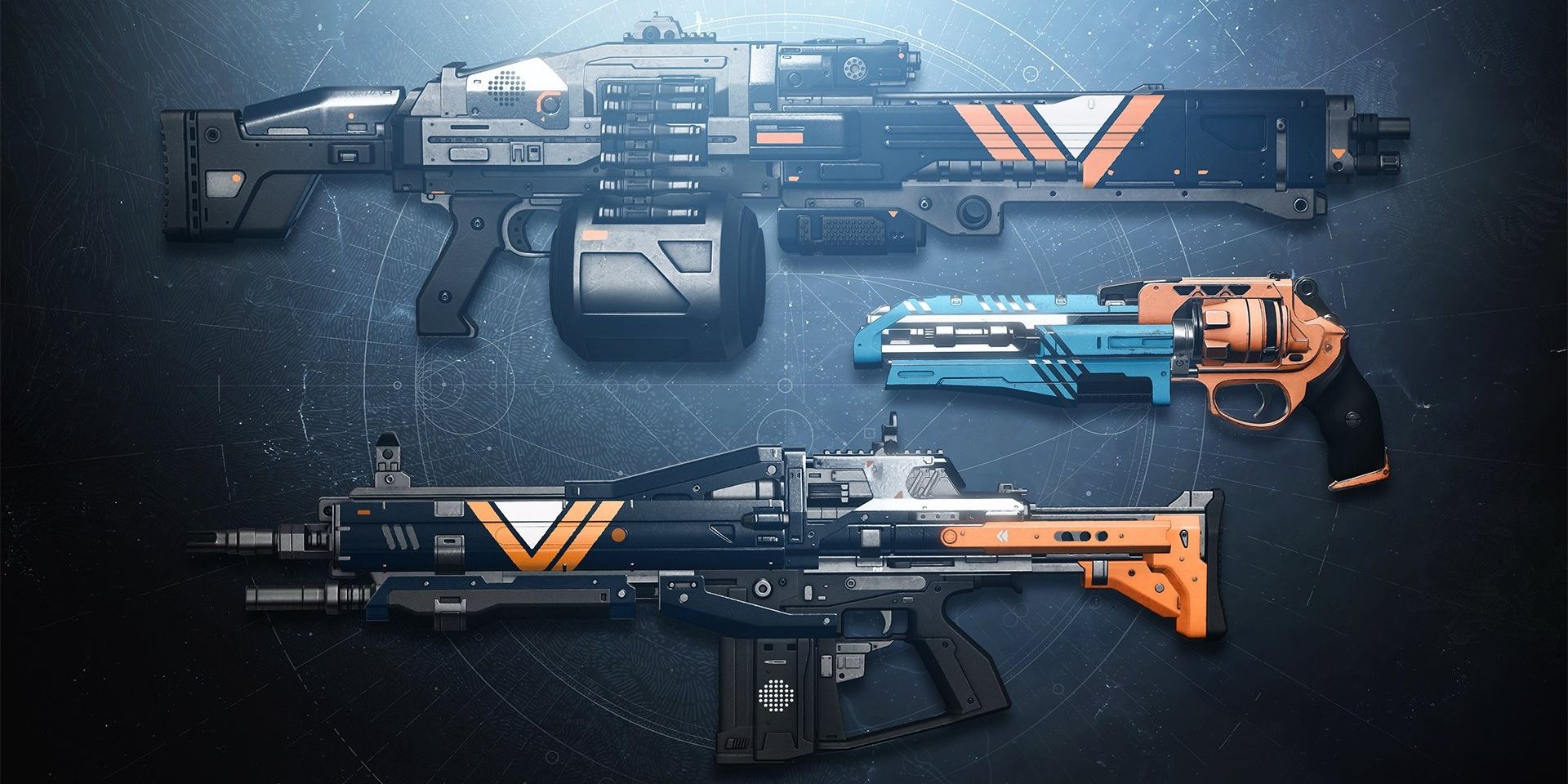 Conquest of the Mighty: Complete any Nightfall: The Ordeal strike on Grandmaster.
Rewards
Quadruple XP
75 Bright Dust
You read that right: this challenge requires that you complete a Grandmaster Nightfall at some point this season. It's worth noting that you do not have to complete this challenge! If you're only interested in the bundle of Bright Dust awarded from completing 75 Seasonal Challenges, there are 77 challenges tied to this season. This means you can skip two challenges and still get the Bright Dust bundle. If you can't play pinnacle content for whatever reason, consider skipping this challenge in its entirety.
For those that want to complete every challenge, get a fireteam together before tackling this. The Power Level requirement for a GM Nightfall is 1,325. Builds that utilize Warmind Cells or Charged with Light are fantastic for this activity, giving you some much-needed utility and defensive boons. We have a guide that covers more specific Grandmaster tips that you can read here. Good luck.
Next: Destiny 2: Beyond Light Complete Guide And Walkthrough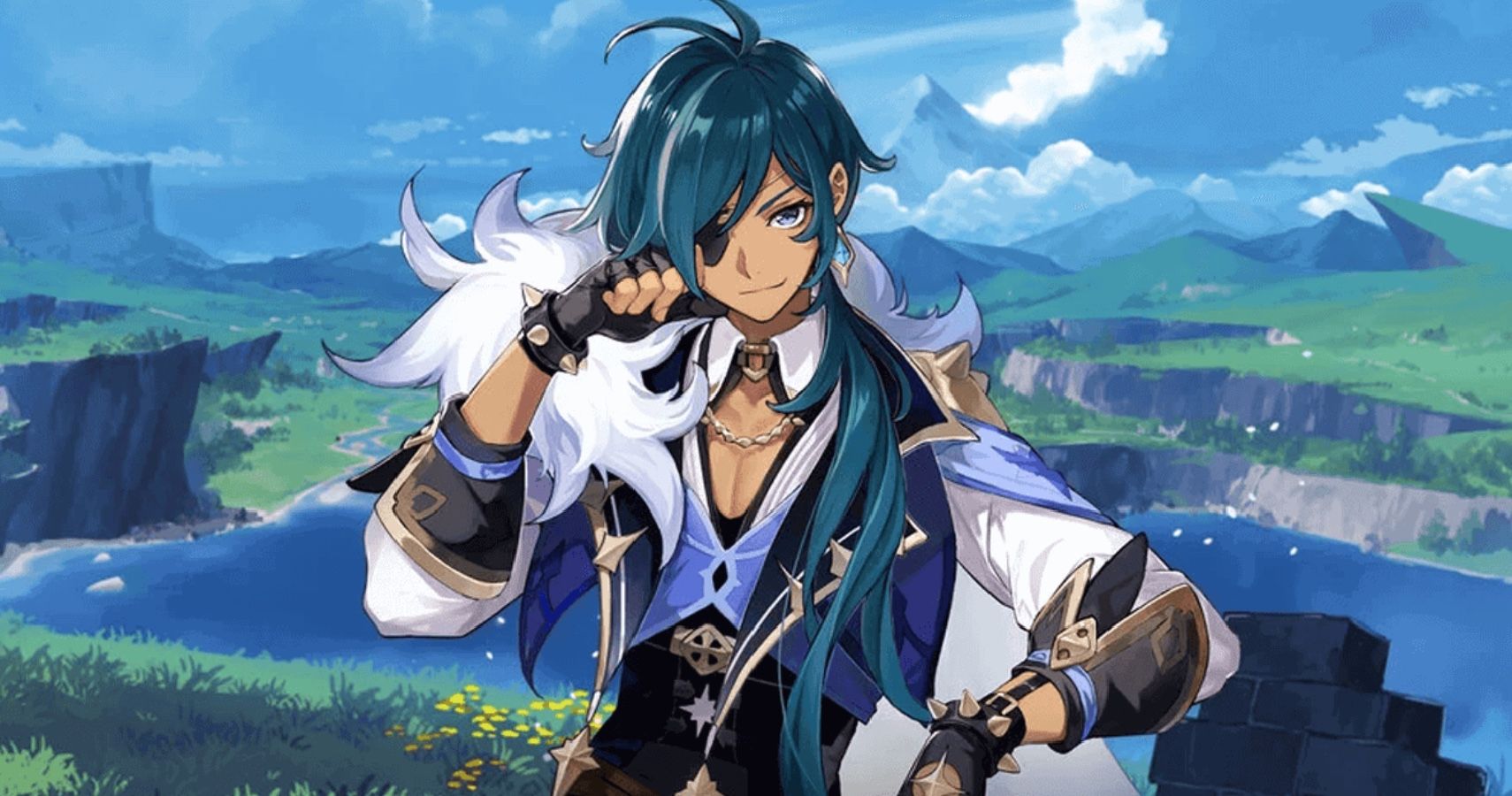 Guides
Destiny 2
Destiny 2: Beyond Light
Charles Burgar is an expert on all things tech and gaming. Graduating from Pikes Peak Community College in 2018 with an Associate of Science, Charles has spent his time dissecting popular video games, movies, and technology. With an understanding of games for as long as he can remember, Charles has a large interest in understanding what makes things fun. He is currently a Freelance writer for TheGamer and Game Rant.
Source: Read Full Article