Destiny 2's Season of the Splicer is on its seventh week, progressing the season's narrative and unlocking a new set of Seasonal Challenges for players to complete. Quite a few of these challenges provide a hefty sum of Bright Dust and XP, so those looking to complete their Season Pass or purchase some Eververse cosmetics will want to complete all of them.
This week, you'll have to earn Infamy ranks in Gambit, complete Crucible matches in the Competitive Playlist, and complete a Grandmaster Nightfall. Needless to say, this is the hardest week thus far. We'll go over how you can complete each of these challenges as quickly as possible.
The Dark Network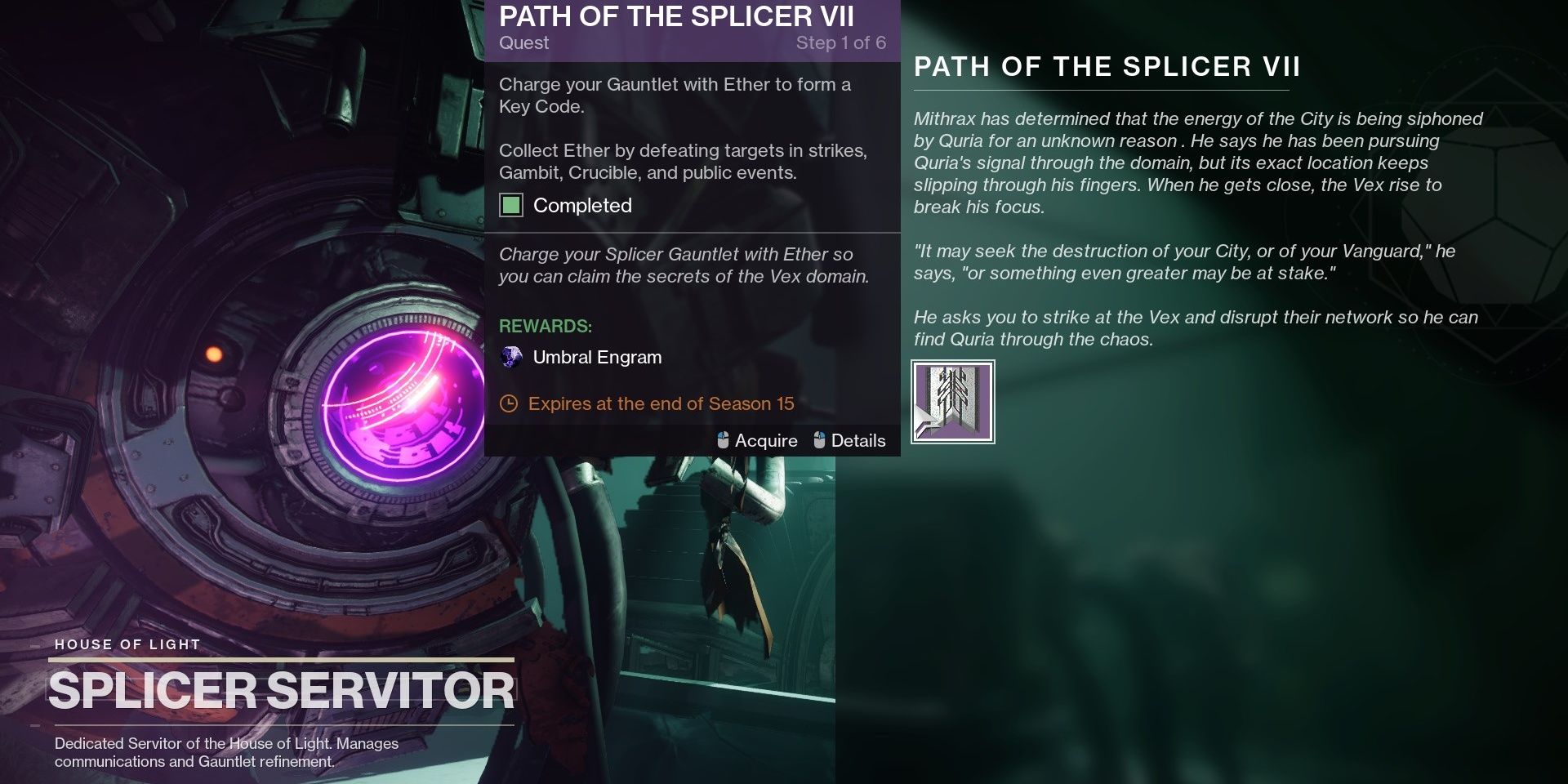 The Dark Network: Speak to the Splicer Servitor and complete Path of the Splicer VII, and defeat Champions anywhere in the system. Bonus progress for Champions defeated in Override or Expunge.
Rewards
Double XP
+150 Decrypted Data
If you completed last week's quest challenge, this is the exact same. Complete the Path of the Splicer VII quest, then defeat 40 Champions anywhere in the system. Master Lost Sectors and Nightfalls are your best bet for farming Champions.
Expedited Expunge: Styx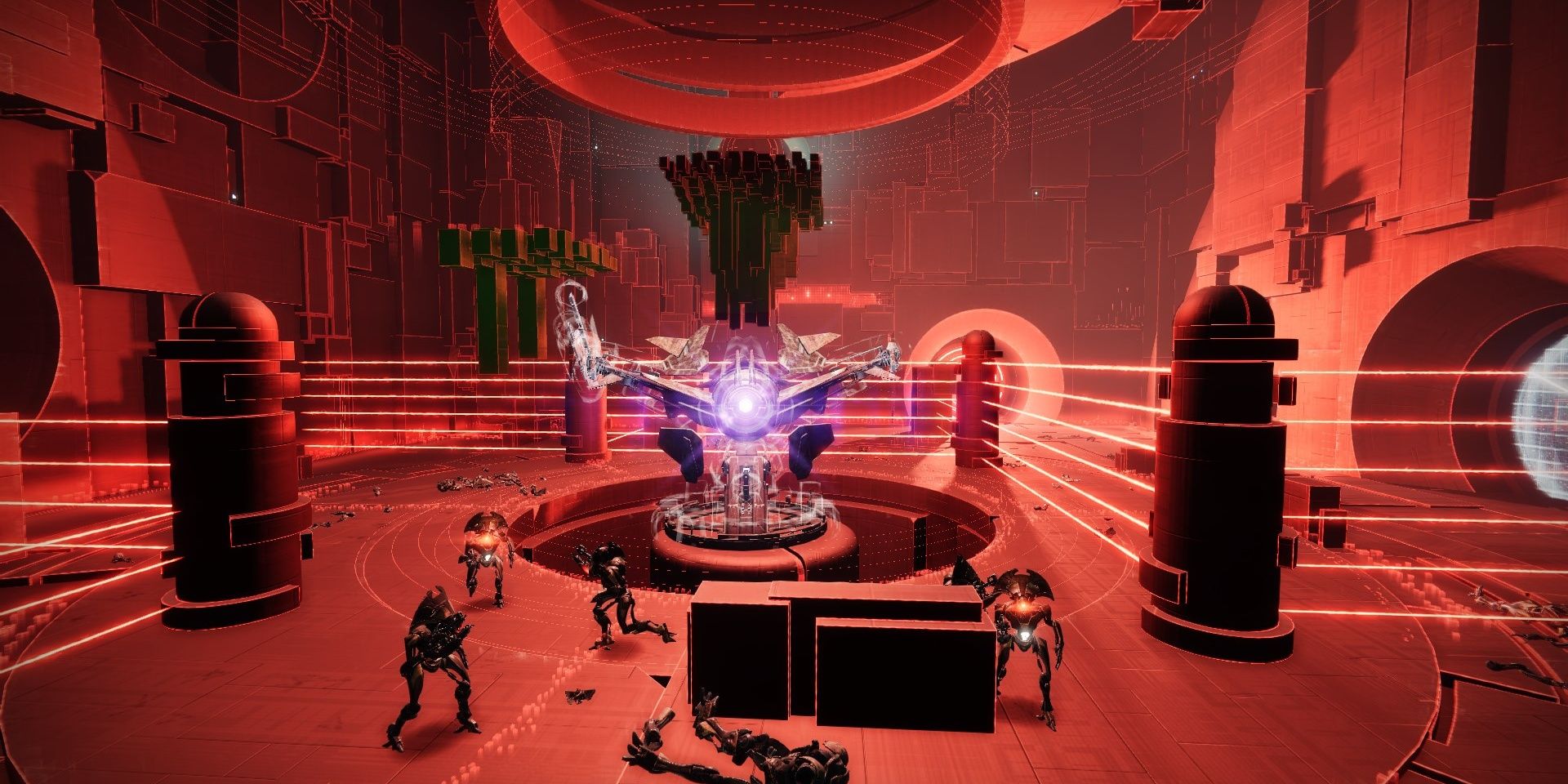 Expedited Expunge: Styx: Complete Expunge: Styx in 9 minutes or less.
Rewards
Double XP
+150 Decrypted Data
Expunge: Styx is the second Expunge mission released in Season of the Splicer. You'll need to deposit three orbs to awaken a Hydra boss. This is a fairly long Expunge mission, but completing it in nine minutes should be doable for players that have Splicer Gauntlet upgrades in the first column. If you haven't run this mission or need a refresher, check out our Expunge: Styx guide.
Ethereal Splicer III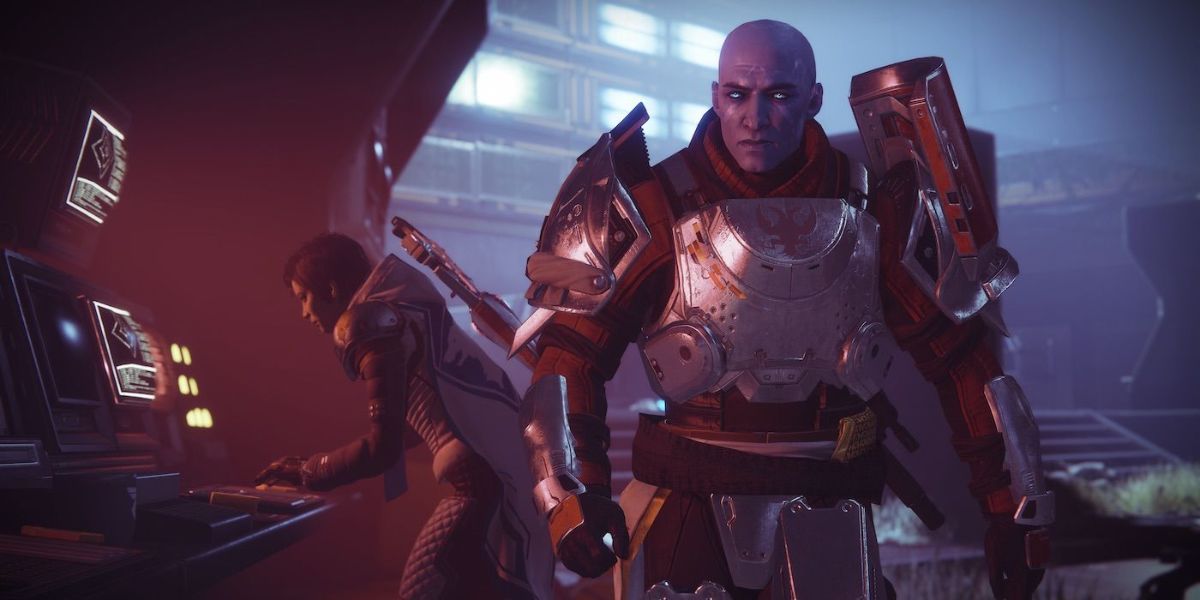 Ethereal Splicer III: Collect Ether by playing Strikes, Gambit, Crucible, Public Events, and more.
Rewards
This challenge is retroactive.
Collect 1,800 Ether to finish this challenge. While that sounds significant, this challenge does track the total amount of Ether you've collected throughout the season. If you need a big influx of Ether, farm strikes or Rumble PvP matches. The Ether upgrades on your Splicer Gauntlet can also speed up this challenge.
Machine Gun Splicer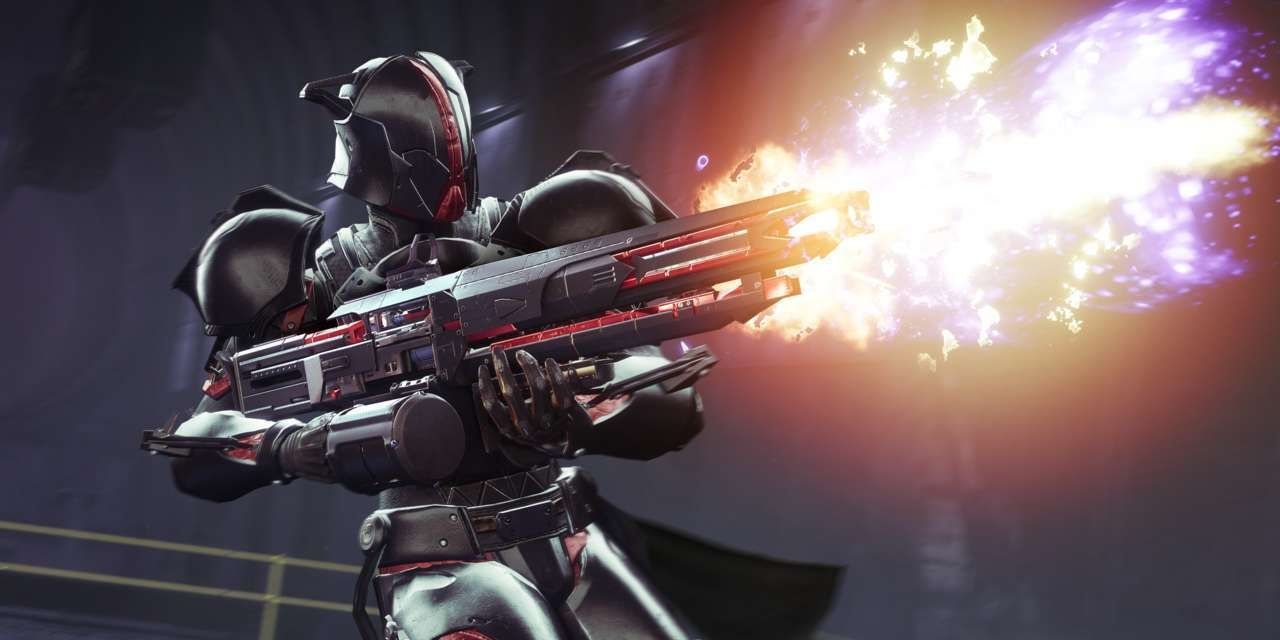 Machine Gun Splicer: In Override or Expunge, defeat combatants with Machine Guns. Earn bonus progress for precision final blows.
Rewards
You'll need to defeat 150 combatants with Machine Guns for this challenge. Fortunately, Machine Guns are quite ammo efficient. Farming Override missions and the final stage of the Expunge: Styx mission are recommended for getting this done quickly.
In It For Infamy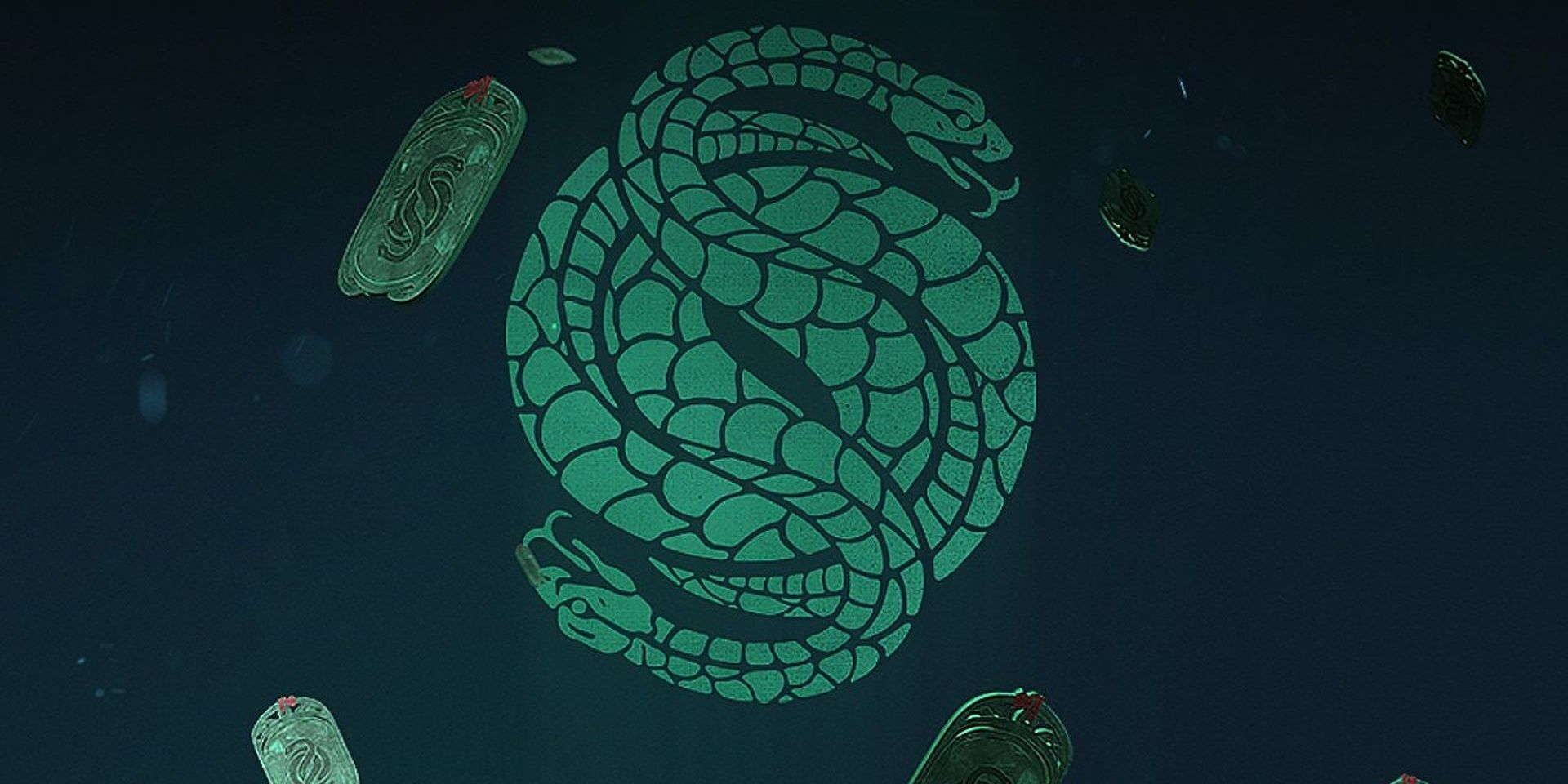 In it for Infamy: Earn Infamy ranks in Gambit
Rewards
Earn 16 Infamy ranks in Gambit to complete this challenge. Similar to the Valor challenge earlier this season, subdivision ranks count. Since 16 ranks make up the entire Gambit ranking system, you'll effectively need to earn 15,000 Infamy points to finish this challenge.
Fortunately, Gambit Infamy saw a few changes this season that, overall, make it easier to earn. If you can maintain a Win Streak and complete daily bounties, you should be able to complete this before the season ends if you play a few Gambit games a week. Keep an eye out for triple Infamy weeks, as they'll make this challenge much easier to complete.
Note: During the week of writing this, triple Infamy is active. Get this challenge done now before the next weekly reset. Our Gambit Infamy guide has tips on how to get your Infamy rank leveled quickly.
Cadre Of Contenders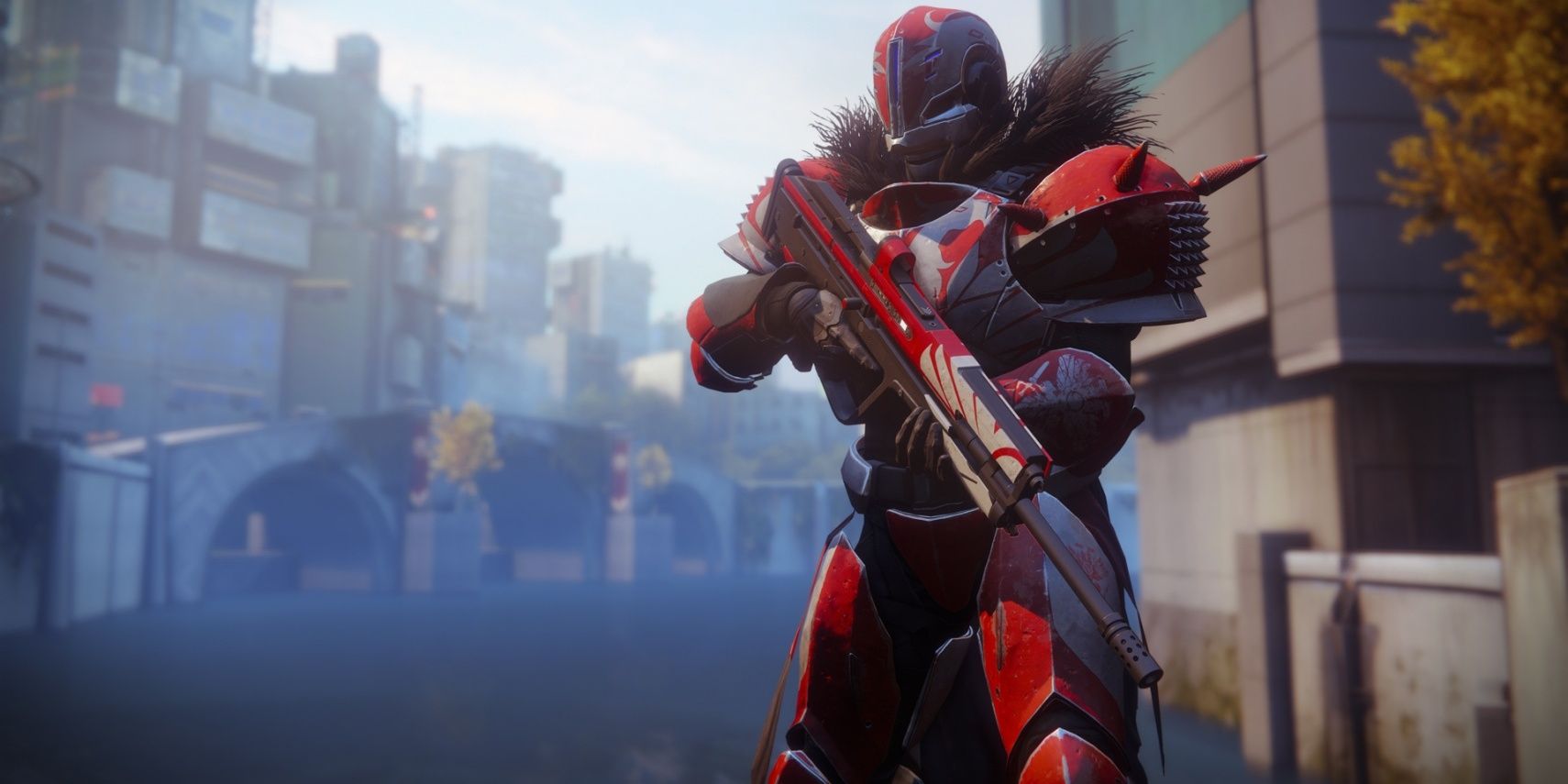 Cadre of Contenders: Complete Crucible matches in the Competitive playlist. Earn bonus progress for wins.
Rewards
Quadruple XP
150 Bright Dust
Like last season, you'll need to complete eight games in the Competitive playlist to finish this challenge. The Competitive playlist is Survival, a 3v3 mode that uses the Glory ranking system instead of Valor. You can enter this playlist with a pre-made fireteam or queue in the freelance playlist to only fight solo players.
Competitive PvP uses skill-based matchmaking, meaning you'll be facing opponents around your skill level. Expect each match to be rather intense. Wins do not grant additional progress towards this challenge, so try not to take each game too seriously.
Conquest Of The Mighty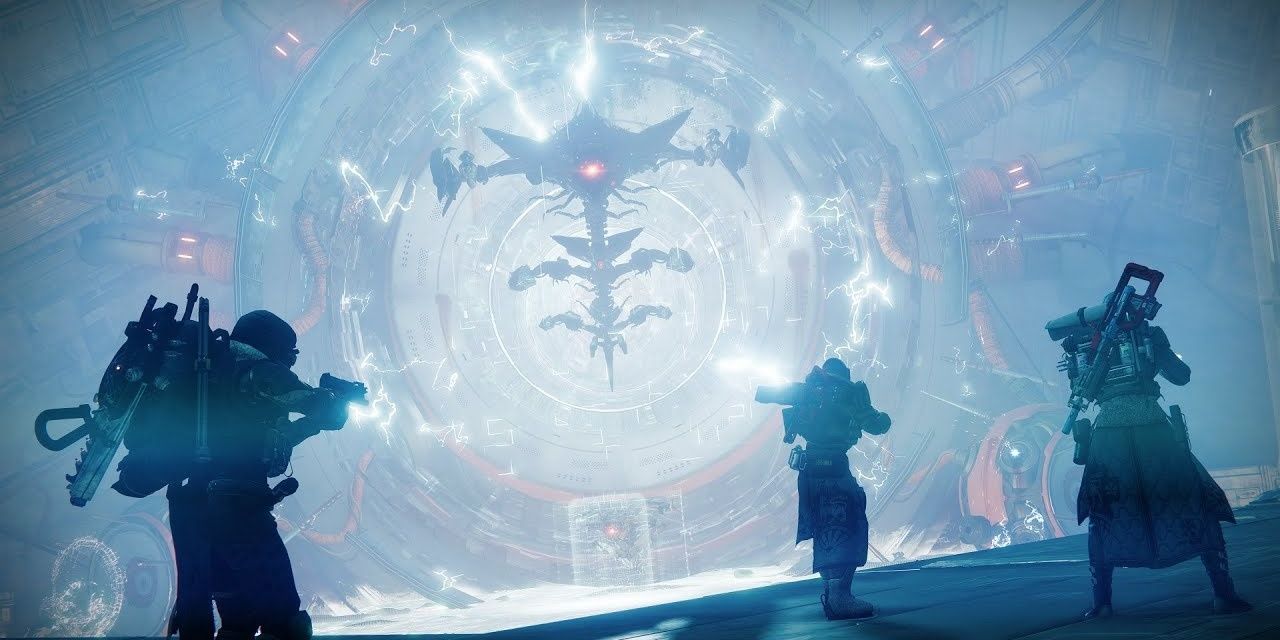 Conquest of the Mighty: Complete any Nightfall strike on Grandmaster.
Rewards
Grandmaster Nightfalls are available starting this week, the first of which being The Glassway. GM Nightfalls are tough, locking your Power Level well under your enemies while throwing nearly a dozen modifiers at you. Get a team together, make sure you're prepared, and take the mission slow. You can clear the Nightfall with any completion rating to finish the challenge; it doesn't have to be a Platinum clear.
Source: Read Full Article