It's been over a month since the release of Destruction AllStars, and developer Lucid Games has just revealed the plans for rest of the year. The announcement includes information on the first of three seasons, a battle pass, a four-team based competitive mode, and many other teases of what to expect in the coming months.
The brawler racing game had just received a new patch adding new playlists, skins, and addressing several reported issues. To commemorate this there was Double Exp during the weekend, but the studio is running a second weekend with this boost starting on Friday, March 19.
Lucid Games community manager George Rule shared the news over at the PlayStation Blog earlier today. Rule begins doing a rundown of all the latest additions from the past few weeks, as well as announcing that Bluefang's Challenge Series has just gone live. This will take you on a series of seven challenges battling against the character's rival, Angelo Avello, rewarding you with a skin and emote for Bluefang.
But by far the biggest news is about the longterm plans for Destruction AllStars. The first three seasons will kick off in April and will last for three months each, all the way until December. "Hot Shots" will mark the start of this, implementing long-lasting additions that will become part of the game even after the season is over.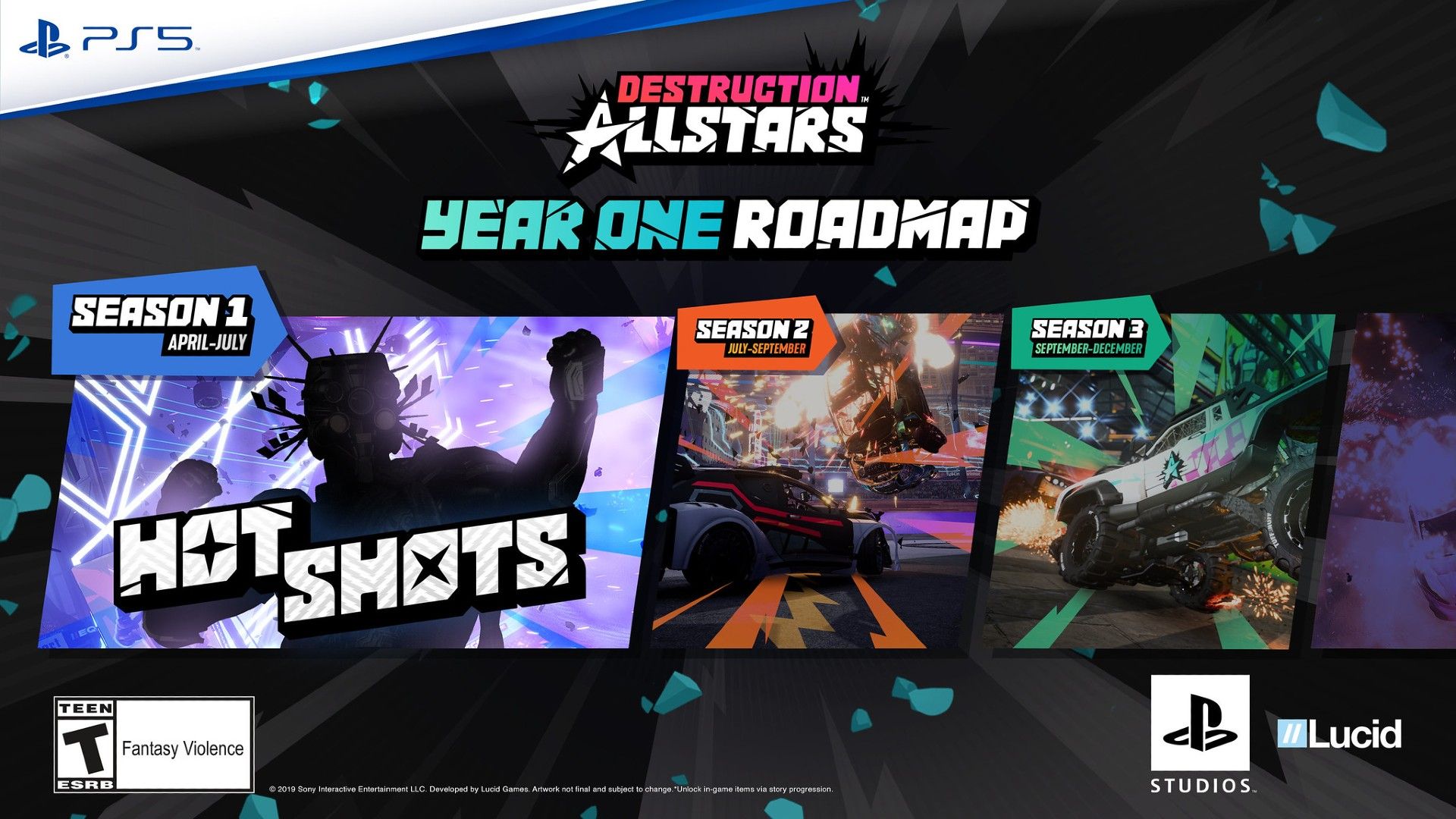 "Our first season is all about AllStars who want to be the best of the best," Rule wrote on the blog post. "Hotshots who are always headline news or blowing up on social media." The studio isn't sharing a lot of information for the time being of what this will mean story-wise, but the roadmap shows the silhouette of a character. According to Rule, this teases the first new AllStar to join the roster after release, so we will most likely see more details in the coming weeks.
As for new features, there were three major announcements. First, a new competitive mode called Blitz will introduce a team-based structure of three players per team, with a total of four teams per match. Second, a battle pass will come into play, including both free and premium tiers, which will offer cosmetic content only available in the current season. Lastly, a Photo Mode will be implemented to make use of in single player modes.
You still have time to redeem the game if you're a PlayStation Plus subscriber before it leaves the service in April. Once it does the game will cost a lot less than $70, but in case you were hoping for some extra goodies, the studio announced a Digital Deluxe Edition with an array of cosmetics, a digital artbook, 1100 destruction points, and 8 Challenge Series. Both this and the Standard edition will be available for purchase from April 6.
Next: 10 Games To Play If You Liked Destruction AllStars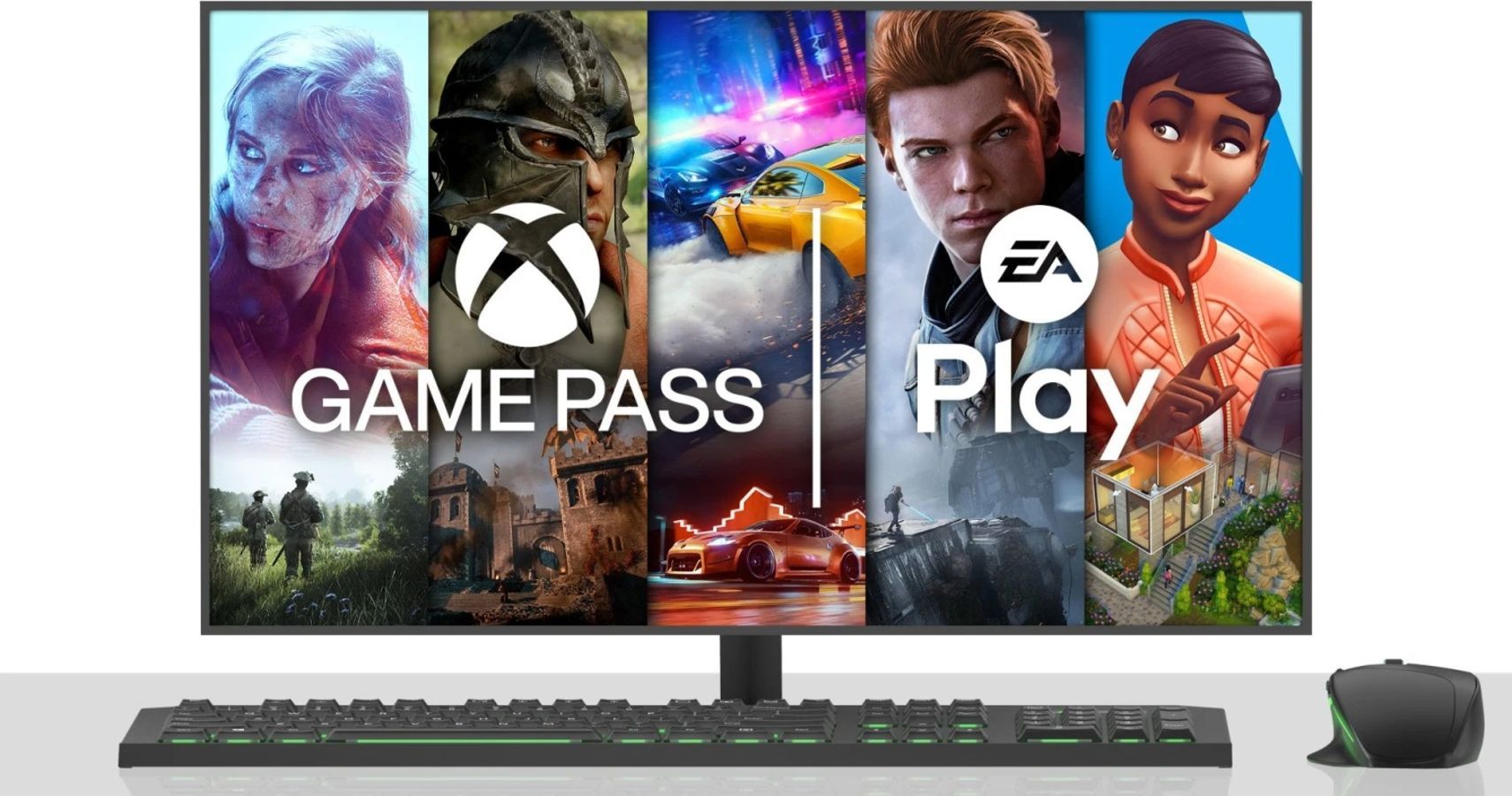 Game News
Ps5
Destruction AllStars
Diego is a freelance journalist from Argentina who has learned English thanks to video games. He missed most of the classics, but can gush about Doom, Persona, and pinballs for hours. Find him on Twitter @diegoarguello66
Source: Read Full Article