Announced at the virtual Annual Meeting of Shareholders, Disney+ now has 100 million members, half that of Netflix and just 50 million shy of Amazon Prime. The service launched only 16 months ago.
"The enormous success of Disney+ – which has now surpassed 100 million subscribers – has inspired us to be even more ambitious, and to significantly increase our investment in the development of high-quality content," Chief Executive Officer Bob Chapek revealed, "In fact, we set a target of 100+ new titles per year, and this includes Disney Animation, Disney Live action, Marvel, Star Wars, and National Geographic
Our direct-to-consumer business is the Company's top priority, and our robust pipeline of content will continue to fuel its growth." Disney+ had 95 million subscribers in January of this year, meaning that it has seen an influx of 5 million new users in only two months. This is likely down to WandaVision, and the Marvel content isn't set to stop any time soon.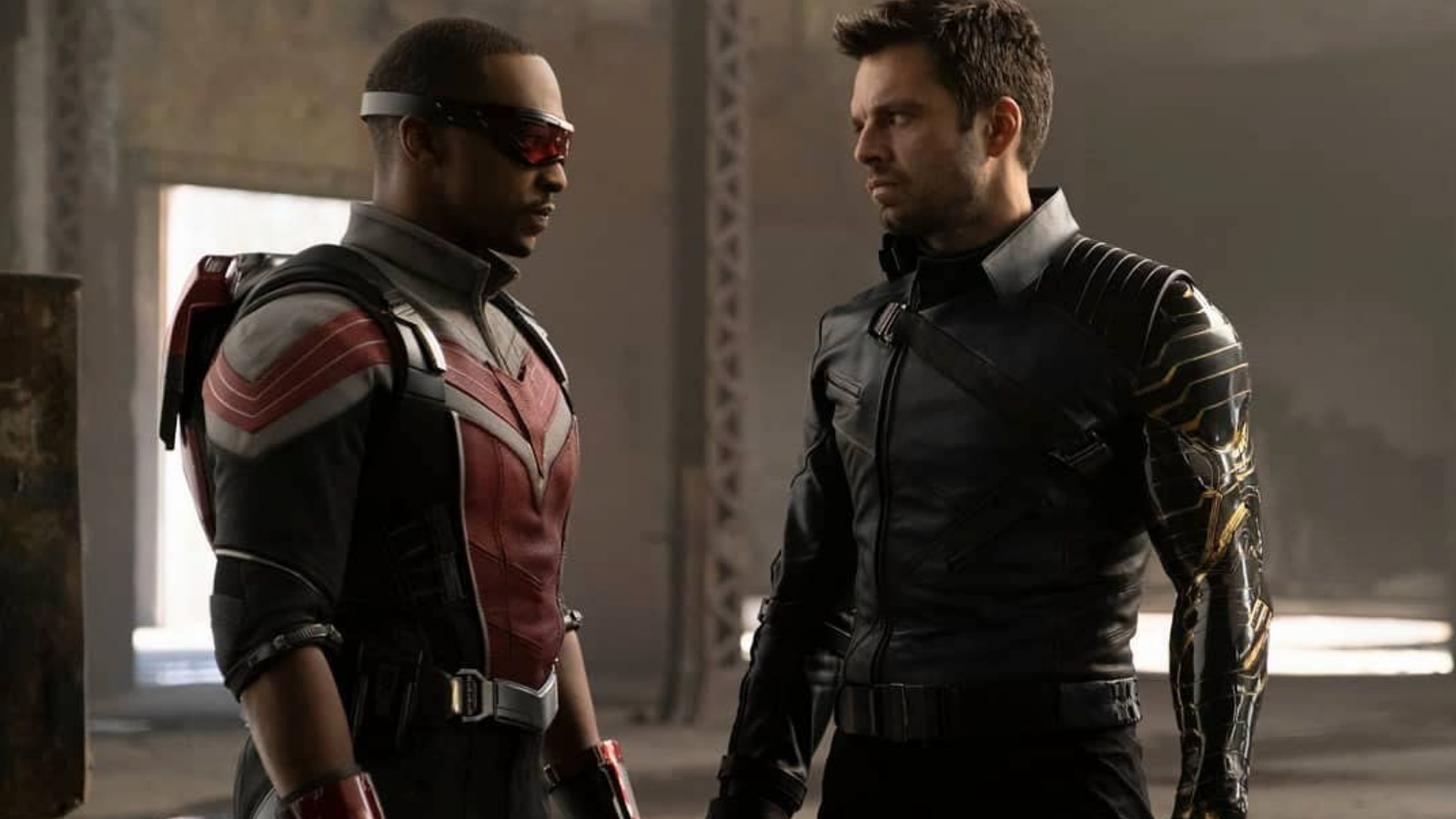 For contrast, Netflix took ten years to reach its milestone of 100 million subscribers, and it gained 37 million last year as opposed to Disney's 70 million. Given this growth, it's likely that within the next year, Disney+ will top Netflix. However, one criticism that has been levelled at Disney in the US is the lack of mature content, something that has been remedied abroad with the inclusion of the Star channel.
The reason that this channel was introduced is due to Hulu not being international which is another streaming service that can be bought in a bundle alongside Disney+ and ESPN. However, Disney could see faster growth if it folded the content into a single package – whether this happens remains to be seen, but the focus, for now, appears to be that of original content such as the upcoming The Falcon and The Winter Soldier.
Source: Read Full Article