In its latest email to Psychonauts 2 backers, Double Fine has confirmed that it is working on several "new projects".
For anyone who's a fan of Double Fine's work, it's probably no surprise that it's working on several things at once. Beyond Psychonauts 2 and Brutal Legend, the studio is best known for developing several smaller original games at once. In fact, it was much more surprising that it worked on a sequel in the form of Psychonauts 2.
It looks like it's back to its old ways, however, as revealed by a new email to Psychonauts 2 backers and reported by VGC. Although much of the email is in relation to backer rewards, a small paragraph at the end mentions what Double Fine is currently up to, confirming that it has already started on some new projects.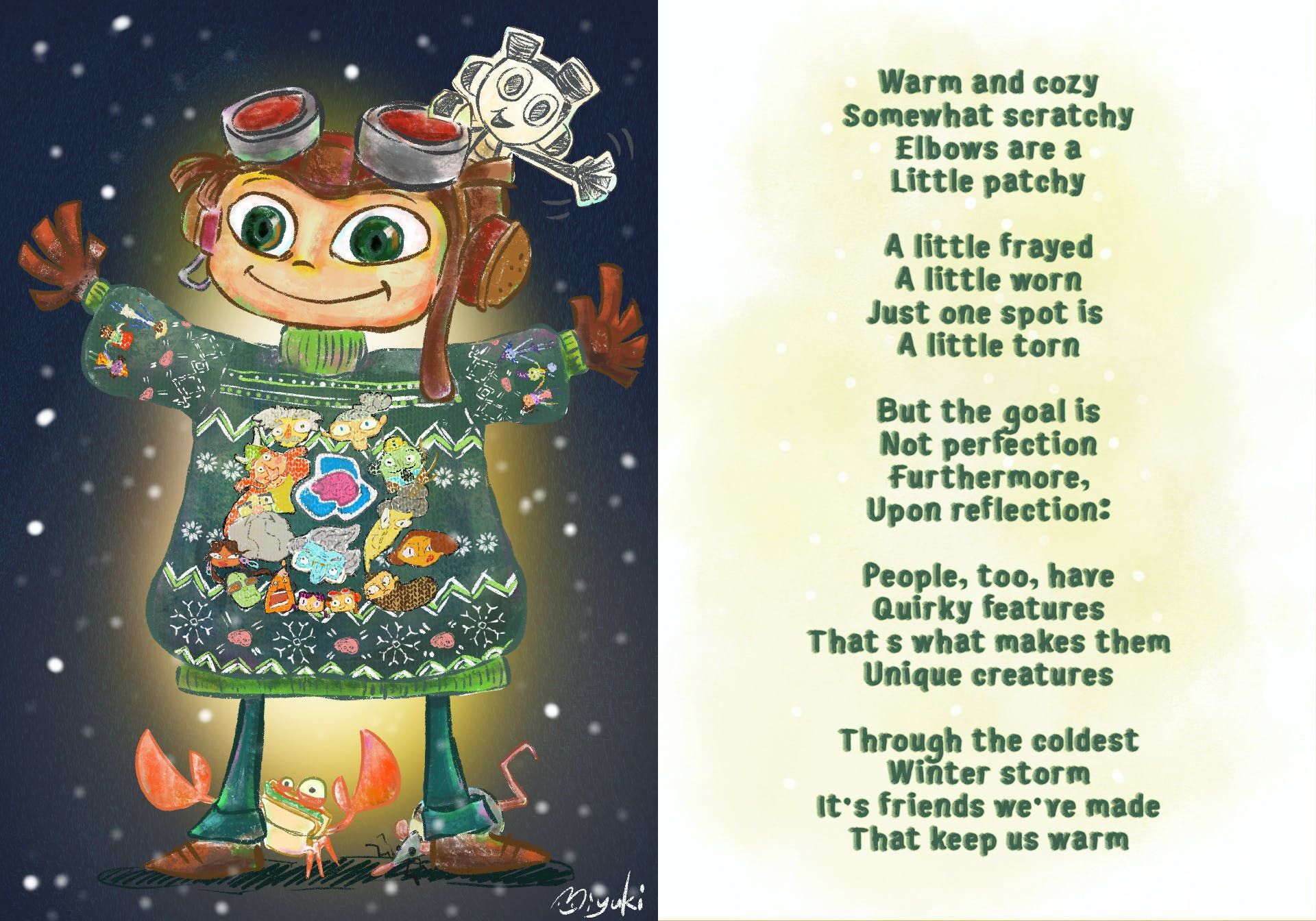 The email reads, "Psychonauts 2 has essentially wrapped up as a project although there will be tweaks and fixes as we move forward. The studio is already splitting up into various teams and starting different projects that we think you'll enjoy. We like experimentation here at Double Fine. Every game is a chance to explore new ideas, new visual styles or gameplay, emotions, and more. Psychonauts 2 was a chance to revisit and reimagine the classic that launched our studio into the future. It was a long process but we like to think the payoff was pretty great. We stuck the landing."
Earlier in the year, in an interview with TheGamer, Tim Schafer talked very briefly about the future of Double Fine, saying, "I think the team and I are both looking forward to something completely brand new. We've got a bunch of things that are big," Schafer explains. "We're just prototyping stuff and we've got some brand new ideas and none of it is anything anyone's ever heard about before."
If you're hoping for a new Psychonauts game any time soon, don't hold your breath. When asked about a third game, Schafer said, "There are no plans right now for three. No rules about that either, we don't lock the door on anything".
Source: Read Full Article