It's been a while since we heard from Tuque Games, makers of Dungeons & Dragons: Dark Alliance, and that's probably due to COVID. With so many delays announced last year, at some point you really don't need to come out and say it when you miss a tentative release window. We get it.
But with 2020 behind us, Tuque is back with some big announcements, and easily the biggest is that Dark Alliance will hit consoles and PCs on June 22, 2021.
The second biggest announcement is precisely the type of game we're getting. A brand new gameplay trailer reveals Dungeons & Dragons: Dark Alliance as a third-person action RPG–a step up from the Diablo-style hack-and-slash adventure provided in the original Baldur's Gate: Dark Alliance.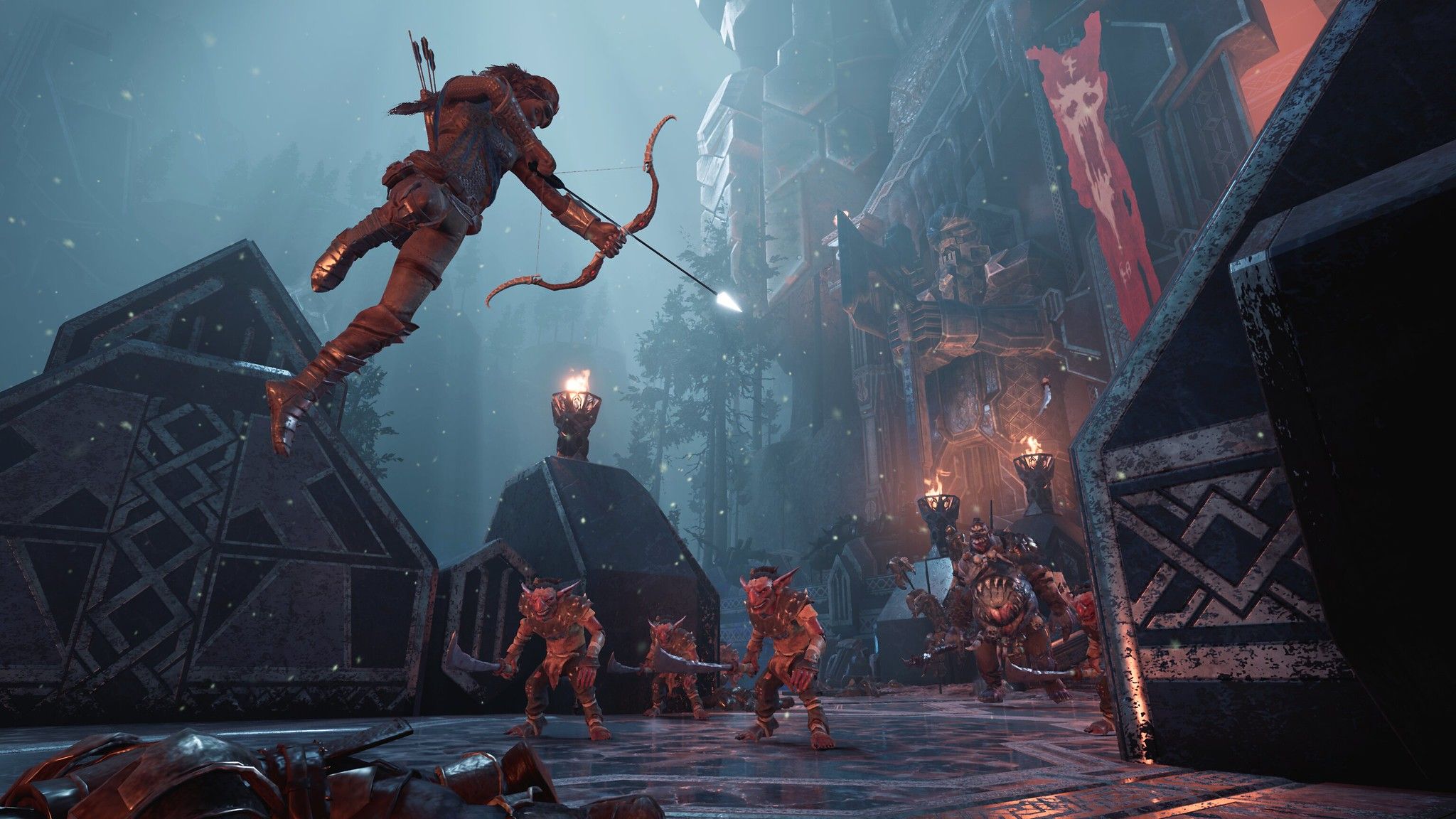 Much like the initial announcement trailer, the gameplay trailer is full of flashy moves and exploding giants all set to a rockin' soundtrack provided courtesy of Ozzy Osbourne's "Straight To Hell." Little of the game's plot is revealed other than a wraith talking about something called "the shard."
For more details, we head on over to the PlayStation blog where Tuque Games studio head Jeff Hattem provides further illumination. Of the four characters that players can choose from, there will be 50 total combat abilities each providing their own strengths and weaknesses. They'll apparently work well with "button mashers" or more "refined" players that put in the time to learn how to perform specific actions like combos, executions, team attacks, and guard breaks.
Rather than an open-world, Dark Alliance has levels broken down by mission. Players can fiddle with the difficulty on each mission for better loot at the cost of harder enemies.
And there are lots of enemies: 30 to be exact. Most of those are goblins but expect Beholders, Frost Giants, and the occasional wraith to ruin your day.
Dungeons & Dragons: Dark Alliance arrives June 22 on the PS4, PS5, Xbox One X, Xbox Series X/S, and PC via Steam.
Next: Dark Alliance Is Bringing Back One Of The Most Famous D&D Parties Of All Time – The Companions Of The Hall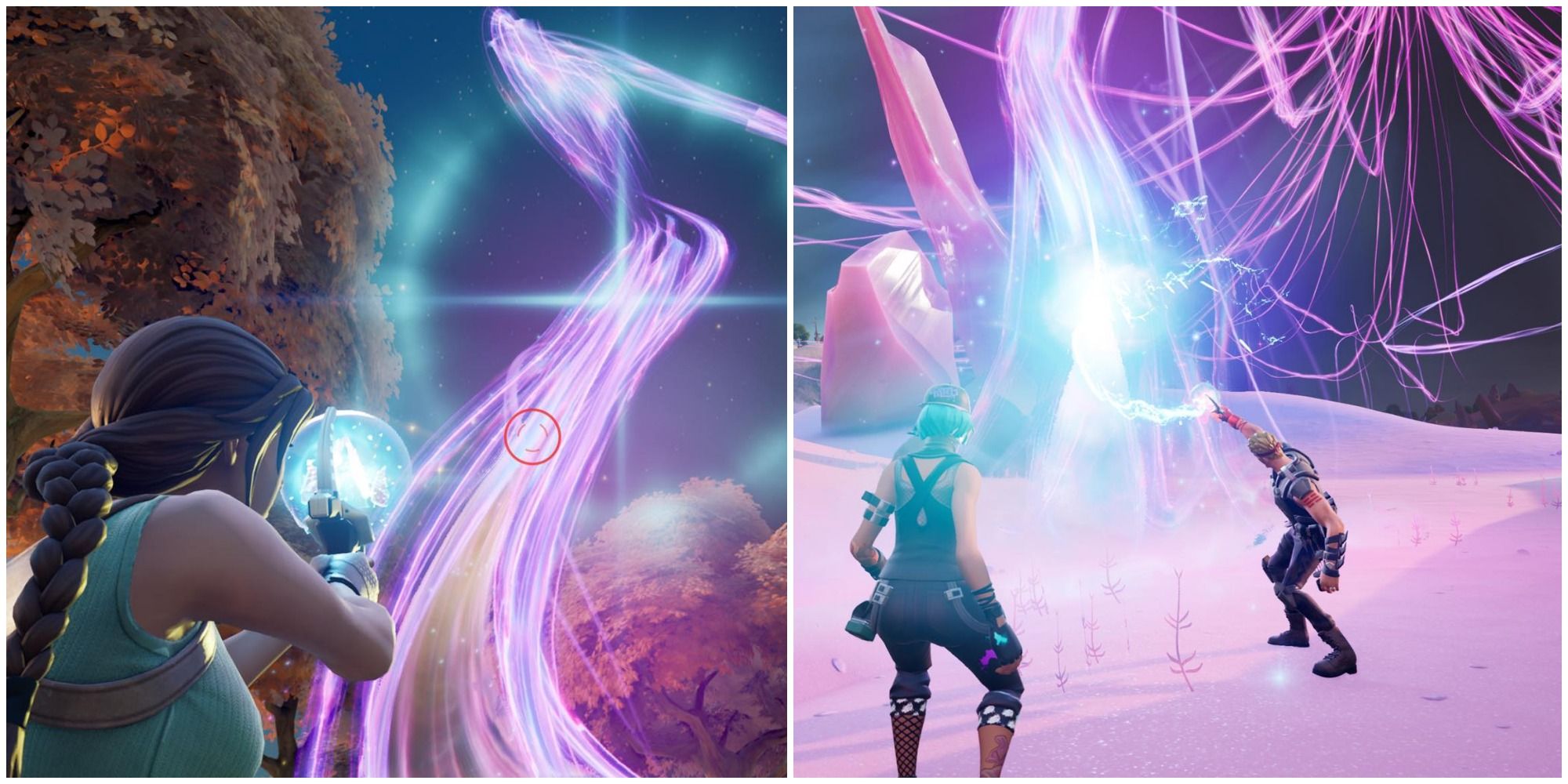 Game News
Dungeons & Dragons
Dungeons and Dragons
Dark Alliance
Actually a collective of 6 hamsters piloting a human-shaped robot, Sean hails from Toronto, Canada. Passionate about gaming from a young age, those hamsters would probably have taken over the world by now if they didn't vastly prefer playing and writing about video games instead.
The hamsters are so far into their long-con that they've managed to acquire a bachelor's degree from the University of Waterloo and used that to convince the fine editors at TheGamer that they can write "gud werds," when in reality they just have a very sophisticated spellchecker program installed in the robot's central processing unit.
Source: Read Full Article