Developer Illfonic has announced that Arnold Schwarzenegger is returning once more to Predator: Hunting Grounds, this time as the iconic classic Dutch from the 1987 film. The new Fireteam character will be available on September 1 as part of the September paid DLC, featuring new weapons that will be unlockable to all players through gameplay by October, as has been the case with other paid DLC weaponry.
To celebrate the release of Patch 2.0 launching on August 28, Predator: Hunting Grounds will host a free trial that day at 7am PST through August 30. The game will also be on sale on the PlayStation Store, and any progression made by players will carry over if the game is purchased in the future. This is the perfect time to dive into the jungle action, especially since cross play between PC and PS4 will now be available with the new patch.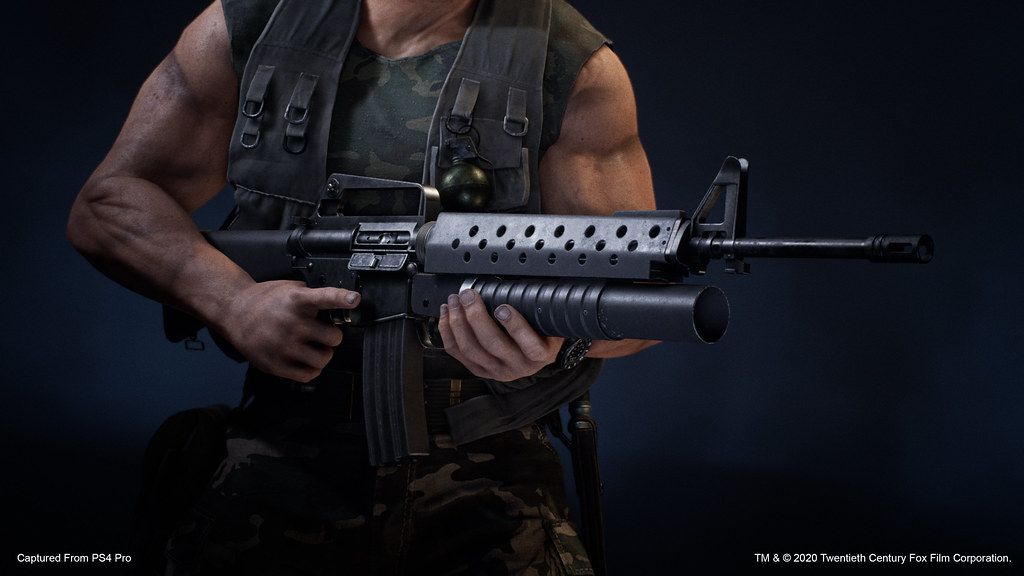 Illfonic has confirmed that just like Dutch 2025, Arnold Schwarzenegger has provided all the voice lines for the classic character. The paid DLC will also offer eight tint customization options and early access to Dutch's Mercenary weapon featuring an underbarrel grenade launcher and steady hip firing action, which should provide a nice change of pace for Fireteam members and is faithful to the film's original character.
Seeing both an older and younger version of Dutch in the same match will take some getting used to, but it is great to see both versions of the character in the game. Now that the most iconic character from the original film has been added to the game twice, the question is who next will join the Fireteam from the franchise.
If we only consider characters from the original film, there are several to choose from, including Billy, Blain, Dillon, Mac, Hawkins and Poncho. Any of these would make excellent additions to the game, and many cosmetics are already available in game that allow players to look a bit like some of those individuals.
However, the addition of the City Predator should be enough to warrant the inclusion of characters from other films besides the original from 1987, though seeing King Willie or Lieutenant Harrigan in the jungle without any context would seem a bit odd.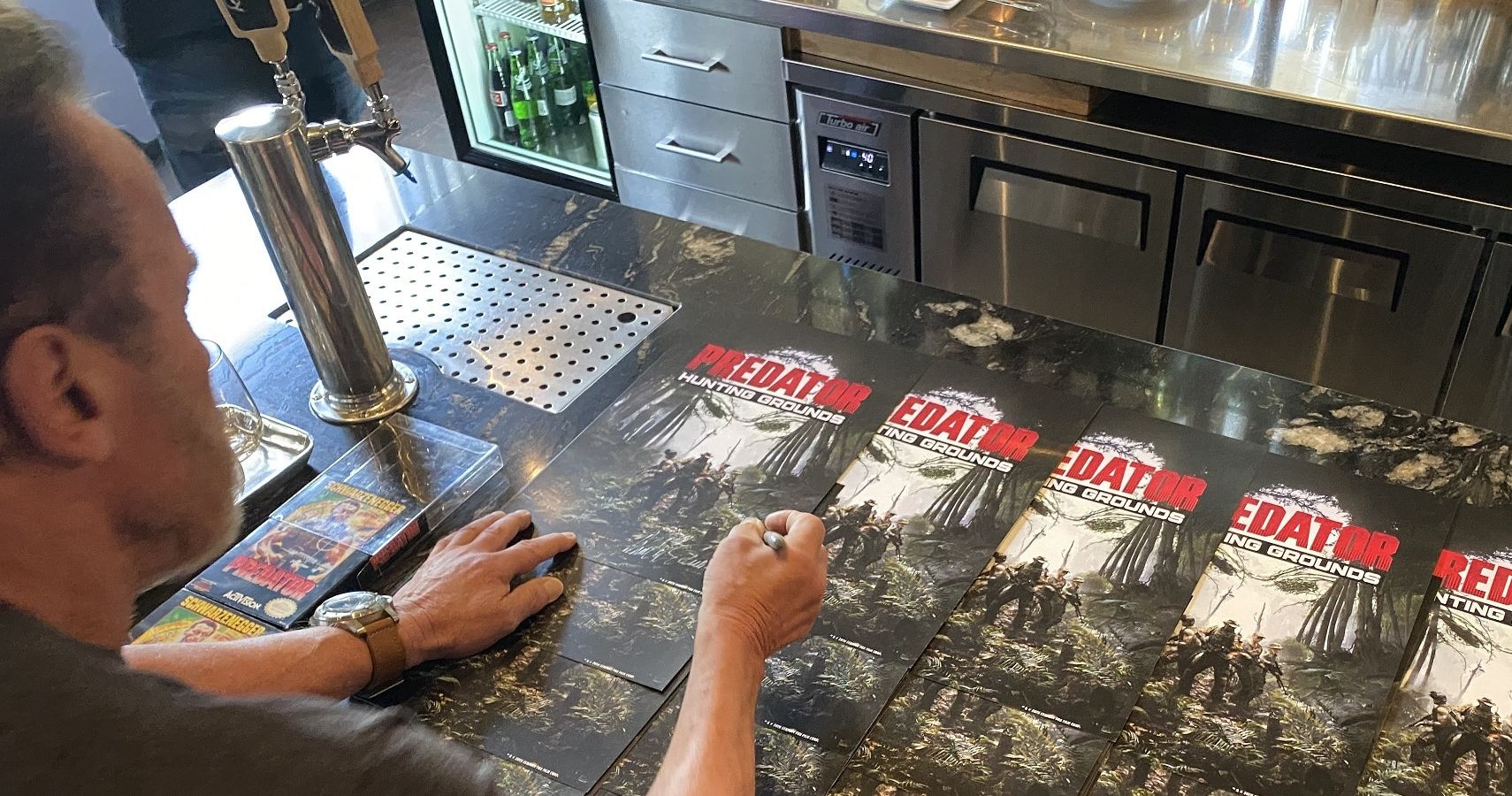 For now, it will be great to see a classic Dutch finally arrive to fight the Predator. Readers can also click here to enter a contest for the paid DLC, along with a signed poster by Arnold himself.
Source: Read Full Article