First Daenerys Targaryen in Game of Thrones, then Qi'ra in Solo: A Star Wars Story, and now Emilia Clarke continues her descent into Disney's clutches by signing on for the upcoming Marvel Cinematic Universe series, Secret Invasion.
Secret Invasion was announced last year as the adaptation of the comic series of the same name. The Skrull, which are an alien species first shown in Captain Marvel, have continued to secretly infiltrate Earth's governments for decades, leading to a confrontation with Earth's superheroes.
Although we're not entirely sure which ones. We know Samuel L. Jackson has signed on as Nick Fury and Ben Mendelsohn reprises his role as Talos, the Skrull general. Kingsley Ben-Adir has also signed on as the Skrull leader, and so has Olivia Colman in an undisclosed role. Kyle Bradstreet is both writer and executive producer for the show.
Variety also didn't say just who (or what) Clarke would play in Secret Invasion, and neither Disney nor Marvel are confirming the report.
In other Marvel news, The Falcon and The Winter Soldier has been nominated for Best Drama Series for this year's Emmy Awards, and this might point to a second season. WandaVision, however, is most likely a one-and-done show after being submitted for the Limited or Anthology Series award category.
Next: It Sucks That We Already Know How Falcon And The Winter Soldier Is Going To End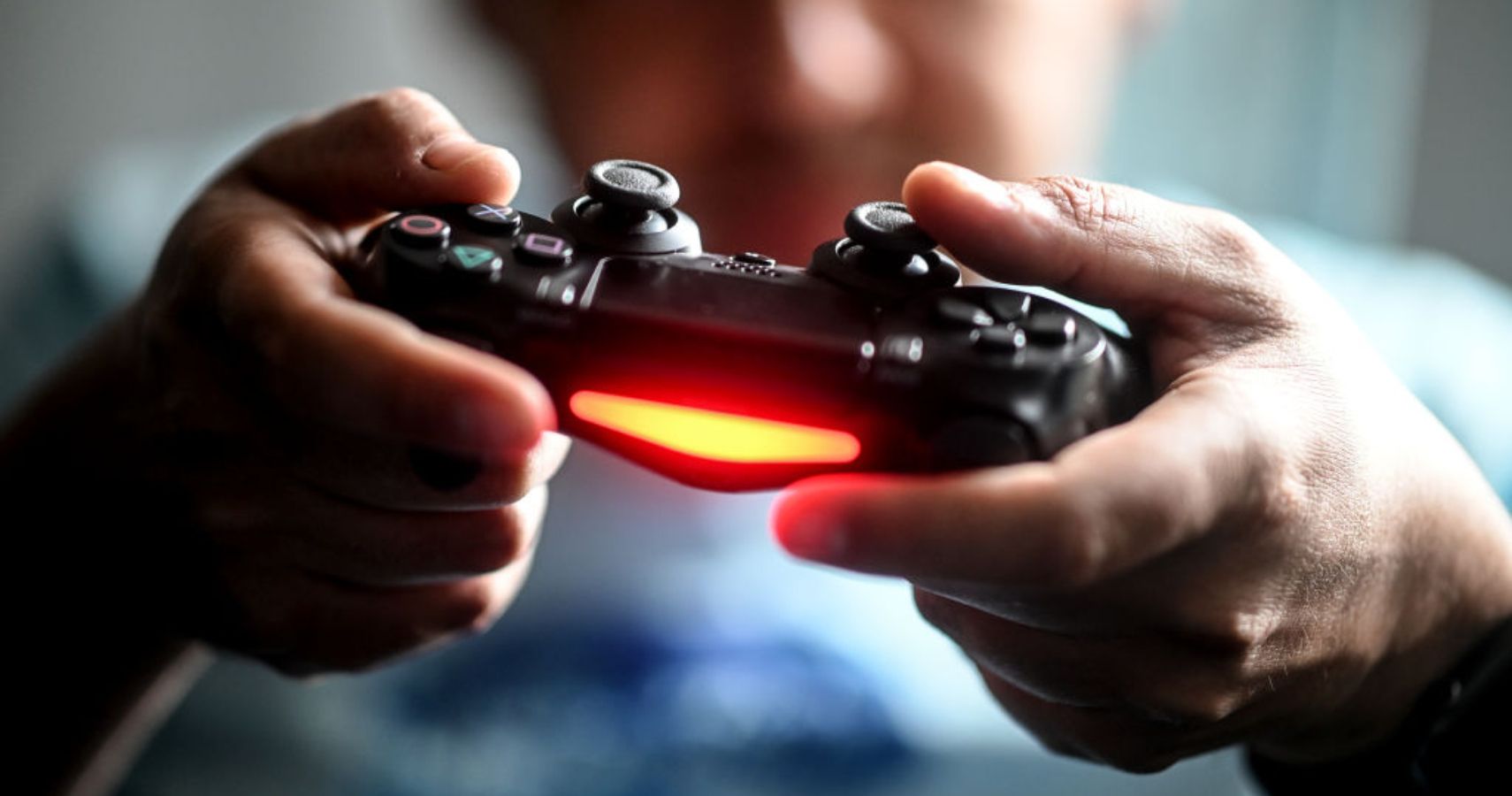 Actually a collective of 6 hamsters piloting a human-shaped robot, Sean hails from Toronto, Canada. Passionate about gaming from a young age, those hamsters would probably have taken over the world by now if they didn't vastly prefer playing and writing about video games instead.
The hamsters are so far into their long-con that they've managed to acquire a bachelor's degree from the University of Waterloo and used that to convince the fine editors at TheGamer that they can write "gud werds," when in reality they just have a very sophisticated spellchecker program installed in the robot's central processing unit.
Source: Read Full Article