While a lot of fighting game tournament players are committed to their characters of choice, this competitor truly channeled the spirit of Street Fighter's Ryu. The ultimate honorable competitor.
Needless to say, the face of tournament play has been dramatically changed of late. The scourge of COVID-19 has caused widespread disruption throughout the world, and in the industry, its influence has been felt in a myriad of ways. Delays to anticipated releases (such as Cuphead: The Delicious Last Course), developers and publishers offering a permanent switch to remote work and, of course, the eradication of in-person tournaments.
Nevertheless, events such as Wednesday Night Fights have been able to continue through online play. Earlier this week, the event's Street Fighter V throwdown was won in an unexpected, glorious fashion.
Of course, there's nothing unsurprising about seeing a Ryu player at such an event. As the most popular pick in the franchise, the dependable warrior is among the most common competitors in fighting game history. Tournament entrant SFVRyuPlayerLol surprised nobody by choosing him, but what happened next was remarkable.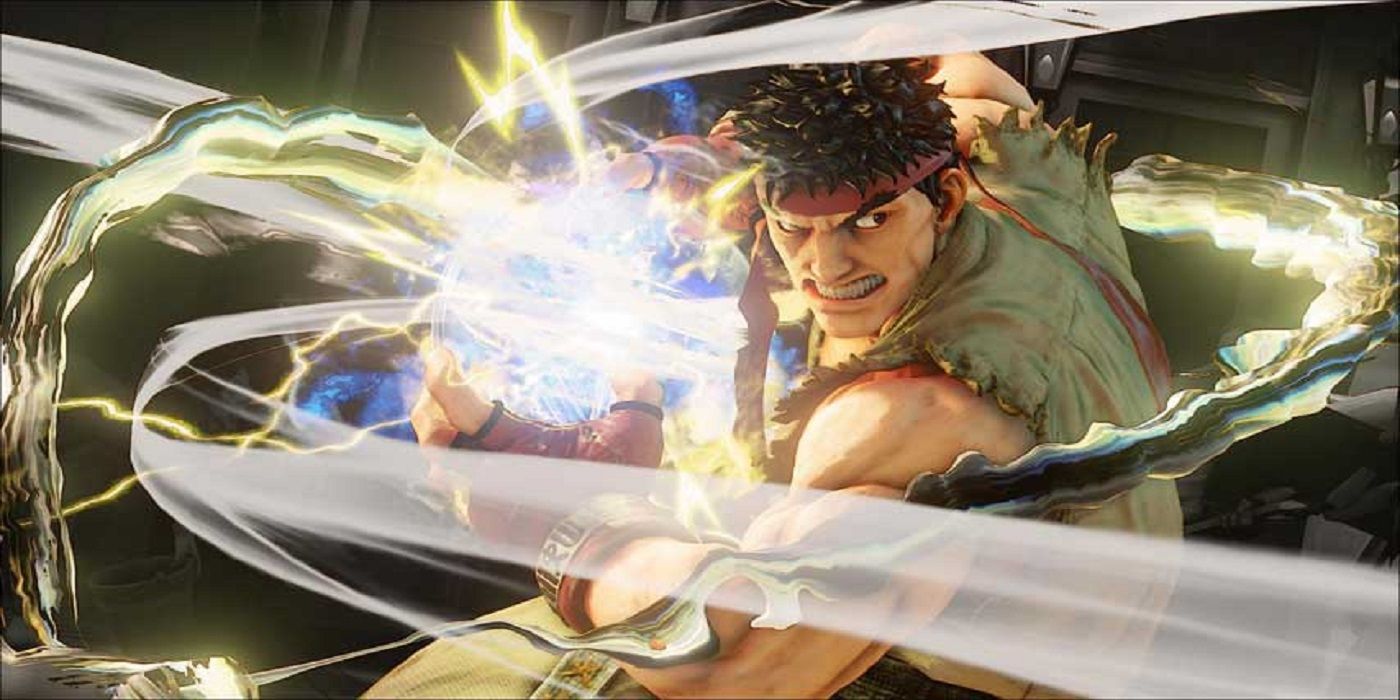 As Kotaku reports, the unknown entrant romped through their matches, completely shutting out their grand final opponent, competitive veteran Christopher Hancock. On that final 3-0 victory, as Hancock later reported on Twitter, the victor refused to claim their prize money, instead insisting that it be donated to the needy:
With the smaller scale of such events at present, SFVRyuPlayerLol's prize was worth around $100. Regardless of the relatively modest sum though, this is a truly selfless gesture, considering that the player didn't see fit to announce themselves or their decision for Internet kudos. Quite the contrary, in fact: they disappeared with that last casual "goodnight," and neither fellow competitors nor viewers have been able to determine who they were.
In these troubled times, perhaps we could all stand to be a little like SFVRyuPlayerLol, and like Ryu himself. Be bold, be powerful, be unconcerned with fame, fortune, and trinkets. Do good for good's sake, and disappear from any potential limelight after doing so. You wouldn't catch the new-and-improved Dan Hibiki (newly added to Street Fighter V: Champion Edition) doing that.
NEXT: Fortnite Confirms Ryu And Chun-Li For Season 5 And They're Available Right Now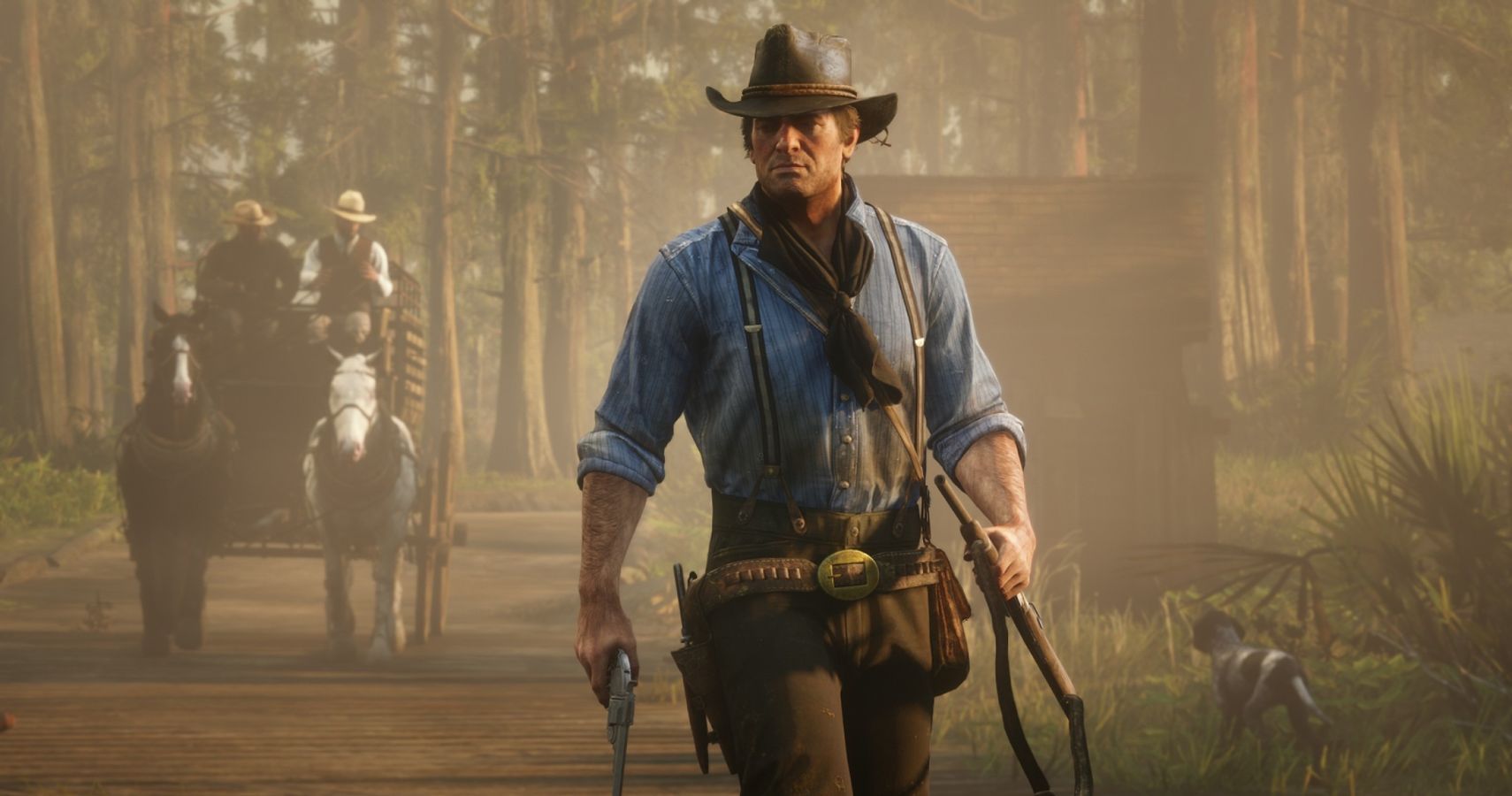 Game News
Street Fighter
Street Fighter V
Chris is a freelance video game journalist and entertainment writer from a small town in England. While he's an ardent fan of video games, regardless of platform, he specializes in retro games. His heart will always belong to the Sega Genesis. When he isn't gaming, Chris will usually be found catching up on the latest and greatest movies, whether at the theater or at home. He has sat through the Harry Potter movies more times than you have, and he doesn't care if you disagree.
Source: Read Full Article