With the first anniversary of its launch fast approaching, many players find themselves wondering what the future holds for Nintendo's smash hit Animal Crossing: New Horizons. Around the time of its release, members of the development team told CNET that they hoped to continue to support the game for two or three years, and this was later backed up by the President of Nintendo of America Doug Bowser in an exclusive interview with Polygon in December 2020.
While it seems all but certain that the game will continue to receive regular updates throughout 2021, what those updates will actually entail remains a bit of a mystery. Many are speculating that the team will simply repeat previous events with a few minor tweaks here and there. Others, however, are hoping that the developers still have a few surprises hidden up their sleeves. By looking at the history of the series, it is possible to get a fairly good idea of what those surprises might end up being.
January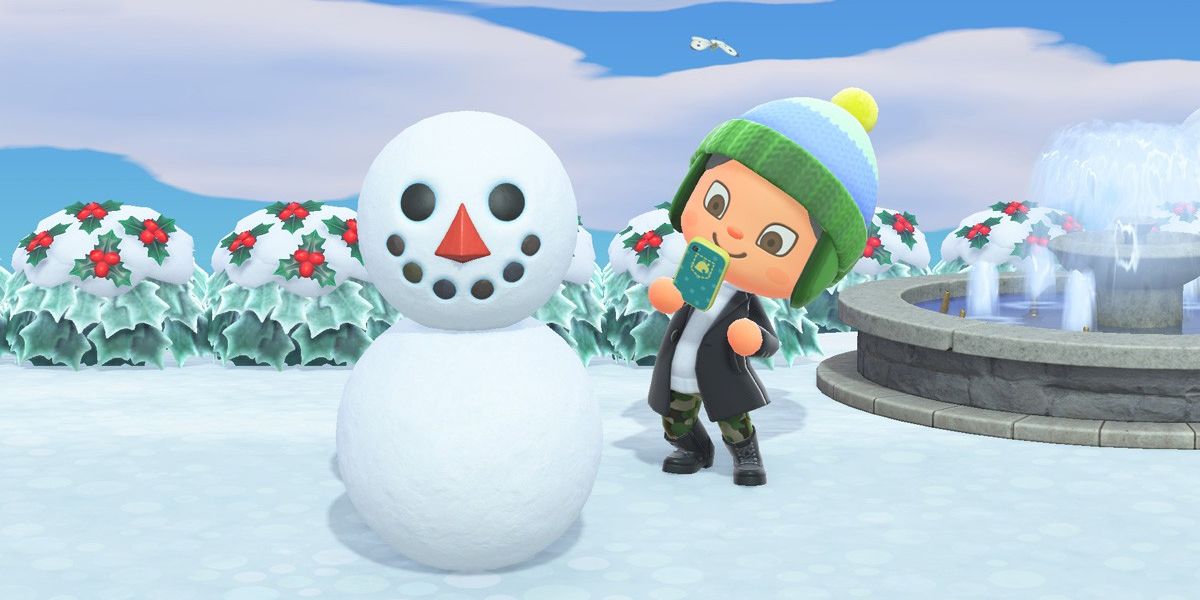 After an action-packed December, January looks set to be a fairly quiet month. That said, with the Winter season set to continue until February 24, players can take this opportunity to pick up any of the special themed items and crafting recipes that they're still to get their hands on. The special toys are still on sale at Nook's Cranny and a selection of New Year's items remain available in the catalog until January the 15th.
February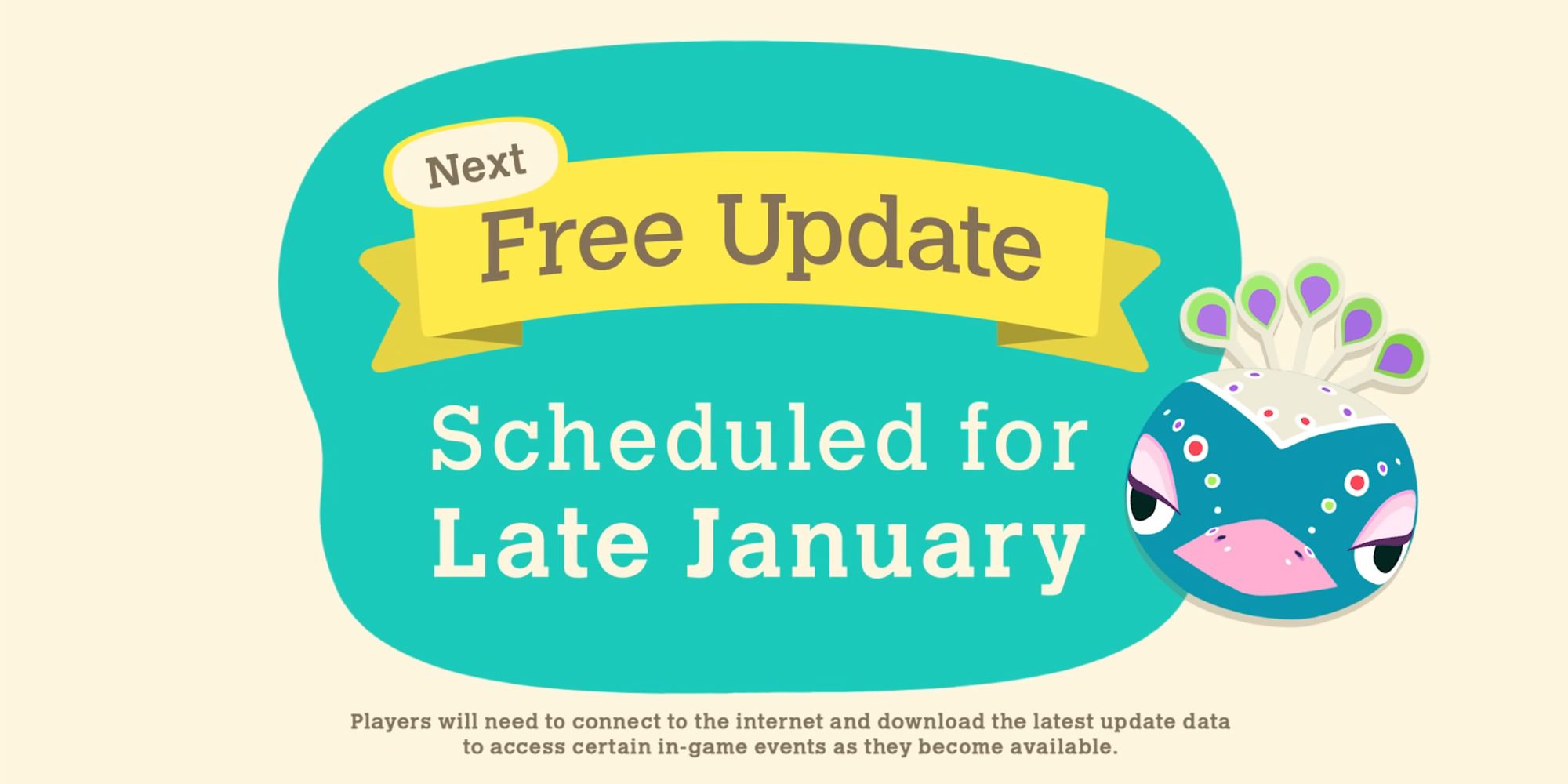 The trailer for the game's Winter update ends with a message letting players know that they can expect the next one to drop in late January. While the text doesn't offer many clues as to what it might include, the image of the peacock character gives us a pretty good idea of what we can expect.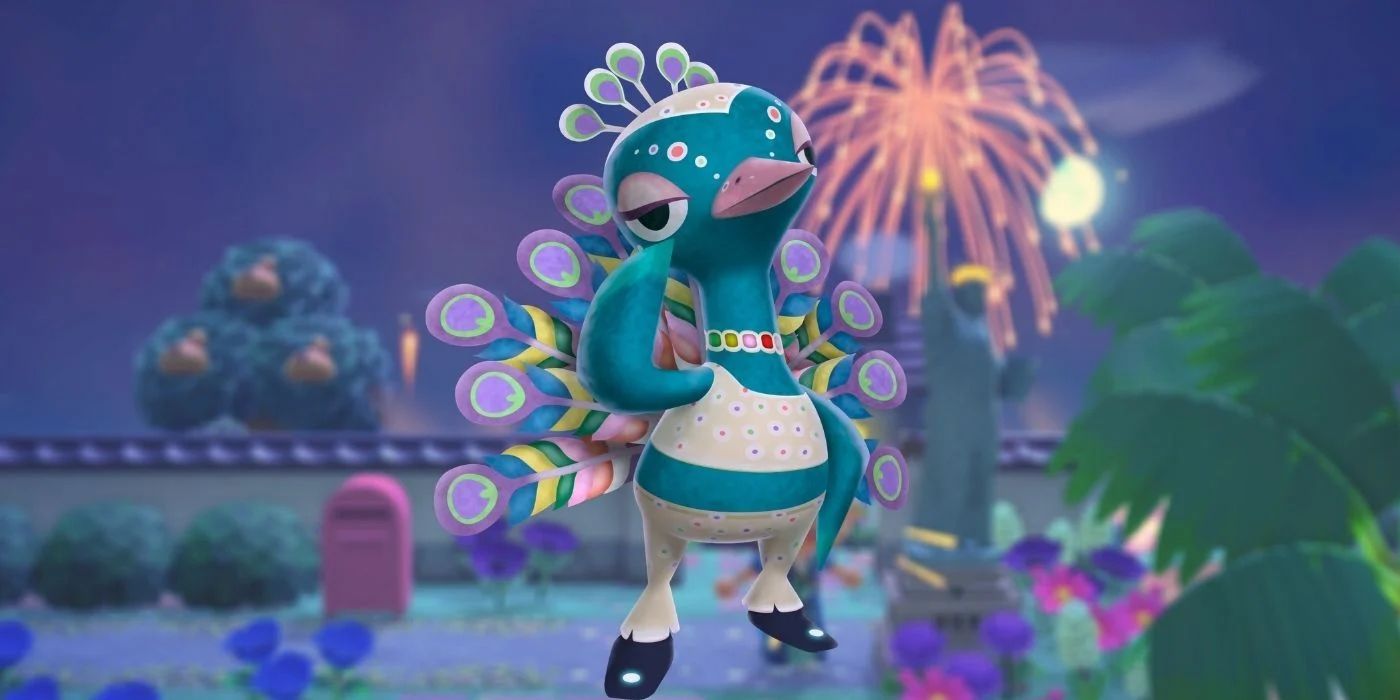 Series veterans will no doubt recognize this character as Pavé, who has traditionally hosted the franchise's Festivale events. As such, it seems all but certain that the event will be returning this year. By looking at the history of the event, an educated guess can even be made as to when exactly it will take place. Previous games have seen it fall on the day before Mardi Gras, which would mean that this year's event is more than likely scheduled for February 15.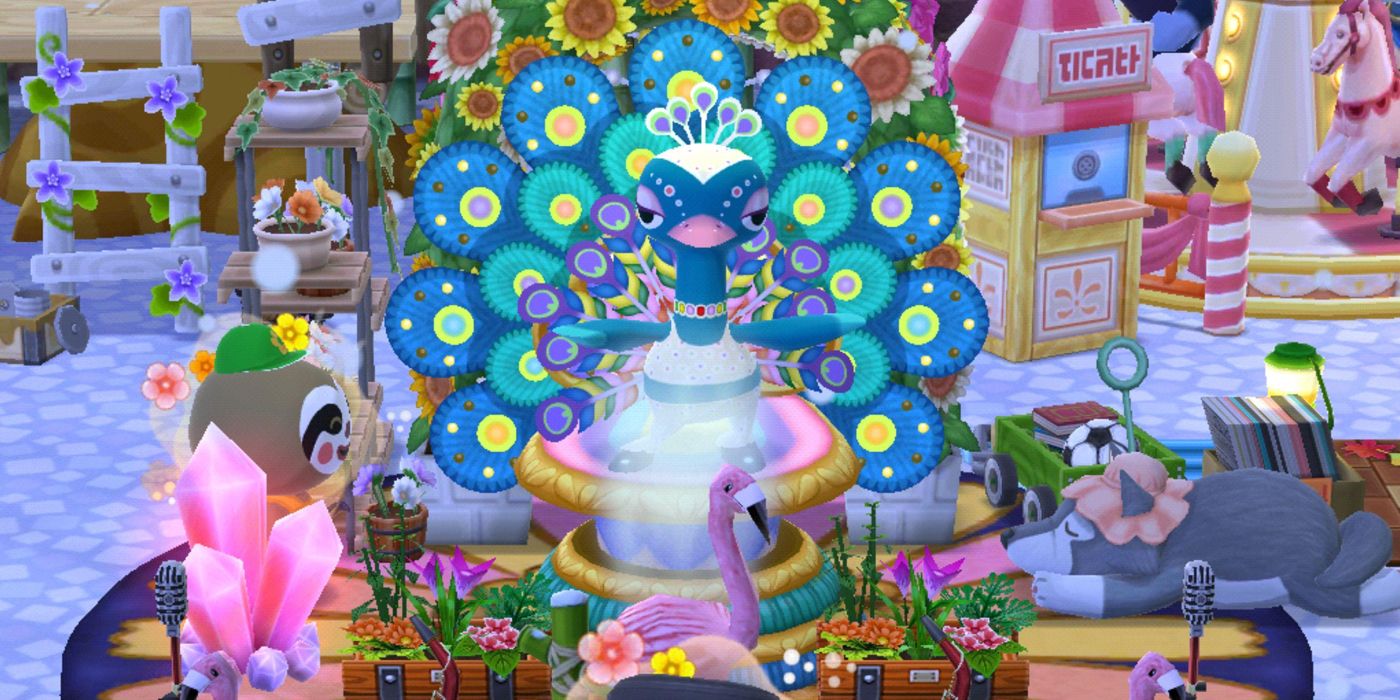 As the name suggests, Festivale is a carnival-type event during which players can play a number of games with the villagers on their island to win candy and other prizes. In the past, these games have included Rock, Paper, Scissors, Coin Toss, and Charades to name but a few, although a few new ones might be introduced this time around. Special furniture has also been made available at previous Festivales as well as a catchable feather item similar to the snowflakes, cherry blossom, and autumn leaves that have already appeared in New Horizons.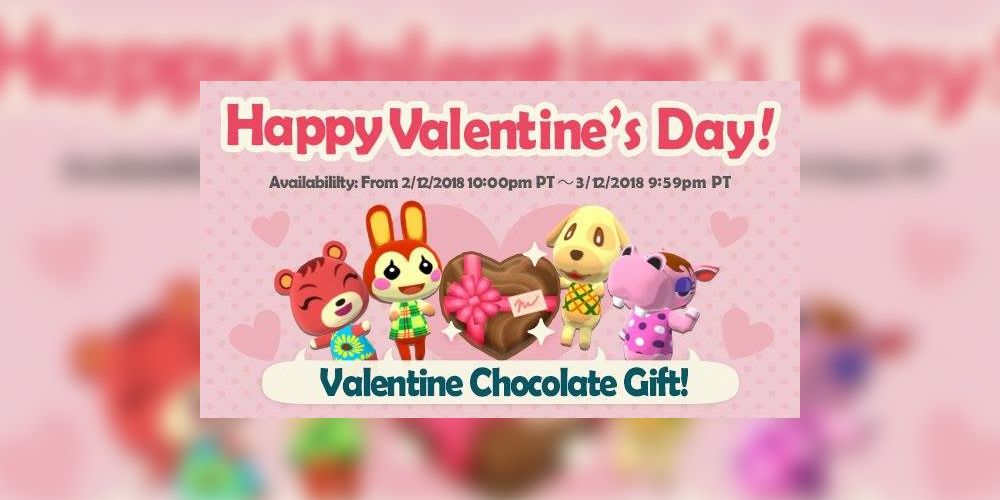 Another February event that has featured quite a lot in past Animal Crossing games is Valentine's Day, and it will almost certainly be making its return on February 14. It's not usually as big a deal as Festivale, but it still offers something a little different. In the past, players have received letters and gifts from islanders of the opposite gender, although with New Horizons' non-binary character creation, these will probably be from both male and female villagers from now on.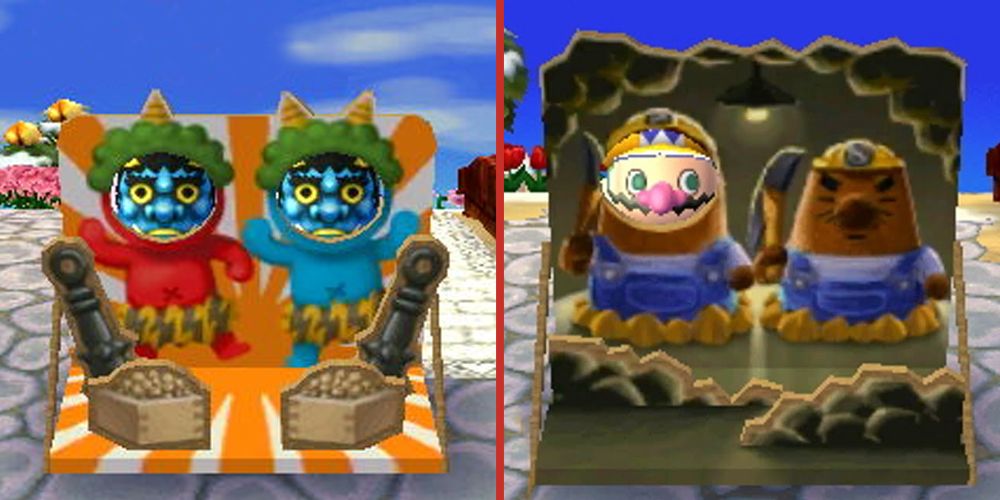 There are a few smaller events that have made appearances in previous games, but New Horizons has so far celebrated fewer regional events than its predecessors. As the schedule for February already looks packed, the chances of Setsubun and Groundhog Day making appearances this year seem pretty low.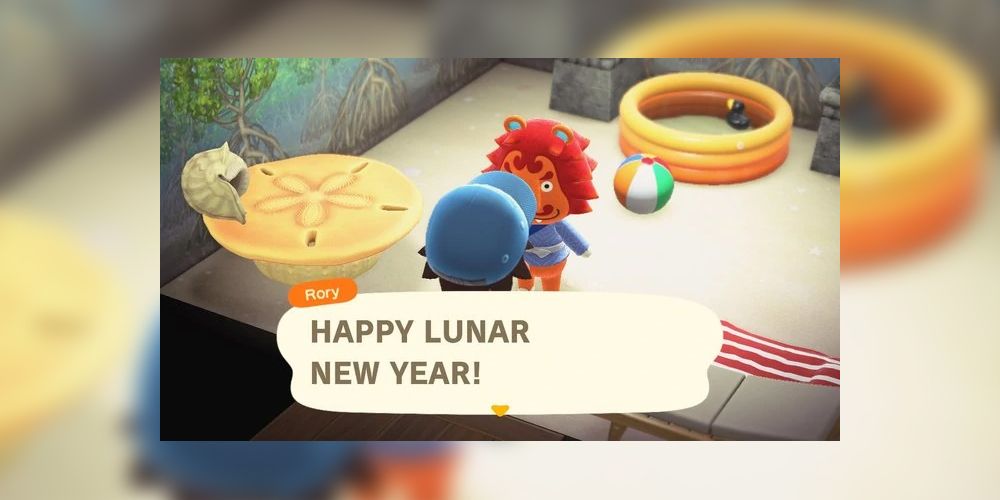 One regional event that probably won't be skipped though is Lunar New Year, which will begin on February 12. However, given how low-key the recent New Year's celebrations were, it's unlikely to be anything too extravagant. That said, players can still expect some form of acknowledgment and maybe even a few special items as well.
March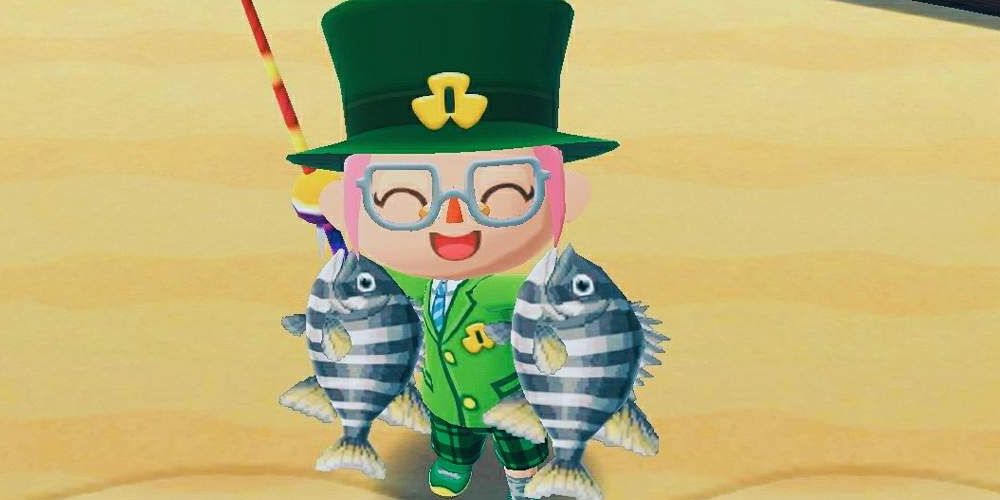 With Festivale falling in February this year, the biggest event that players can look forward to in March is Shamrock Day. This St. Patrick's Day-themed event falls on the 17th and usually introduces a few items of themed clothing as well as some limited time furniture. In New Leaf, clovers also appeared randomly around the village, so it seems probable that this will happen too in New Horizons.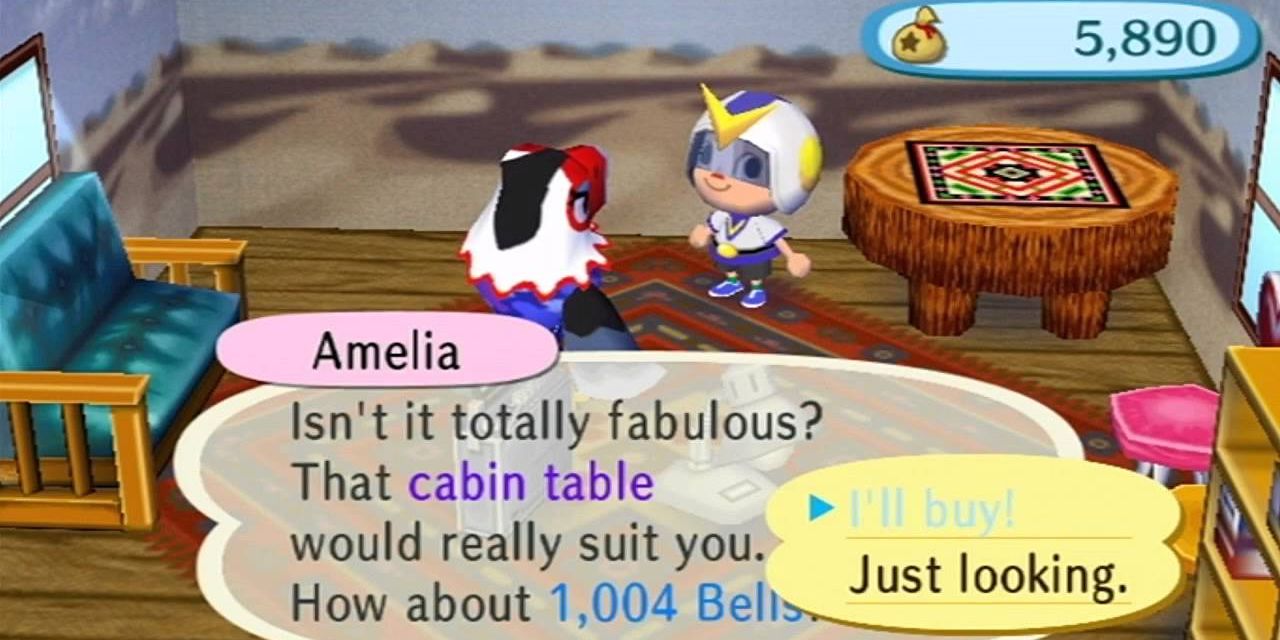 Previous games have held Flea Markets on the first Saturday or Sunday of each month, and March might be a good time for the developers to bring the event to New Horizons due to it being a relatively quiet month. It's not a major event by any means, but it does allow players to visit their neighbors' homes and buy some of their furniture.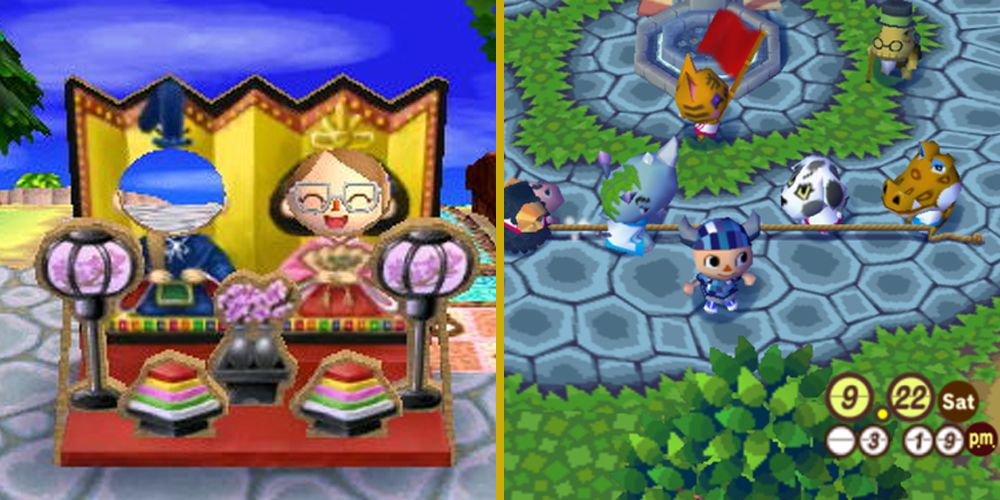 There are a handful of other March events that have appeared sporadically across past Animal Crossing games, including Girl's Day and the Spring Sports Fair. Whether or not they'll make a return in New Horizons remains unclear, although it's certainly a possibility.
April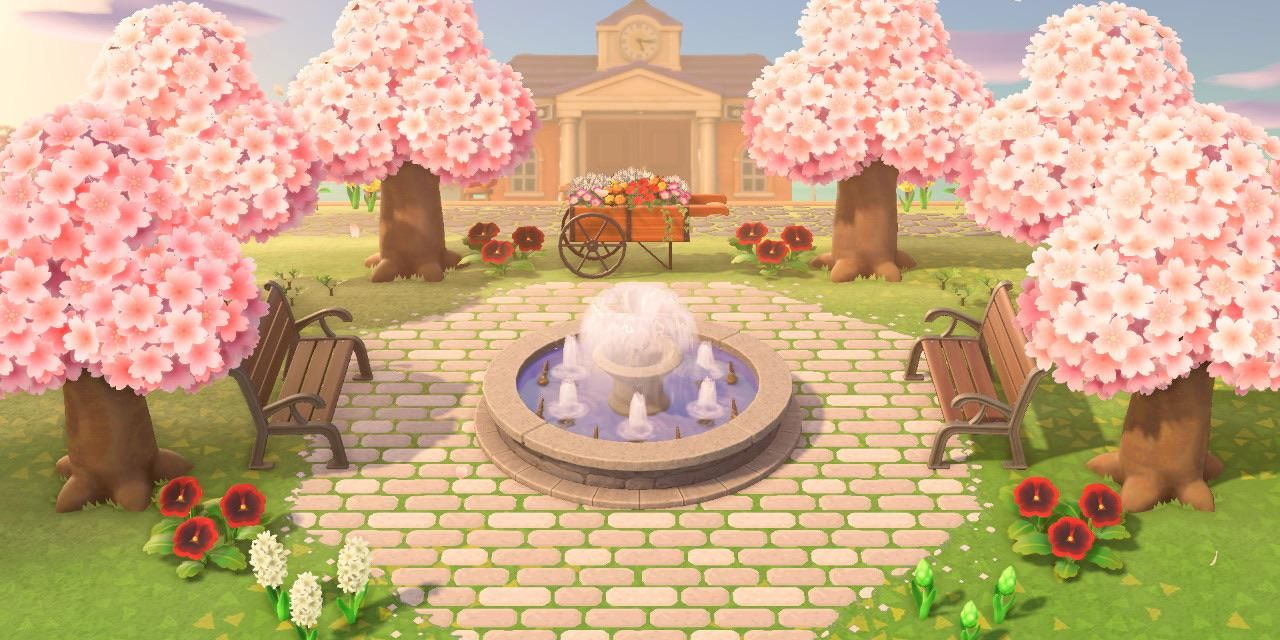 As this is the month where cherry blossom season usually begins, players can once again expect to find pink petals floating around their islands and, with them, a selection of special crafting recipes. The cherry blossom festival is usually tied to the Easter-themed event, Bunny day, which this year is scheduled to fall on April 4.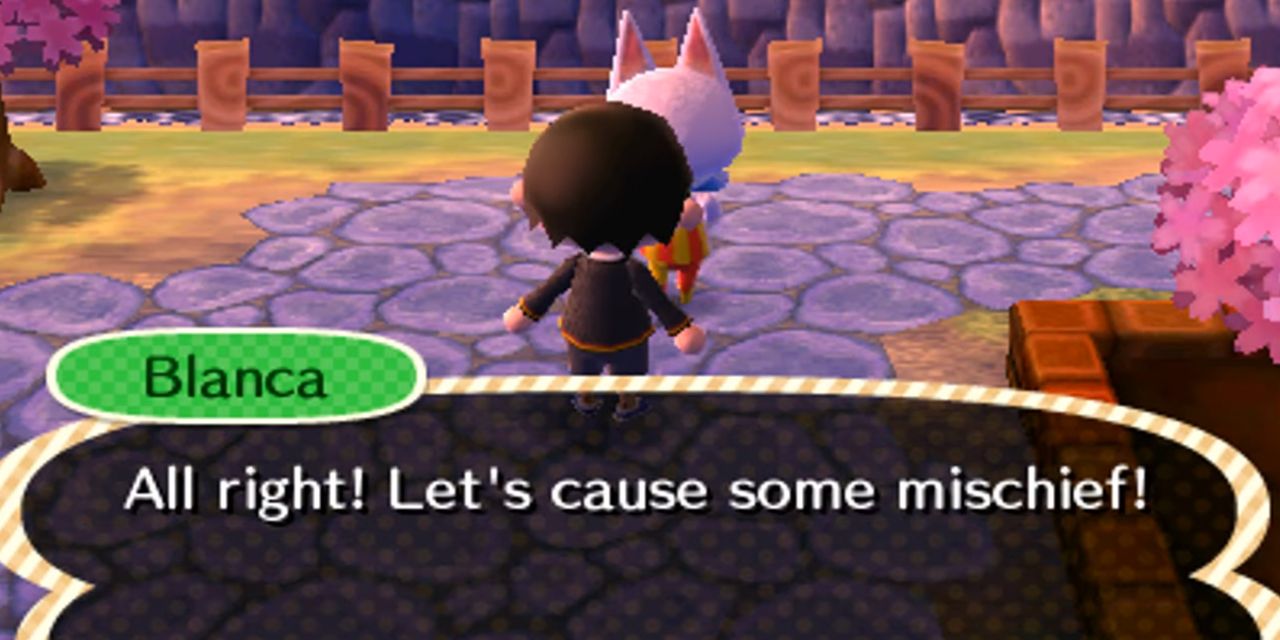 One big omission from last year's calendar which should make an appearance this time around is April Fools' Day. Prior to New Horizons, it had been celebrated in just about every previous game in the series, although each iteration has typically been a little different. Generally, though, they center around trickery, with villagers attempting to play tricks on the player in some of the more recent entries.
Other events that could return in April are Nature Day and Boy's Day; both of which usually feature towards the end of the month. The former has already appeared once in New Horizons, but it's possible that the developers will expand upon it a little more in 2021.
May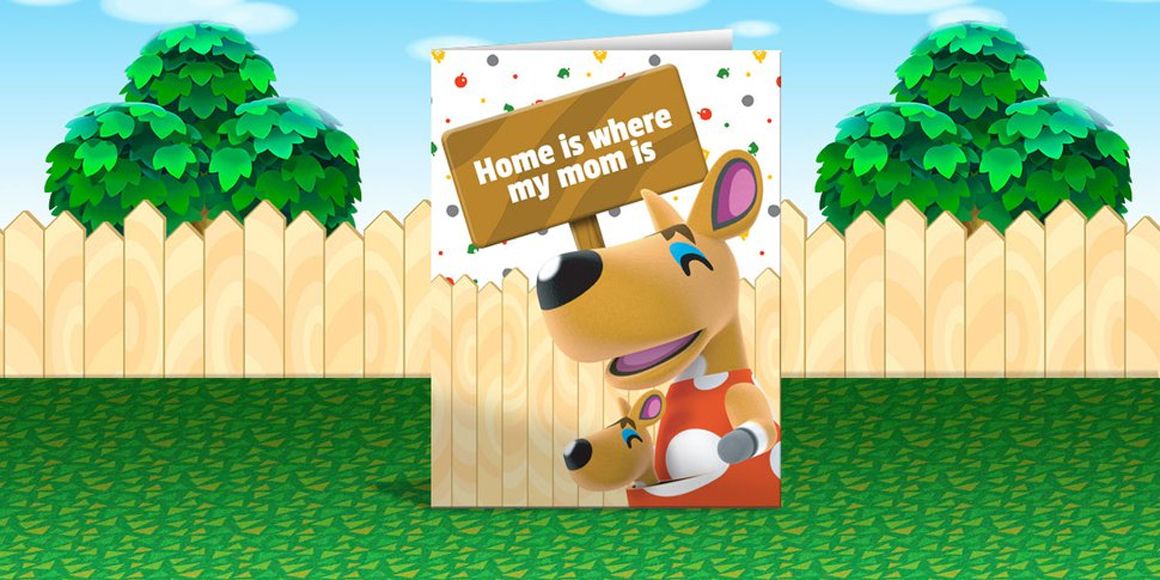 Mother's Day is scheduled to take place on May 9 of this year, although it's likely to remain a fairly subdued affair. In 2020, the only thing of note to happen on Mother's Day was the introduction of a special themed mug. Past games have provided players with special flowers for the occasion though, therefore it's possible that some new or rare flowers will make their way into the community's postboxes this time around.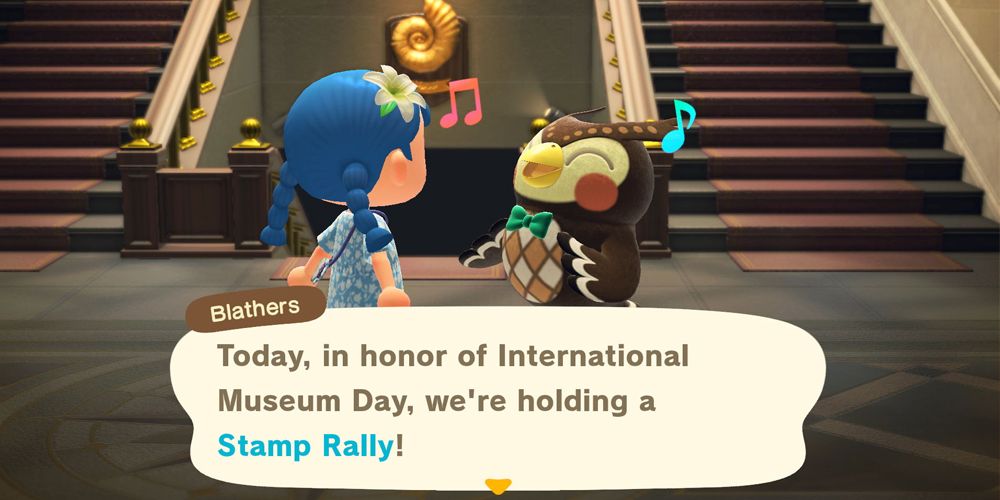 International Museum Day and May Day will likely return as well, with the former probably adding a new gold plaque to reflect the addition of the art gallery section of the museum. The May Day maze from last year was actually one of the more unique and challenging events to feature in the game's 2020 schedule; therefore, many will be looking forward to a newly designed maze when May finally rolls around.
June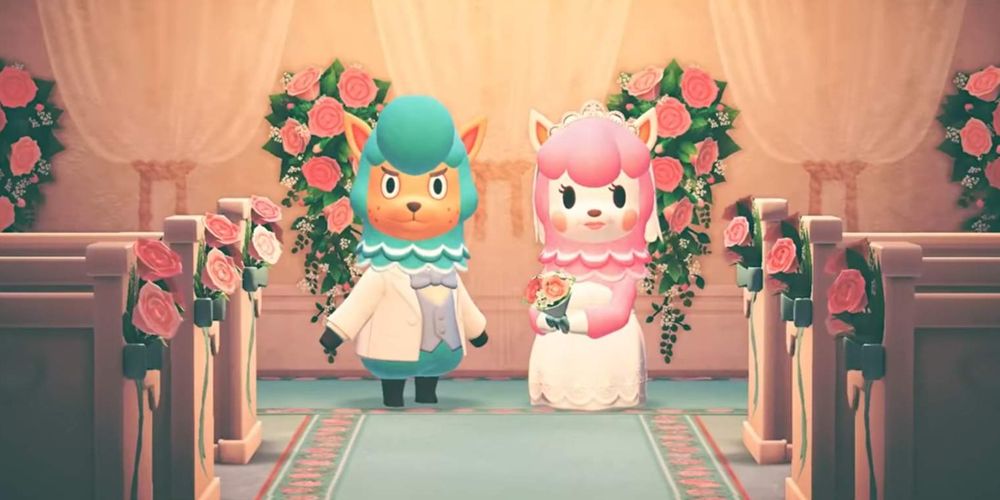 The biggest event in June last year was the Wedding Season, which spanned the entire month and had players taking anniversary photographs for Reese and Cyrus over on Harv's Island. The pair mentioned that this was something that they did every year, which could indicate that players will once again be playing photographer throughout June in 2021.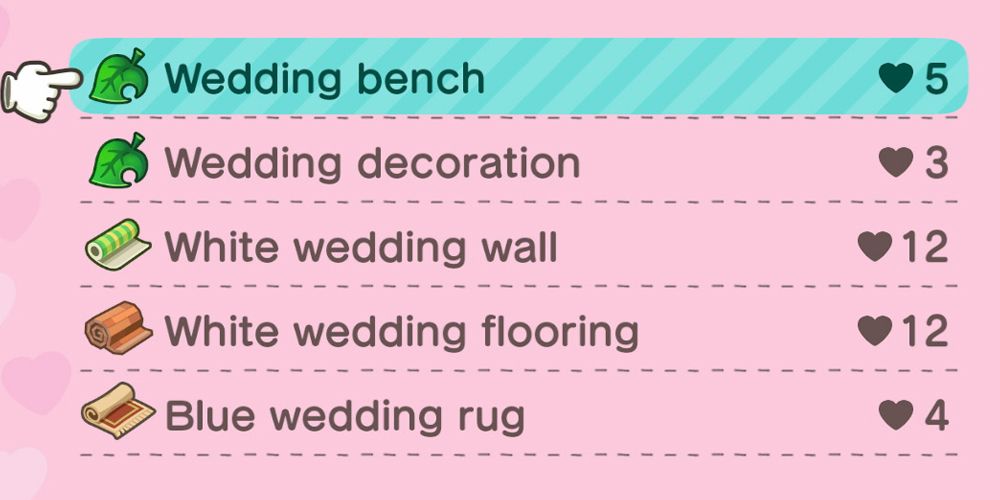 Assuming that the event does return, it wouldn't be at all surprising if some of the themes were changed up a little. Likewise, new furniture items will probably be added in order to keep things feeling fresh for veteran players. Of course, New Horizons could just as easily introduce something that is entirely different.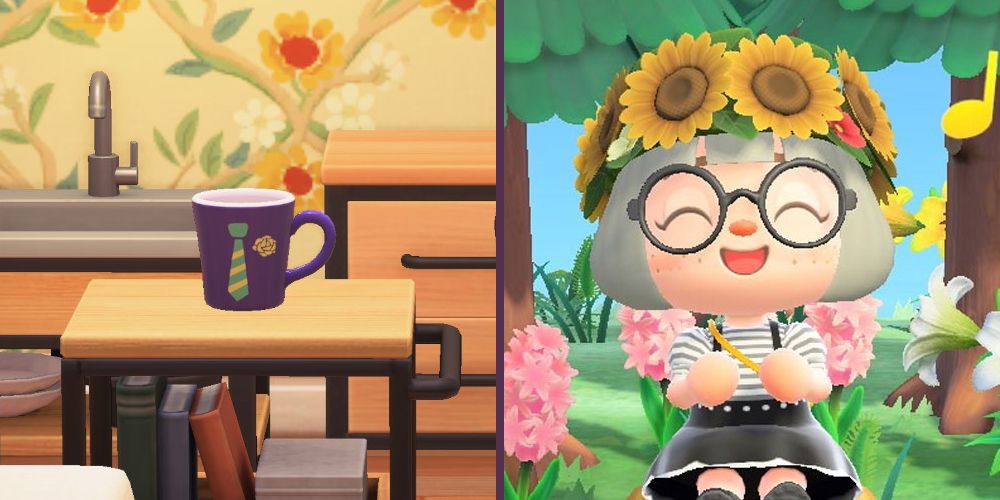 Father's Day and the Summer Solstice also take place in June, although last year all users got were a few special limited-time catalog items. With this in mind, players shouldn't get too excited about their return. The developers could opt to flesh them out a little more this year, but it's hard to imagine what more they could do with them beyond adding additional limited-time items into the game.
July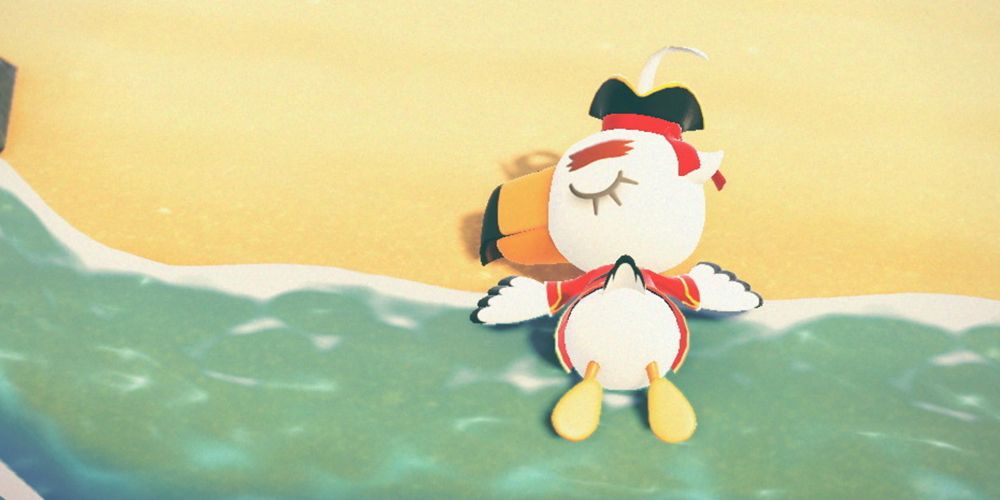 July 2020 saw the addition of swimming and diving as well as the introduction of Pascal and Pirate Gulliver. In that sense, it was a huge month for the game but there weren't really very many noteworthy events. It's possible that Morning Aerobics or Hometown Day could make a return to rectify this, although as neither has featured in the series for quite a while, a brand new summer-themed event seems equally likely.
August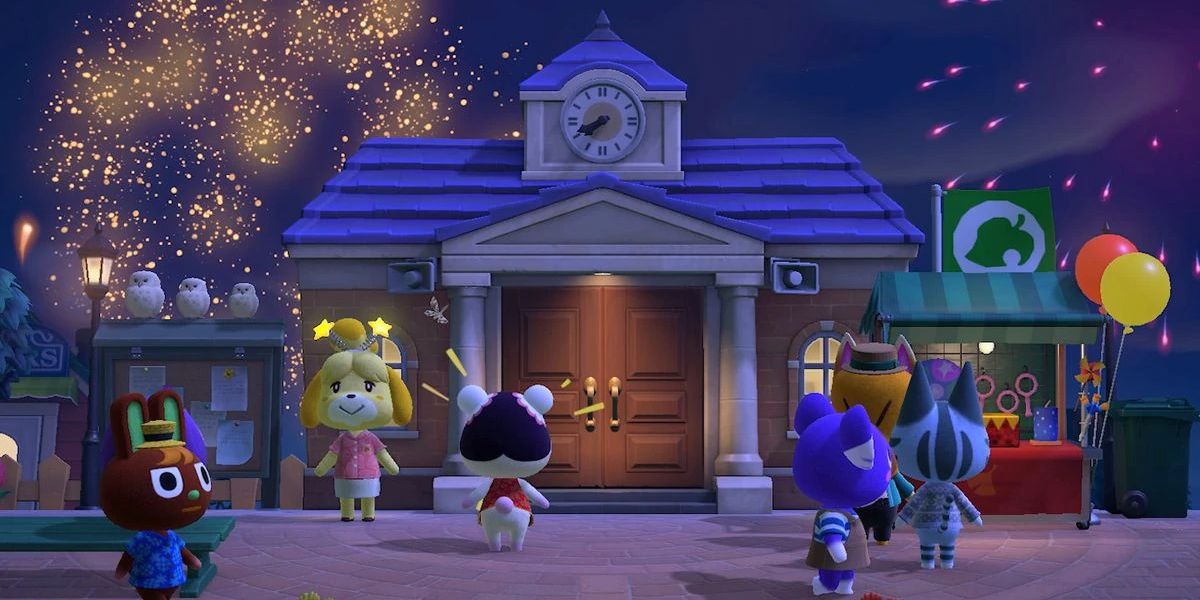 Part two of last year's summer update introduced the Dream Suite and also featured a weekly fireworks display with customizable fireworks. Given how important Hanabi is to many Japanese people, it seems all but certain that players will once again be treated to some spectacular fireworks displays and these may well be tied in with an Obon themed event in 2021. This year the Japanese holiday falls on August 16 and previous Animal Crossing games provided players with gifts and other special items.
September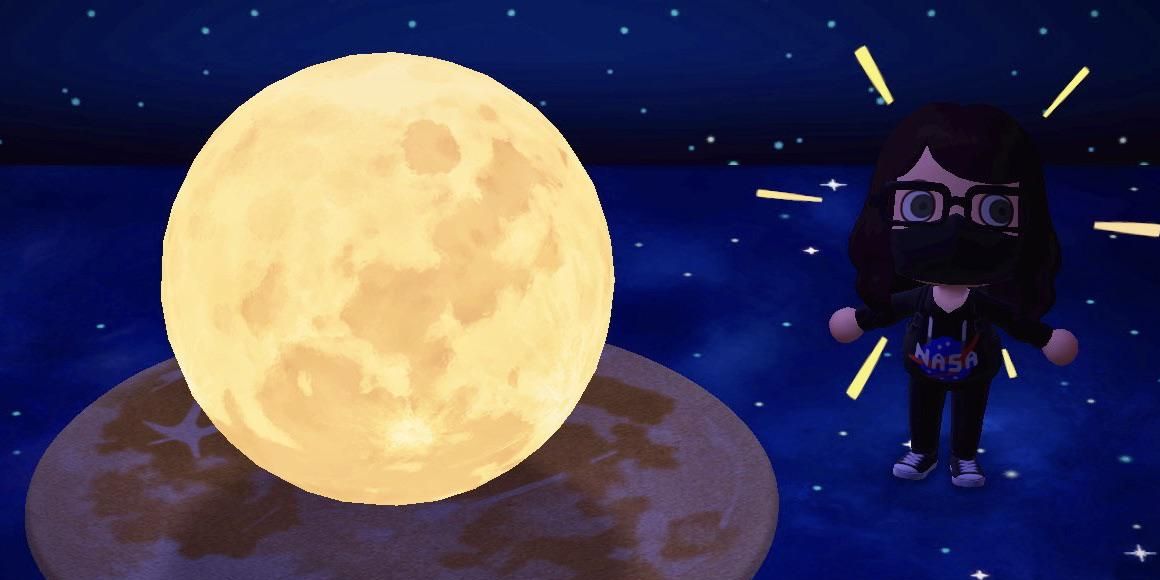 September was a relatively quiet month last year, but there are a number of events that could make a return in order to pad out the schedule. The most likely of these is probably the Harvest Moon Festival, which this year lands on September 21. Other past September events include Labor Day and the Sports Fair, but neither typically offer much beyond a few special items.
October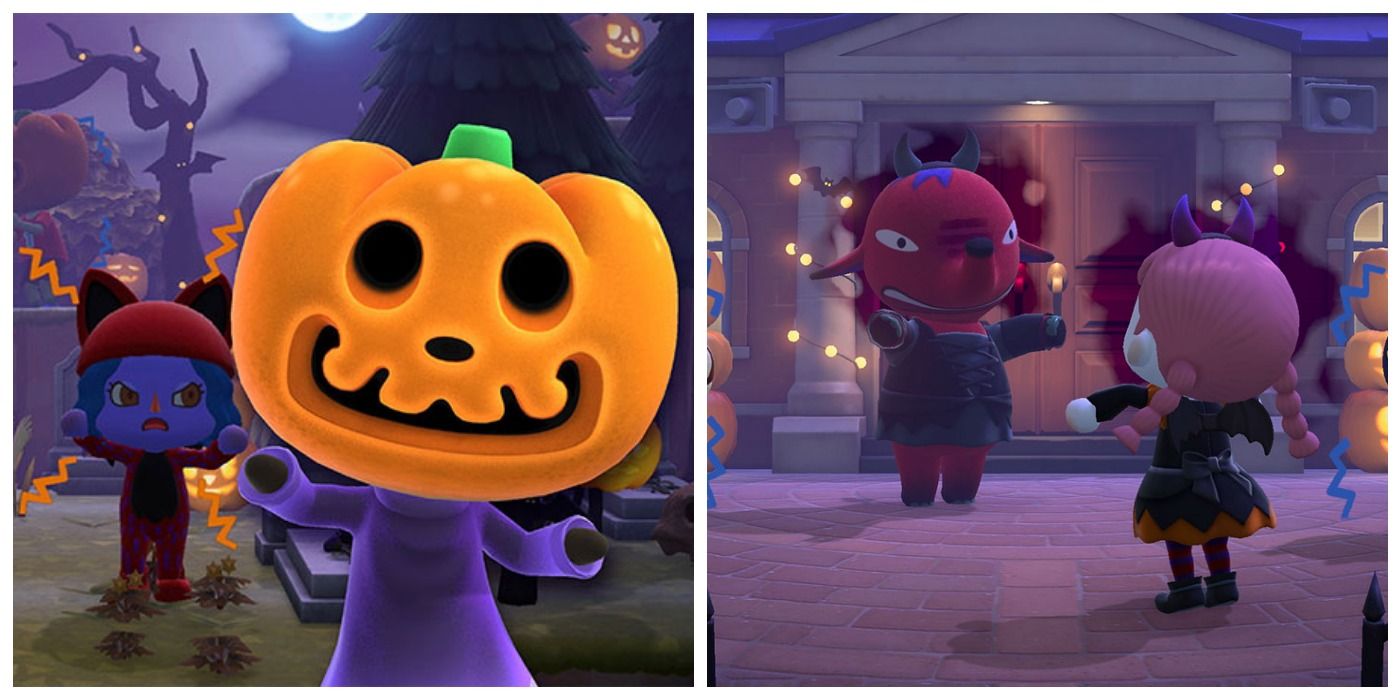 Halloween will almost certainly be the biggest event to take place in October, with a wide range of Halloween items and crafting recipes added to the game in 2020. The Acorn Festival could also make a return, as too could the Columbus Day-themed event, Explorer's Day. Both were absent last time around but have been observed on numerous occasions in previous Animal Crossing titles.
November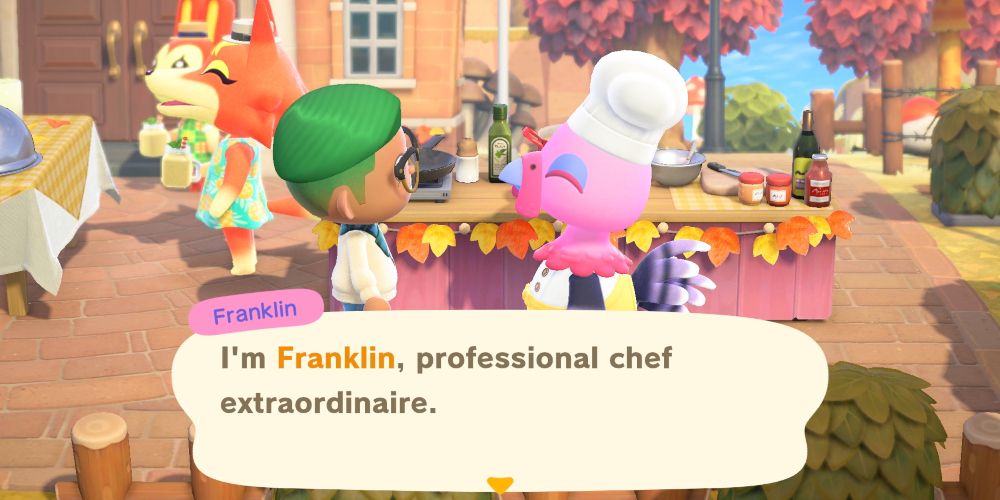 Expect mushroom picking to make a return in November, although whether or not any new crafting recipes will be added remains to be seen. Other than that, Turkey Day is the only big event that users got in 2020, and the next one will fall on November 25, 2021. There are a number of events from past games that could make a return as well, the most likely candidates being the Harvest Festival and Mayor's day. Don't expect too much from either though as they have typically been fairly low-key events.
December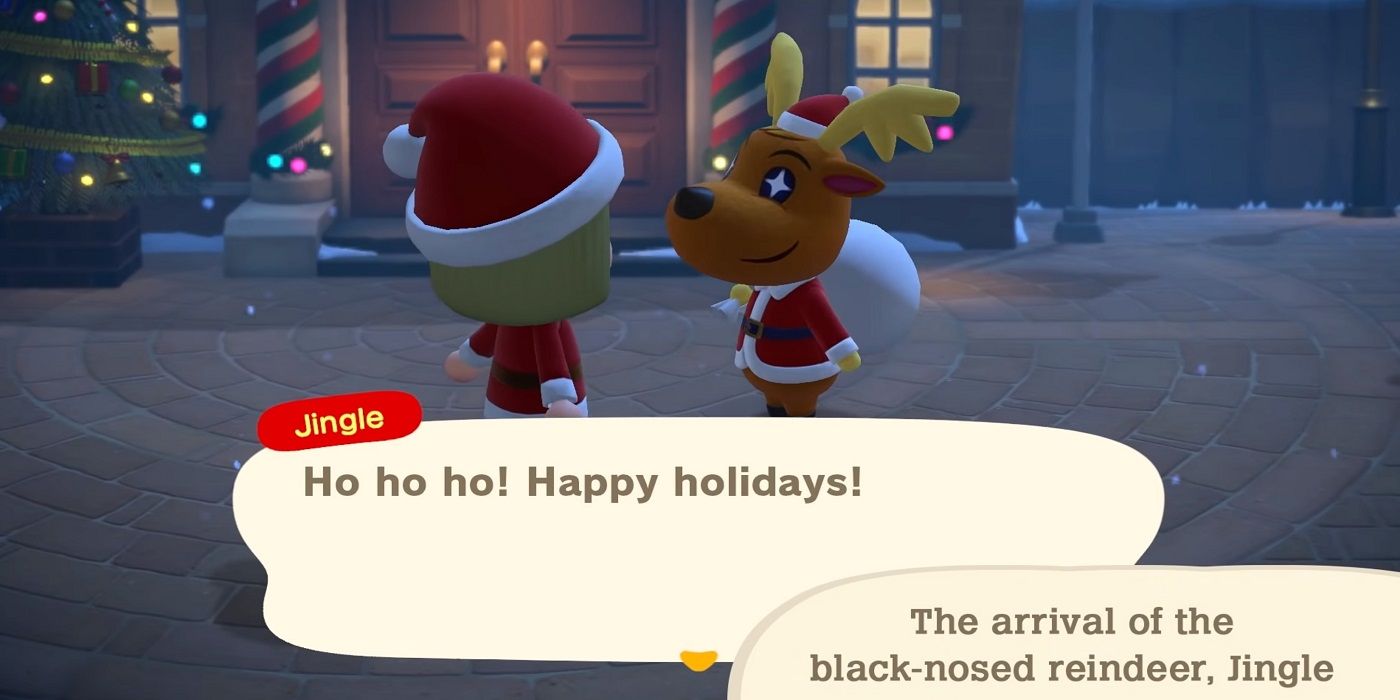 Toy Day will once again punctuate the month of December, with Jingle the black-nosed reindeer the most likely candidate when it comes to who'll be delivering the Christmas cheer. It's possible that the developers will mix things up a bit this year, but realistically the best the community can hope for is some small variation on previous events. Expect the return of Winter-themed items and crafting recipes as well as another New Year's Eve countdown.
NEXT: Animal Crossing: Common Mistakes Beginners Make When Designing Their Island And How To Avoid Them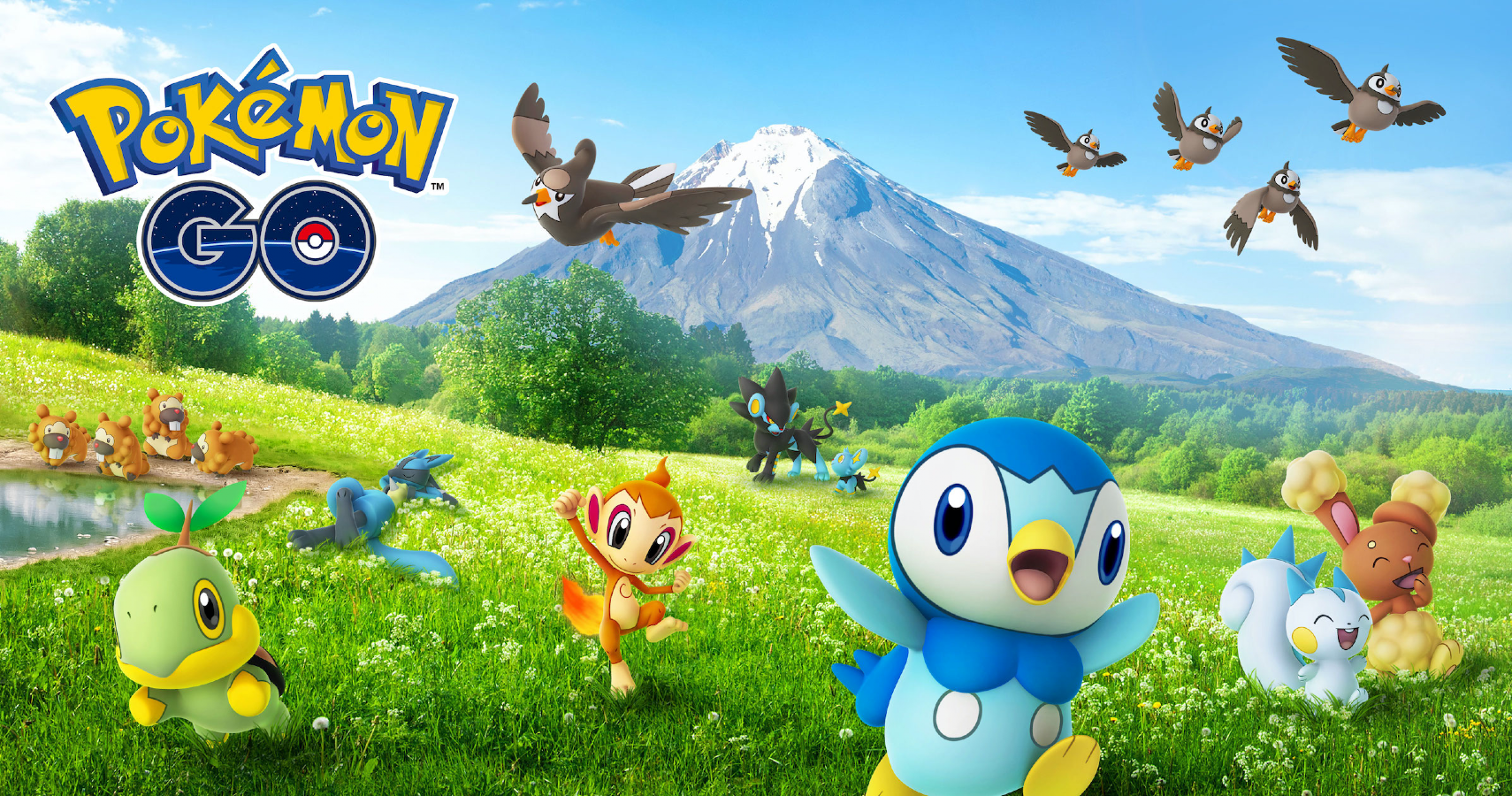 Guides
Animal Crossing: New Horizons
Tom spent the better part of a decade working in broadcast news before moving out to Japan in 2017. He loves adventure games and RPGs, but is also partial to a spot of FIFA from time to time.
Source: Read Full Article