Pokemon Go is the game that never stops, and just as the February season begins to wrap up they announce their plans for March, and it is an action-packed month with new Pokemon and a whole host of new challenges to sink your teeth into, and that's in addition to the previously announced Fletchling Community Day which should see all players flocking to their local parks. Just make sure to wear a mask!
We've got a full breakdown of the new content found in Pokemon Go this March below, given to us by Niantic's official website. Just scroll down below for all of the essential information, including how to catch those Therian Forme Legendary Pokemon and much more.
Season Of Legend Event Duration
This new Season of Legends, and all of the new content you'll see detail below, begins on March 1 8am, and ends on June 1 10am, local time. This gives you multiple months to enjoy these Pokemon being available, and plenty of time to catch them for yourself.
Therian Forme Tornadus, Thundurus, and Landorus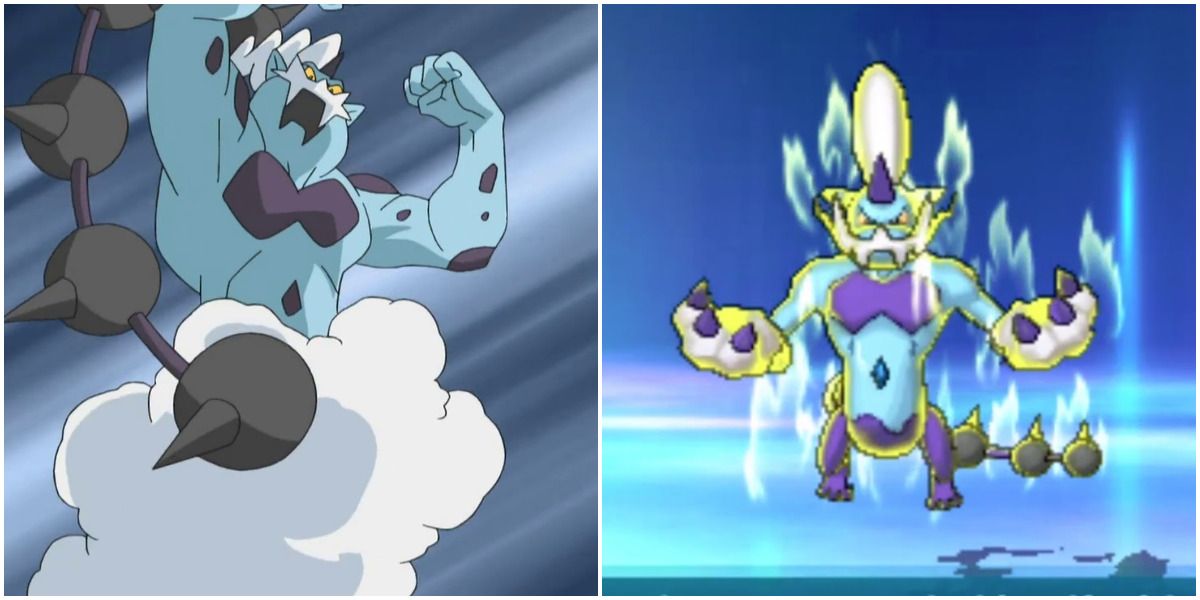 These Pokemon have never been available in the game before. We've got Therian Forme Tornadus, Therian Forme Thundurus, and Therian Forme Landorus. These Pokemon will be available in Legendary Raids throughout the duration of the event, giving you plenty of time to catch them.
Legendary And Mega Raids
In addition to the Therian Forme Legendary Pokemon we're detailed above, we know for a fact there will also be other Legendary Pokemon making their debut in the game, and there will be brand new Mega Pokemon added to Mega Raids in the very near future. While details are scarce on this right now, we'll post an update when we know what's happening.
Here's some good news though: all five-star raid will be offering increased XP throughout the season, making the climb to level 50 that tiny bit easier. Here are the details you need to make your way there.
New Wild Pokemon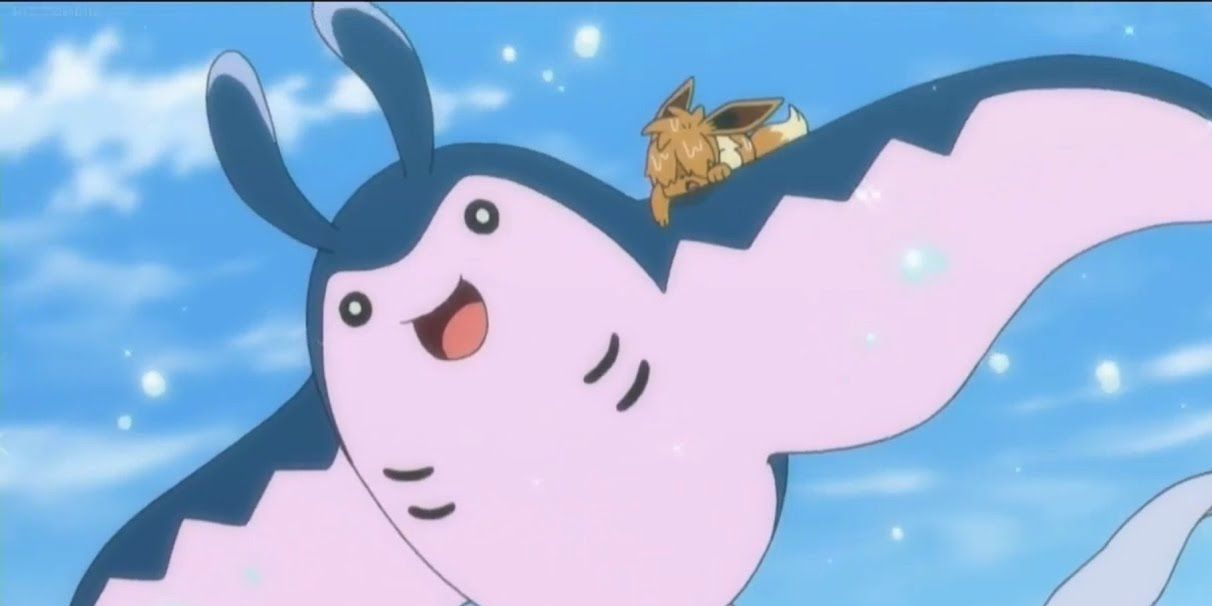 There will be a huge change to the kinds of Pokemon you'll be finding in the wild – make sure to use the last few days of February catching those Pokemon you don't want to miss out on!
The new Pokemon you'll find this month depending on the environment you're exploring, but these are just a few of the new Pokemon you can expect:
Mantine
Frillish
Voltorb
Glameow
Hoppip
There are also hemisphere-exclusive Pokemon. If you have a friend in Australia, make sure to meet up with them and trade when you can. You can read more about that below.
New Pokemon Hatching From Eggs
Yes there are new Pokemon hatching from eggs. This is not an exhaustive list, but here's what we can confirm for now:
2km Eggs:
Treecko
Torchic
Mudkip
Budew
5km Eggs:
10km Eggs:
These aren't the best picks in the world, if I'm being perfectly honest (I will be sorely disappointed to get a Drowzee from a 5km egg) but I'm looking forward to what other Pokemon will be included.
Hemisphere-Exclusives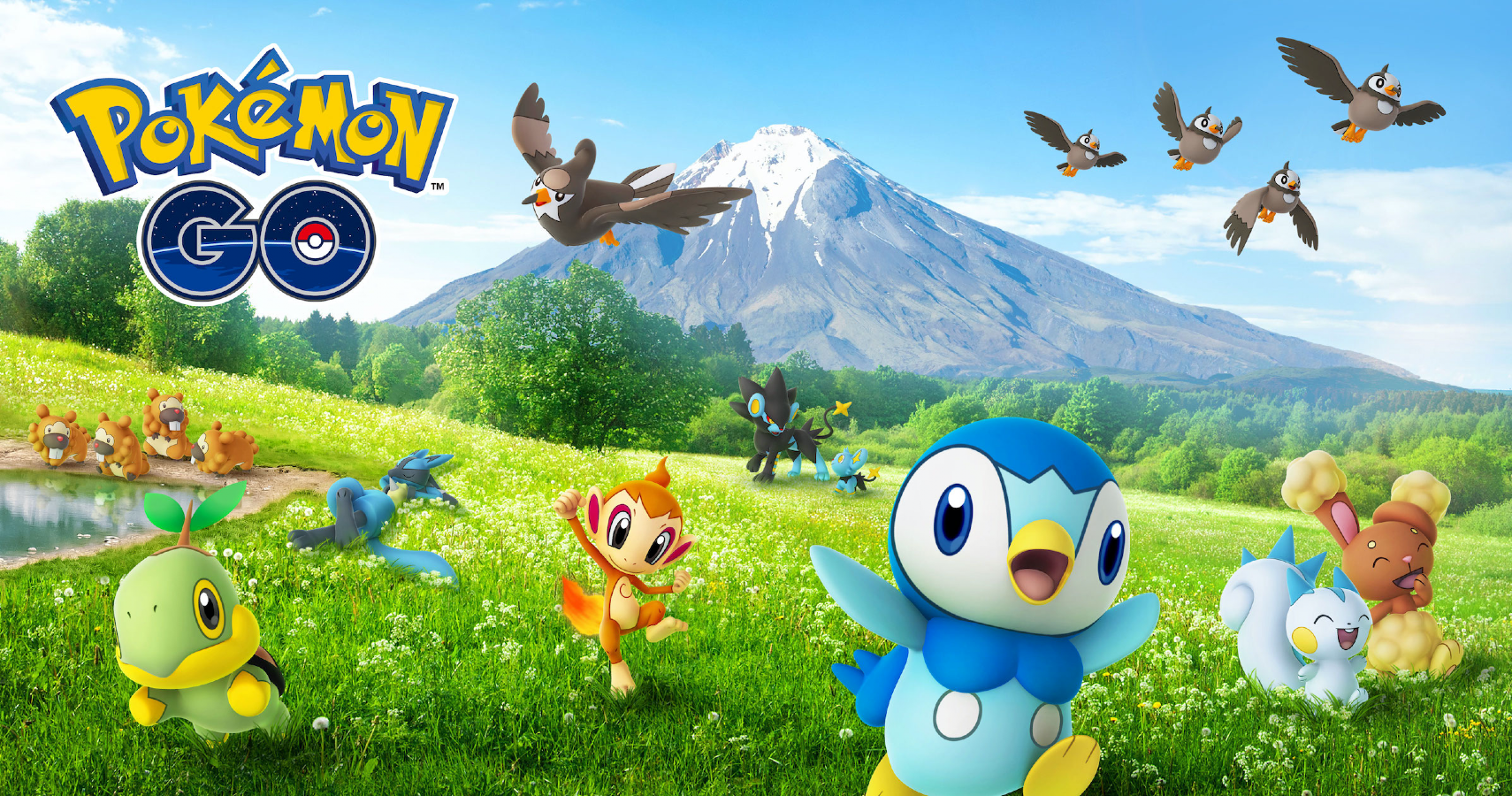 These Pokemon will also be appearing in the wild, but only on one hemisphere or the other. This is usually where I'd remind you that spoofing is very bad, but we're also in the midst of a pandemic, so I definitely don't recommend attempting any kind of travel, even if it were affordable. Anyway, here's the list of hemisphere-exclusive Pokemon you can expect to see in the wild:
Northern Hemisphere
Tangela
Combee
Croagunk
Ducklett
Turtwig
Chimchar
Piplup
Deerling (Spring form)
Scyther
Dratini
Cottonee
Southern Hemisphere
Mankey
Yanma
Buizel
Woobat
Snivy
Tepig
Oshawott
Pineco
Bagon
Ferroseed
Deerling (Autumn form)
Limited-Time Research Tasks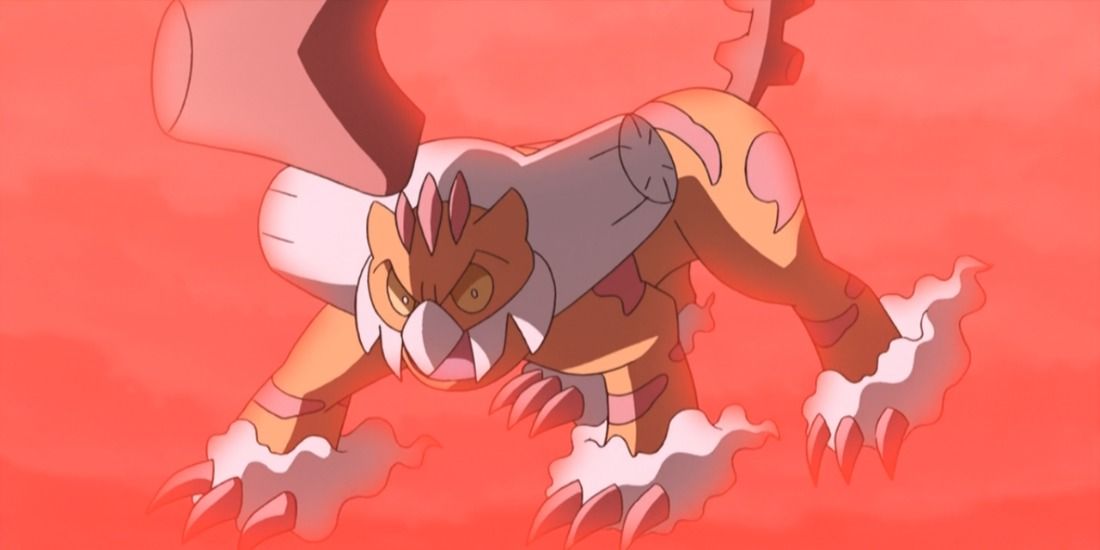 Yes, a new season, a new season-exclusive special research task. We don't know any of the details of this task quite yet, but we will very soon. For now, we can confirm that the season's story will focus on the Therin Forme Legendary Pokemon, and will grant candy for those Pokemon as an incentive to get you into raids and battling them.
Free Remote Raids Passes
Want another raid incentive? How about this: at points during the season, just as with this month, there will be free remote raid passes available, meaning you can raid in your local area from the comfort of home. That's the social distancing I need.
Next: Pokemon Go Creator Launches Initiative To Fund And Support Games Made By Black Developers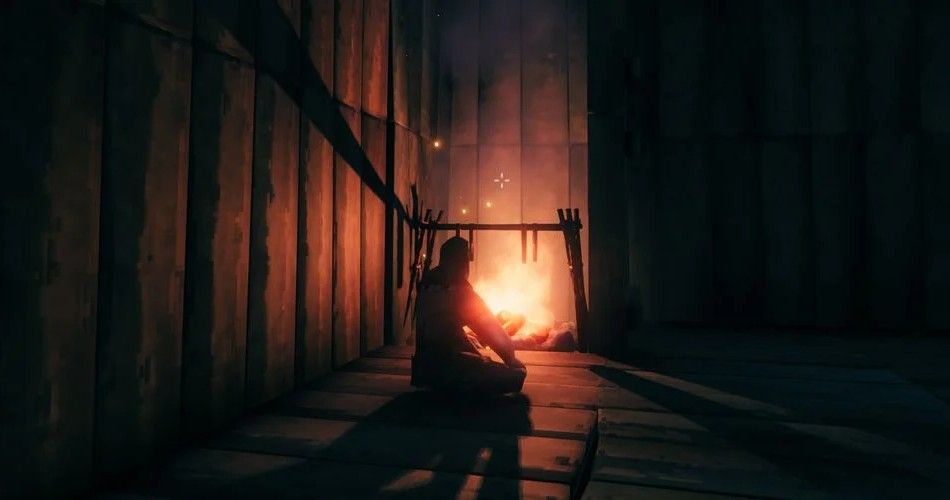 TheGamer Guides Editor.
Am I supposed to write this in the third-person? Do you know how awkward it is talking about yourself like you're someone else? No one would ever believe someone else has this many nice things to say about me.
Source: Read Full Article