Break out the Kairo syrup, folks – we're going back to the cabin.
Evil Dead: The Game will bring the iconic horror franchise to home consoles for the first time since the middling Evil Dead: Resurrection. Saber Interactive's upcoming game, which debuted during The Game Awards, looks to be a multiplayer crossover between the franchise's multiple incarnations. Characters from Army of Darkness and Ash vs. Evil Dead appear alongside the iconic lead – voiced by Bruce Campbell.
After years of terrible games in the series, it's thrilling to see one of the grooviest horror franchises get something that could be great.
Evil Dead: The Game hits consoles and PC next year.
Next: Josef Fares' Latest Game Debuts New Trailer At The Game Awards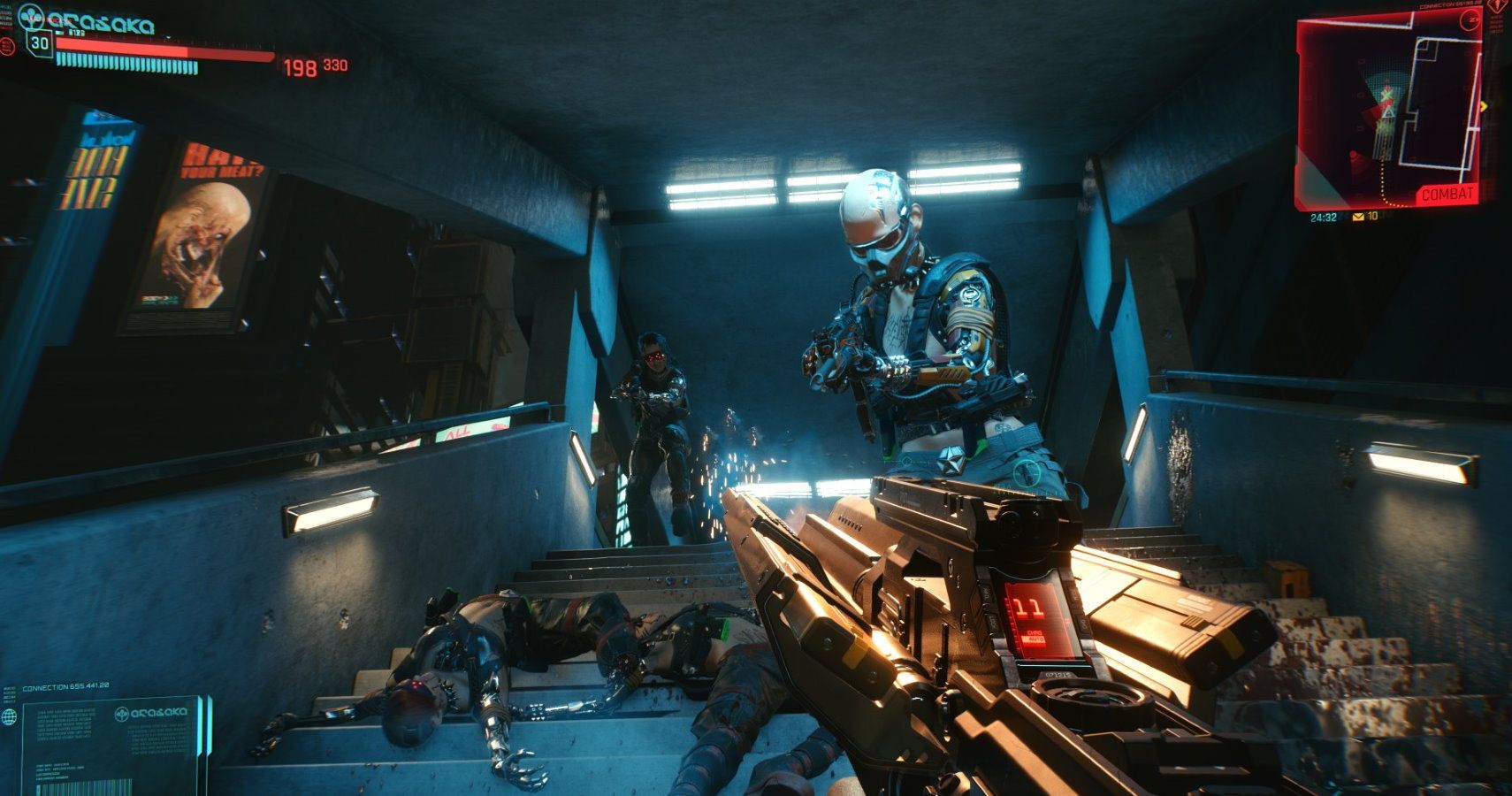 Bella Blondeau is a lovable miscreant with a heart of gold… or so she says.
She likes long walks in dingy arcades, loves horror good and bad, and has a passion for anime girls of any and all varieties. Her favorite game is Nier: Automata, because she loves both robots and being sad.
Source: Read Full Article