Now that the PS5 and Xbox Series X have arrived, the gaming community is calling for old classics to be revived. Ubisoft Montreal's Star Wars: Episode 3 – Revenge of the Sith is the latest title to be petitioned, and while it's doubtful that it will receive a rejuvenation, it is nice to reminisce.
Revenge of the Sith was released for Xbox, Game Boy Advance, Nintendo DS, and PlayStation 2 in 2005, with an additional release landing on mobile. While the console versions featured a single-player mode as well as a multiplayer duel mode, the handheld ports played as more of a 2.5D side-scrolling beat 'em up. Its release followed the pattern of other blockbuster films of its time, where a subsequent video game release went hand-in-hand with the film. Anakin Skywalker and Obi-Wan Kenobi reenacted the dramatic (and meme-worthy) scenes from the prequel trilogy's conclusion, and the game drew a cult following throughout the years.
So far, 231 people have signed the official petition to get Revenge of the Sith remade, created by fan Elisha Egleston. The fan practically listed their slew of demands, highlighting what they would like to see in the remake. Graphics more in line with Star Wars Jedi: Fallen Order, extra footage that encompasses the entire Revenge of the Sith narrative, and a request for online multiplayer to be added were included in the plea. Egleston concluded that many fans would be on board for a remake, however, Ubisoft actually has its hands full with another Star Wars game at the moment.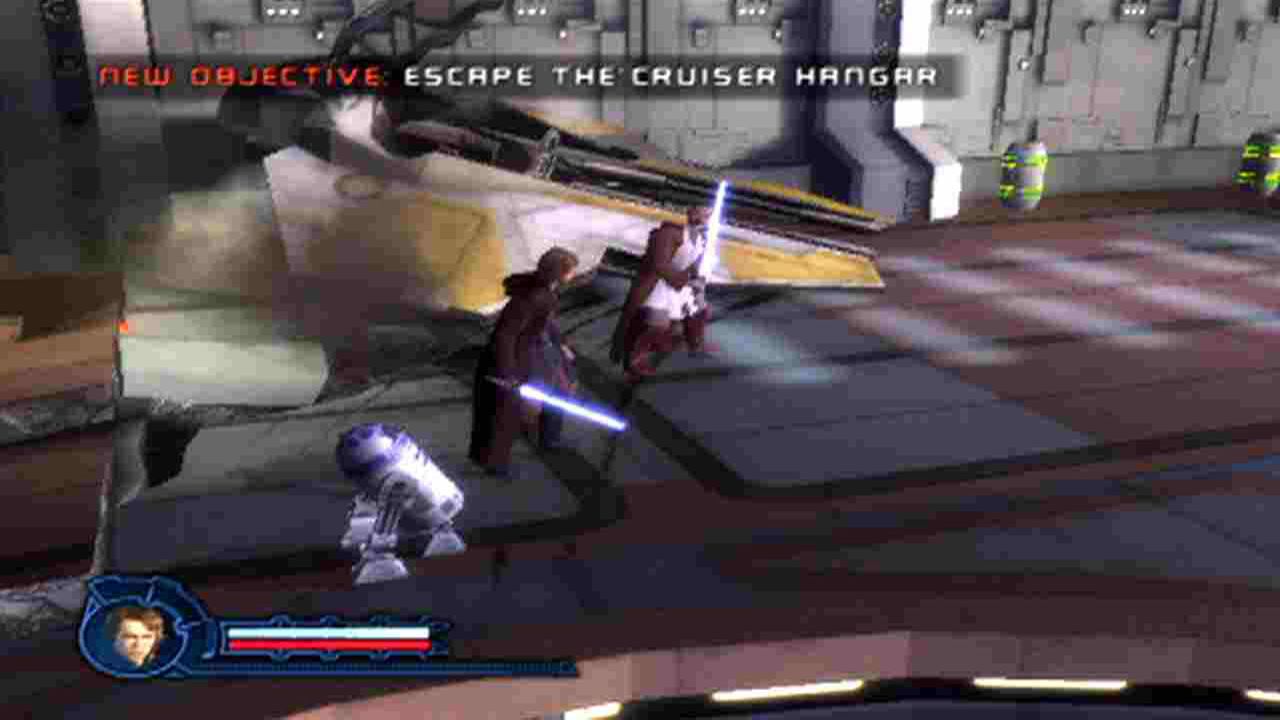 Promising to quench the thirst that fans had for the cancelled Star Wars 1313 game – which was meant to center around Boba Fett – is Ubisoft's newly announced open-world Star Wars game. The exciting project was revealed by Lucasfilm at the start of the year and Ubisoft CEO Yves Guillemot has assured fans that it will be "groundbreaking". The open-world is still in early stages of development and we think that this will take precedence over any remakes – at least for the immediate future.
Another film-to-video game release that fans are keen to see rebooted is EA's The Lord of the Rings games. The hack-and-slash action titles, The Lord of the Rings: The Two Towers and its sequel The Return of the King, were worthy games of its time, and these releases also have petitions backing a resurgence.
Source: Read Full Article