If you're spending a lot of time playing FIFA Ultimate Team, you'll also likely be spending a lot of FUT Coins building and maintaining your squad. An easy way to always have these coins available is to pump actual, real life money into the game, but that can get very expensive, and as we explain here, it's not even necessary. If you want to know how to get FUT Coins in FIFA 21 without spending money, look no further.
Avoid Gold Packs
Gold packs are too expensive and just aren't worth it. Yeah, you might get Kylian Mbappe, but you've got a much better chance of getting Jamal Lascelles or Pascal Gross. Since there are so many Gold players on the transfer market already, you rarely get your 5,000 FUT Coin return on the investment, and if you just want a Gold pack to fill out your squad, there are loads of challenges you can complete to get them for free. Silver and Bronze packs are still worth buying as they're much cheaper, and can either help you with an SBC or can be sold at a higher value when the SBC calls for it.
Choose Your SBC League
There are 13 leagues with Squad Builder Challenges in FIFA 21 Ultimate Team: Premier League, EFL Championship, Ligue Un, Serie A, Bundesliga, Saudi Professional League, MLS, Pro League, La Liga, Super Lig, Eredivisie, Liga BBVA MX, and CSL. You aren't realistically going to be able to complete all the challenges in every league, so you should decide fairly early which one you're going to aim for. After that, keep every Bronze and Silver player from that league you ever get, and use them to complete the challenges. Use some Gold players you land too, but this is really where Bronze and Silver players have value. Doing this will get you packs and other rewards, which can both strengthen your team and deepen your pockets. Any players from outside of your chosen SBC league who don't add anything to your first team squad can be sold, although not necessarily straight away.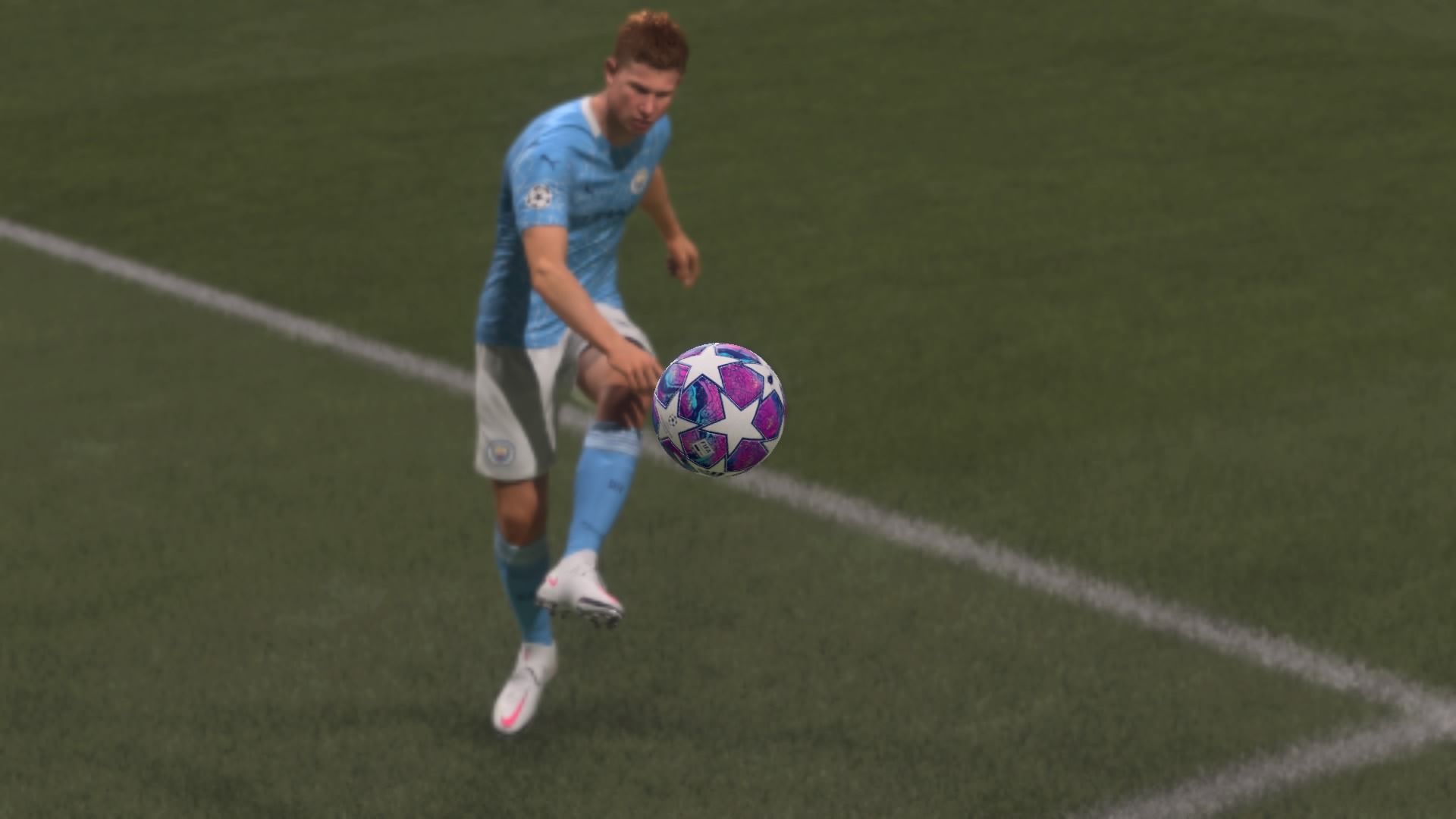 Watch The SBCs
As well as the SBC League, there are weekly SBC Challenges each Thursday, which correspond to real world fixtures coming up soon. Through these live fixtures, cards which were previously pretty worthless might suddenly matter. Depending on your squad, the reward on offer, and how many players you have, you need to decide whether you're playing in the SBCs that week or profiting off them. If you're playing, you should have most of the players required already, then scout the transfer market for the remaining one or two. If you need to buy up more than that, it probably isn't worth playing at all. However, that's where profiting comes in. If you have some players who will be needed for the weekly SBCs, their value will suddenly increase. People will want to complete these quickly, so only set the timer to one hour, and offer a Buy Now price. Just make sure to look for what prices similar players are going for so you don't undersell your players with the Buy Now!
Sell Players High
Every player has their price. If you get amazingly lucky and pull Leo Messi from a free pack, you might actually be better off flipping him and using the coins you get to build an entire squad. One you drop down a couple of rating points, the transfer market quickly becomes saturated, meaning elite players are hugely expensive, but very good players cost peanuts. It's not glamorous, but it is good business. Also, since you're watching the SBCs, keep in mind that some fairly average players might become highly sought after if an SBC challenge calls upon them, so sell them at the right time. It's tempting to throw away players you won't use immediately, but that doesn't help you in the long run.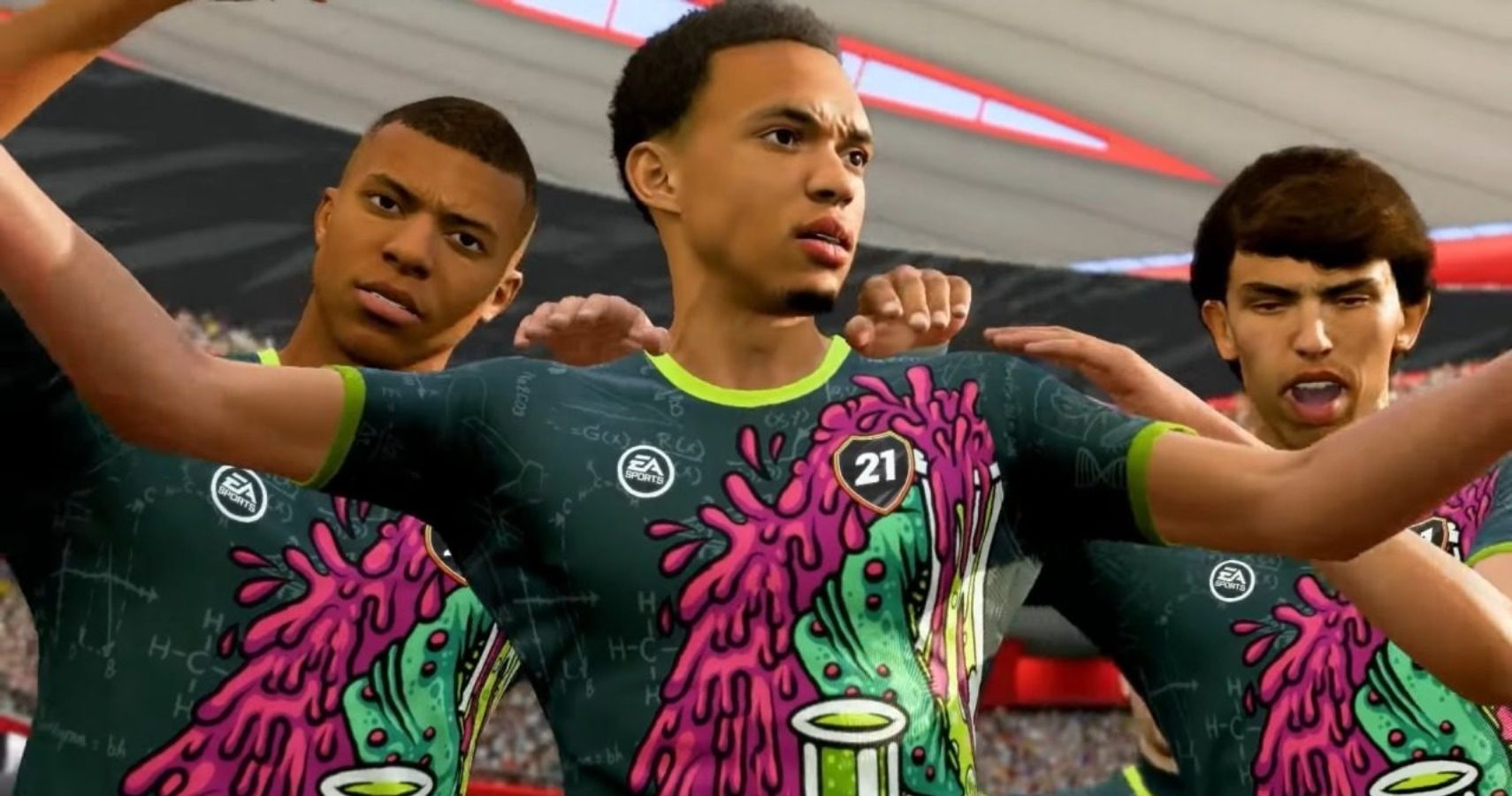 Buy Players Low
This again seems obvious, but once you get a decent amount of FUT Coins built up, it can be tempting to go and blow them all on a prestige player, but you're still better off bargain hunting. Usually, you can search for TOTW players (use 'Special' as the player ratings) and look for a Buy Now of below 11,000 Coins. Since TOTW cards usually have a quick sell of around 10,000, you can recoup most of your expenditure on these cards at any time, whereas you might be able to sell them in the future for a lot more. Not to mention, TOTW cards usually have very good stats – it's why they're in the Team of the Week – so while you won't get the marquee Raheem Sterling or Robert Lewandowski cards at this price, you'll get some good players able to add lots to your team with a built in ejector button at almost no loss if they don't work out.
Bargain Hunt
A player isn't better just because you recognise his name. In our specific FIFA 21 Ultimate Team guide, we talk about the stats that really matter in getting an edge over your opponents. Prioritise players with these stats rather than those you recognise from Man City, and you'll be able to build a very competitive team of relative unknowns on the cheap.
Next: FIFA 21 Potential Guide: Best Players To Buy In Career Mode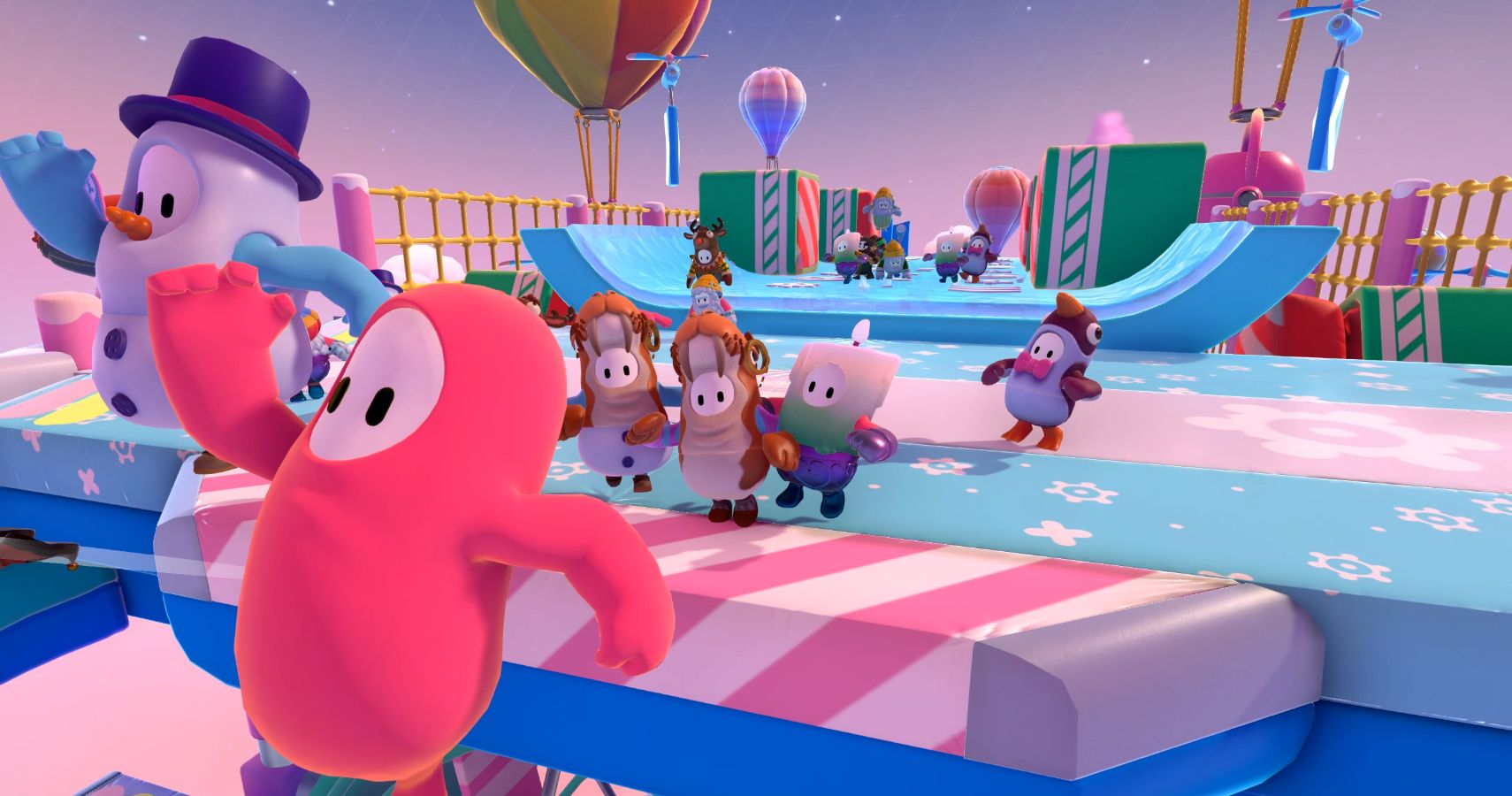 Guides
FIFA
PC
Xbox One
Ps5
ps4
Xbox Series X
Fifa 21
Stacey Henley is an editor for TheGamer, and can often be found journeying to the edge of the Earth, but only in video games. Find her on Twitter @FiveTacey
Source: Read Full Article