Final Fantasy 14 patch 5.4, Futures Rewritten, is out next week on December 8, and as usual Square Enix released their preliminary patch notes ahead of the content drop. Another round of notes will release once the patch is live or undergoing maintenance, but from the looks of it, there's already a lot planned for Tuesday.
Back in August, Final Fantasy 14 saw an end to the story of Shadowbringers in the form of patch 5.3. Square Enix's typical format wraps up an expansion's story with updates following launch, leaving future free patches to pave the way for the game's next paid edition. The update next Tuesday will continue your warrior of light's tale, with some interesting, new revelations and insight into where the game will take us next.
However, things don't stop with just main story content. We'll also see The Sorrow of Werlyt questline continue around Final Fantasy 14's reformed baddie, Gaius. So far, the side story has been something steeped in nostalgia, as longtime Final Fantasy fans were instantly familiar with the last boss introduced, Ruby Weapon. This time, we'll see Emerald Weapon and have the option to challenge the beast in a more difficult fight, Emerald Weapon (Extreme). The extreme fights reward you with some of the best weapons available and a new mount for bragging rights.
The Eden raid series will also continue in an update that will mark the final tier of the three-part series. With every raid update, the development team adds four new fights to the mix in both normal and savage difficulties. When all is said and done, there will be 12 Eden trials in both difficulties chronicling the story of Ryne and Gaia. The savage difficulty of Eden makes for some of the hardest fights in the game, only bested by ultimate raids. You'll be able to grab the most powerful gear of the patch in Eden. Every update here has had tiny nods to Final Fantasy 8, with several motifs that sharp-eyed fans should notice.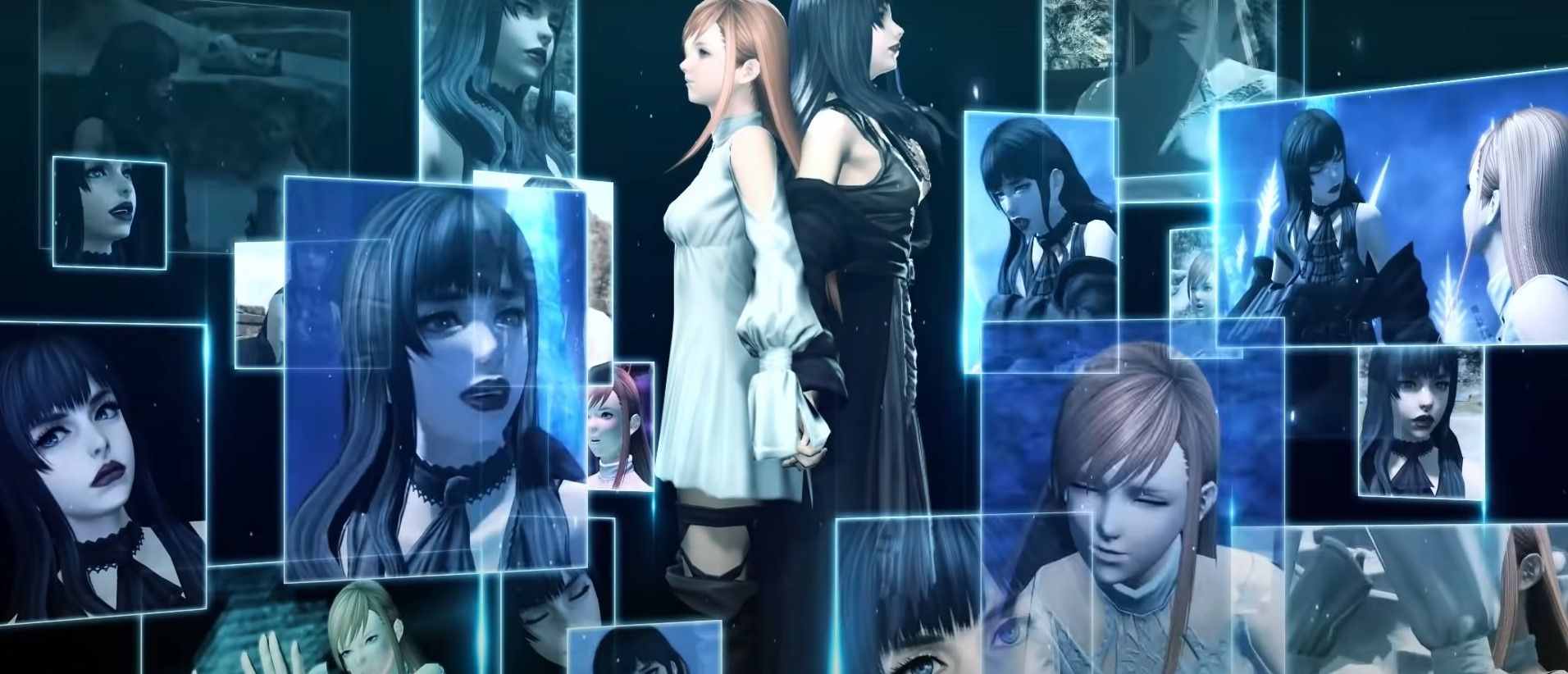 Treasure hunts are some of the Final Fantasy 14 community's most beloved group activities. In 5.4, you'll be able to grab seven of your closest friends and hit up The Shifting Oubliettes of Lyhe Ghiah. Maps have proven to be a great resource for players to make extra gil, enjoy time with friends, and get a little bit of that adrenaline rush to see what surprises await in treasure chests.
Updates to Final Fantasy 14's New Game+ will also follow. Square Enix has slowly conquered most of the MMO's story over several patches, and this next batch of quests will include tales from Shadowbringers and other side stories like job quests and the Void storyline. Tons of quality of life updates, Triple Triad changes, and new housing items also await you next week. For now, you can review the preliminary notes at length on the Lodestone, but keep your eyes peeled for the final rundown soon.
Next: Final Fantasy 14 Meets Pusheen In The Cutest Crossover Yet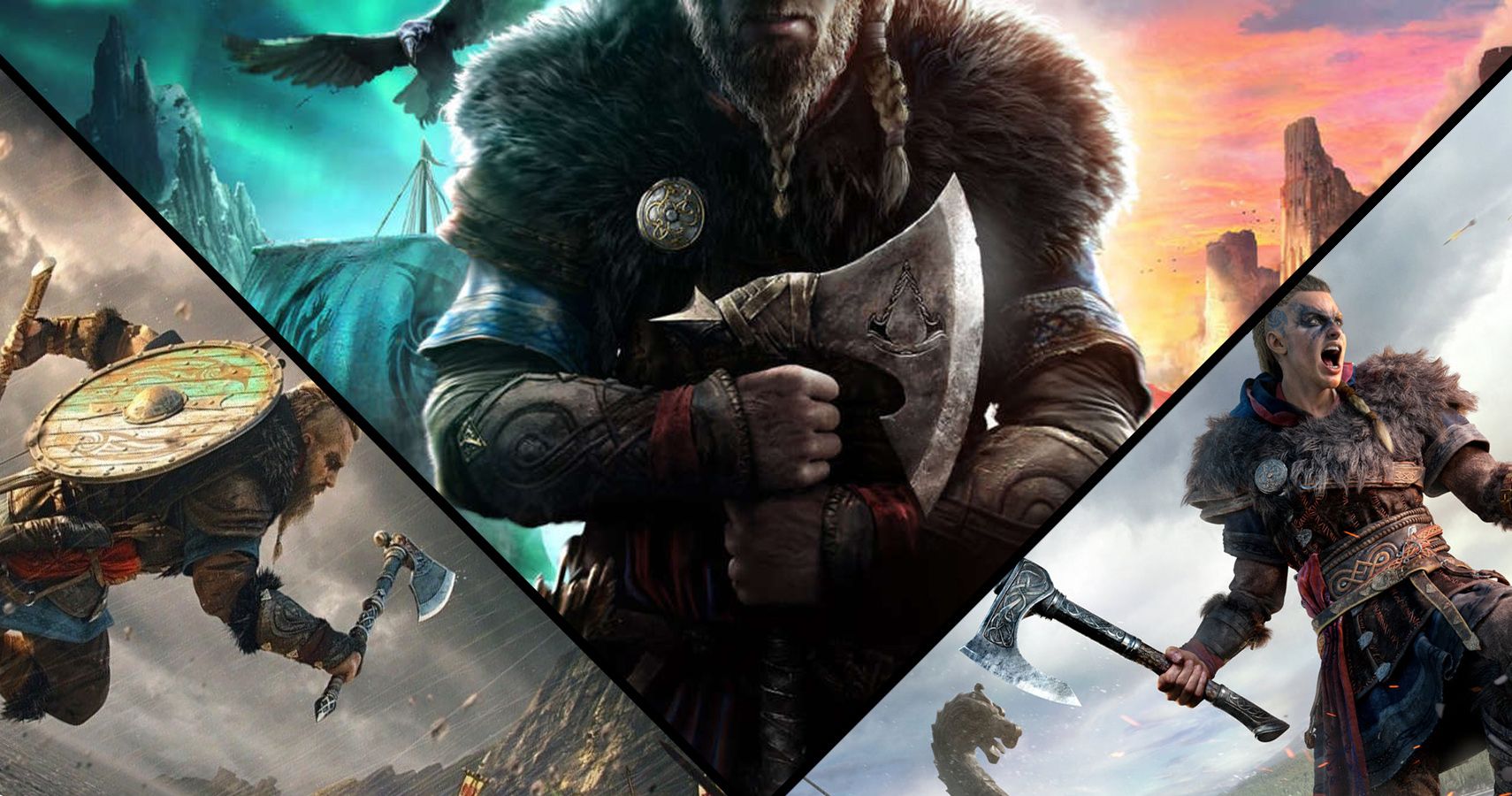 Game News
Final Fantasy 14
Andrea Shearon is a news editor at TheGamer who loves RPGs and anything horror related. Find her on Twitter via @Maajora.
Source: Read Full Article