Final Fantasy will dominate 2023 in a major way if all goes to plan for the series. Not only because of the launch of Final Fantasy 7 Rebirth towards the end of the year, but also the arrival of Final Fantasy 16. A new entry in the series that will revolve around a character called Clive, but despite what fans have been shown so far, he won't be the only playable character.
An interview Japanese site Game Watch conducted with Final Fantasy 16's creative director Kazutoyo Maehiro (thanks, Eurogamer) revealed there will be other playable characters early in the game. Maehiro was unwilling to reveal who exactly players will control during the early stages of what has already been revealed to be a 40-hour story, but did admit to it being similar to Reks in Final Fantasy 12.
If the situation is similar to the one that kicks off Final Fantasy 12, players will control one player for the first part of the game before Clive steps in and takes over for the bulk of it. What trailers for Final Fantasy 16 have insinuated so far is not only will Clive be the only playable character for the majority of the game, but he will be going it alone. Naoki Yoshida revealed in the same interview that isn't entirely accurate either.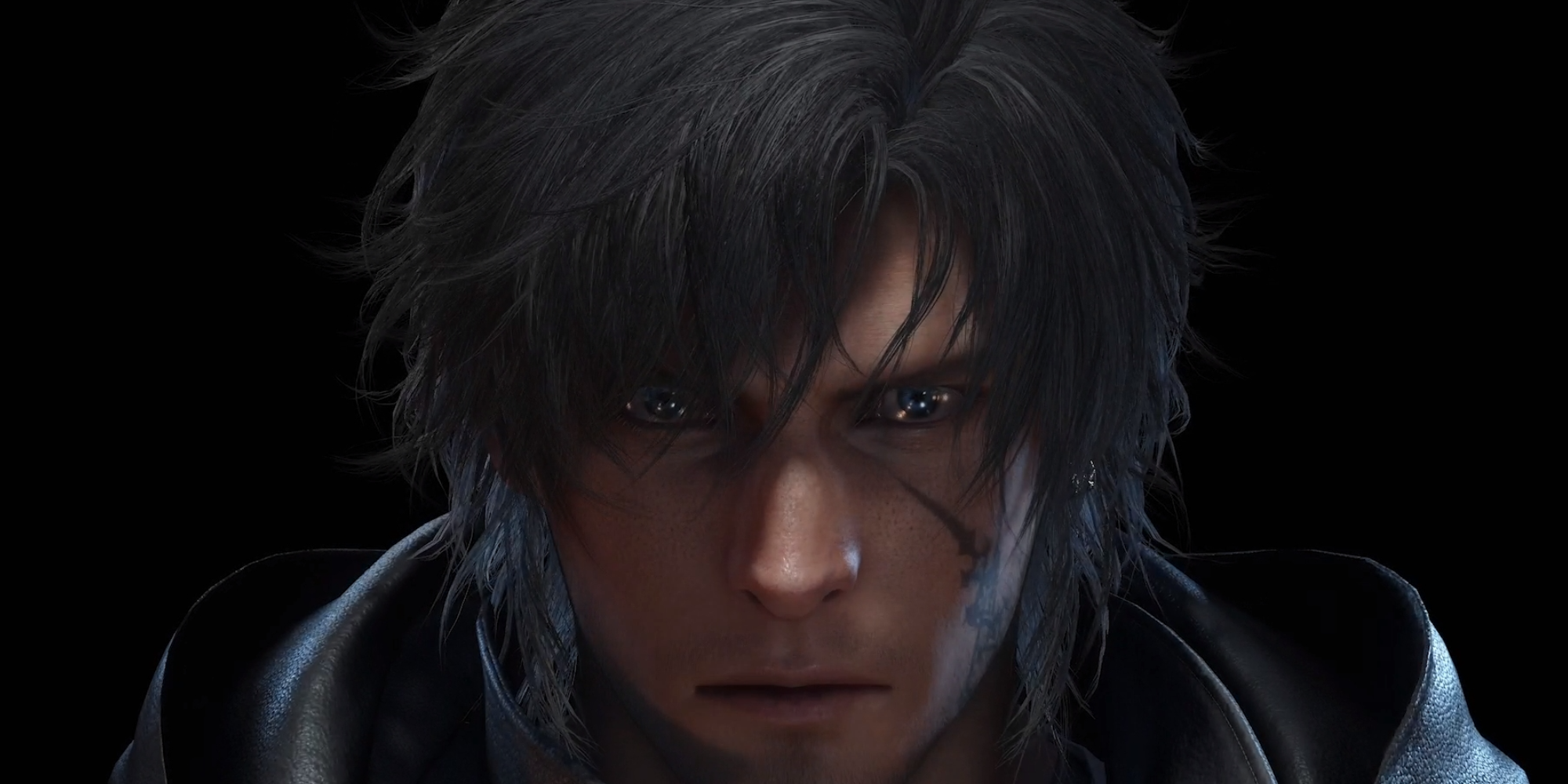 Yoshida confirmed that for a lot of his journey, Clive will be accompanied by a party of AI-controlled friends. The director also likened Final Fantasy 16's Eikon summons to Gundam, explaining that an ordinary soldier will not be able to control them. Their power will be altered depending on the ability of the character attempting to use them.
Final Fantasy 16 is slated to be here by summer 2023 with Square Enix previously revealing the game is now 95 percent complete. The studio did stir up some controversy surrounding the next title in the long-running series when it was asked about the lack of people of color in the game. Yoshida claimed that was a conscious decision based on an attempt to better fit the backdrop of the game.
Source: Read Full Article