Today's Nintendo Direct started with a bang, and then continued to shrivel up into a corn cob. I don't much care for Breath of the Wild, so while I hope you all have a grand old time with Tears of the Kingdom, that means I hope I hate it. A new Fire Emblem was a great start for the Direct, but then it was just a flurry of games I've either already played or don't want to play being ported, roughly six million farming sims, and Miyamoto has a Pikmin 4 t-shirt, which he brought in lieu of gameplay. Let's rewind the clock to the start of the Direct (which was an hour later for me, an honest Brit who definitely didn't watch the Twitch stream out of respect for the queen), when Fire Emblem Engage was first revealed.
I suspected, as many did, that Zelda would be the 'just one more thing' of this Direct. When we first saw the extended gameplay sequence, it arrived via a 'just one more thing' set up. Zelda is clearly Nintendo's big upcoming title right now. Mario's off making movies, driving karts, and playing golf rather than preparing for his next mainline adventure, while Pokemon tends to have its very own Presents as Scarlet & Violet's release date draws nearer.
Related: Wind Waker's Sprawling Ocean Is Still The Best Open World Ever MadeZelda was expected and, as I already may have mentioned, I don't much care for it. We all knew it was coming as the ending note, but the opening gambit was far less predictable. Some may have called Fire Emblem, but I did not. That it was the last great surprise of the Direct can be set aside for now – we're going to see a few complaints that Nintendo didn't make all of our dreams come true, especially if Sony's State of Play fares better in a few hours, but amongst all the noises and the tears for the kingdoms, I want to pause to take a look at Fire Emblem Engage.
Pokemon is and always will be my favourite Nintendo series, while I can't help but love the pick up and play nature of Mario and his various party, sport, and kart games. After that though, it's pretty wide open. I didn't have many of the major Nintendo consoles growing up, so I haven't formed as strong of a connection to Nintendo's heroes as I have Lara Croft, Crash Bandicoot, or Commander Shepard. I think Fire Emblem might be next in line as my favourite Nintendo series though, which is a strange thing for me to realise for the first time during the game's reveal.
Watching a Nintendo Direct is part of my job, along with sitting around playing video games all day, dyeing my hair blue, and hating all straight white cis men everywhere, with no exceptions. I don't usually care too much about it. Fire Emblem though has shot to one of my most anticipated upcoming games, even off the back of a trailer that didn't really show much.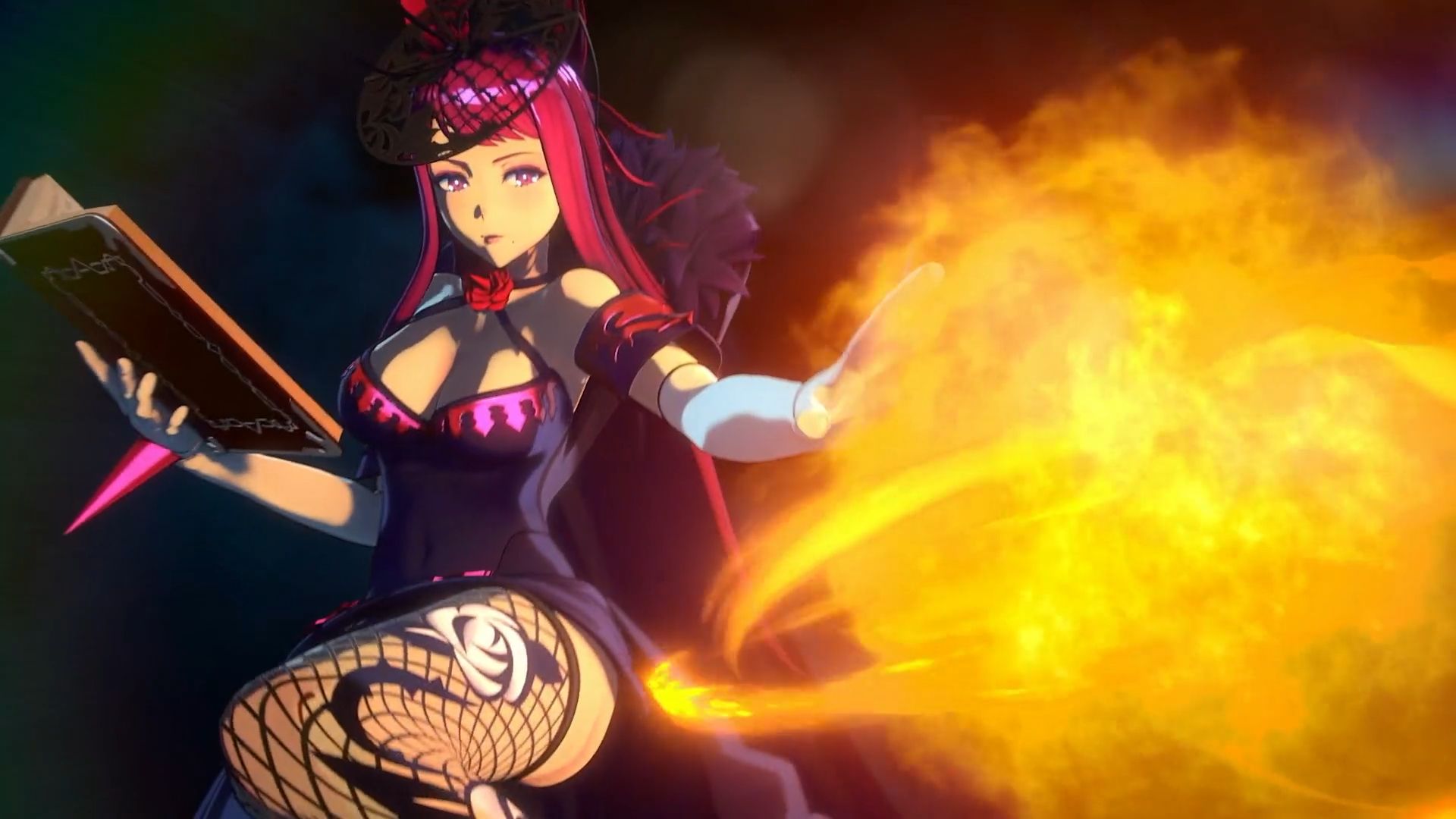 It looked like a little bit of a throwback to the more classic games, not least because we saw Marth in the trailer, which is a) a pretty intriguing concept and b) such an odd decision. More and more Japanese games are modernising their mechanics, as we've seen in Final Fantasy, Monster Hunter and, yes, Fire Emblem. It was this modernisation in Three Houses that drew in so many fans, and to revert back to the good ol' days when the new way worked so well is incredibly bold.
Fire Emblem Engage was far and away my favourite game not only of the Nintendo Direct, but possibly of the entire reveal season heading into Christmas and the new year. We don't know all that much about it yet, but it looks like more Fire Emblem, and that's good enough for me… apparently.
Source: Read Full Article