Two minutes of gameplay footage of Hideo Kojima's Overdose has leaked online, matching the descriptions that we had of it earlier in the year.
Just yesterday, Insider Gaming reported that screenshots of Hideo Kojima's next game, Overdose, had started appearing online in glorious potato quality. They weren't much to go off of, but it implied that the trailer had started being shared around. Now, less than a full day after those screenshots leaked out, eXputer has managed to get a video of the leaked footage.
The footage, which is being recorded by someone who didn't think to move their head so that we can't see their face throughout the whole video, shows Margaret Qualley's character walking around an abandoned house. As she does, we can see the words "Mera Player 1" in the top left and a screen in the bottom left showing the reactions of whoever is playing, which seems to imply that the game is being played with a phone through cloud streaming.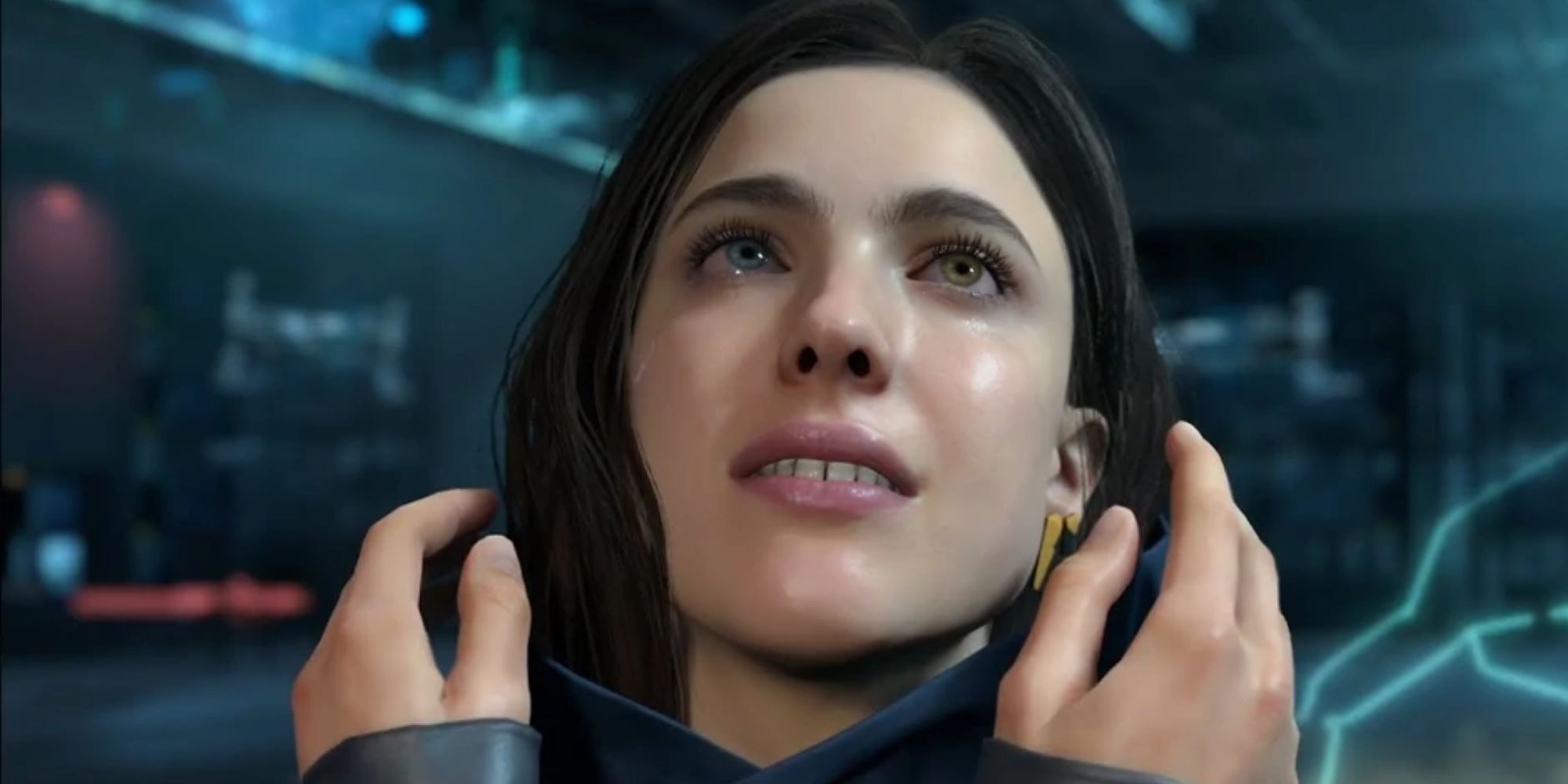 As the footage continues, we see Margaret Qualley's character run into enemies that appear to be supernatural, with red symbols flashing as she does. The end of the clip shows her running away from something behind her, before zooming in on her face and seeing her get jump-scared. The words "Game Over" then appear with the same red symbol that's shown throughout the trailer, before showing "A Hideo Kojima game" and the title, "Overdose".
This story is developing…
Source: Read Full Article