We've all overslept for an event at some point, but sleeping through a tournament takes a whole new level of tiredness to achieve. Fortnite professional Deyy did just that whilst competing in March's EpikWhale Cup and his absence was not tolerated by his teammates.
Created by professional EpikWhale and Fortnite developer Epic Games, the EpikWhale Cup is a four-player squad competition with a prize pool of $10,000. Acting as a pre-event for the upcoming Fortnite Champion Series, professionals Cented and Deyy teamed up with top-tier players Commandment and NRG Edgey to compete in a squad together. Securing the second position and qualifying for the finals, the team had a very strong start. However, Deyy ended up missing an entire 5-game match because he had decided to take a nap before the match began.
The incident caused a heated interaction between Deyy and Cented, who both took the argument public on Twitter. Cented tweeted that, to him, "Fortnite is not a hobby." The professional continued to stress how showing up to participate with your teammates is "basic respect" and accused Deyy of being "disrespectful." Deyy addressed the matter on his own Twitter page, failing to see the seriousness of the matter at first. Deyy then apologized publicly for missing the game and assured fans and his teammates that it would not happen again.
Deyy's lengthy nap sparked a number of debates within the gaming community, with one focusing on the professional's age. Deyy is only 15 years old who also maintains a regular school schedule whilst competing and parts of the community think that this was a mishap caused by being overworked. Fans of the professional also defended him against Cented, speaking out on how it was unfair for the player to accuse Deyy of not taking competitions seriously after unintentionally missing one game.
Epic Games sadly announced in December last year that it would not be holding any in-person Fortnite events in 2021, due to the ongoing pandemic. This unfortunately included the Fortnite World Cup, but the Chapter 2, Season 5 FNCS did take place online back in February, reducing the party size to trios.
Next: Fortnite: Is The Rock The Voice Of The Foundation?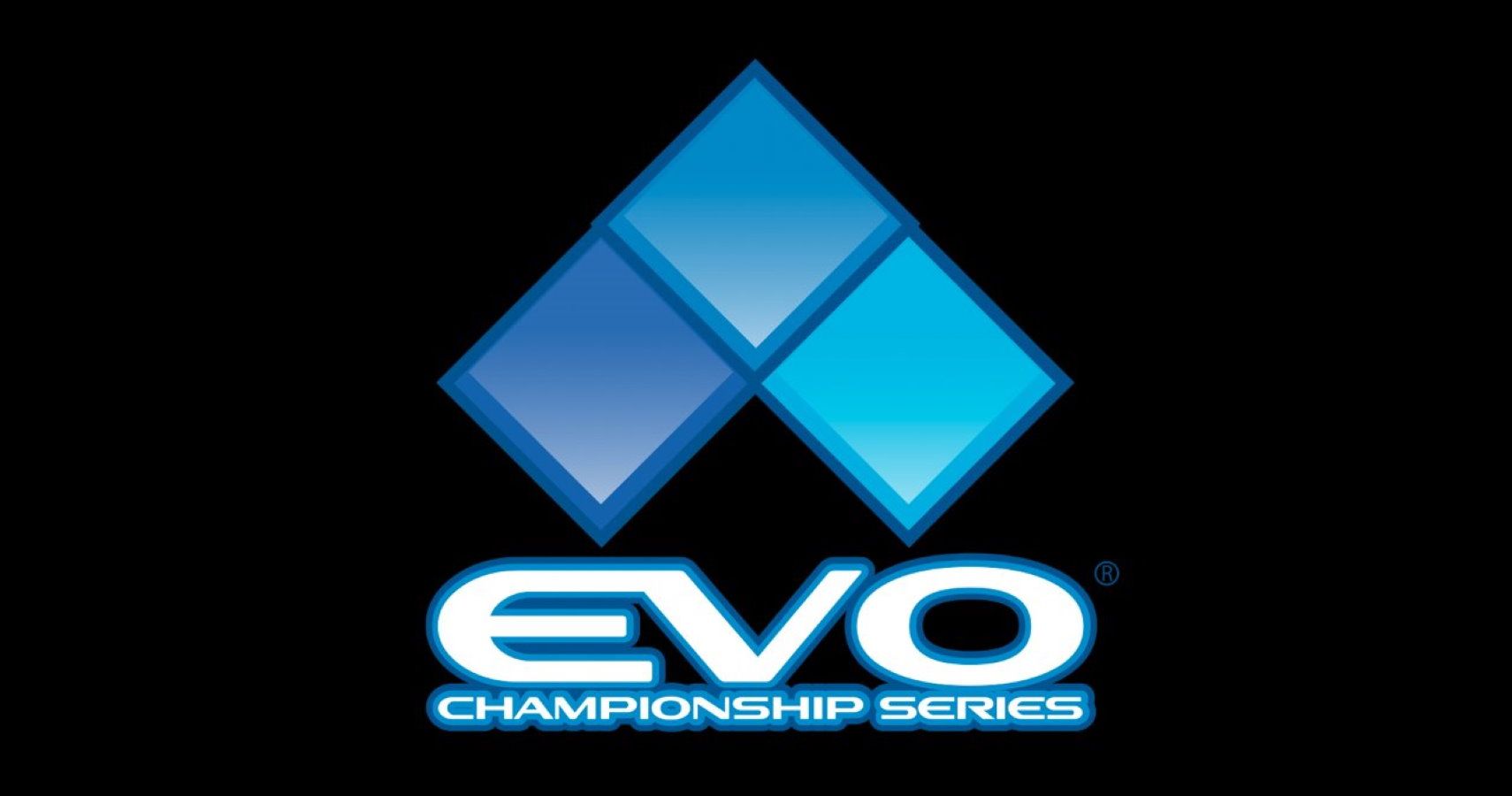 Game News
Esports News
Fortnite
Jo recently got served a nostalgia trip playing Sony's Spider-Man, as it brought back the exhilarating feeling of web-slinging from the PS2 days. While the giddiness of gaming still remains, Jo has put the adult brain to good use by spending the last few years dissecting the games industry and marveling at its insides.
Source: Read Full Article