Collecting all the weekly XP coins can get quite complicated. This guide will help you collect them all without any trouble in an instant.
If you're struggling to finish Fortnite's Season 5's battle pass, you'll want to collect all of the XP coins available. This season is coming to an end next week and time is almost up for those that haven't gotten the end of the battle pass yet.
In case you missed last week's XP coins, here's our guide with all of their locations. Hopefully, these coins, along with this week's challenges, will be enough to get players to level 100.
Uncommon XP Coins
Each green XP coin will award the player with 5,000XP. There are 4 of these coins to collect for a quick 20,000XP, so don't forget to collect them all before the end of the season.
On a grass patch next to the truck on the road, west of Steamy Stacks.
On a dirt patch, on a hill, northwest of The Orchard.
On a hill in the forest, northeast of Weeping Woods, right before you get to the bridge that leads to Salty Towers.
Next to the gravestones in Camp Cod (G8).
Rare XP Coins
Rare XP coins give the player 6,500XP. If you manage to get all of the 3 blue coins you will get a total of 19,500XP.
In the water, underneath the bridge, southwest of Steamy Stacks.
In the water, coordinate F7, west of the mountain where the Base Camp Golf landmark is.
In the small lake, south of Sweaty Sands.
Epic XP Coins
Each coin will award the players with 10,300 total XP. There are 2 new purple coins on the map this week for a total of 20,600 XP. It might be helpful to build around the purple coins as they will break into smaller coins and you have to collect them all to get all of the XP. Here is their location:
On the grass, under the hill, in the island northwest of Stealthy Stronghold and northeast of Coral Castle.
Under the Scenic Spot mountain, in the sand, northwest of Colossal Coliseum.
Legendary XP Coin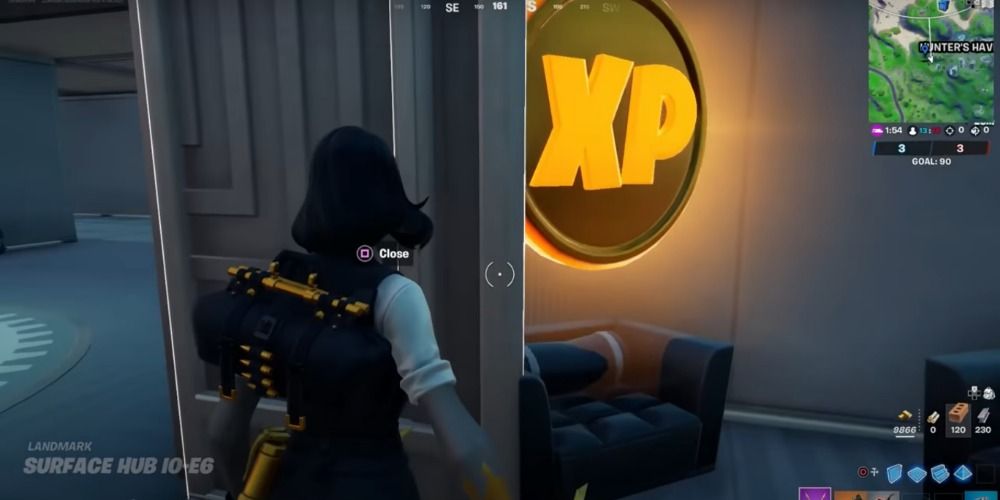 This week's Gold XP coin is in a bit of a tricky spot has these hubs can be tricky to navigate in. But, if you've been landing Hunter's Haven this season, it'll be no problem for you. Grab this coin and you'll collect 15,000 XP in a sec.
Underground, in Surface Hub IO-E6, in Hunter's Have.
If you're still struggling to find any of the coins, here is a picture that will certainly help. It has each coin marked near its position on the Fortnite map. Having a general prespective on where the coins are located can come in handy since it allows players to calculate the optimal route. This way, it's much easier to plan a path in order to gather as many XP coins in a match as possible.
Doing this in the Team Rumble LTM can also be helpful since if you get eliminated you will just respawn. And, you can redeploy your glider anytime for easy travel from a place to another.
NEXT: Leaked Fortnite x DC Comic Info Hints At Deathstroke And Batcave POI In Season 6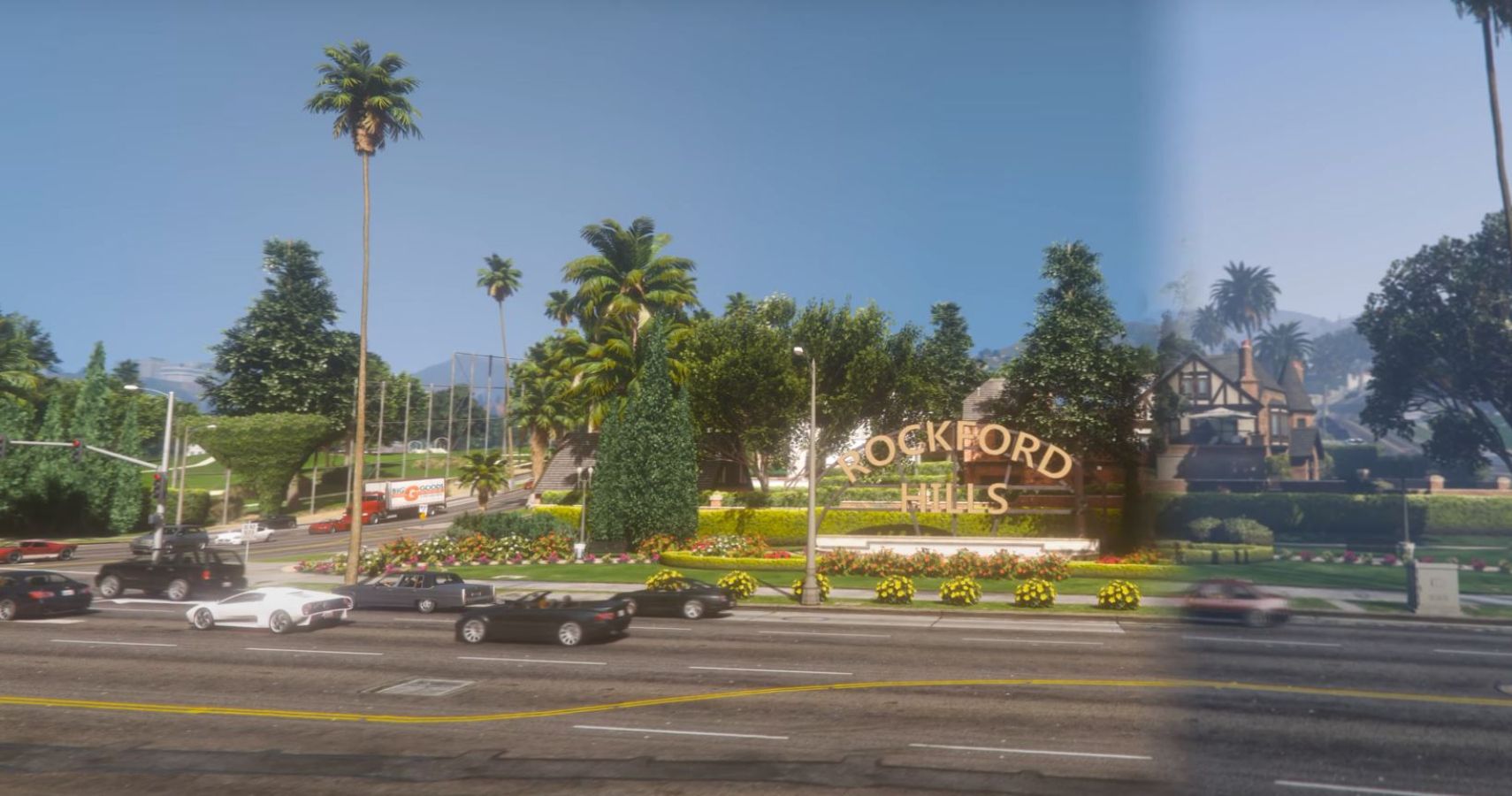 Ashely Claudino is a translator, writer, and above-all someone with a lot of love for video games. She has a Translation degree, which she obtained at the University of Lisbon in 2020. During her internship at the National Museum of Natural History and Science, she worked as a translator and editor. Now, Ashely translates indies for fun and writes about video games.
Source: Read Full Article