The West is about to get introduced to the world of Princess Connect! Re: Dive after its successful launch in Asia. Crunchyroll Games announced that the popular mobile anime RPG is now available to play for free as it makes its way to America and other parts of the globe in an effort to expand the franchise worldwide.
Princess Connect! Re: Dive is based on the anime series that follows a boy in a strange world with no memory as he recruits powerful heroines in the land of Astraea to defend against a sinister force. Players will be able to control these characters as part of their team to collect and strengthen them in real-time battles. The game uses the popular gacha system to help players gain more characters as well as new items for them to equip. Each of these characters comes with different abilities that players can grow over time while they deepen the bond with them by unlocking individual stories and other kinds of content. By tackling dungeons and weekly challenges, players can gain experience with their team and get rewards for completing it.
The American distributor announced the game's global launch with a trailer. The game has been taking pre-registrations for the game since December 3, 2020, with over 800,000 sign-ups according to a press release. For those who have signed up, each player will get an additional 2,100 jewels once the game launches. These jewels can be used as currency to unlock characters and items. The game features some cinematics made by light novelist Akira with Sakura Wars composer Kohei Tanaka delivering the music. The animation will be done by WIT STUDIO, the production house behind the popular hit Attack on Titan.
Princess Connect! Re: Dive will be partnering up with Hololive Production to bring fans and players a sneak peek into the upcoming mobile game. There will be some VTubers who will be playing the game during the Global Launch on their channels, which you can take a look at the schedule below. Five lucky players who tune in will receive 1,500 jewels in their game at launch.
January 19 – Global Launch Celebration stream with Amelia Watson
January 21 – Fan Art Stream with Ninomae Ina'nis
January 23 – Karaoke Stream with Gawr Gura
The anime series, which is available to watch now on Crunchyroll, will be a part of the Anime Awards ceremony as the game will be its title sponsor for the festivities. The awards will begin live streaming on Friday, February 19.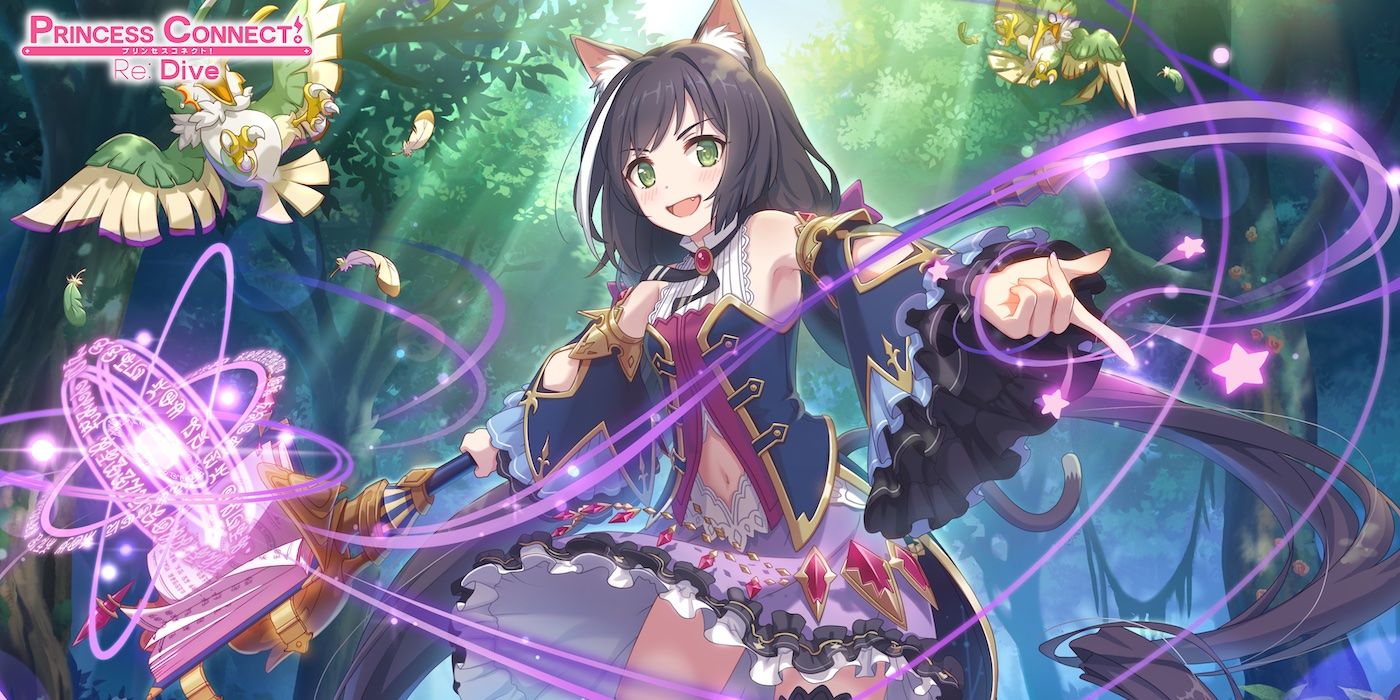 Princess Connect! Re: Dive is available to download on both iOS and Android devices.
NEXT: HBO Max Is Teaming Up With Crunchyroll To Bring Even More Anime To Your Home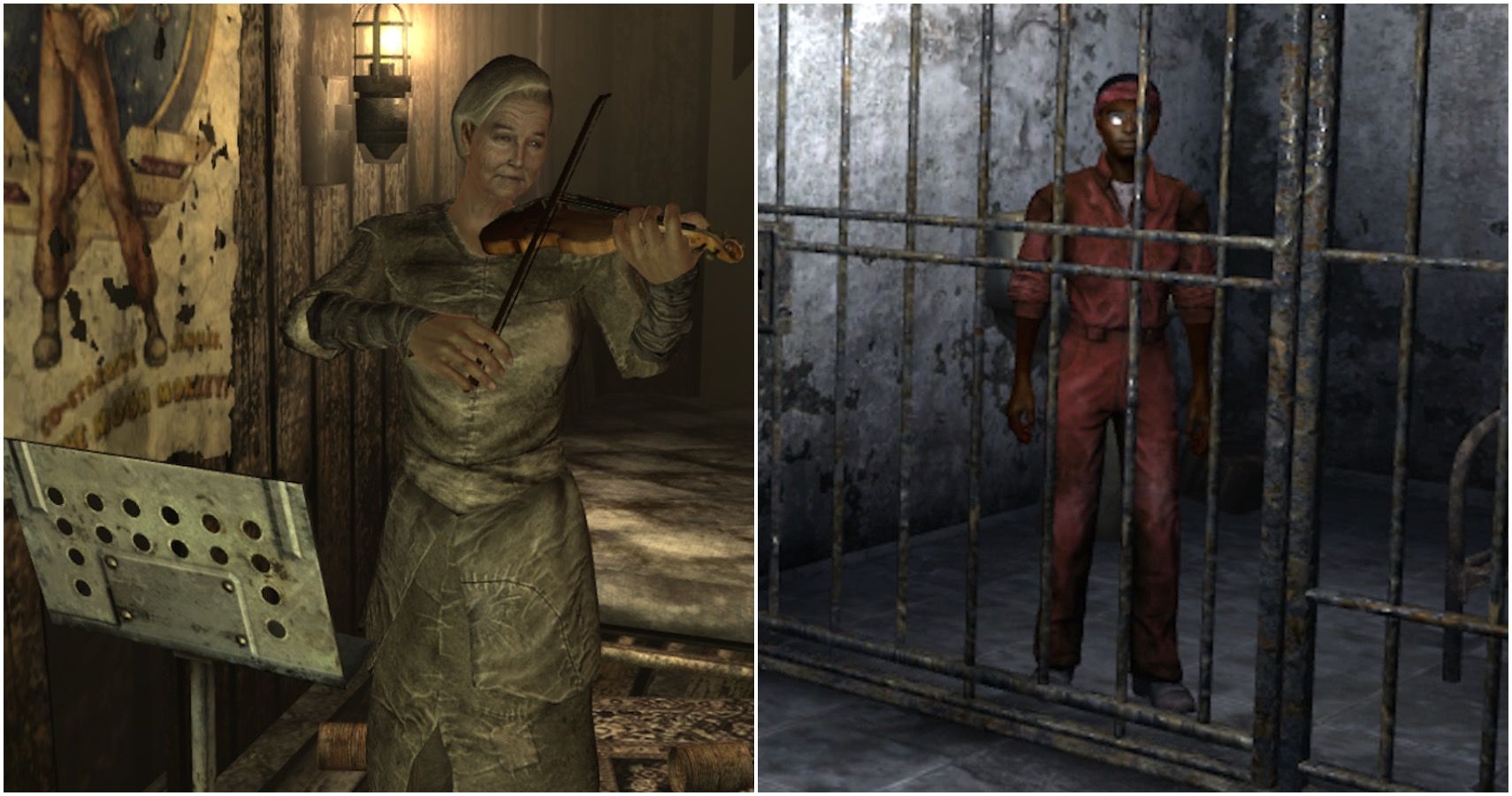 Source: Read Full Article