We've been absolutely spoiled so far this year with plenty of games to play and plenty more to come. Just last month we saw the long-awaited return of Dead Space with the new remake, but for every game that gets a revival there's a series that is still left gathering dust despite the pleads of its fans. That was the topic of discussion earlier this week, as gamers shared their favorite dormant franchises that they think will never get another new title.
Kicked off by Derbel McDillet on gaming forum ResetEra, just a quick skim of the responses makes you realise just how many big name franchises have been completely abandoned by their publishers. Joeygreco1985 brings up a franchise that is sure to throw up fond memories for a lot of you reading, that being Metal Gear. With Hideo Kojima no longer in the picture at Konami, it seems unlikely we'll get a new entry any time soon, although rumors of a potential remake at Bluepoint could see the series return in some capacity.
Sticking with Japanese publishers, there are several users who have given up hope of ever getting a new F-Zero game, while Grand Galvantula is pining for the days when Dead Rising used to be a thing. Granted, we've had a lot more Dead Rising games recently than we have F-Zero games, but they haven't exactly impressed, and the fact we haven't had one for 6 years implies that Dead Rising 4 probably didn't do too well.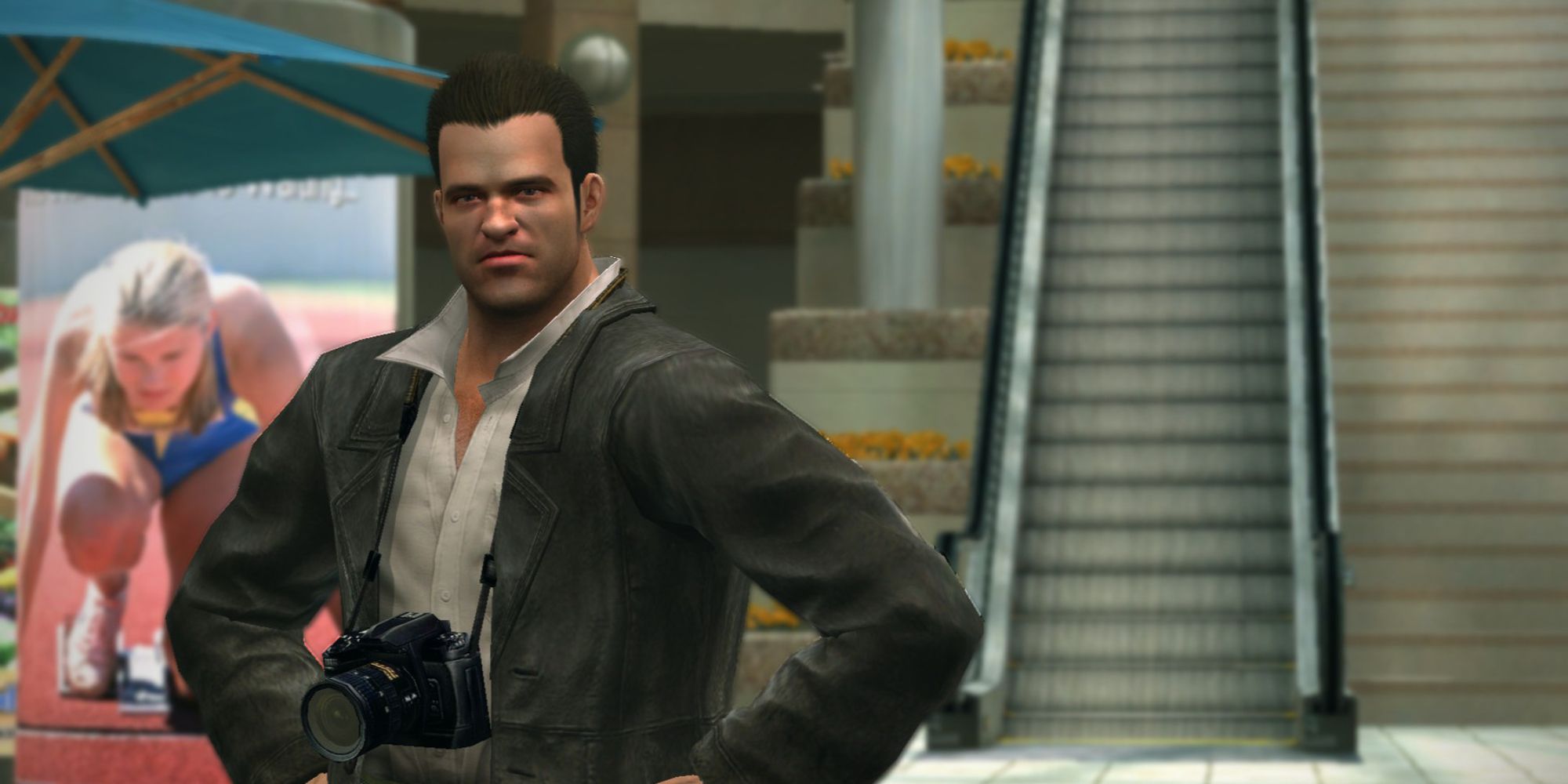 While there are probably still a few of you out there with your fingers crossed for these franchises, some users answered with franchises we know are pretty much dead a buried. Tiebreaker is going after my own heart with their answer of Gravity Rush, which definitely won't be making a comeback what with Sony having shut down the studio responsible for both games. Jak & Daxter, Legacy of Kain, Sly Cooper, and Infamous are other big properties given shout outs, which really does drive home just how much potential is currently sidelined in favor of other projects.
Hopefully these franchies will be unvaulted soon, but it's probably best to relegate them to memory. It's easier that way.
Source: Read Full Article